SIGN UP FOR STORIES
We would like to invite you to sign up to receive sporadic emails from us about House events, news, special offers, products and services from The Chimney House.
x
There's Light at The End Of The Tunnel!
We're proud to start welcoming you back to The Chimney House soon! Currently booking meetings, conferences, private dining and planning the most beautiful Weddings, Ceremonies & Parties...

We're booking for the remaining rare dates in 2021 and business as usual for 2022 & 2023
Find Out More
x
Meeting Room Treats! Free Strawberries & Cream!
Posted 27th June, 2016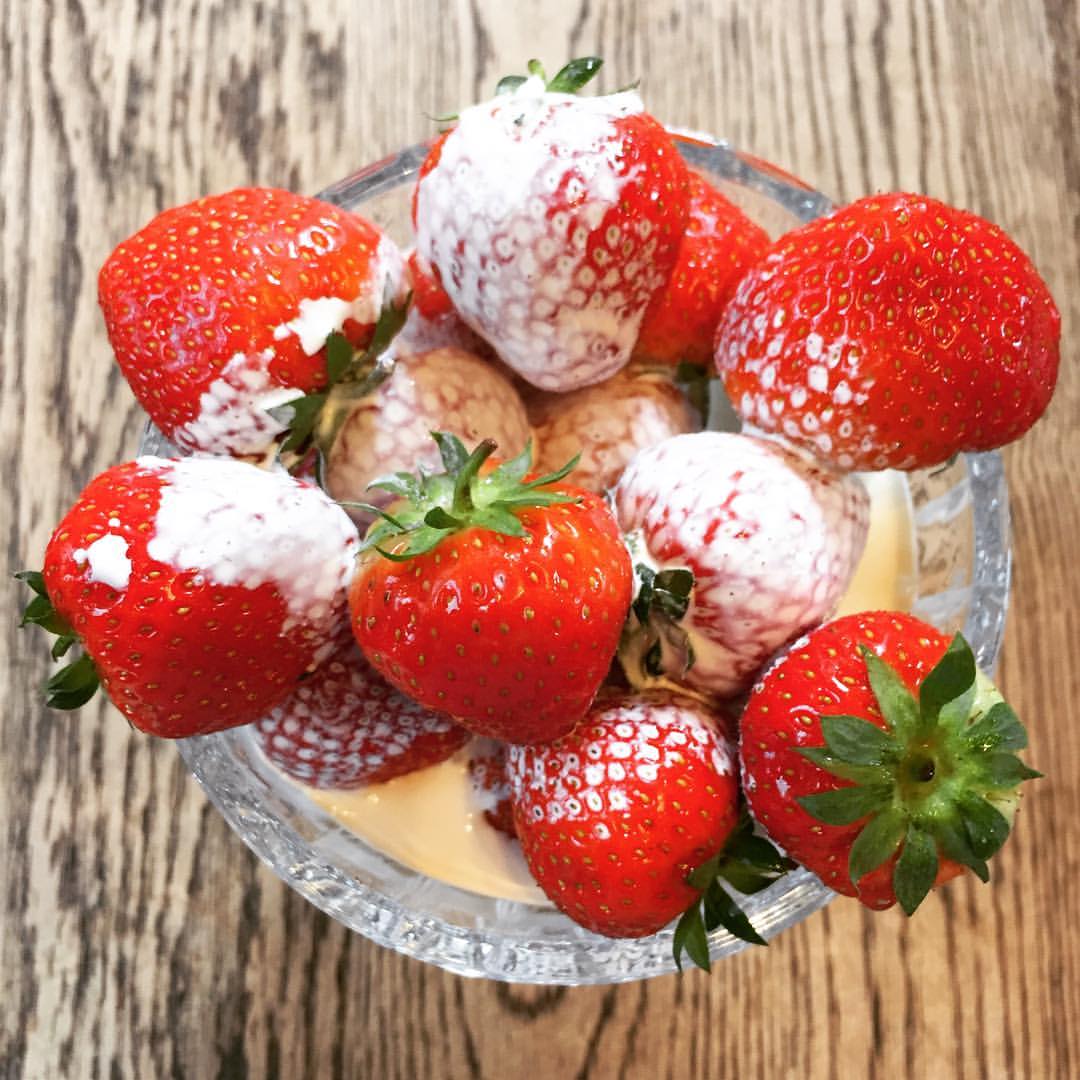 The sun is shining! (For now!) Wimbledon is upon us! It feels like Summer might have officially begun!
To celebrate we're offering all new Meeting Room bookings made for August, free strawberries and cream... just quote "Summer fun" when you book!
Indulge in a little luxury for you and your guests, a delicious afternoon pick me up and tuck in to a beautiful English treat!
Sun shine fun times!
Make an Enquiry
We are very happy to arrange viewings, to talk about prices and offering to suit your event. Please fill out the form below or call us on The Chimney House Hotline on 0114 276 7885.