SIGN UP FOR STORIES
We would like to invite you to sign up to receive sporadic emails from us about House events, news, special offers, products and services from The Chimney House.
x
Hello From The Chimney House
We're looking forward to welcoming you into The Chimney House this year!

Booking are open and well and truly underway for Wedding Feasts, Wedding Ceremonies, Private Dining, Celebrations and daily Meetings, Training Sessions & Away Days for 2023/24
Find Out More
x
Alan Carr's 12 Stars of Christmas at The Chimney House!
Posted 22nd December, 2016
Have you clocked our favourite Sheffield golden girl Jess Ennis-Hill competing at The Chimney House on Channel 4's Alan Carr's 12 Stars of Christmas this week?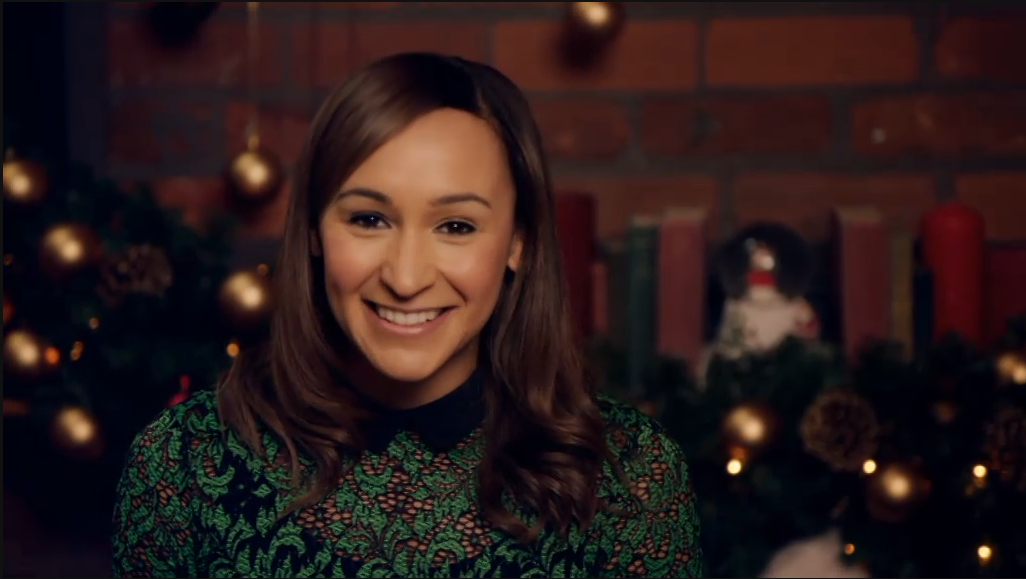 Filmed at The Chimney House at the start of November, Christmas arrived early in Sheffield this year! Transforming the Meeting Room into a Christmas wonderland filming location (with help of The Chimney House's resident Christmas-tree-dressing-expert Kathryn) the shoot was all sorts of fun!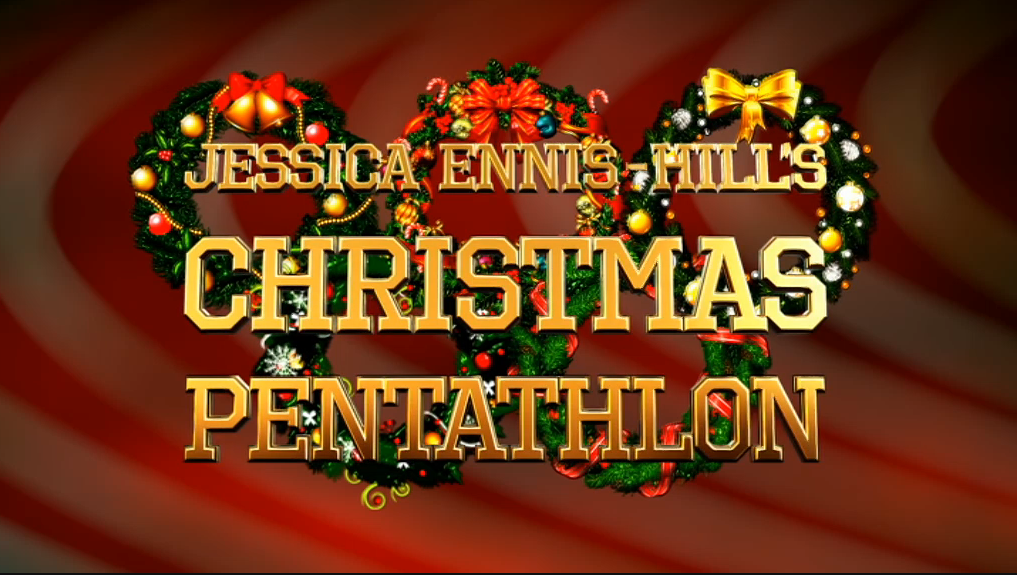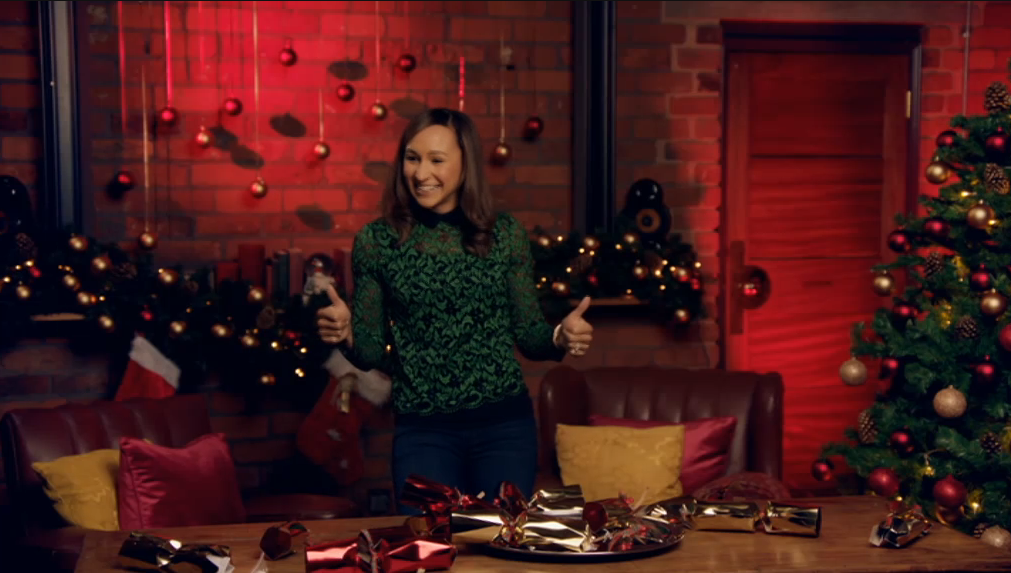 Jess is facing Christmas tasks of varying degrees of complexity - hunting for coins in a Christmas pud, super speedy Christmas-cracker-pulling, stuffing the turkey super fast! And obviously, she's nailing every task!
Catch Alan Carr's 12 Stars of Christmas every evening this week - don't miss next 2 episodes, on Channel 4 at 10pm tonight and tomorrow!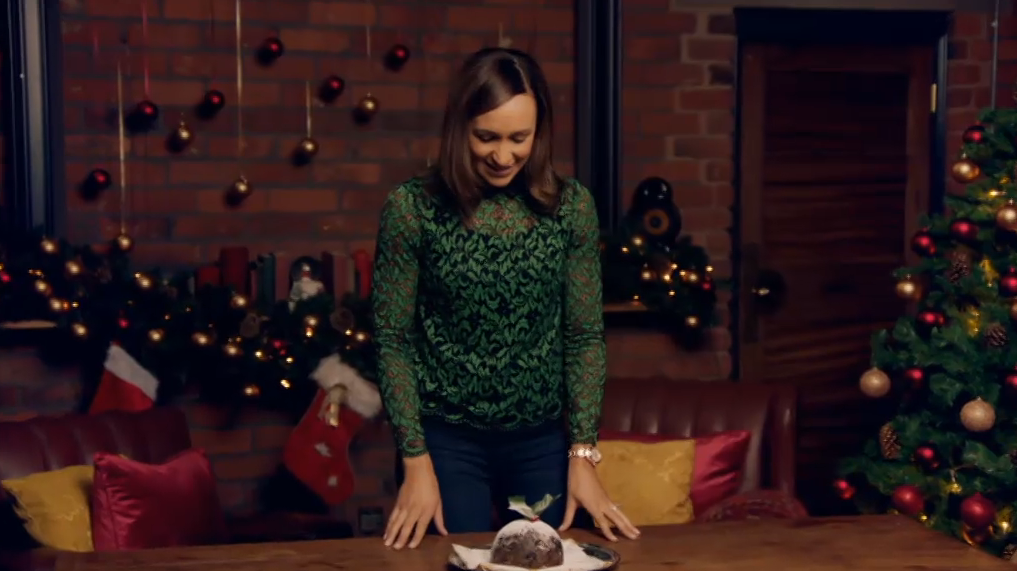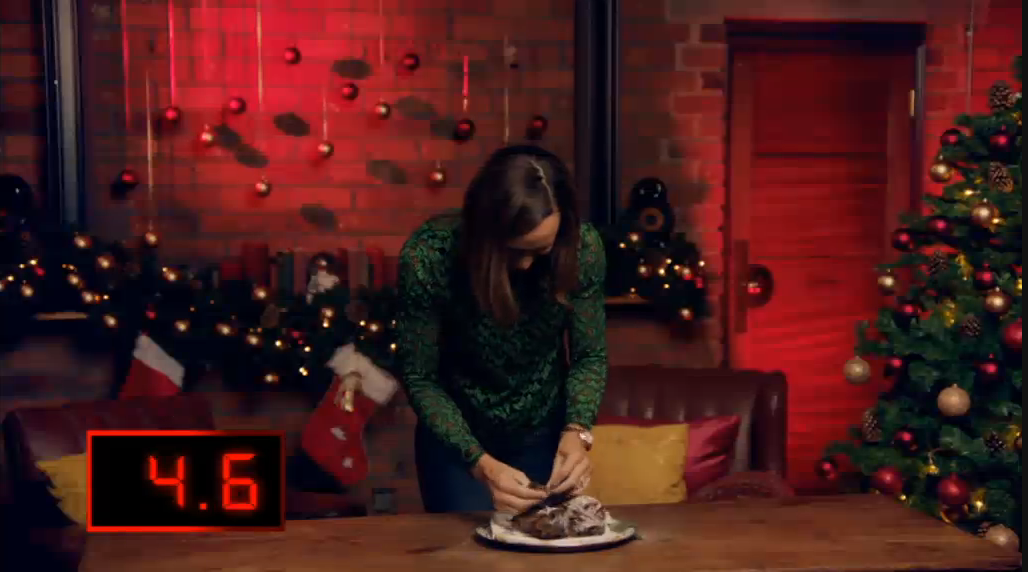 Get in touch to book The Chimney House for your next shoot - email us on info@thechimneyhouse.com or call on 01142 767 885.
Make an Enquiry
We are very happy to arrange viewings, to talk about prices and offering to suit your event. Please fill out the form below or call us on The Chimney House Hotline on 0114 276 7885.