SIGN UP FOR STORIES
We would like to invite you to sign up to receive sporadic emails from us about House events, news, special offers, products and services from The Chimney House.
x
Autumn at The Chimney House
Join us for daily meetings, conferences, private dining and the most beautiful weddings, ceremonies & parties...

We are booking for the remaining dates in 2022 and for 2023/24

Don't miss Christmas at The Chimney House - we're open for bookings for our last remaining dates!
Find Out More
x
Beady Birdy Eye on Lunch at The Chimney House
Posted 17th July, 2013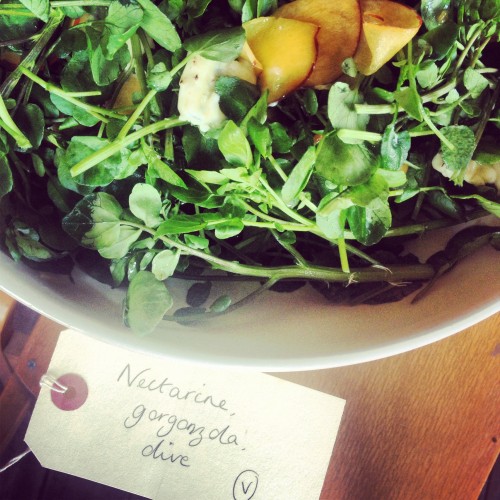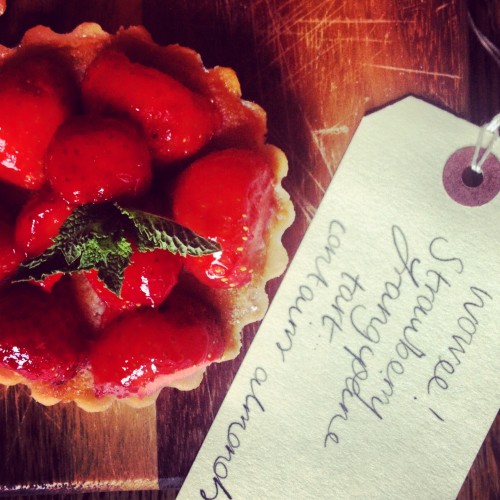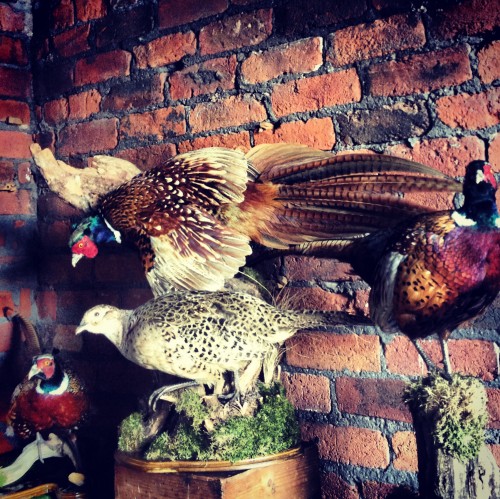 We've got exciting new guests at The Chimney House this week…
Who are also pretty interested in Summer lunchtime goings on inside The Meeting Room at The Chimney House today!
We've rustled up some really delicious light Summery fruity bites…
Which are pretty amazing anyway – but when eaten on the wall over looking the waterways of Kelham island, Sheffield – right outside The Chimney House in the warm Summer breeze…Well, what can we say… It's sublime lunchtime dining experience!
Just keep you know whose away!
Swooping at the ready!
Make an Enquiry
We are very happy to arrange viewings, to talk about prices and offering to suit your event. Please fill out the form below or call us on The Chimney House Hotline on 0114 276 7885.