SIGN UP FOR STORIES
We would like to invite you to sign up to receive sporadic emails from us about House events, news, special offers, products and services from The Chimney House.
x
Hello From The Chimney House
We're looking forward to welcoming you into The Chimney House this year!

Booking are open and well and truly underway for Wedding Feasts, Wedding Ceremonies, Private Dining, Celebrations and daily Meetings, Training Sessions & Away Days for 2023/24
Find Out More
x
Our Festival, Eroica Britannia, is Almost Upon Us!
Posted 13th April, 2016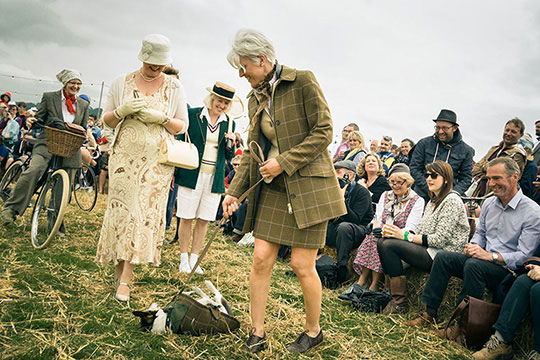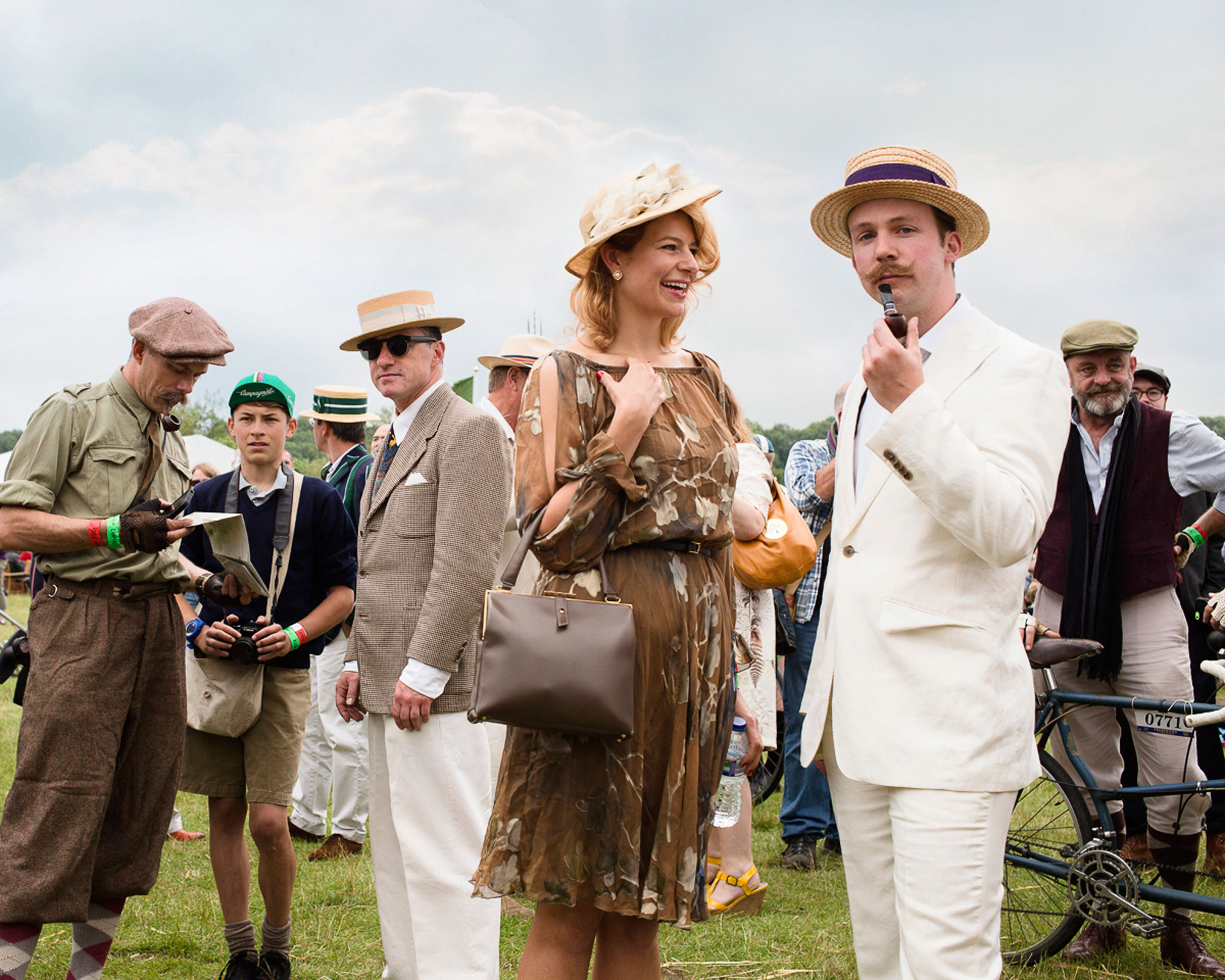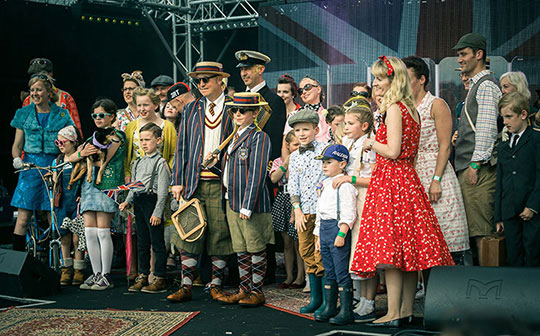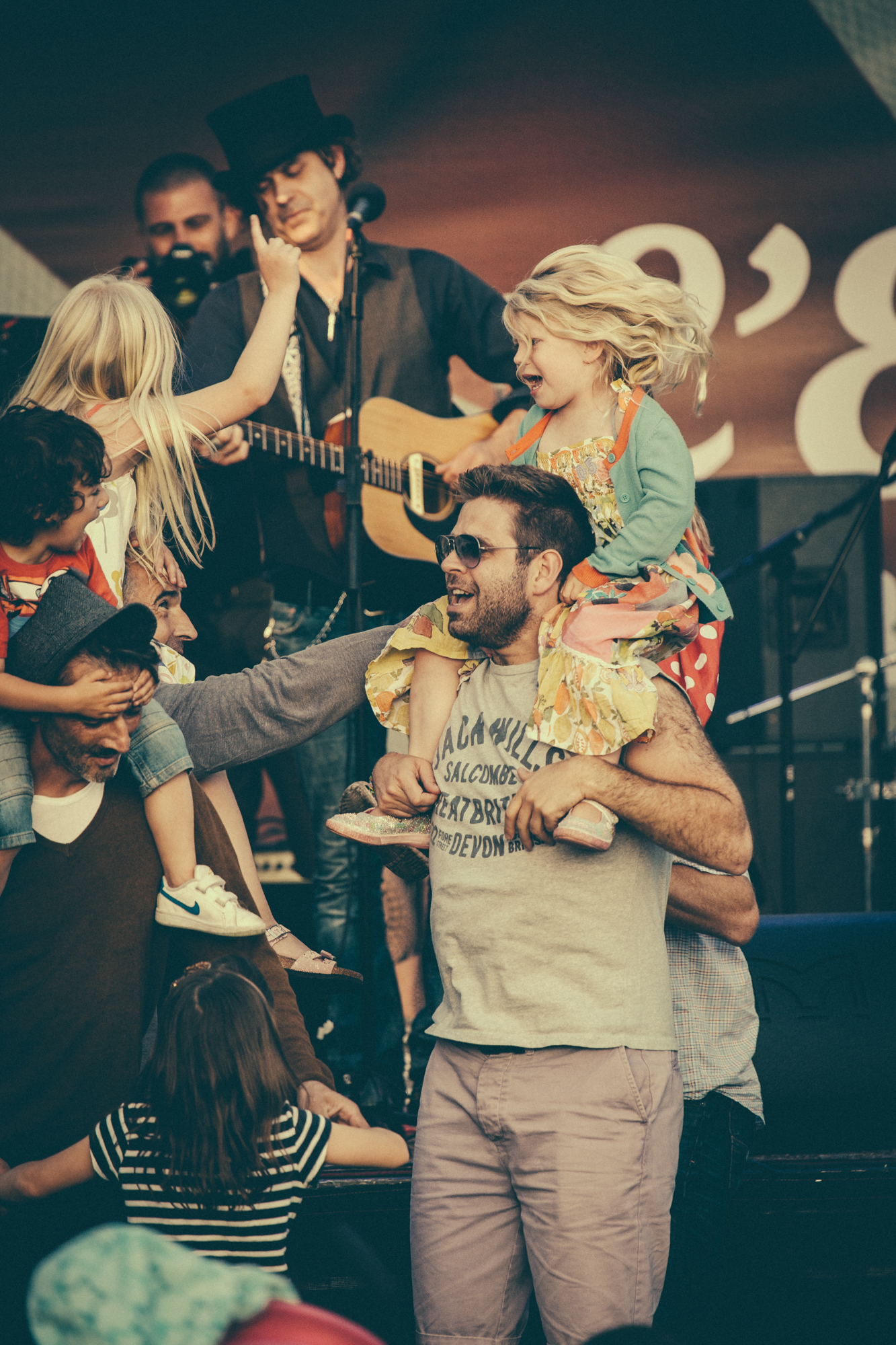 GET YOUR FESTIVAL TICKETS FOR EROICA BRITANNIA...WHILE YOU STILL CAN!
Our Festival tickets are selling fast. Buy your tickets today, beat the queues and guarantee your entry!
Plus best prices are online. £20 advance purchase 3 day Festival pass, £10 advance purchase daily pass. Don't leave it too late.
View all ticket options HERE
We are going to be publishing our full music and culture line-ups soon as well as full details on all of our traders. Get ready! There are hundreds! They don't call us one of the Best Value Family Festivals in the UK for nothing!
HERE ARE OUR TOP 22 REASONS WHY YOU SHOULD COME TO BAKEWELL THIS JUNE!
1. We are Family Friendly! We are 'The Most Handsome Family Festival in the World'.
We are award winning and we are returning to Bakewell for our third year. 17-19 June 2016. We also have secured MORE PARKING and MORE camping for this year making it even EASIER to get in, get parked, set up camp and get into the Festival.
We are also SUPER Dog friendly! (we especially love dogs that try to roll their best in show outfits off in The Parade Ring!)
Our Homefields Camping is right next to the Festival which means you are completely contained, parked up, pitched and sorted for 3 days and yet within a short walking distance of your parked up car. We have tip top loos, including more flushing loos than Glastonbury and plenty of private hot water shower cubicles.
One of the most mentioned comment in our 2015 survey about our faculties was the quality and cleanliness of our loos! Read more HERE.
2. Come on! Get dressed up and let's have some fun! Our 2015 survey revealed that 98% of attendees would return to Eroica Britannia in 2016 and would recommend the Festival to friends and family! That's how much fun we have!
3. We are also known as one of the UK's best value festivals. Check out our Ticket prices HERE. Remember kids under 12 go free and best ticket prices can be secured online. On the day, gate entry is £15 per day. Don't forget about camping! A family of 4 can camp, park and have 3 days entry into the Festival for £120.
4. Love Live Music? We have a 3 day line-up of incredible talent and live entertainment. We will be releasing our full line up soon.
5. Let's Go Shopping! 200 + traders and the incredible Country Living Pavilion and Best of Britannia camp for never seen before shopping excellence! Friday afternoon preview with discounts.
6. NEW! Friday Night is Swing Night! Get your dancing shoes on! Our incredible professional swing band Sway are guaranteed to get you up and dancing...Cocktail in hand of course! Everyone welcome! It's going to be a hoot!
7. Saturday is Best in Show. Guest Judges including Patrick Grant from BBC Great British Sewing Bee. NEW! Best Cake & Best Home Brew!
8. Join in the Free Family Ride. Everyone welcome on the Isla Bikes Family Ride on Saturday 18th June. Everyone and all bikes are welcome! Read more HERE and book your place!
9. Love award winning food and drink? GRAZE your way for 3 days through our roaming food and drink festival. We'll be letting you know all the juicy bits from GRAZE soon! PLUS if sweet treats are your thing? You HAVE to visit Pudding Lane. NEW! A bespoke curation of gourmet and downright treaty pudding treats you have only seen in your dreams!
10. Drink our own Handsome Ale by Thornbridge Brewery at our Festival Tavern. A famous festival must, a famous festival staple.
11. Experience thrilling vintage family Fairground rides. Open till late and look up and see the stars with our experts as they reveal the wonders of the universe. Open till later.
12. Wonder and Marvel at 4000 Eroica Riders and their wondrous steeds of steel – you'll see them from Friday the 17th as our intrepid riders fly in for 45 countries from around the World and set up their 3 day Festival camp with us. They are truly incredible!
13. Meet Paddington Bear – no introduction needed – but you can read all about himHERE.
14. Hendrick's Gin returns with their decadent Gin Garden & the Pavilion of the Peculiar. We recommend getting your seats early, both in the Gin Garden and in the Pavilion of the Peculiar. There is an outstanding line up promised and we'll be telling you more soon!
15. Gorgeous looking? Yes. Amazing tasting? Yes. Our official tea partner for The Festival? Absolutely. Who? Tick Tock Tea of course! Read more HERE.
16. Culture Vultures! Call into the Arts Tent – full 3 day and night line up coming soon.
17. NEW! Join us at The Settlement and gather around the campfire for fireside fun.
18. Starring Lulu's Vintage for brilliant rummages and outstanding vintage finds.
19. Experience the World's Best and biggest outdoor Bike Jumble.
20. Visit our night time cinema for screenings of everyones favourites.
21. Catch some Rays on The Great British Beach! Right on the edge of our dedicated family zone – complete with ice-cream van and masses of children's entertainers including our famous bedtime teller.
22. SUNDAY IS LAST DAY AT THE PROMS and our HUGE welcome home party as we celebrate the return of 4000 riders, each greeted personally as the come over the finish line complete with the marvel of a RAF Spitfire Flyover.
Make an Enquiry
We are very happy to arrange viewings, to talk about prices and offering to suit your event. Please fill out the form below or call us on The Chimney House Hotline on 0114 276 7885.