SIGN UP FOR STORIES
We would like to invite you to sign up to receive sporadic emails from us about House events, news, special offers, products and services from The Chimney House.
x
Hello From The Chimney House
We're looking forward to welcoming you into The Chimney House this year!

Booking are open and well and truly underway for Wedding Feasts, Wedding Ceremonies, Private Dining, Celebrations and daily Meetings, Training Sessions & Away Days for 2023/24
Find Out More
x
Deluxe Natural Birth Workshop
Posted 7th September, 2017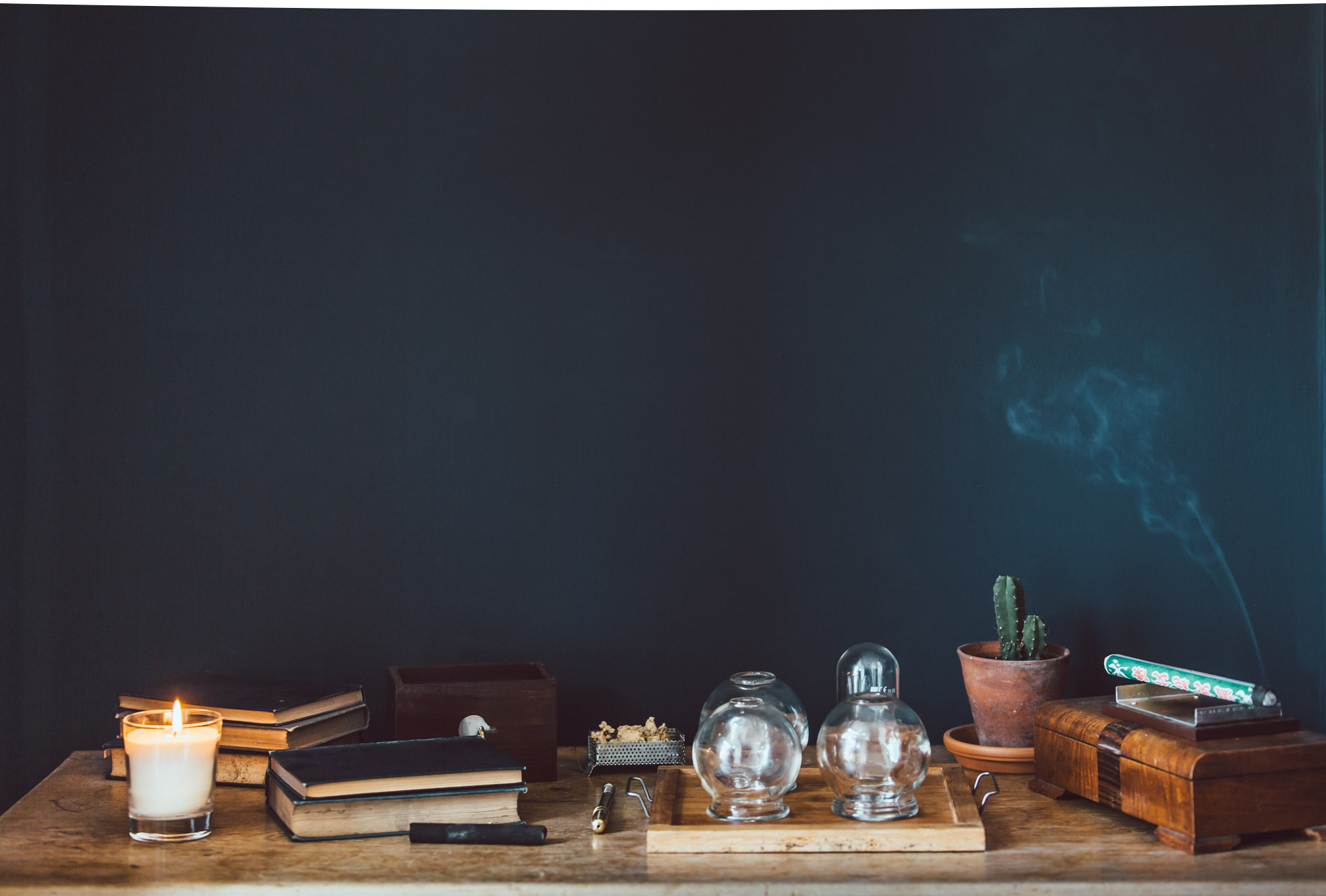 Jo Moon, a leading acupuncturist and long time Chimney House friend will be running a very special day for pregnant ladies and their partners in the luxurious and relaxing surrounds of The Chimney House.

It is a real privilege to have such an amazing group of specialists together in one space for a really insightful and useful workshop.

The day will be indulgent, educational and pampering, dedicated to a selection of wonderful therapies including Acupressure, Yoga, Hypnotherapy and Reflexology, all specifically tailored towards looking after mums to be and to ultimately prepare for a beautiful birth experience.

The perfectly titled workshop 'Prepare For a Natural & Beautiful Birth' has been carefully curated by Jo alongside leading Sheffield professionals who specialise in childbirth. They're dedicated to supporting and celebrating you, your partner and your journey into parenthood.

This luxurious event for will be set in two parts: the morning for pregnant ladies and their birth partners, starting with a couple's acupressure class - Jo will take you through a practical approach to support natural pain relief, relaxation, an efficient labour and partner involvement. Moving on to a delicious lunch, time to relax and meet friends, and then an afternoon just for the ladies to indulge in group classes like pregnancy-yoga, and to be treated to additional therapies.
Drop us an email at info@thechimneyhouse.com if you're interested in attending!
Meet The Therapists
Jo Moon
Jo has carefully designed the day to have the perfect balance of what every pregnant lady and her partner needs, she'll offer acupressure for common pregnancy complaints and teach some practical and effective acupressure techniques to use in preparation for and during birthing, which can be worked safely, easily and effectively by birthing partners.
Anna Fretwell
Anna is a leading hypnotherapist who will be leading the relaxation session. Here is what she had to say it; "this therapy increases positive expectations of childbirth, as well as increasing feelings of confidence and control. You will experience breathing and relaxation techniques that will induce calm and relaxation of both the mind and body. This helps you look forward to the experience of childbirth and reduces any stress and anxiety."

Rachael Smith
Rachael will be leading the pregnancy yoga class. She will guide you through simple yoga techniques and movements that are suitable to use at anytime in pregnancy and birth preparation. The focus is on creating space, ease in movement and confidence in your body's instinctive nature. Check Rachael's website, a bounty of great yoga tips awaits you....
Rachael says about Jo,

"Jo has been a source of support and wisdom throughout my own pregnancy, she's eased many of my concerns both physical and emotional and so I am absolutely delighted to be part of this amazing day that she's created.
I'm really looking forward to being part of your journey and sharing with you the techniques that are keeping me at ease with my ever changing body as pregnancy progresses. I really hope they enable you to welcome your little one into the world in the most beautiful and calm way."
Rochelle Clark
Rochelle has a nursing and midwifery background, having worked for 15 years in the NHS and abroad. She qualified at the Sheffield Centre for Massage Training in 2006, going on to do the Massage & Pregnancy Diploma course with Suzanne Yates, a leading teacher of holistic care in pregnancy, birth & the postnatal period. Rochelle will provide a wealth of knowledge around pregnancy massage, enabling deep relaxation, the easing of tension and aches and pains, and the supporting of your changing body. Rochelle will show you how massage can help you tune in to your pregnancy, connecting with your body and unborn baby in preparation for birth.

Zoe Pearson and Julie Rae Bell
Zoe and Julie will provide reflexology treatments and teach techniques which will help with everything from maximising the comfort and relaxation of the birthing mother, to helping the induction of labour once a pregnancy is full term.
Julie has a Level 5 Reflexology Mastership with Jubilee College. Her training included fertility and maternity reflexology and palliative care. Zoe owns and runs My Equilibrium which provides therapies that work with the body's natural energy. Zoe focuses on the balance between mind, body and spirit to promote both physical and mental well-being.

Carolyn Lyndsay
Carolyn is a specialist pelvic, obstetric and gynaecology physiotherapist. Her approach to treatment is holistic, using a number of different approaches including manual therapy, functional exercise, medical acupuncture, massage and emotional support. On the day she will be available to offer advice and answer any questions you might have: including about antenatal exercise; aches and pains of pregnancy; pelvic floor problems; postnatal recovery and the Mummy MOT.


Book Your Place - KEEP YOUR EYES PEELED - WE'LL LET YOU KNOW AS SOON AS A DATE IS CONFIRMED
Drop us an email at info@thechimneyhouse.com if you're interested in attending!
There are just 10 couples tickets available
Tickets cost £105 per couple (including all therapies and lunch) there is also a great aftercare programme with access to a private facebook support group so you can keep in touch with the team and ask any questions that come up once at home and practicing your new techniques. Access to videos of the pregnancy yoga techniques. Plus audio copies of the hypnotherapy and relaxation techniques.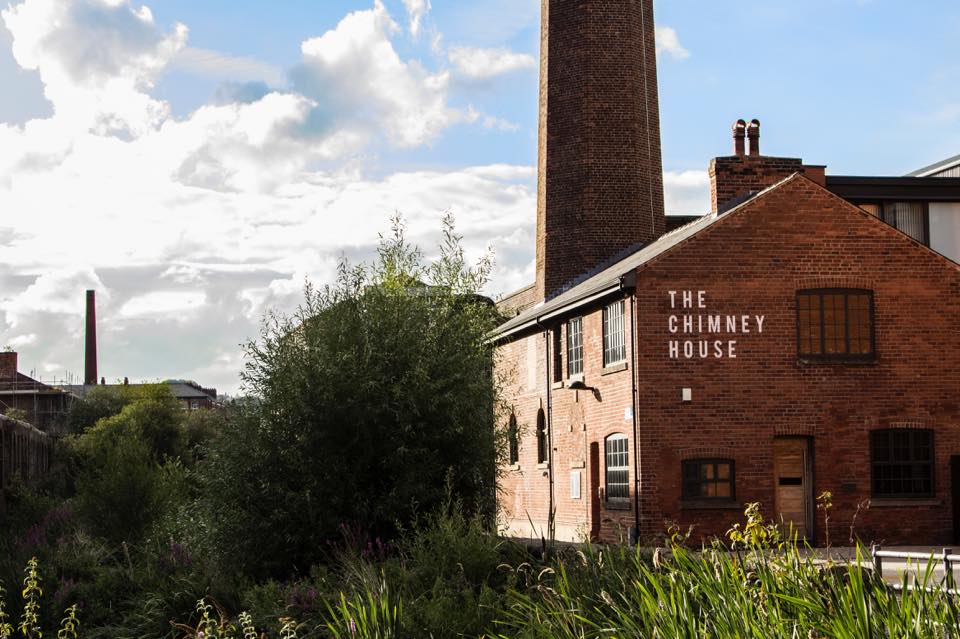 Make an Enquiry
We are very happy to arrange viewings, to talk about prices and offering to suit your event. Please fill out the form below or call us on The Chimney House Hotline on 0114 276 7885.