SIGN UP FOR STORIES
We would like to invite you to sign up to receive sporadic emails from us about House events, news, special offers, products and services from The Chimney House.
x
Hello From The Chimney House
We're looking forward to welcoming you into The Chimney House this year!

Booking are open and well and truly underway for Wedding Feasts, Wedding Ceremonies, Private Dining, Celebrations and daily Meetings, Training Sessions & Away Days for 2023/24
Find Out More
x
Deluxe Lunch in The Meeting Room
Posted 14th September, 2016
Sometimes, a little luxury goes a long way - and if you'd like to impress your most important clients, look no further than our award-winning Sheffield meeting room.
The perfect space for training, away days, conferences, workshops, lectures, interviews, seminars, networking, conferences, brainstorming...
We're frequently told we serve the best lunch our guests have ever had...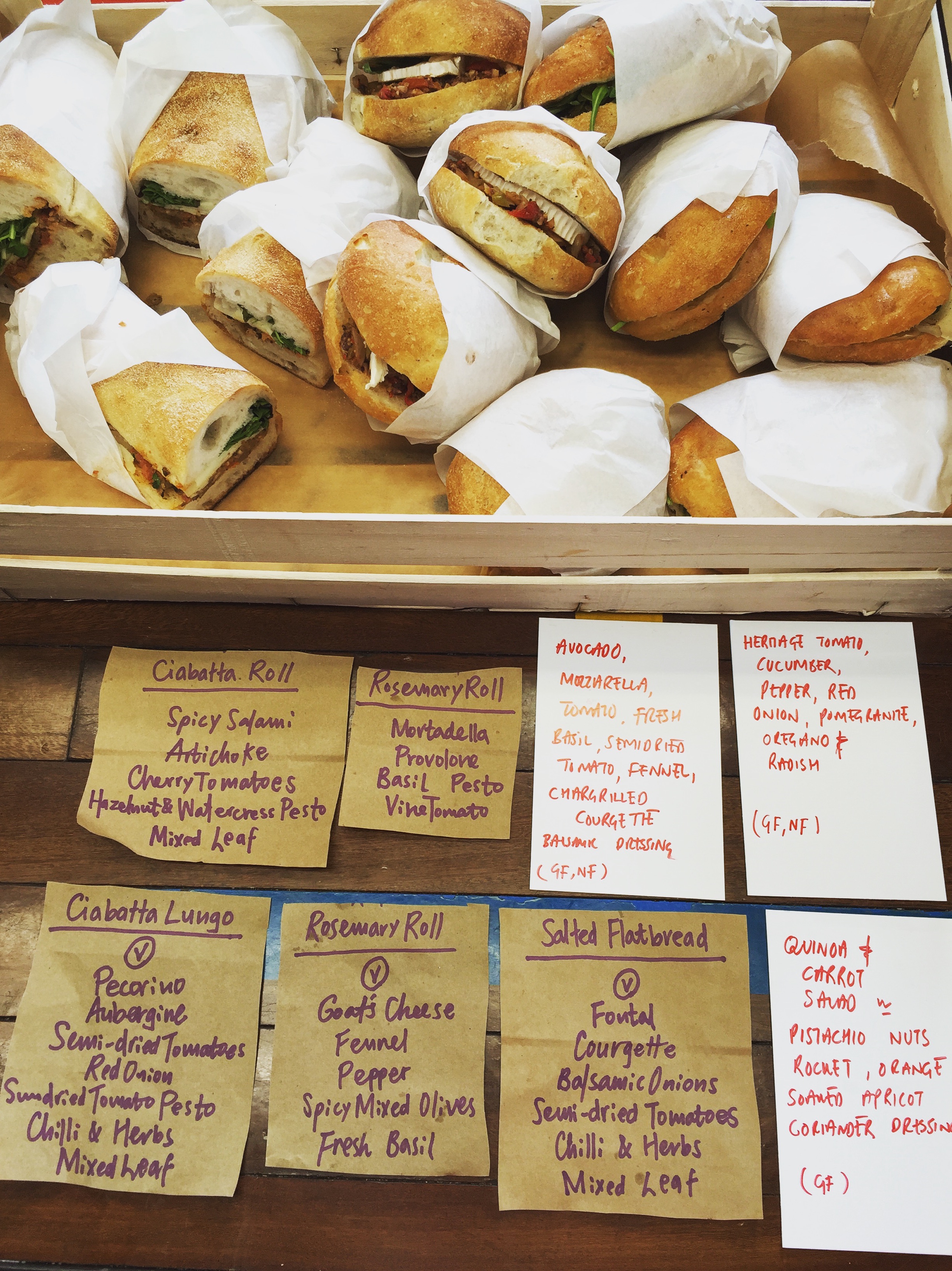 Today's guests have gone all out and plumped for our Deluxe House Lunch...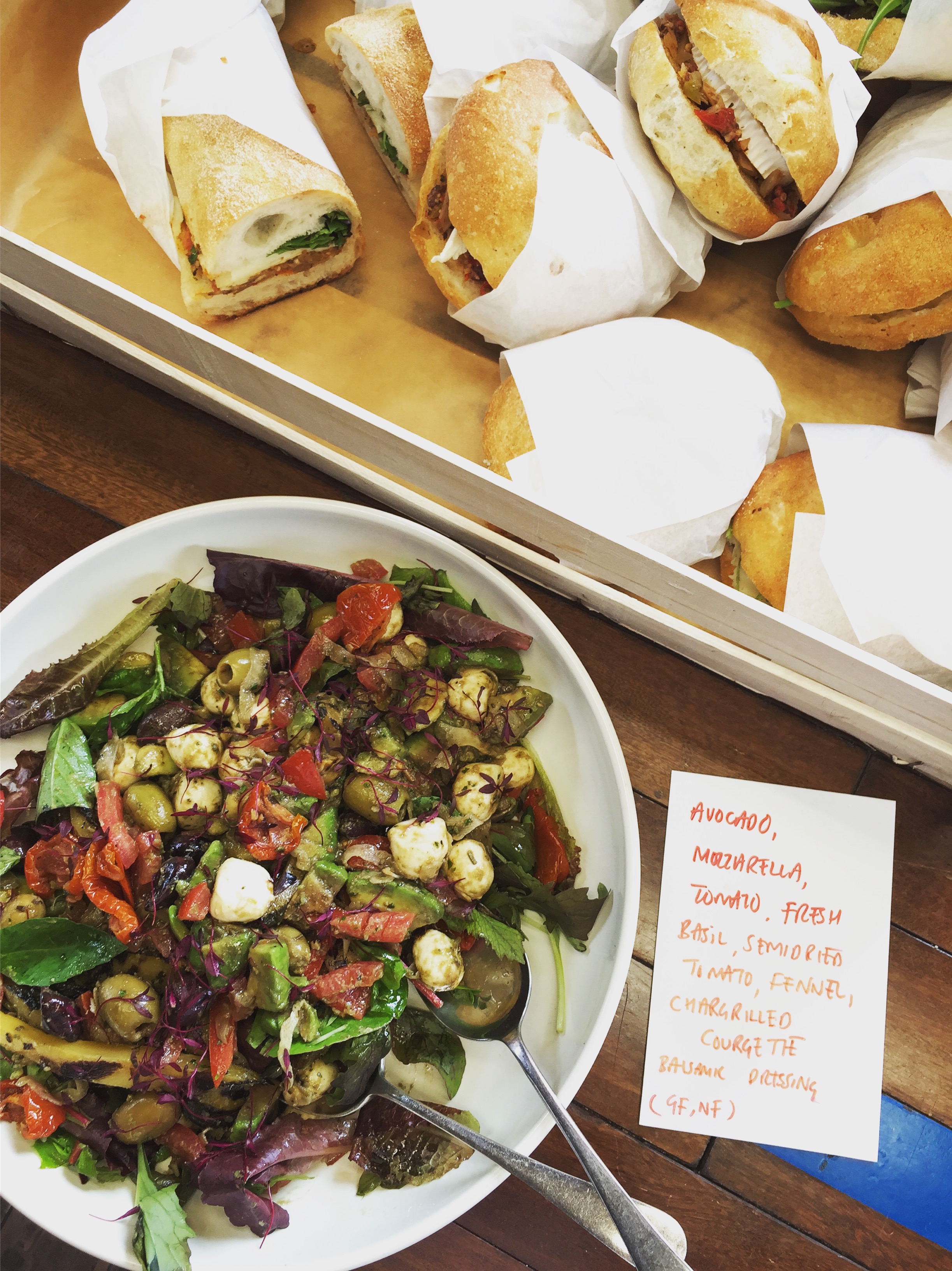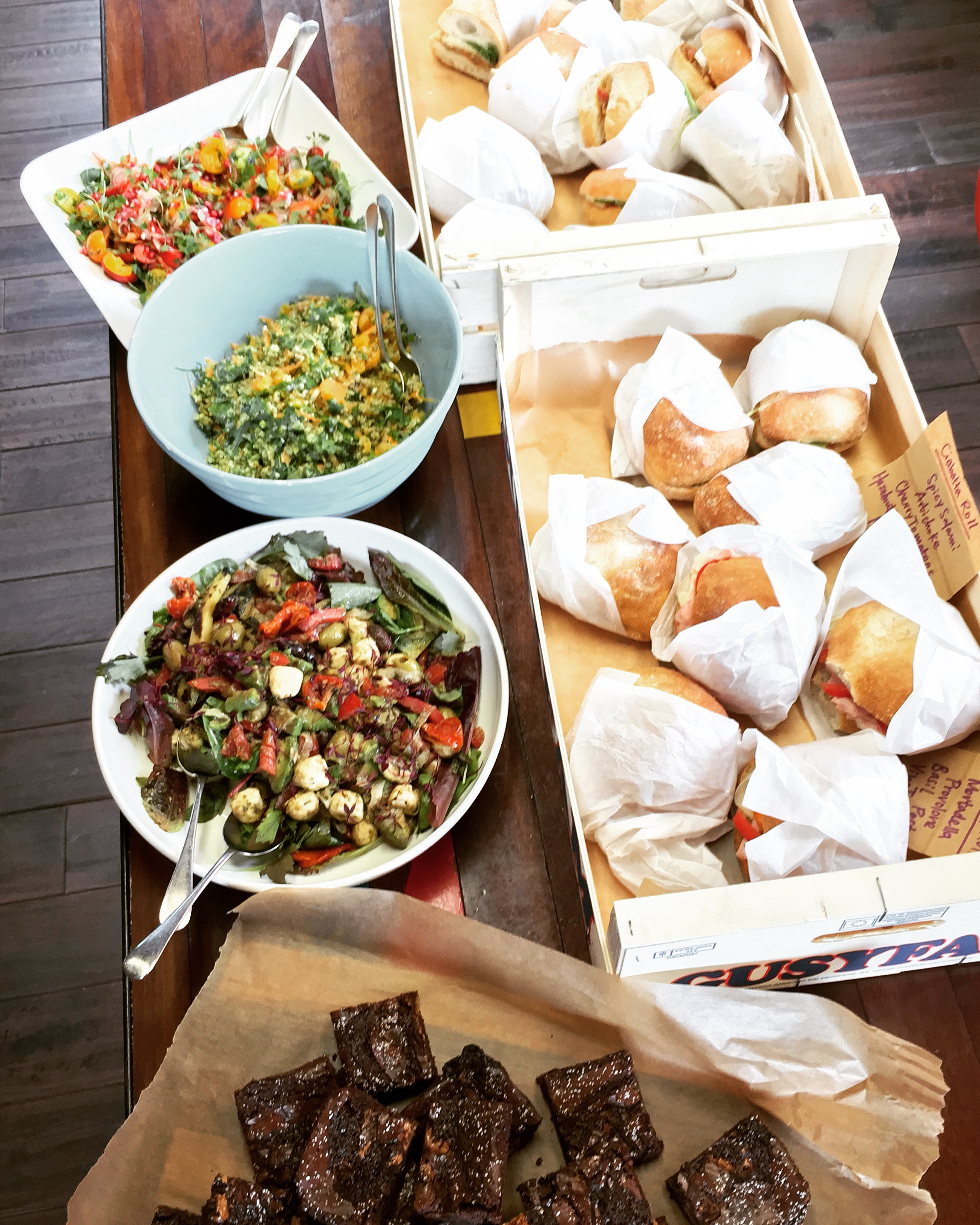 The magical Italian wonder, Bragazzis, have handcrafted the most gorgeous lunch for our lucky guests... sarnies include ciabatta with spicy salami, artichoke, cherry tomatoes, hazelnut & watercress pesto, rosemary rolls with goat's cheese, fennel, pepper, spicy mixed olives and fresh basil, with a mix of the most tempting salads... avocado, mozzarella, tomato, fresh basil, semidried tomato, fennel & chargrilled courgette... irresistible!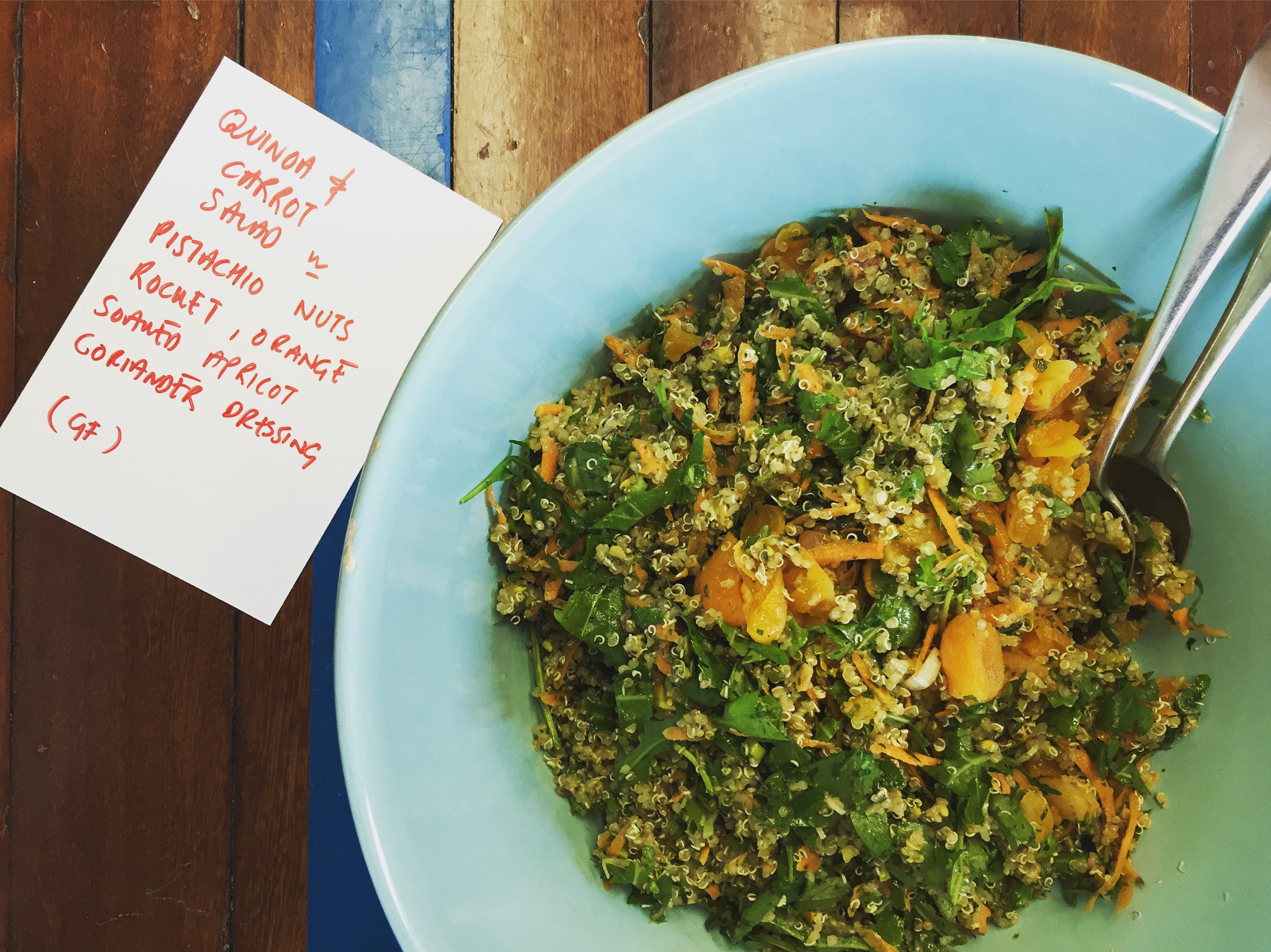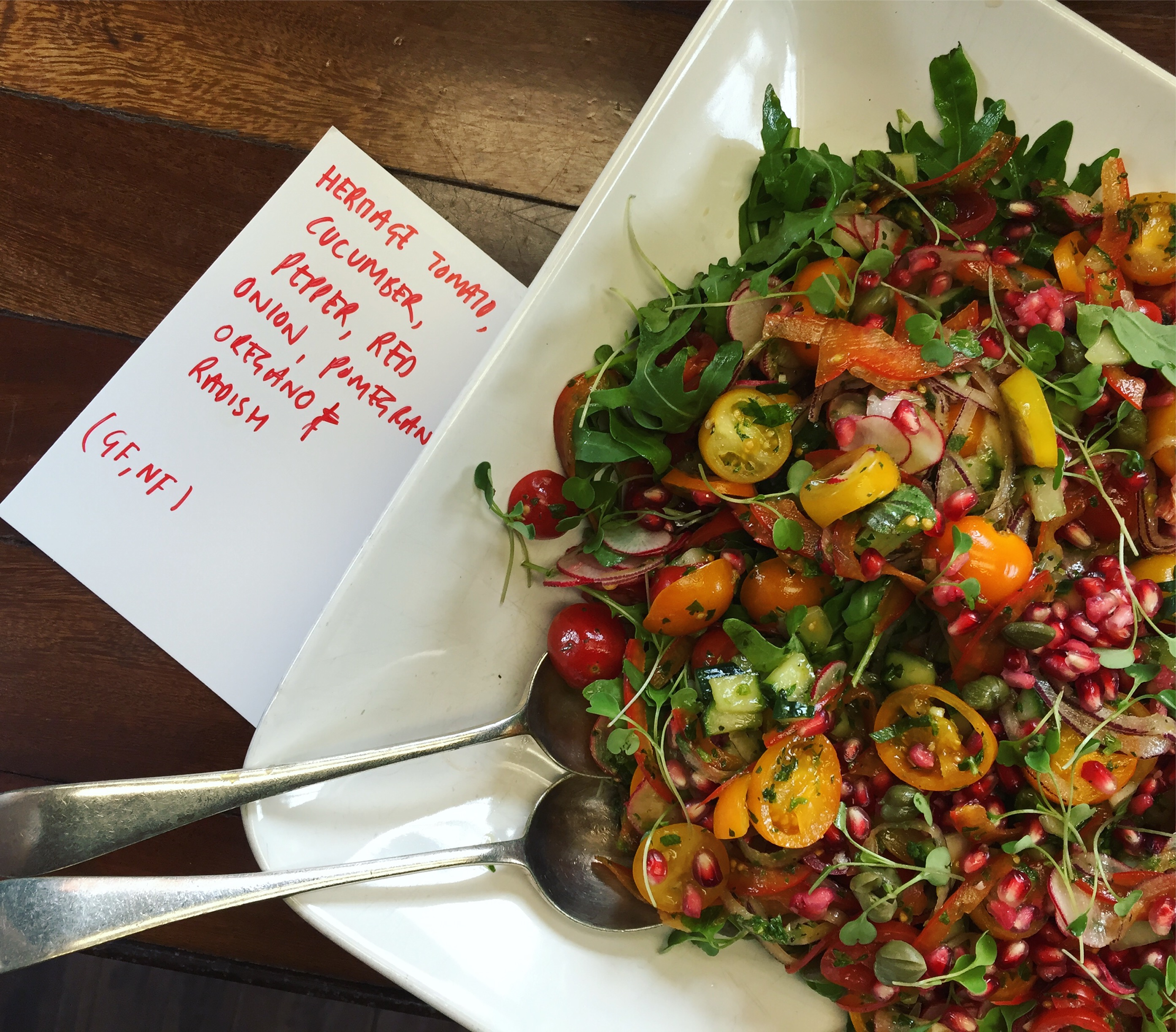 To finish we've served up the most ridiculously amazing salted caramel peanut butter brownies. I wish you could taste these through the screen. They're OBSCENE.
To book our beautiful Yorkshire Meeting Room, call us on 011 42767 885 or email kirstin@thechimneyhouse.com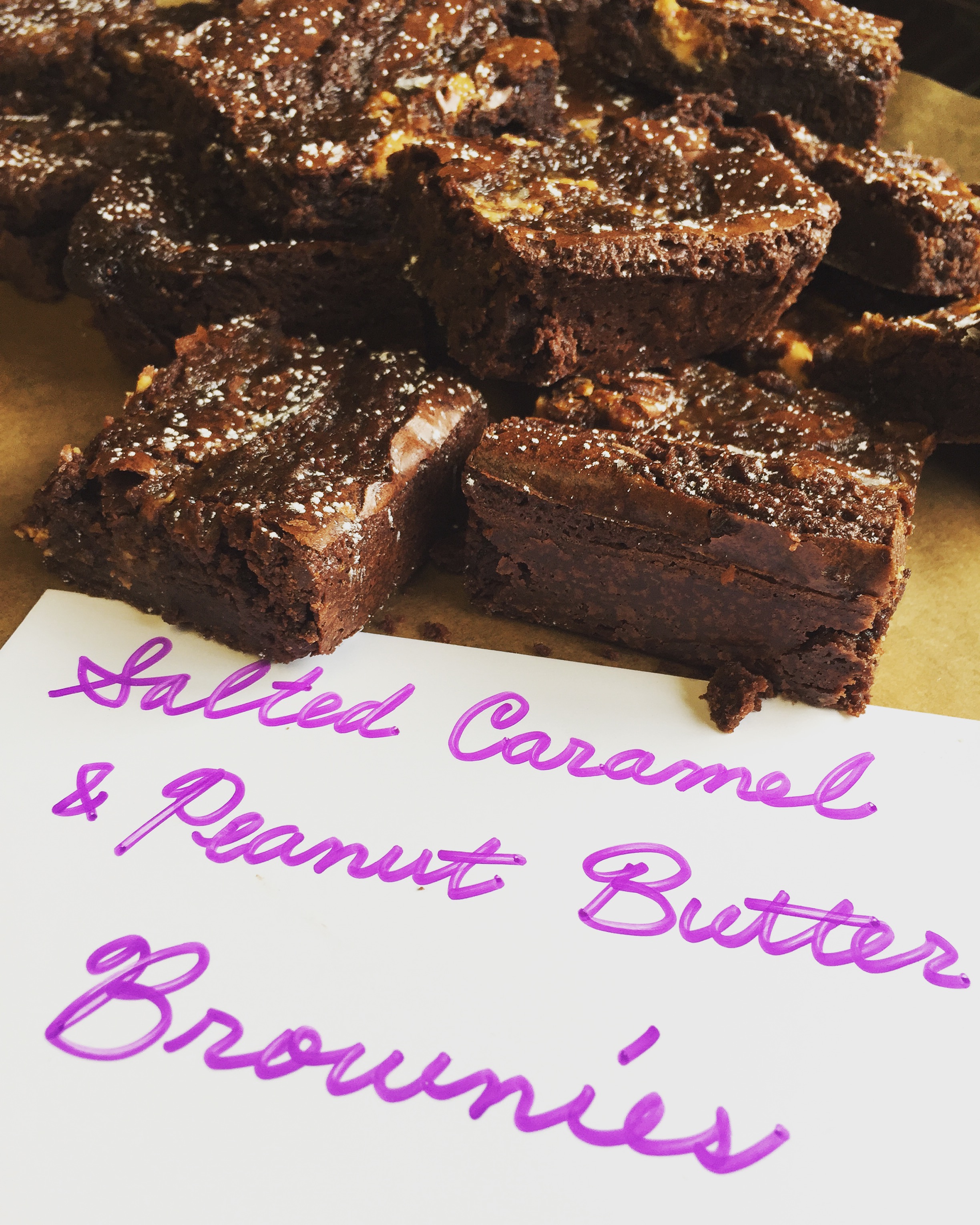 Make an Enquiry
We are very happy to arrange viewings, to talk about prices and offering to suit your event. Please fill out the form below or call us on The Chimney House Hotline on 0114 276 7885.