SIGN UP FOR STORIES
We would like to invite you to sign up to receive sporadic emails from us about House events, news, special offers, products and services from The Chimney House.
x
Hello From The Chimney House
We're looking forward to welcoming you into The Chimney House this year!

Booking are open and well and truly underway for Wedding Feasts, Wedding Ceremonies, Private Dining, Celebrations and daily Meetings, Training Sessions & Away Days for 2023/24
Find Out More
x
A Delightfully Decadent Afternoon Tea
Posted 6th August, 2018
On Saturday we hosted a Hen Party of dreams. Sarah and her wonderful guests joined us for a delightfully decadent fizz filled afternoon tea, straight from The Mowbray Kitchen. I think you'll agree, this is how afternoon tea was meant to be!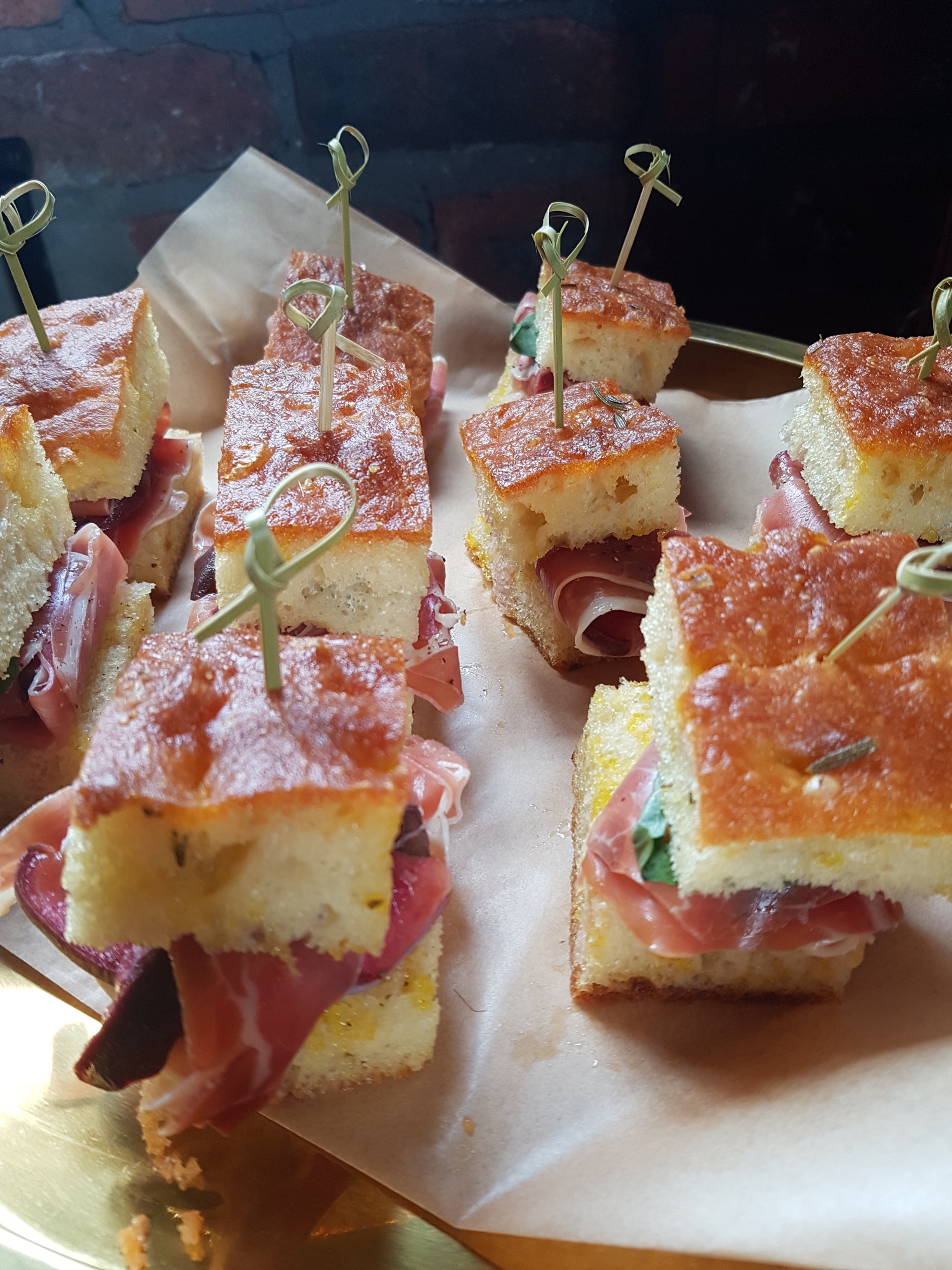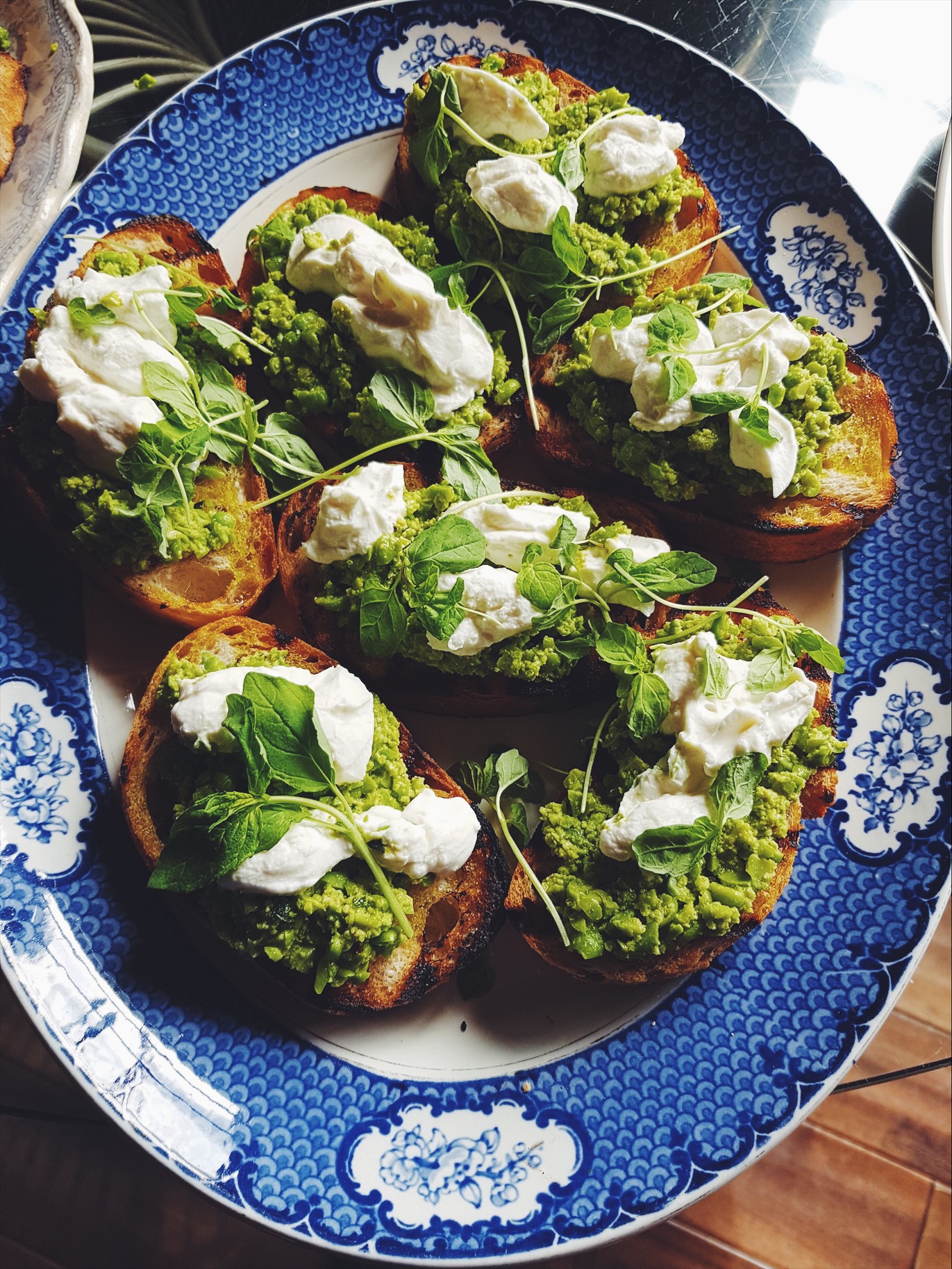 Sarah shared with us a lovely account of the day;
"We had a fabulous time at the Chimney House thank you!
The room looked so beautiful and stylish, with the candles and flowers just enhancing the beauty of the room.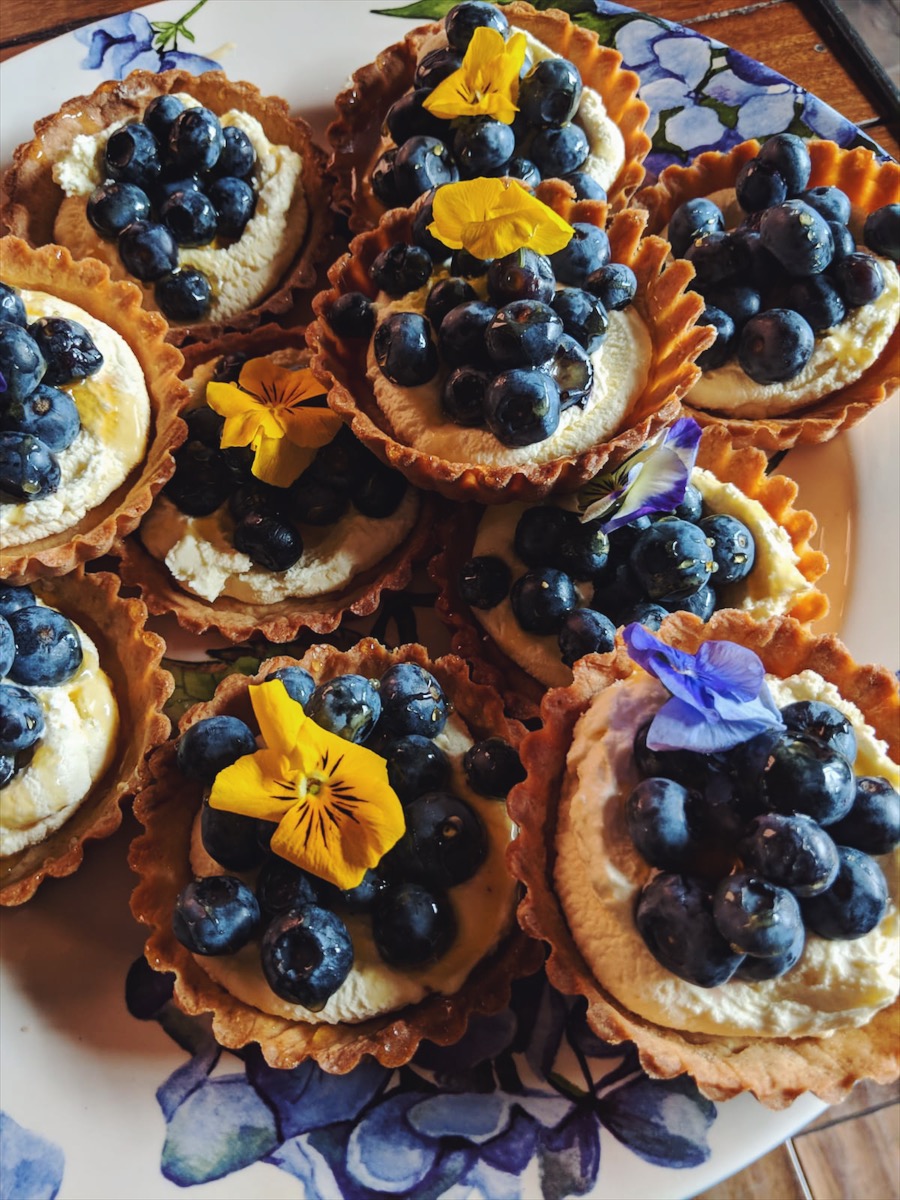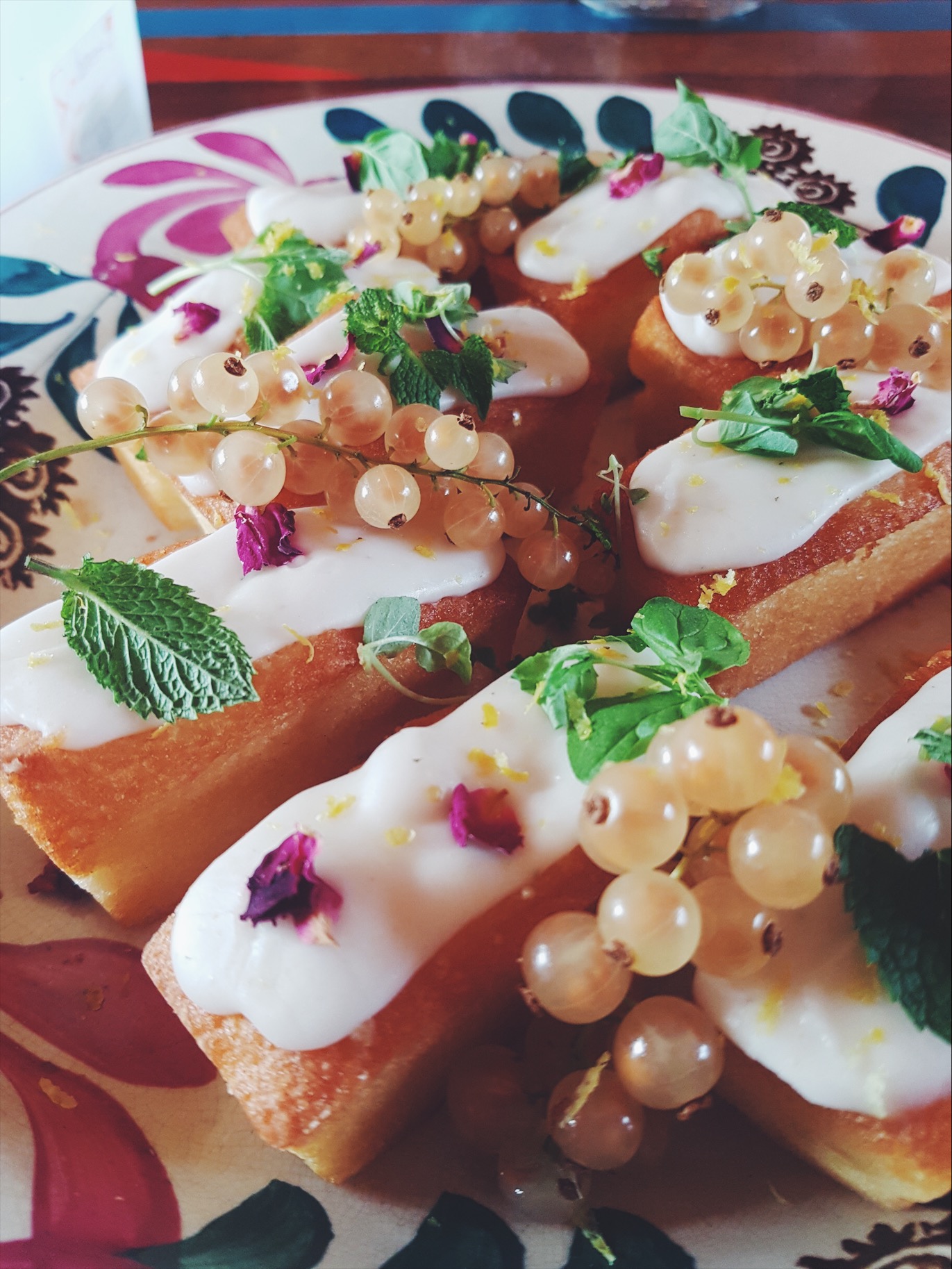 The array of food was absolutely delicious and looked stunning. All the girls just fell in love with House and its location and everyone was so impressed with the quality and attention to detail. The two guests with food intolerances were very well looked after, with completely separate dishes which was lovely and very caring by the chef.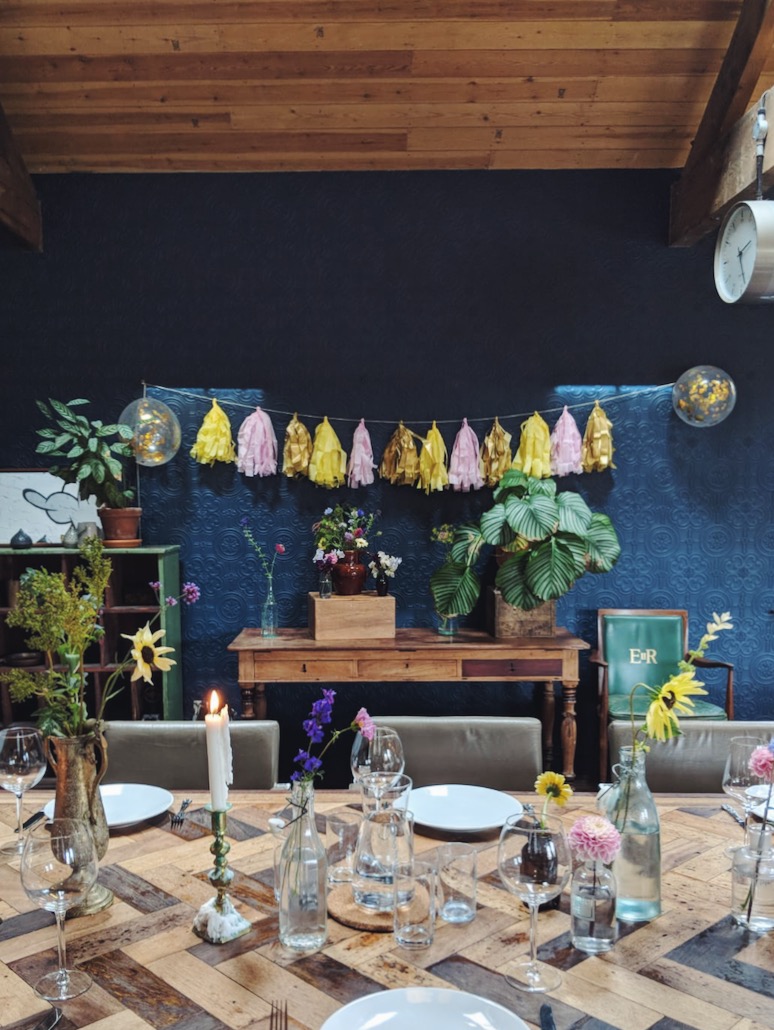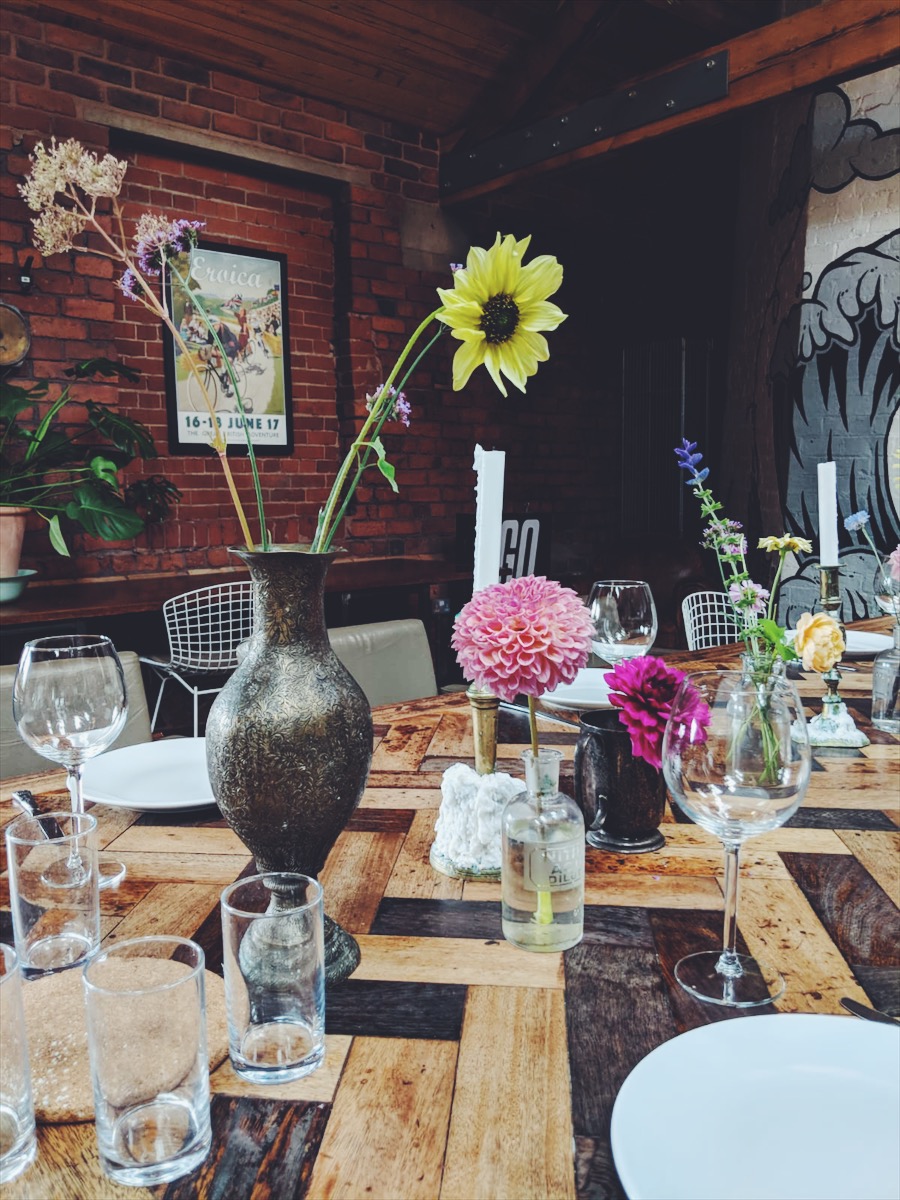 Hannah and Rebecca looked after us so well. The venue is unique, beautifully laid out and steeped in Sheffield history. It's an asset to the Kelham Island area and it was an absolute joy to be there with my best friends. "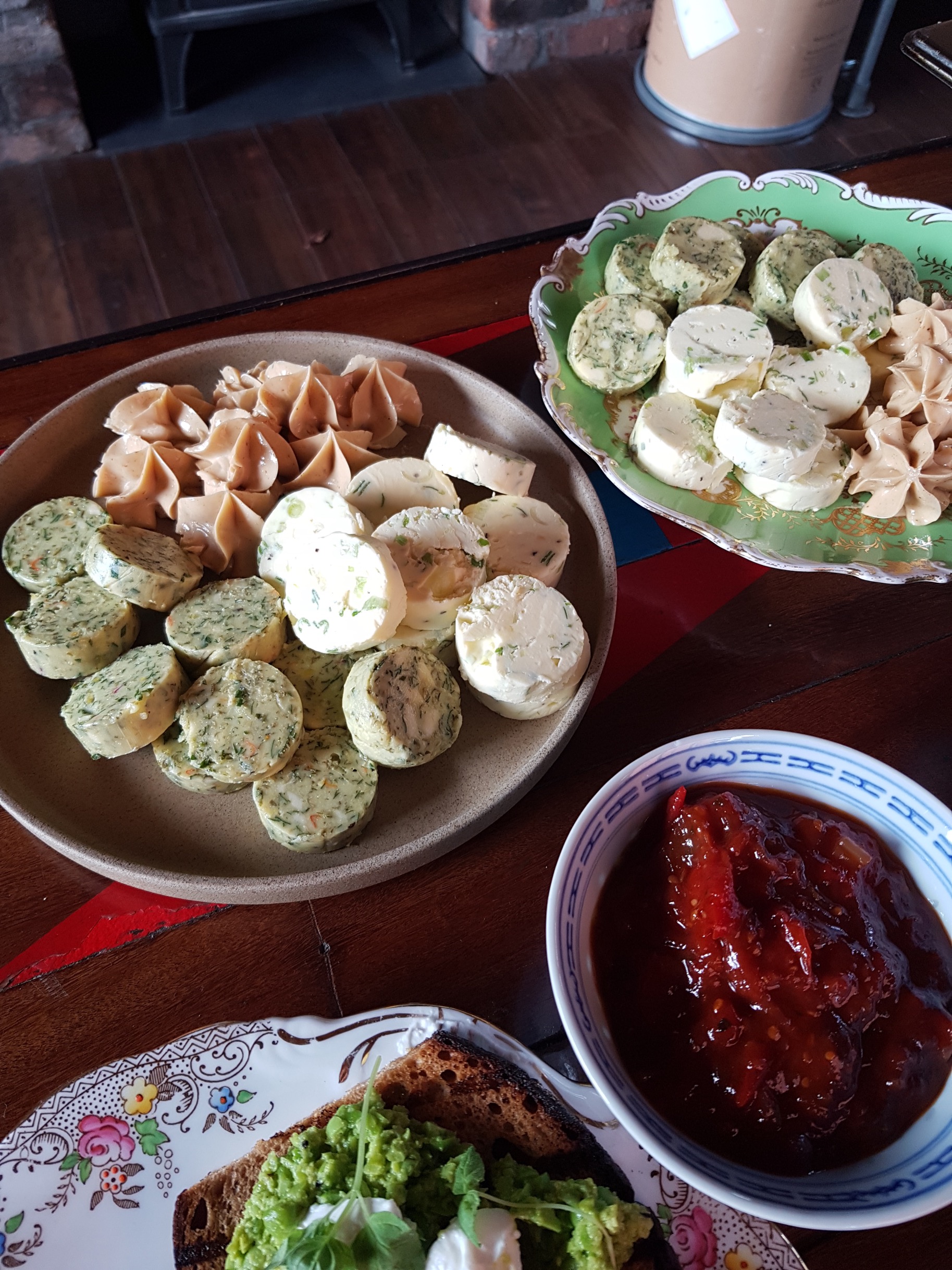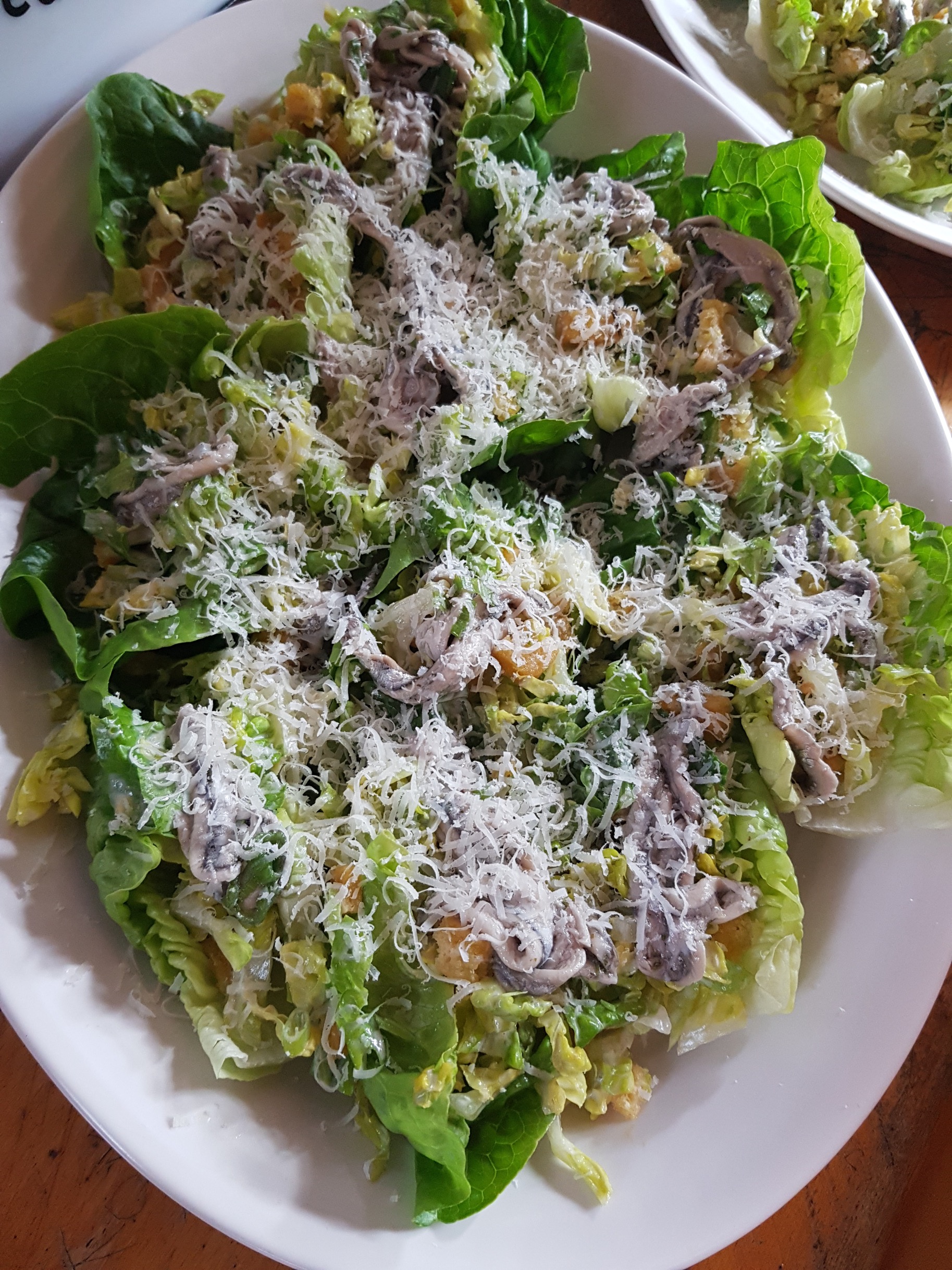 Emma, Head of The Mowbray Kitchen is an excellent pastry chef, combining local flavours with seasonal fruits and ingredients to create a total gorgeous bespoke menu.
Foccacia with Serrano Ham & Sweet Pickled Peach
Ricotta, Smashed Broad Beans & Peas on Sourdough
Caesar Salad bite with White Anchovies
Isle of Wight Tomato Tartlet
Cheddar Scones, Seasonal Butters & Chutney
Cherry & Lavender Cheesecake
Blueberry & Clotted Cream Tartlet, drizzled with Sheffield Honey
Ruby Grapefruit Sponge with Zesty Icing & Fresh Mint
Chocolate & Raspberry Torte
We'd love to help you celebrate! Head over HERE to enquire about your special celebration!
Make an Enquiry
We are very happy to arrange viewings, to talk about prices and offering to suit your event. Please fill out the form below or call us on The Chimney House Hotline on 0114 276 7885.