SIGN UP FOR STORIES
We would like to invite you to sign up to receive sporadic emails from us about House events, news, special offers, products and services from The Chimney House.
x
Hello From The Chimney House
We're looking forward to welcoming you into The Chimney House this year!

Booking are open and well and truly underway for Wedding Feasts, Wedding Ceremonies, Private Dining, Celebrations and daily Meetings, Training Sessions & Away Days for 2023/24
Find Out More
x
COVID-19 
Posted 13th March, 2020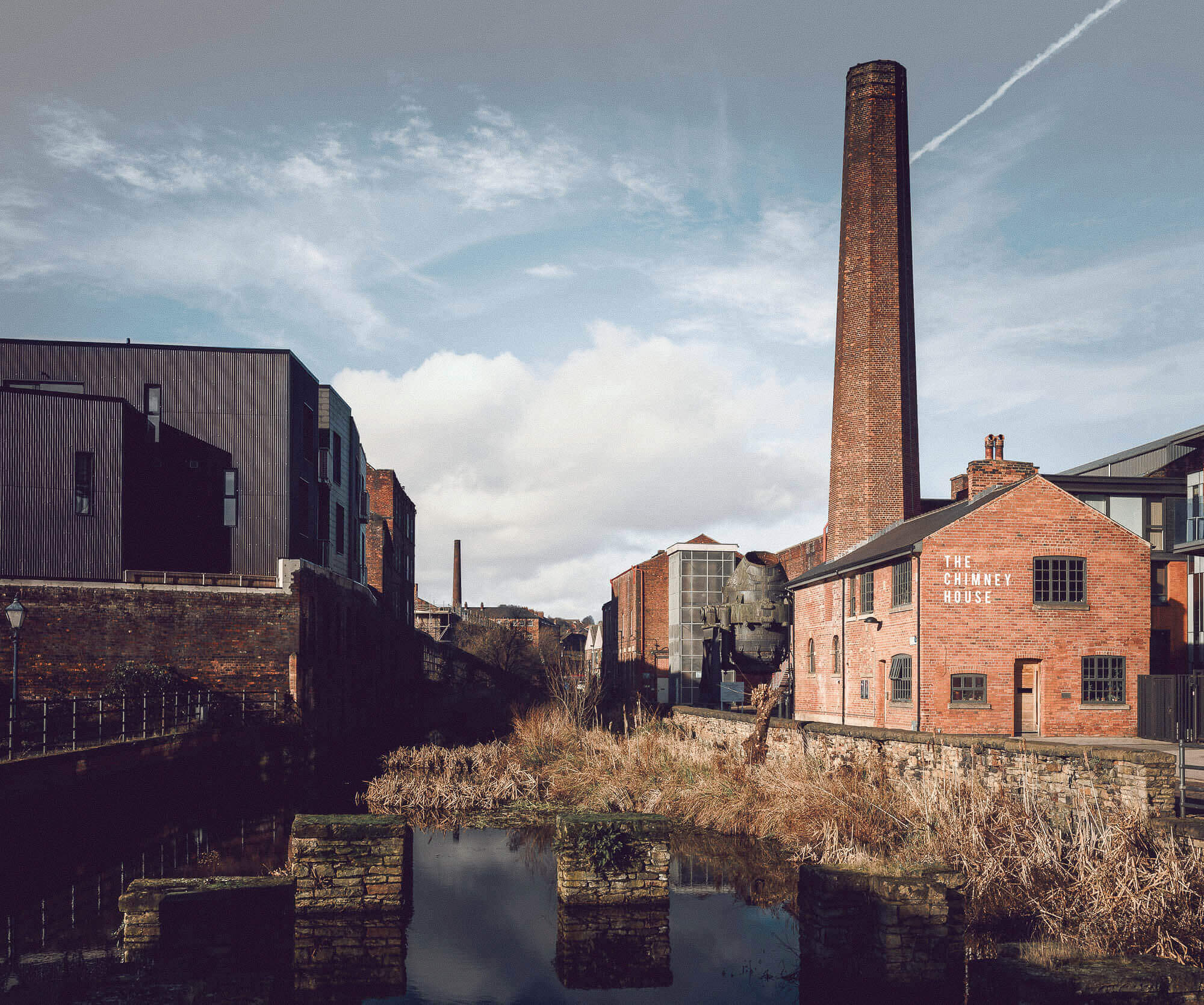 Update 20/03/20
From Saturday 21st of March - The Mowbray & The Chimney House will close temporarily for events until there is a change in the current situation as advised by the Government.
As a small local independent business, we're staying proactive and positive and trying to be as nimble as possible to adapt to each day as it comes.
We are committed to support our brilliant staff and our local supply chain.
Duty of Care
In light of the fluid and ever changing situation with COVID-19 (Coronavirus) we are extremely committed to our duty of care and the wellbeing of every guest and member of staff for The Mowbray and at The Chimney House.
As a small, independent business - our team have quickly adapted a proactive approach to this situation and would like to offer our sincere reassurances that we are strictly following the latest advice and measures from the Government and Department of Health and taking the below measures. We are 100% committed to following everything to the letter and beyond.
As everyone is at this time - we're tentatively taking small steps into the unknown and very much taking things on a day by day basis...
We ask all guests to follow these guidelines (as advised by the NHS):
• Wash your hands more often than usual, for 20 seconds using soap and hot water, particularly after coughing, sneezing and blowing your nose, or after being in public areas where other people are doing so. Use hand sanitiser if that's all you have access to.
• To reduce the spread of germs when you cough or sneeze, cover your mouth and nose with a tissue, or your sleeve (not your hands) if you don't have a tissue, and throw the tissue away immediately. Then wash your hands or use a hand sanitising gel.
• If you are worried, feel unwell or think you may be affected - the latest information can found here from the NHS https://www.nhs.uk/conditions/coronavirus-covid-19/
In Our Venues
None of our team have reported any illness/symptoms, and we are being very strict with this. We have prepared our teams to let us know immediately if they do feel unwell and to follow the guidance given to self isolate immediately.
Our chef team all have up to date Hygiene Certificates, and we are taking all of the precautions that we can.
In addition:
• Hand-washing facilities, soap and hand sanitiser are all available at both The Chimney House and The Mowbray
• All staff are fully briefed and trained on venue hygiene protocols surrounding COVID-19 and the latest information on the situation.
• Additional signage is on display to remind people of how to avoid the spread of germs
• Our venues already adhere to very high hygiene standards and we are stepping up our focus on hygiene around 'high touch' areas, where the spread of viruses is more likely.
This includes:
1. Hard surfaces: table tops, the bars, all furniture and toilets
2. Door handles: main entrances and exits, all rooms, stairways and toilet entrances as well as exit push buttons
3. Handrails and bannisters, door push plates
4. All equipment
During Our Events
We are a private hire venue - and are not open to the general public. With this in mind we are able to rigorously and hygienically clean down between events.
For dining events we are able to comfortably sit guests with plenty of room between other guests.
On an event by event basis we are assessing how we serve food to your group.
During this time - we will not be issuing printed food or drinks menus.
We are encouraging guests to use pay with contactless cards rather than cash at the bar.
Currently...
We are very much 'business as usual' at both The Chimney House and The Mowbray, we are taking things day by day and are keeping strictly up to date with the latest official government advice as well as putting our own measures in place.
We'd also like to say a massive thank you for your support... Like everyone we're finding the situation incredibly challenging and your support, kindness and good vibes are already making a huge difference to us.
Make an Enquiry
We are very happy to arrange viewings, to talk about prices and offering to suit your event. Please fill out the form below or call us on The Chimney House Hotline on 0114 276 7885.