SIGN UP FOR STORIES
We would like to invite you to sign up to receive sporadic emails from us about House events, news, special offers, products and services from The Chimney House.
x
Hello From The Chimney House
We're looking forward to welcoming you into The Chimney House this year!

Booking are open and well and truly underway for Wedding Feasts, Wedding Ceremonies, Private Dining, Celebrations and daily Meetings, Training Sessions & Away Days for 2023/24
Find Out More
x
Sheffield Corporate Wellness Workshops at The Chimney House & The Mowbray
Posted 16th January, 2019
Why Wellness?
Investing in wellbeing for your company is a win win. Not only does it fulfil corporate responsibility, it is proven to improve your bottom line by reducing sick days and increasing productivity. The Chimney House and The Mowbray offer curated wellness workshops ideal for company away days and team building.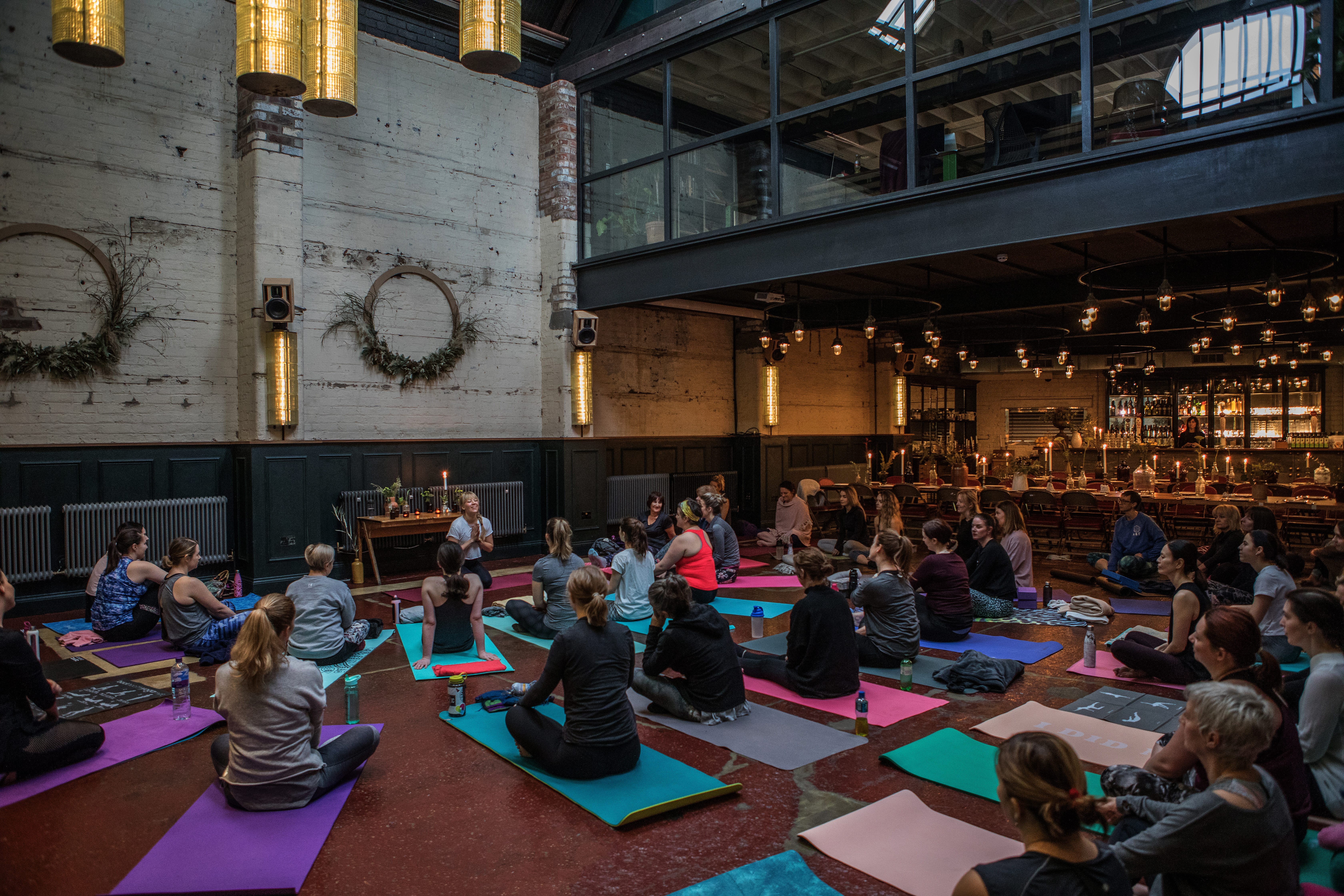 We are proud to work with Libby Limon, a degree qualified nutritionist and advanced yoga teacher with 10 years experience coaching in nutrition and yoga.
Libby is based in London, but frequently works with The Chimney House and The Mowbray in Sheffield hosting urban wellness retreats.
Libby runs a successful practice with a national and international client base providing wellbeing support programmes for many companies including Etsy.com, LVMH, Pernod Ricard, Farfetch.com and Accenture.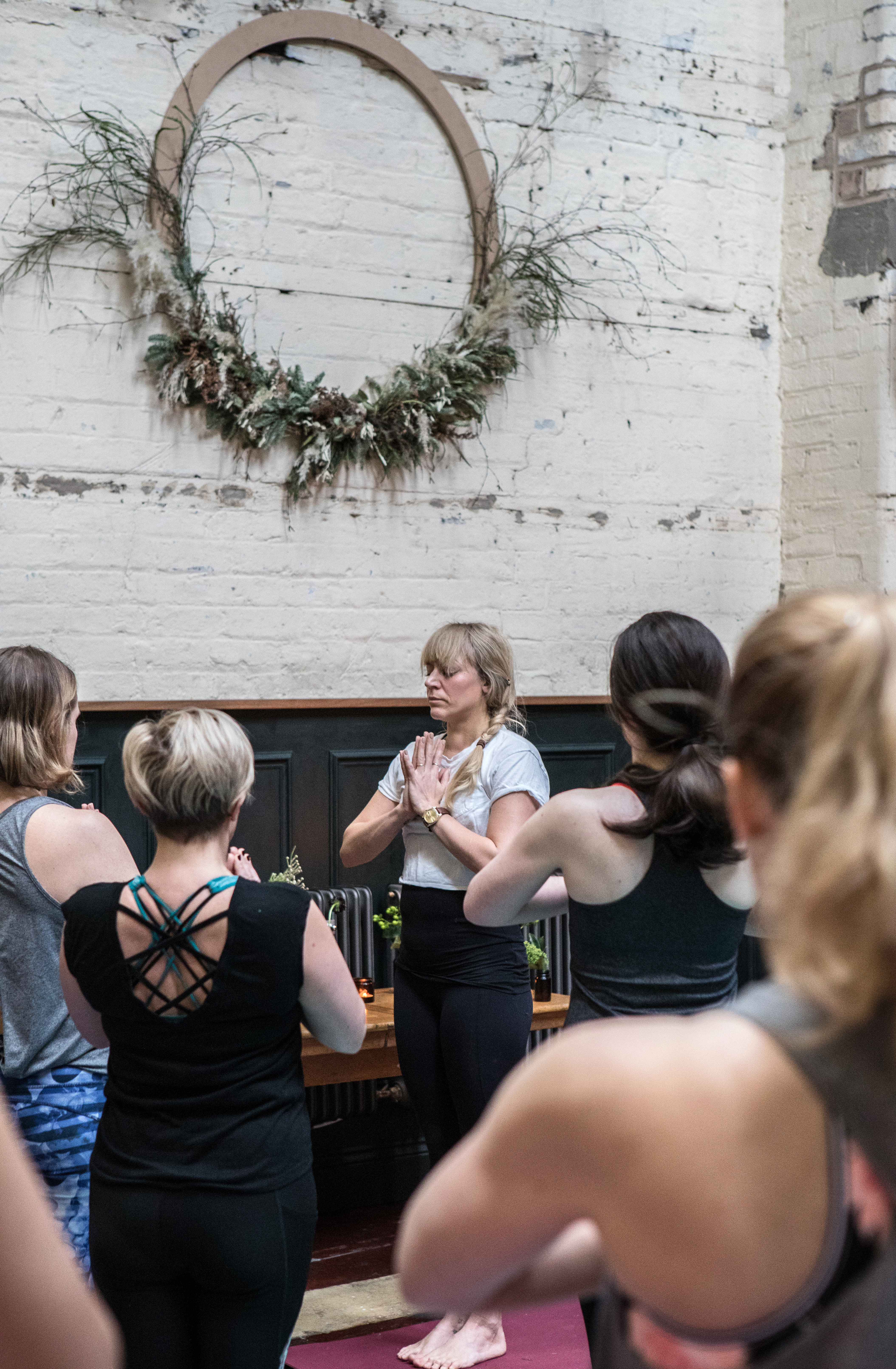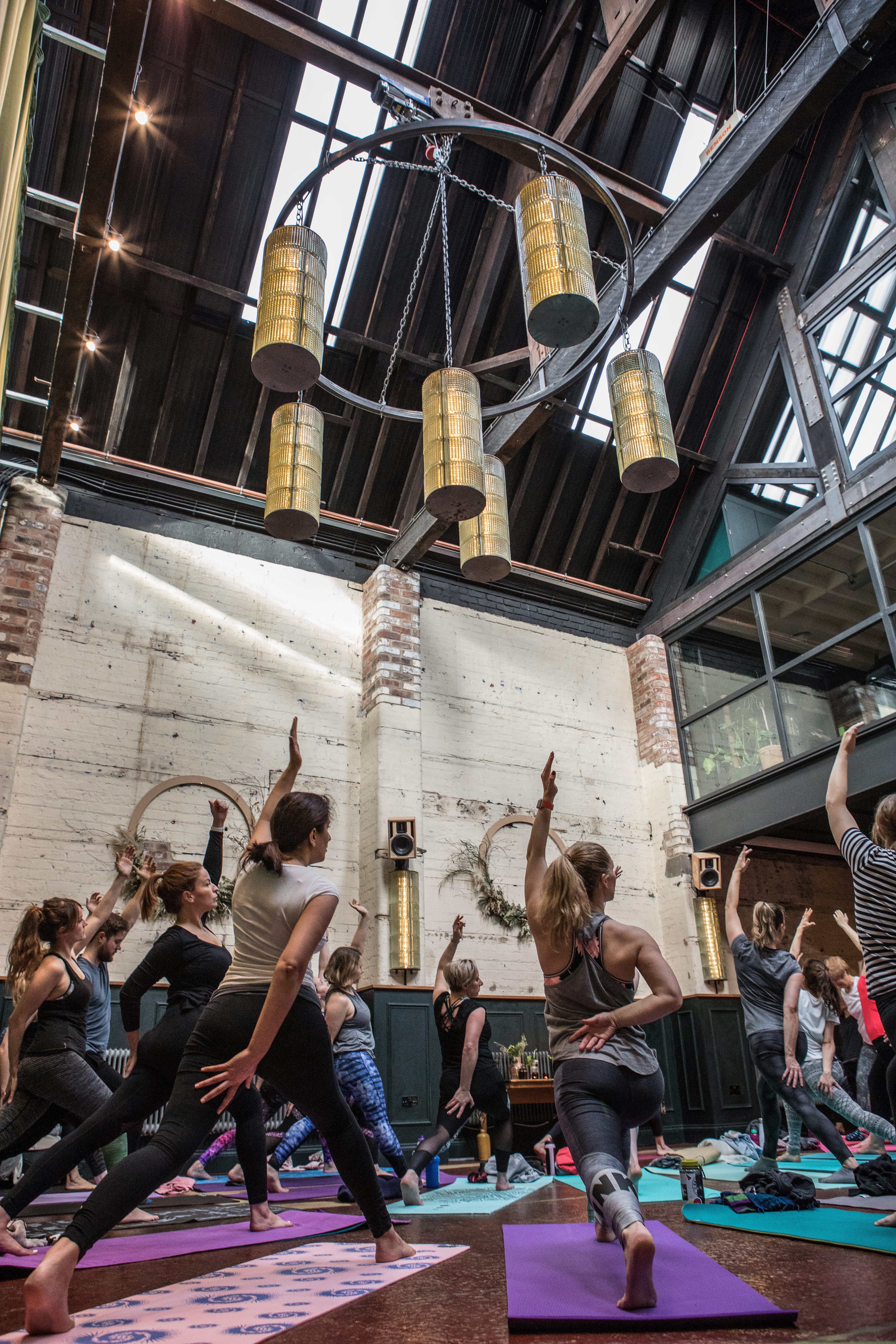 Workplace Wellness Workshops
Workplace wellness workshops can range from short lunchtime seminars to full days. Each wellness programme can be designed with your companies needs in mind. Various activities can be included for example nutrition workshops on easy ways improve your daily lunchbox or seminars on improving focus, productivity and banishing the post lunch slump or how to reduce stress.
Yoga programmes include beginners introduction to yoga, breathing techniques for productivity, improved sleep and energy levels or guided meditations and yoga nidras for full body restoration.
All levels of knowledge and ability are catered for. Whatever your need or focus we can use our knowledge and skills to develop a wellbeing package to suit you and support your business.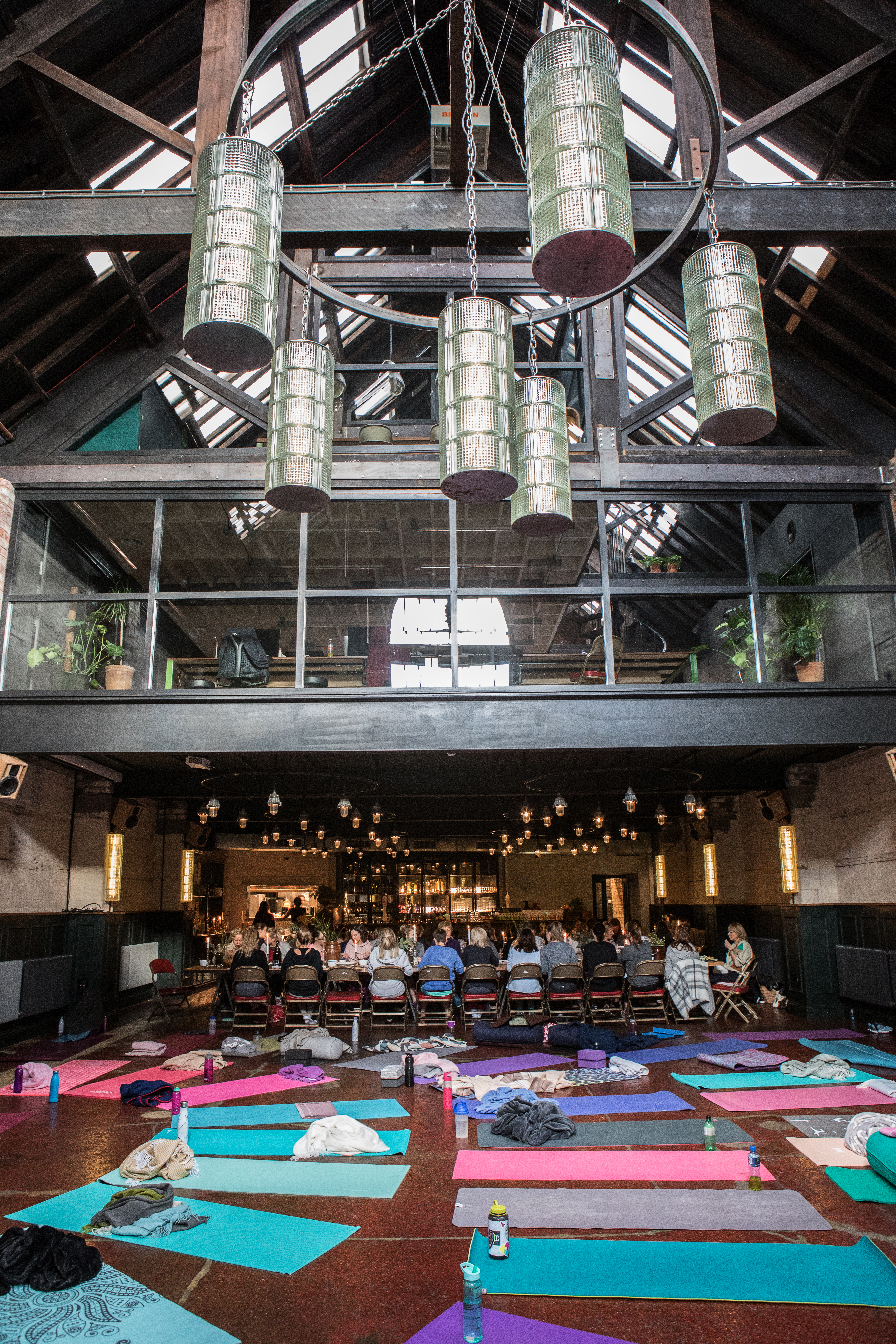 Hosted at The Chimney House and The Mowbray
The Chimney House is ideal for hosting smaller Corporate Wellness Workshops in Sheffield. For larger groups - The Mowbray is the perfect location. Our flexible floorspace, luxurious touches and our commercial kitchen and dedicated chef team means we can take care of every detail from start to finish providing a relaxing and inspirational setting for a productive and motivational day.
Our space means we can host different activities in dedicated sections of the building and making good use of our private roof terrace in the warmer months.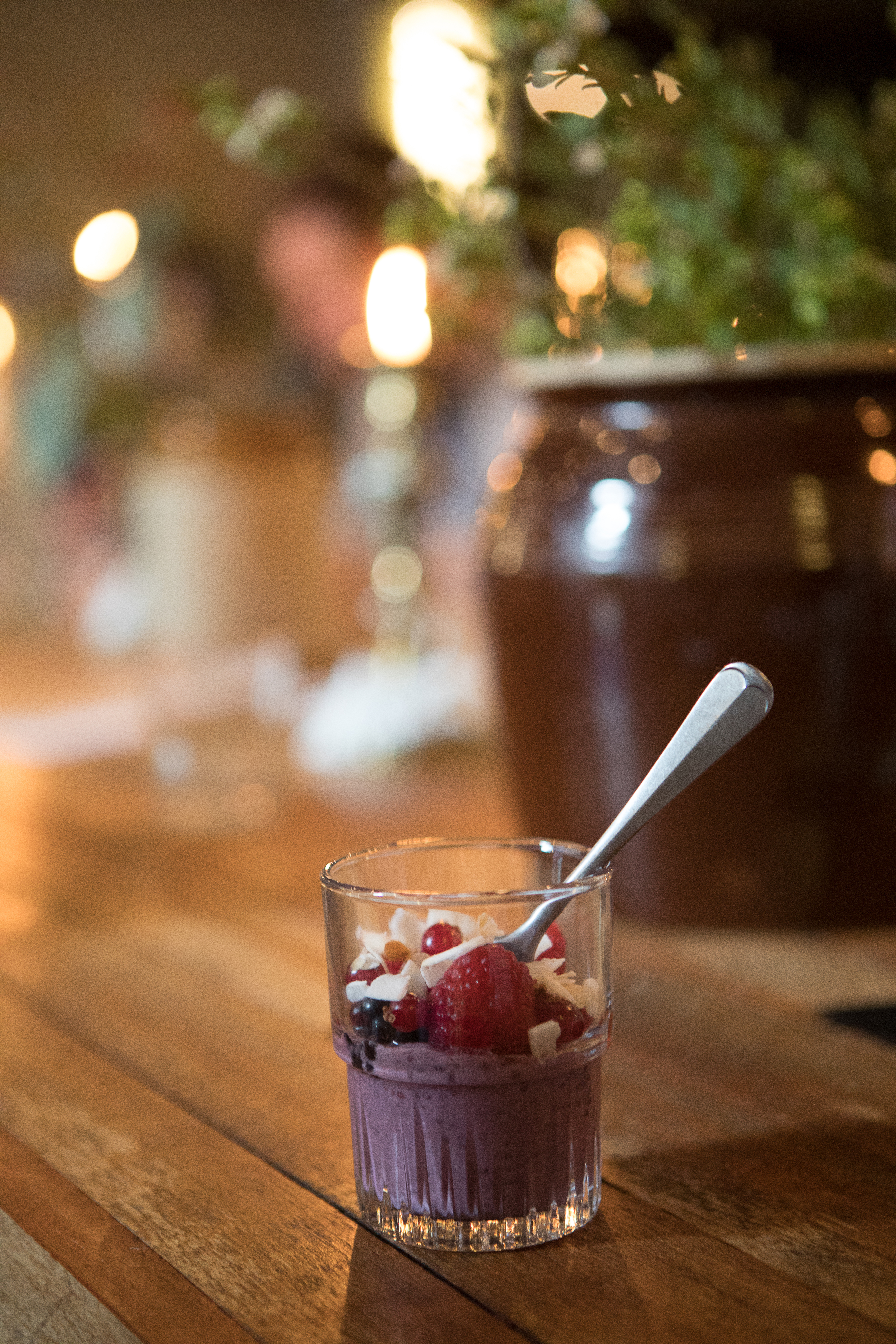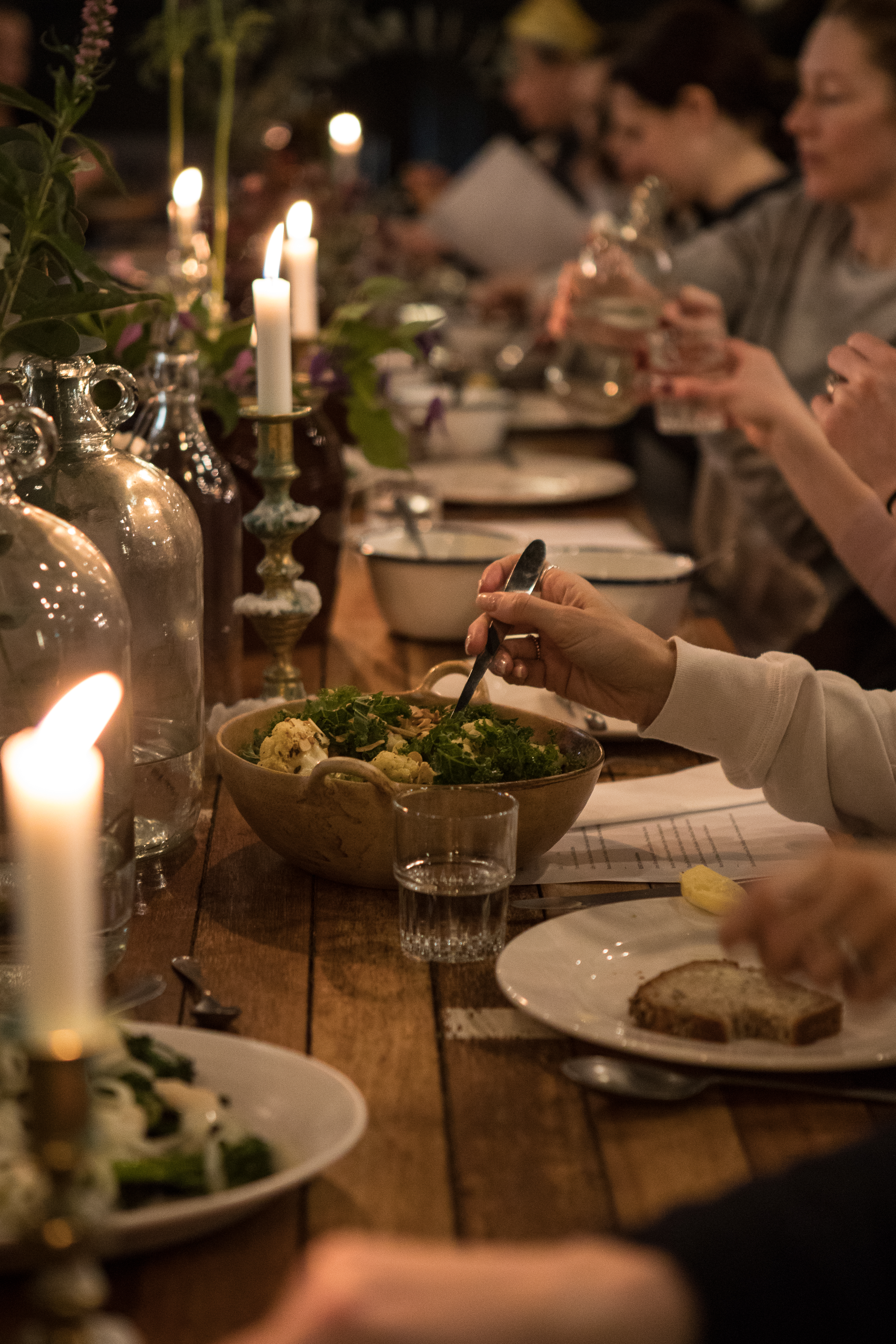 Photos from a recent Wellness Workshop hosted at The Mowbray with Libby Limon for 48 guests for a 4 hour session which included 2 yoga sessions for all abilities, snacks and drinks, a 2 course lunch and a nutrition workshop.
Photography :: Polly A Baldwin
Make an Enquiry
We are very happy to arrange viewings, to talk about prices and offering to suit your event. Please fill out the form below or call us on The Chimney House Hotline on 0114 276 7885.