SIGN UP FOR STORIES
We would like to invite you to sign up to receive sporadic emails from us about House events, news, special offers, products and services from The Chimney House.
x
Christmas Season 2020
Christmas is looking slightly different to usual this year - so we've opened an online Christmas Shop for you to stock up on Christmas goodies - and you can even have a delicious chef made Christmas Day Feast on your table at home in 30 minutes!

Find Out More
x
Private Corporate Lunchtime Treats
Posted 27th April, 2016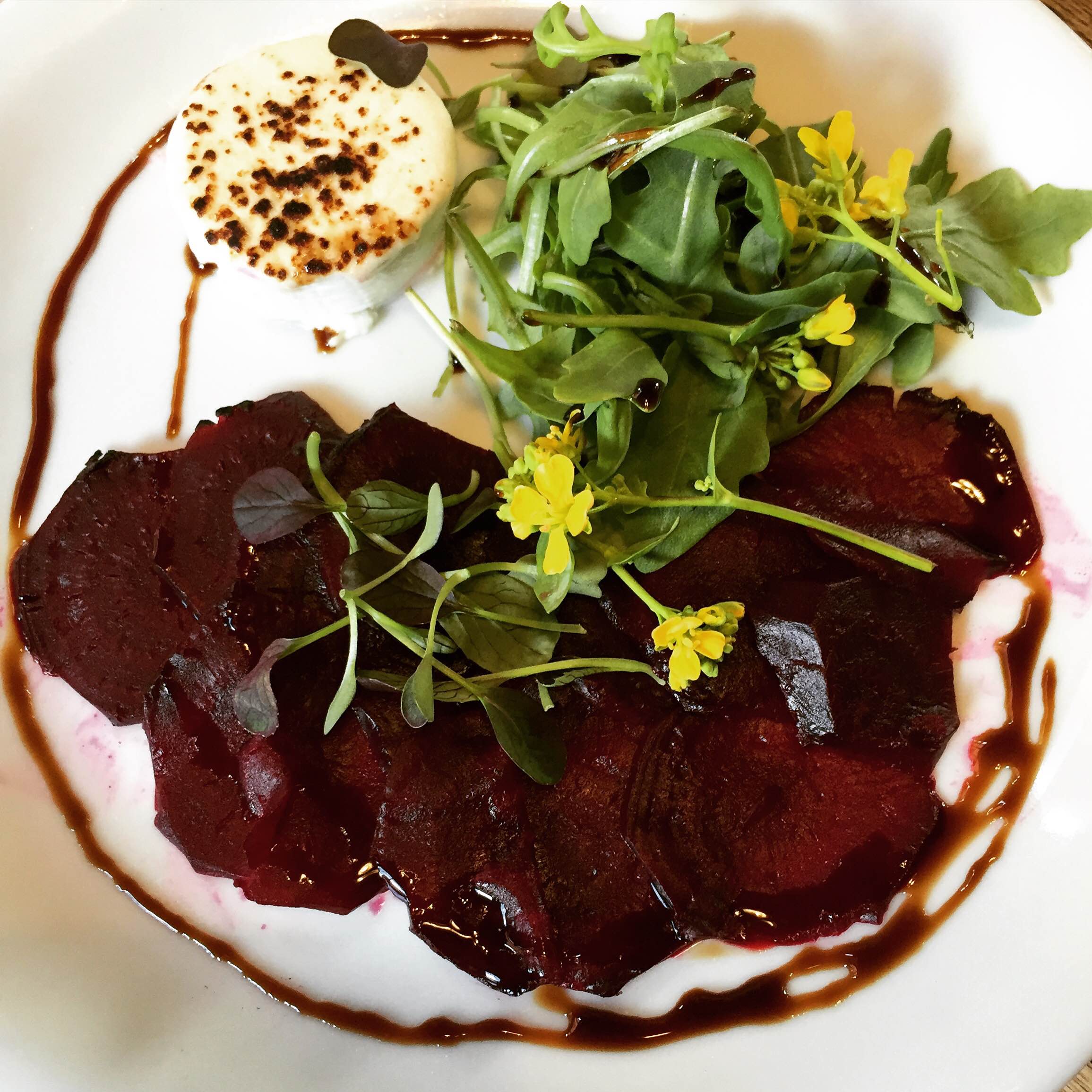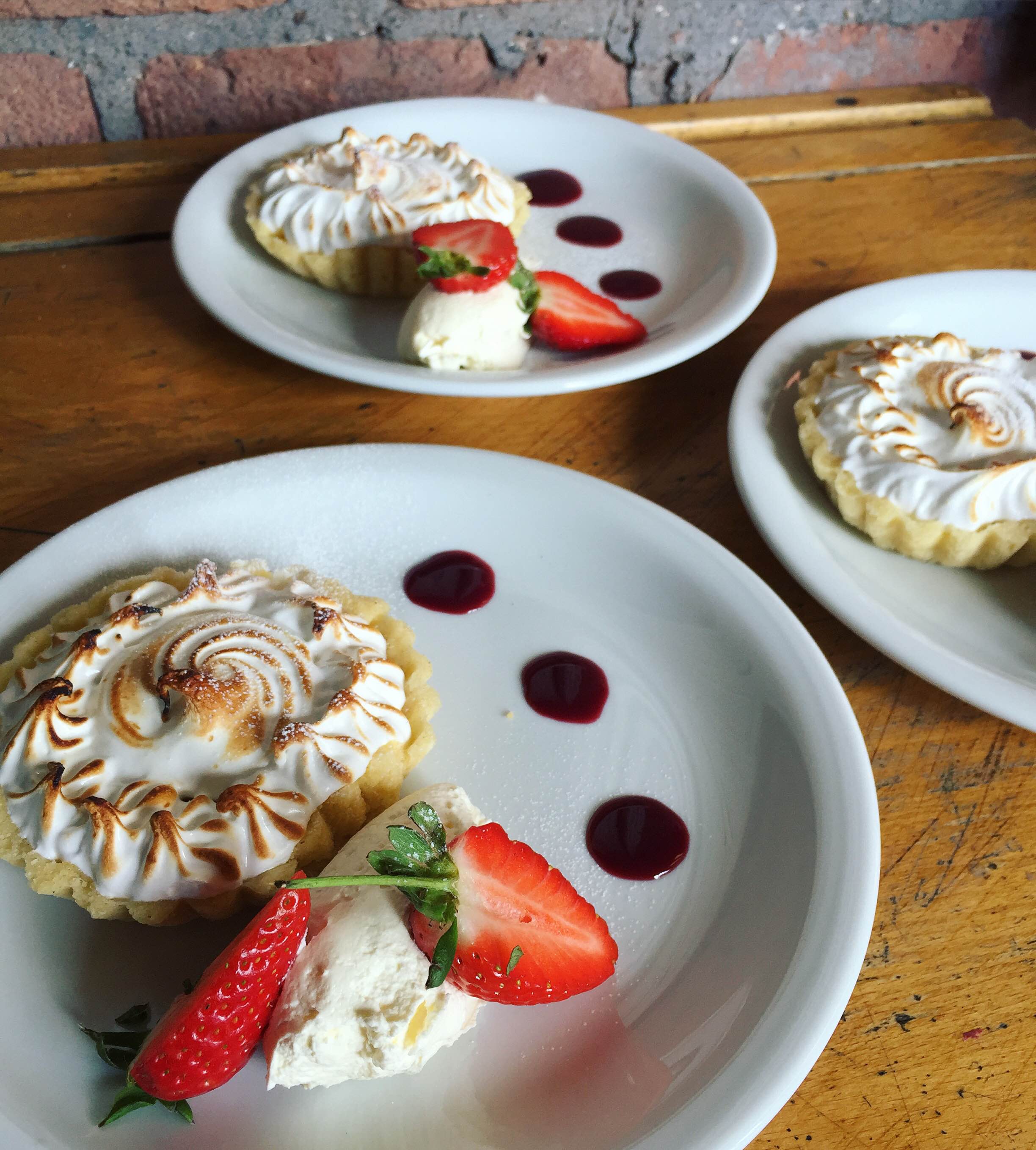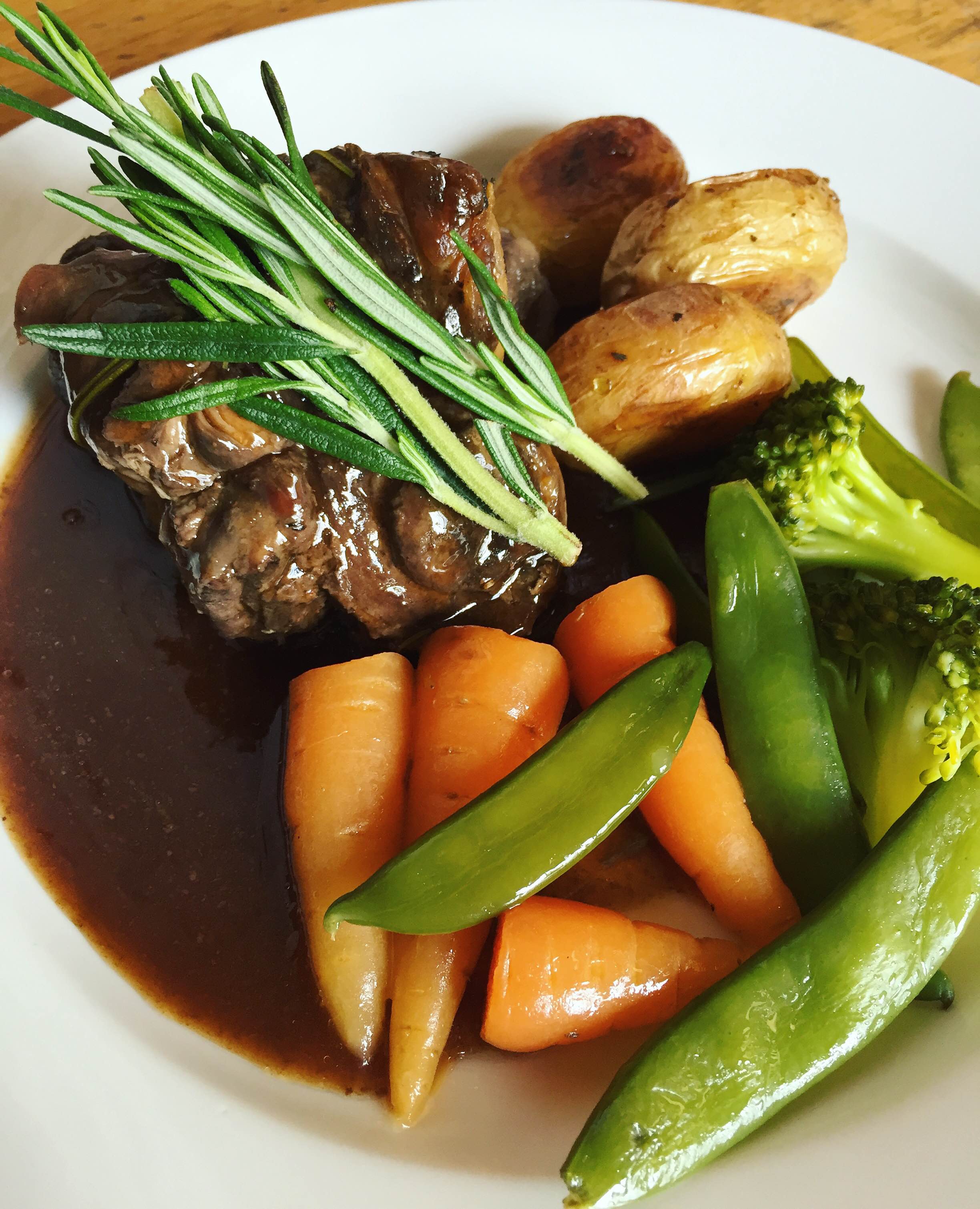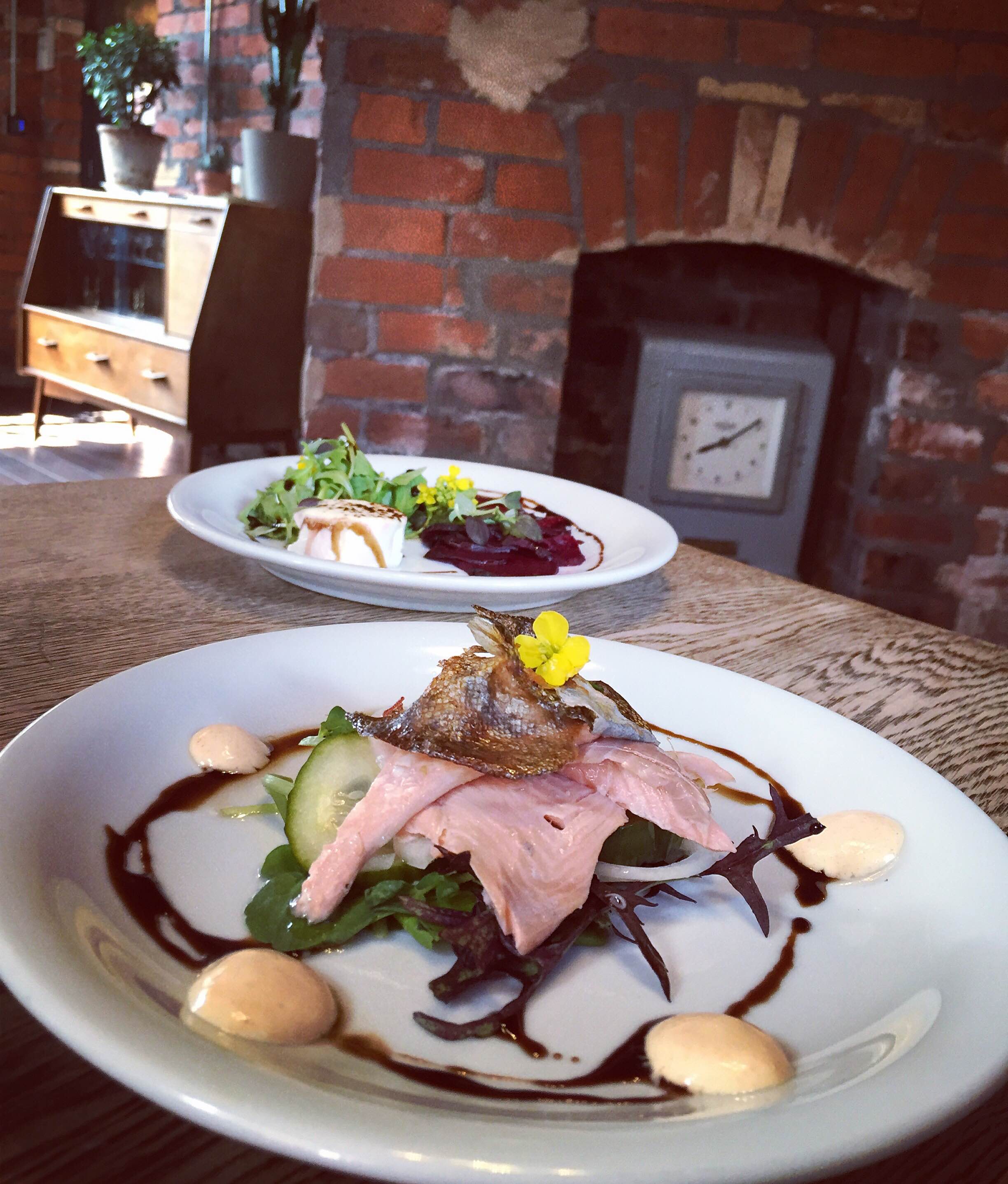 Being waited on 'Hand & Foot' is something we should all aspire to...
Today's intimate corporate lunch consisted of delicate hot smoked trout, watercress and mustard crème fraiche to start, then melt in your mouth, slow cooked Derbyshire lamb with rosemary and red wine for main, and finished with sugary and tart lemon meringue. Sublime!
Guests were able to converse freely among their peers, tucked away in the seclusion of our absolutely private dining room.
We can seat from 20 guests, all the way up to 50 for beautiful lunches, and delicious suppers, perfect to impress your most important clients!
Make an Enquiry
We are very happy to arrange viewings, to talk about prices and offering to suit your event. Please fill out the form below or call us on The Chimney House Hotline on 0114 276 7885.