SIGN UP FOR STORIES
We would like to invite you to sign up to receive sporadic emails from us about House events, news, special offers, products and services from The Chimney House.
x
Autumn at The Chimney House
Join us for daily meetings, conferences, private dining and the most beautiful weddings, ceremonies & parties...

We are booking for the remaining dates in 2022 and for 2023/24

Don't miss Christmas at The Chimney House - we're open for bookings for our last remaining dates!
Find Out More
x
Small Graduate Recruiters Club at The Chimney House!
Posted 11th October, 2017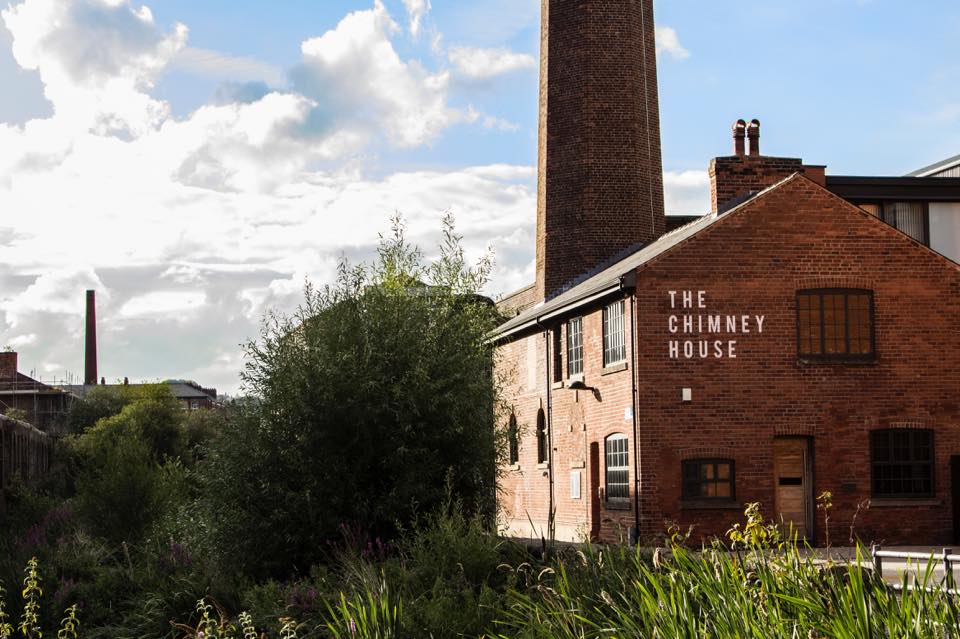 We were thrilled when Gradconsult let us know they wanted to host their Small Graduate Recruiters Club in our Sheffield meeting room.
Gradconsult are a Sheffield firm who specialise in the entry level talent market, they're involved in everything from student employability workshops and graduate coaching, to graduate recruitment consultancy and the project management of internships.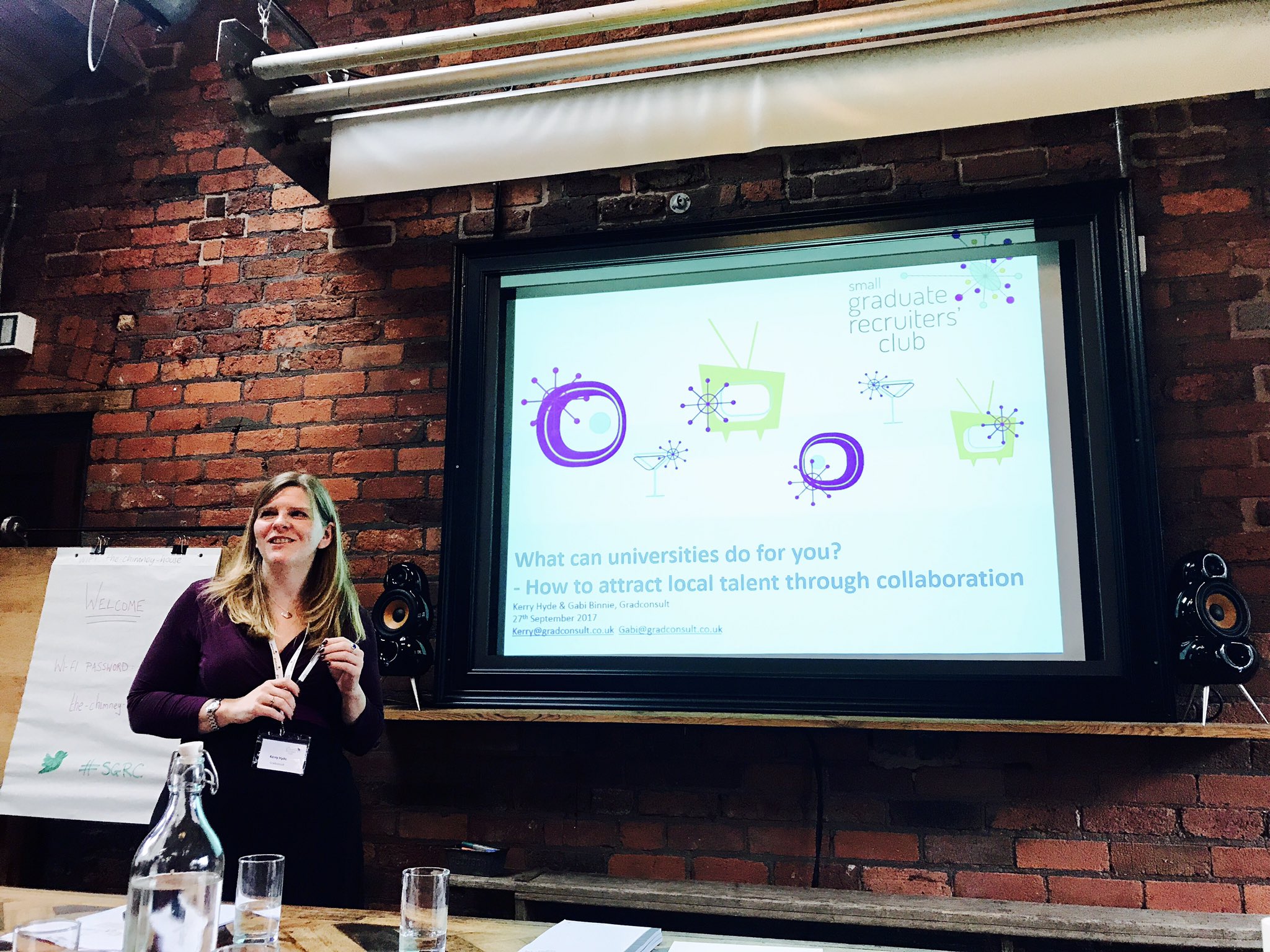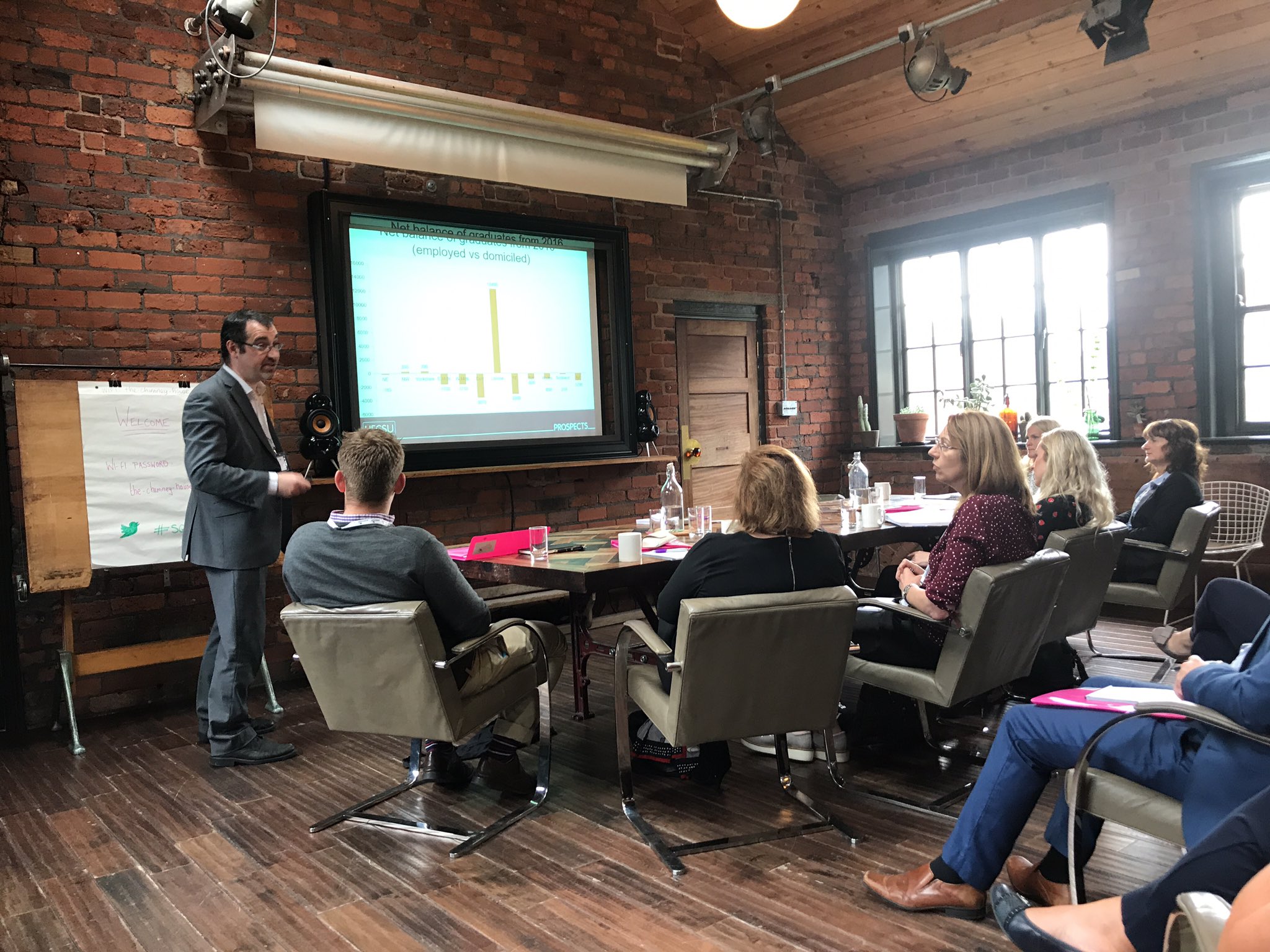 The Small Graduate Recruiters Club was designed to showcase Gradconsult's insight and knowledge of different aspects of graduate recruitment, covering topics ranging from how to beat the larger corporate companies in attracting quality talent to your small sized business, to attacting graduates through better job advertisements and to working with universities to increase the publicity of vacancies.
The day was wrapped neatly around one of our fabulous lunches...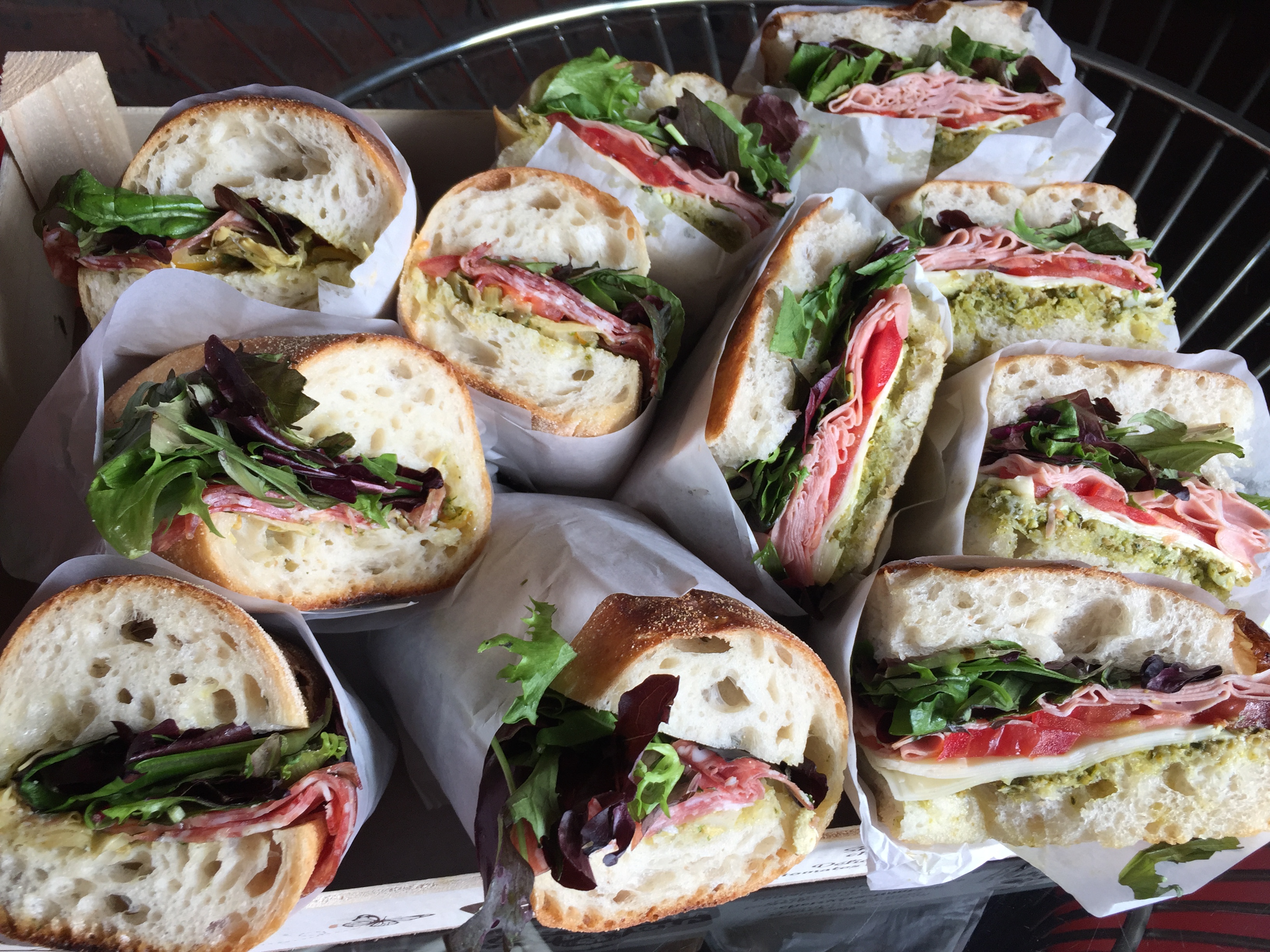 Finishing the meeting our guests wandered down the cobbles and popped into Craft & Dough for a couple of post-Chimney-pints.
Project Consultant, Kylie said:
"Gradconsult had such a fabulous day at The Chimney House for the launch of our Small Graduate Recruiters' Club. We were delighted to find a venue with charm and character compared to the usual conference options, which are typically bland and boring! Kirstin looked after us and our delegates all day, made us feel welcome and ensured we had everything we needed. We've had no end of compliments about the beautiful space, the catering and the conference content from our delegates and would book The Chimney House again in a heartbeat. Thank you for having us!"
You can check out all of the details from the day on Gradconsult's website HERE.
Make an Enquiry
We are very happy to arrange viewings, to talk about prices and offering to suit your event. Please fill out the form below or call us on The Chimney House Hotline on 0114 276 7885.