SIGN UP FOR STORIES
We would like to invite you to sign up to receive sporadic emails from us about House events, news, special offers, products and services from The Chimney House.
x
Hello From The Chimney House
We're looking forward to welcoming you into The Chimney House this year!

Booking are open and well and truly underway for Wedding Feasts, Wedding Ceremonies, Private Dining, Celebrations and daily Meetings, Training Sessions & Away Days for 2023/24
Find Out More
x
Cakes and Cookies in The Meeting Room
Posted 14th March, 2019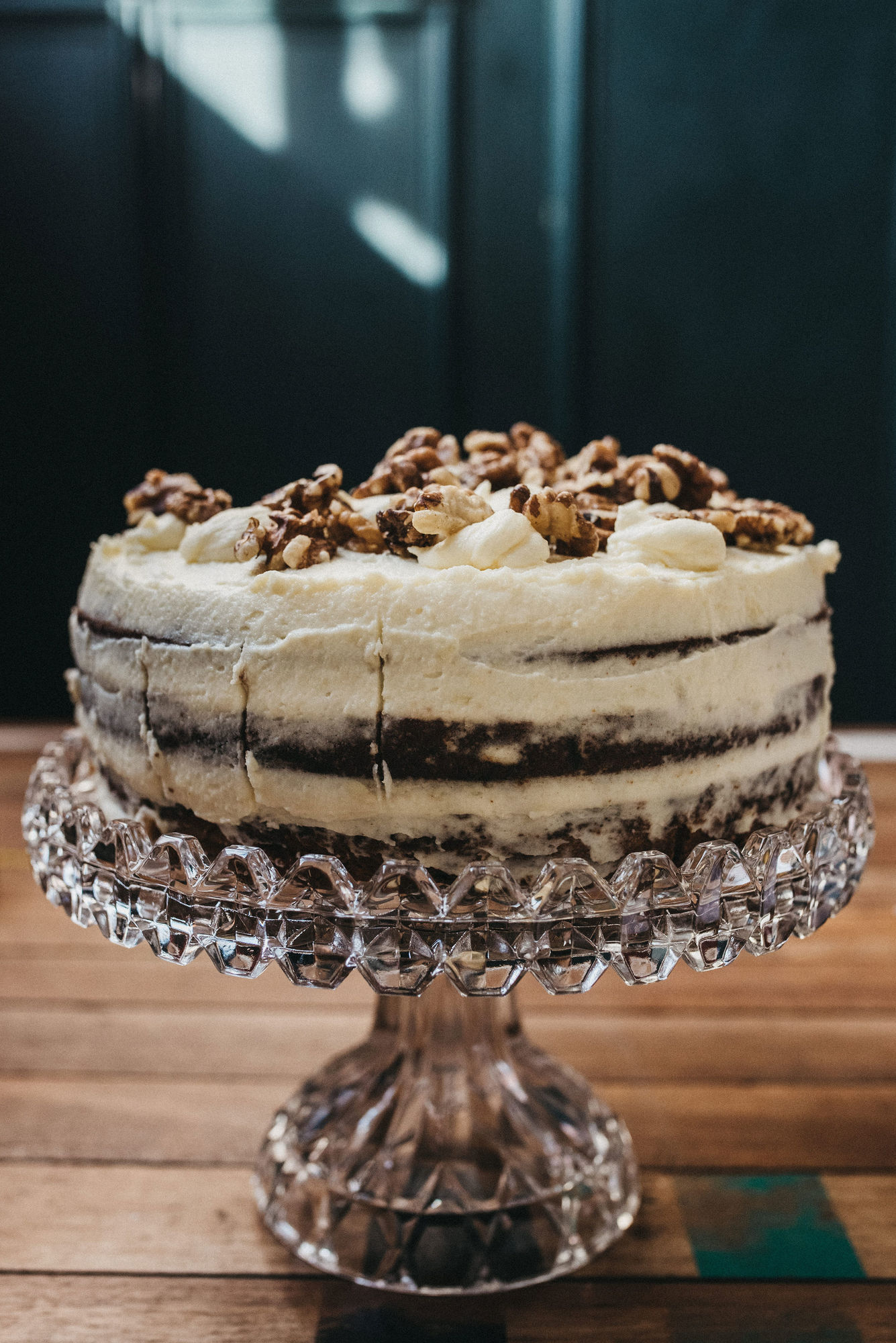 Daily Meeting Room Treats
Made daily by our chefs at our sister venue The Mowbray - our Cakes & Cookies are created fresh to order and made from the finest ingredients! Only the best eggs and butter are allowed! Gluten Free on request of course!
Our cakes and treats are perfect for a birthday celebration for your team or simply a great way way to pep up the afternoon! We'll bring your treats into The Meeting Room just at the right time to coincide with your afternoon tea and coffee break!
Here's some of our favourites from the last few weeks...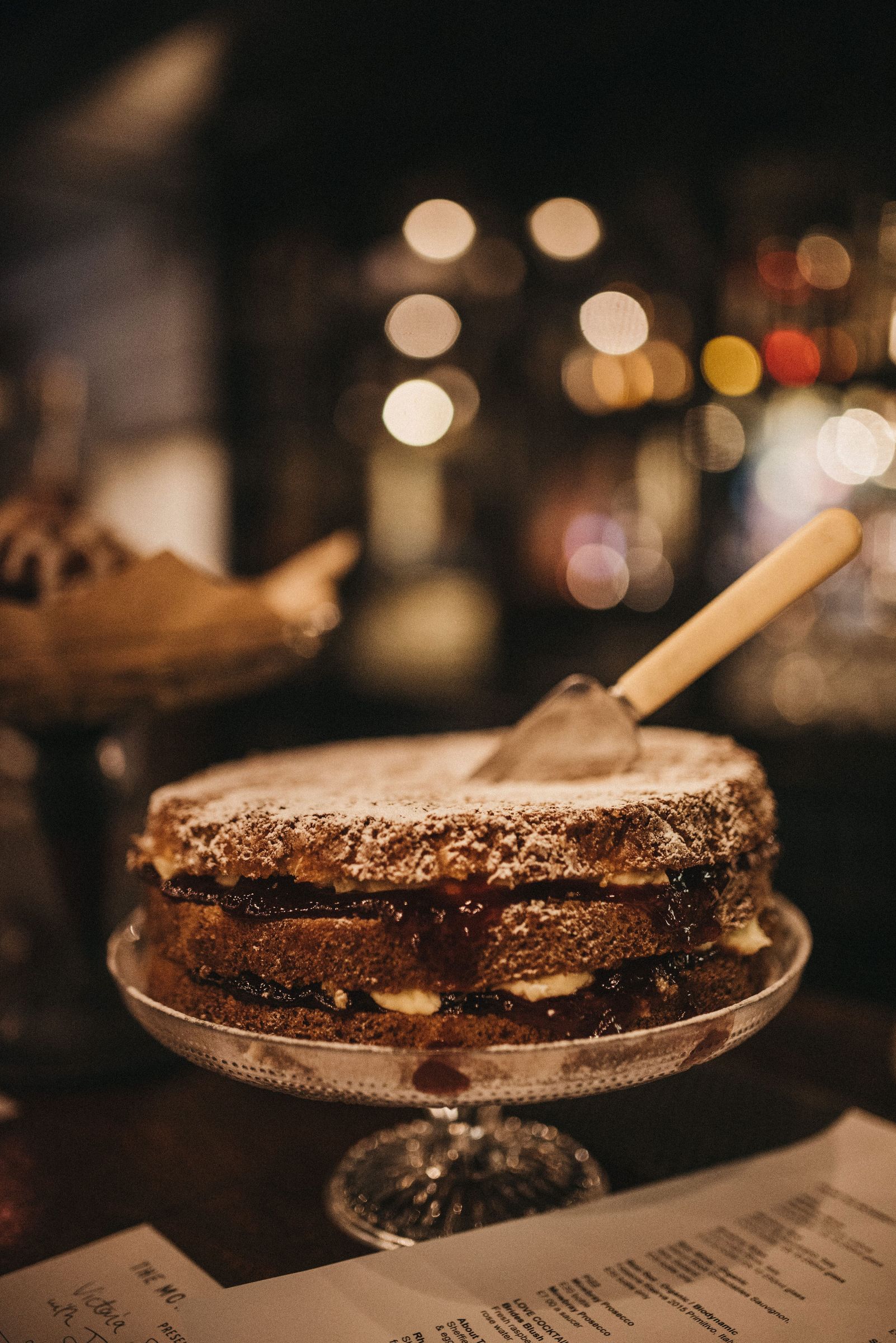 The Treat List
Cookies. Dip into a selection of our homemade cookies perfect with that afternoon cup of Yorkshire Tea!
£2ppThe Buns. A beautiful batch of 12 Spiced Brown Butter Cakes with Cassis Icing £18
The Classic. Victoria Sandwich with jam & buttercream(8 inch cake serves approx 10-12 people) £20
The Indulgent. Carrot & Walnut Cake with Cream Cheese Icing (8 inch serves approx 12-16 people) £25
The Ultra Treat. Rich Chocolate & Ale Cake with Chocolate Ganache (10 inch serves approx 18-20 people) £35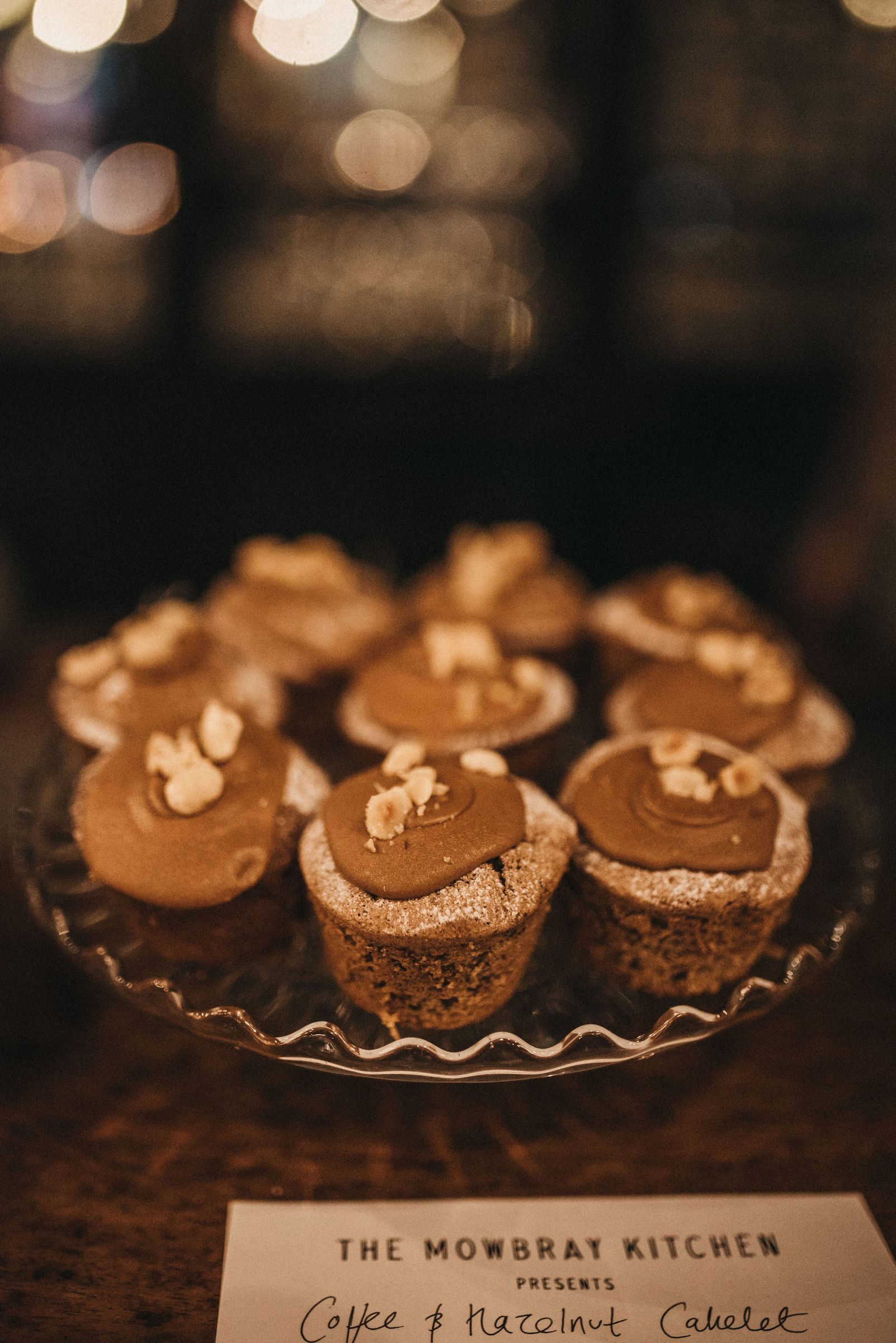 The Chimney House Meeting Room
The Meeting Room is an iconic space, made famous by numerous television appearances, acres of press coverage and Global fame, as it sprang up on radars far and wide when American events company eVenue crowned it 'the second most creatively designed Meeting Room in the World'.
Known for it's 20ft bespoke made boardroom table, high end antiquities and curiosities; the perfect accessories for a modern meeting room by award winning design studio 93ft. The Meeting Room has welcomed leading names and famous faces, both local and international. Join us to build empires and talk business under the ancient beams, and by the companionable 93ft chimney soaring through the floor and out of the roof.
Make an Enquiry
We are very happy to arrange viewings, to talk about prices and offering to suit your event. Please fill out the form below or call us on The Chimney House Hotline on 0114 276 7885.