SIGN UP FOR STORIES
We would like to invite you to sign up to receive sporadic emails from us about House events, news, special offers, products and services from The Chimney House.
x
Autumn at The Chimney House
Join us for daily meetings, conferences, private dining and the most beautiful weddings, ceremonies & parties...

We are booking for the remaining dates in 2022 and for 2023/24

Don't miss Christmas at The Chimney House - we're open for bookings for our last remaining dates!
Find Out More
x
Wedding Wednesday - Colette & Scott!
Posted 18th May, 2016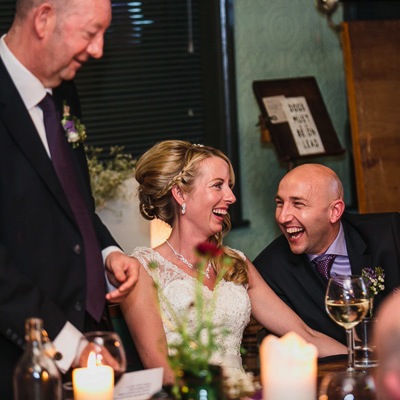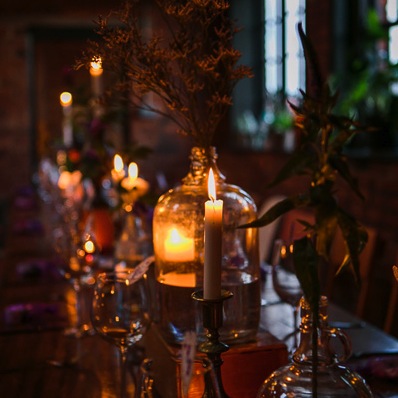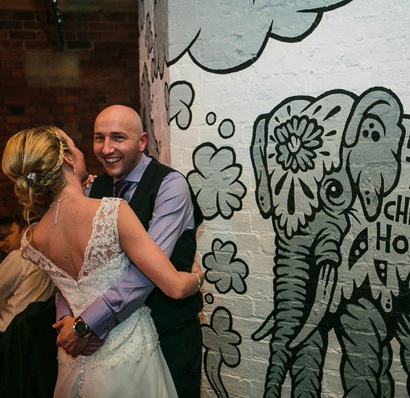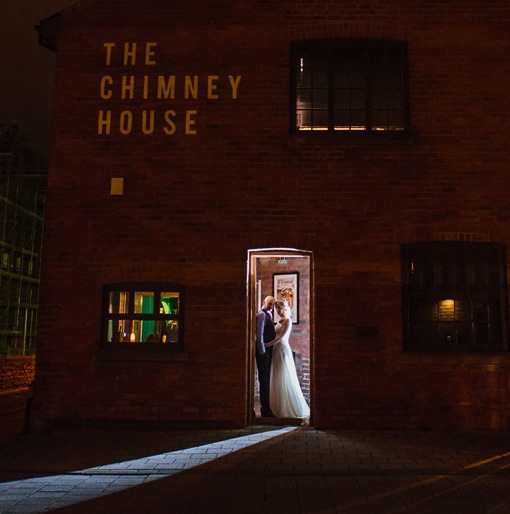 Wedding Wednesday and we're remembering the suuuuper beautiful wedding of Colette and Scott in March 2015...
Married at the Botanical Gardens to the sounds of a string quartet, whisked down to The Chimney House in a beautiful vintage bus, blooms by the faaabulous Swallows & Damsons, this pair planned the perfect day!
Take a peek at all of the pics from the day by Tierney Photography HERE
Make an Enquiry
We are very happy to arrange viewings, to talk about prices and offering to suit your event. Please fill out the form below or call us on The Chimney House Hotline on 0114 276 7885.