SIGN UP FOR STORIES
We would like to invite you to sign up to receive sporadic emails from us about House events, news, special offers, products and services from The Chimney House.
x
Get In Touch! We Are Open For All Enquiries & Future Bookings
We're still open for all event enquiries and bookings for later in 2020, 2021 and beyond...
We've transferred all of our wedding and events chats in person to phone chats, or Whatsapp or FaceTime chats and also Google Hangouts and Zoom chats!
Drop a line to events@thechimneyhouse.com and we'll be straight back in touch!
Find Out More
x
Fresh Cold Press Juices for your Meeting!
Posted 19th May, 2016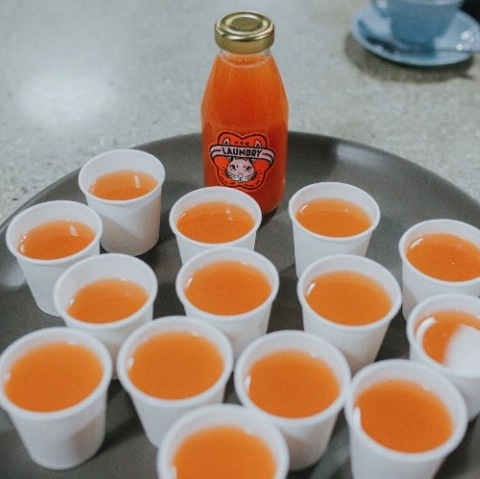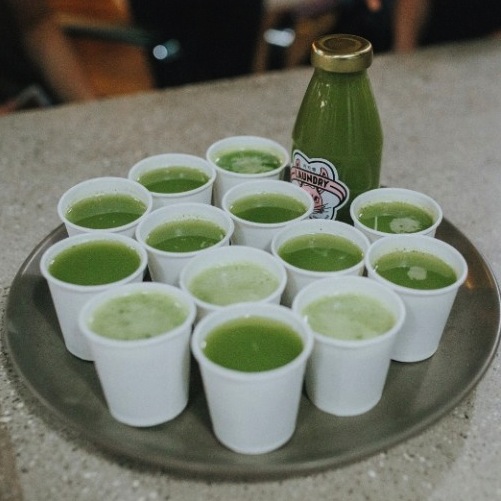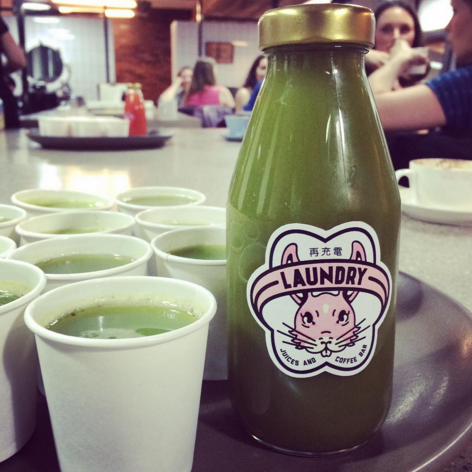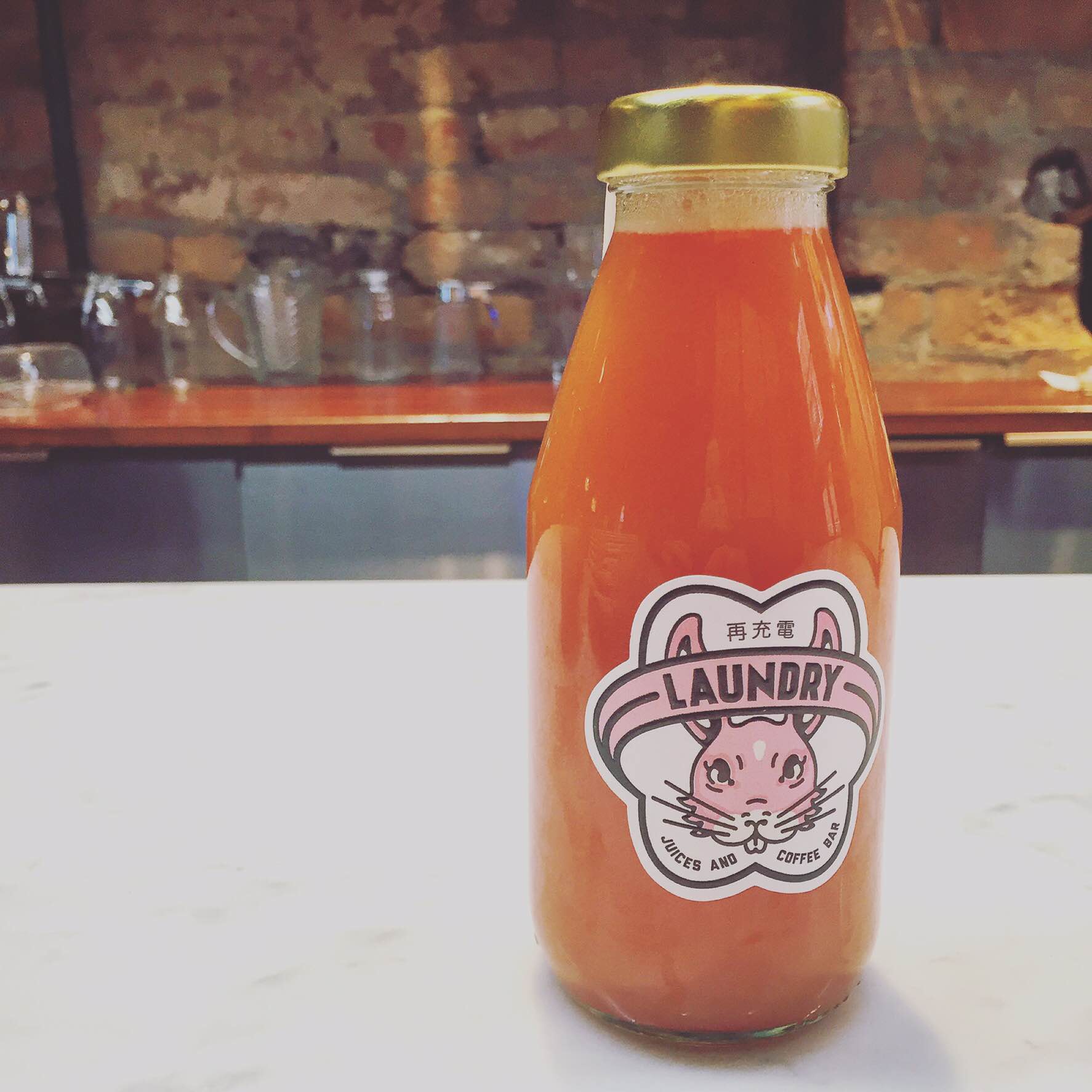 Add a supercharged boost to your meetings, training or away days at The Chimney House with Laundry's fresh cold press juices!
Laundry's amazing cold press juices are developed with Libby Limon, a leading International lifestyle nutritionist, and are freshly juiced every day - none of those horrible preservatives! They're packed full of vitamins and minerals to support the detoxification of dietary and environmental toxins born from modern day living. Not only are they super tasty but they will help encourage brighter eyes, stronger hair and glowing skin. Perfect for pepping up your meeting!
Make your choice from...
Green Juice
A punchy and cleansing choice. Working with all the greatest greens including celery, kale, cucumber, apple and lime.
Root Juice
A sweet earthy taste packed with nutrients. In this juice we use beetroot, carrot, turmeric root, cucumber, apple and ginger root. Pow!
Citrus Juice
Wake up with our zingy juice made with fresh watermelon, orange and pineapple.
Pre-order your juices and make the most of your time with us... Squeeze your team full of vitamins and anti-oxidants - the perfect route to a super creative away-day! Book your Sheffield meeting room here!
Make an Enquiry
We are very happy to arrange viewings, to talk about prices and offering to suit your event. Please fill out the form below or call us on The Chimney House Hotline on 0114 276 7885.