SIGN UP FOR STORIES
We would like to invite you to sign up to receive sporadic emails from us about House events, news, special offers, products and services from The Chimney House.
x
Hello From The Chimney House
We're looking forward to welcoming you into The Chimney House this year!

Booking are open and well and truly underway for Wedding Feasts, Wedding Ceremonies, Private Dining, Celebrations and daily Meetings, Training Sessions & Away Days for 2023/24
Find Out More
x
Wedding Cocktails & Punch Bowls at The Chimney House
Posted 5th July, 5051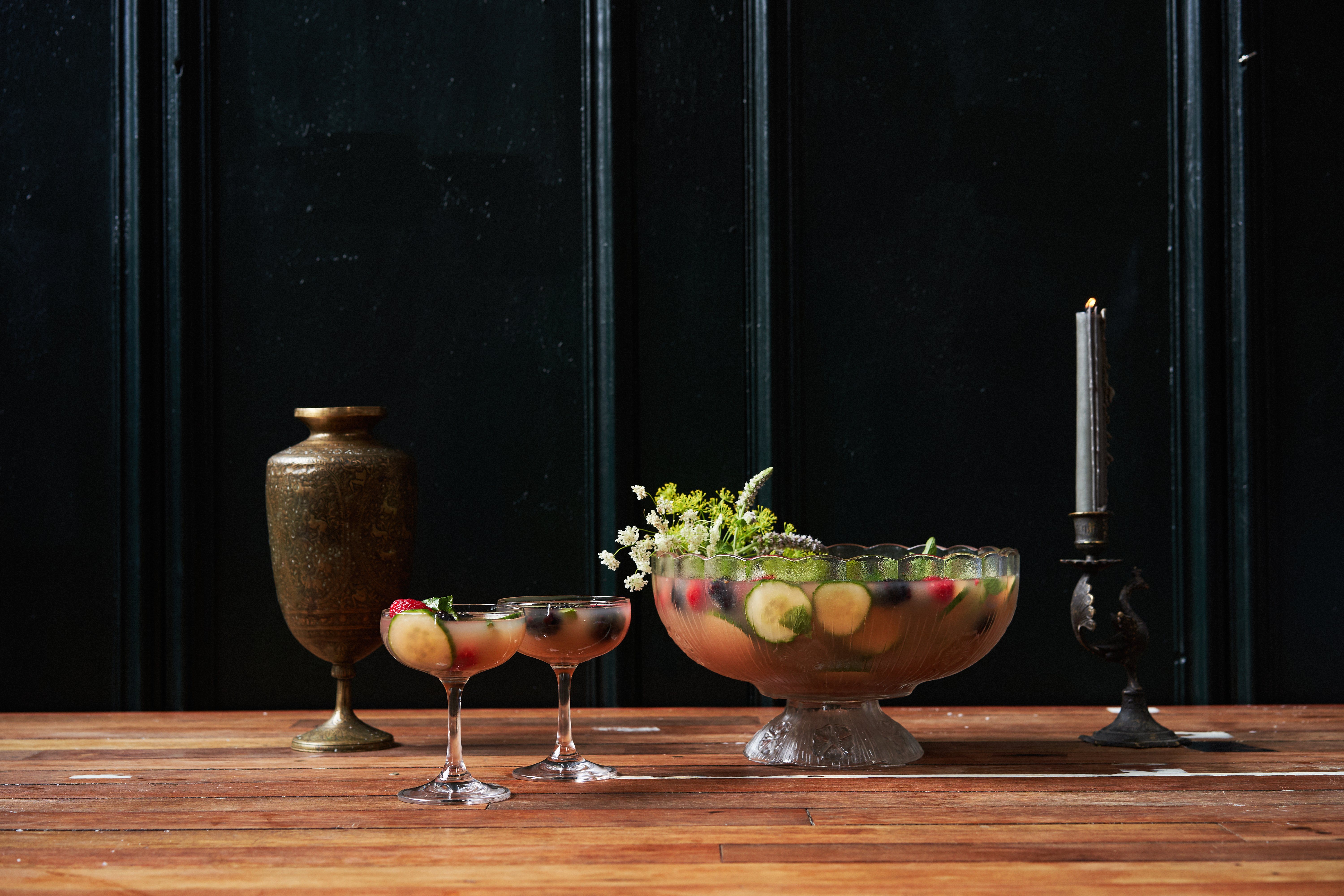 A Beautiful Touch
We've curated a collection of exquisite drinks to add an ethereal romance to your day. There's really nothing lovelier than treating your guests to a heavenly cocktail or punch bowl (or two) - as a beautiful touch for arrivals, toasts or after dinner.
Available only as a preorder
From the Cocktail Edit order the same for everyone or let us know if you'd like a 50/50 split.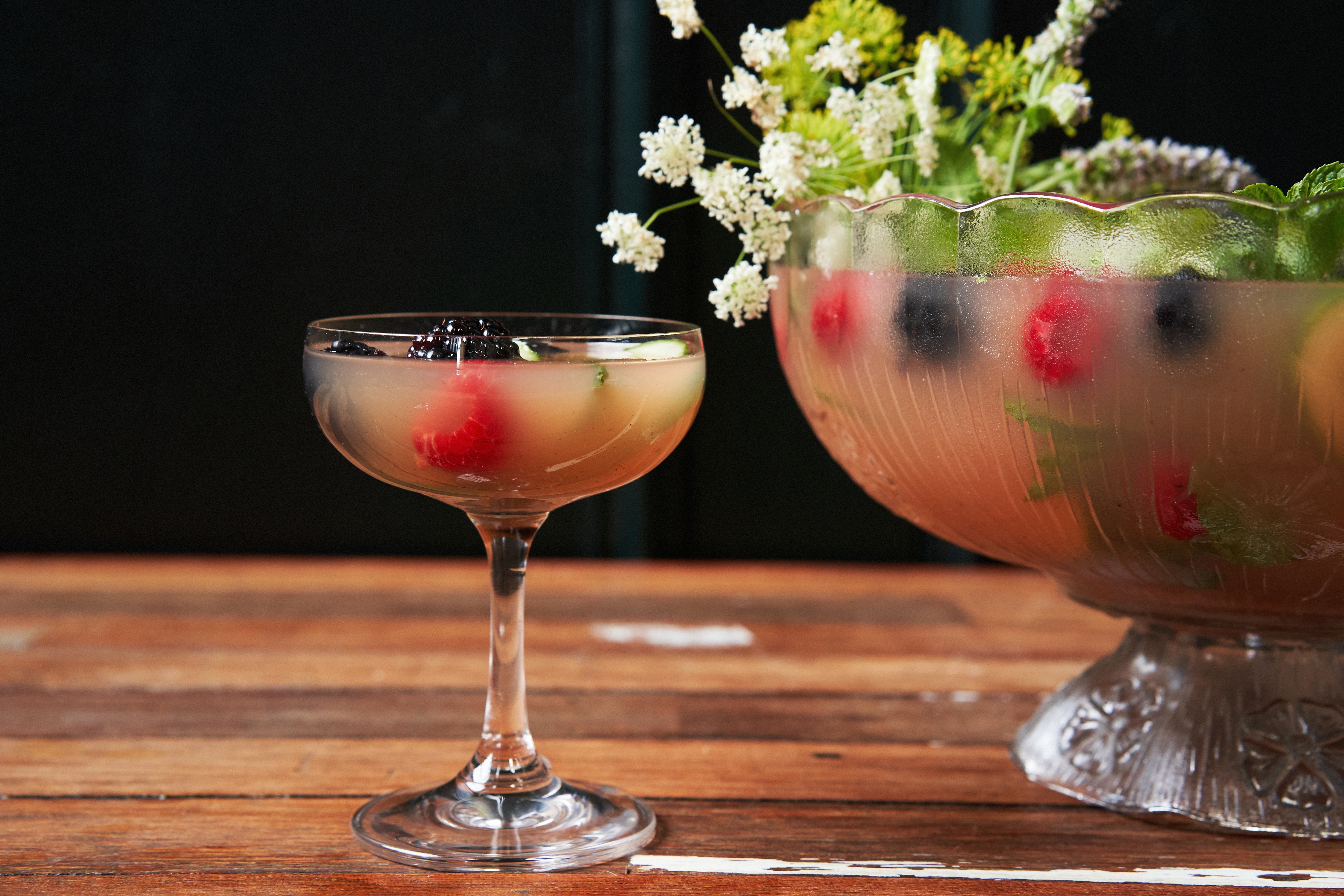 Big Day Punch :: £48 for 1.5ltr Punch bowl (12* 125ml servings)
London Dry Gin, Elderflower & Apple balanced with citrus and topped with a cascade of Mure (Blackberry liqueur). Garnished with fresh berries, cucumber & mint
Served out of antique punch bowls, pure theatre, dressed to nines with fruits, flowers and treats, super social, an everyone pleaser, sublimely pretty and a taste sensation - this punch is the perfect centerpiece of your celebration.
Recommended for arrivals - during dinner or just after...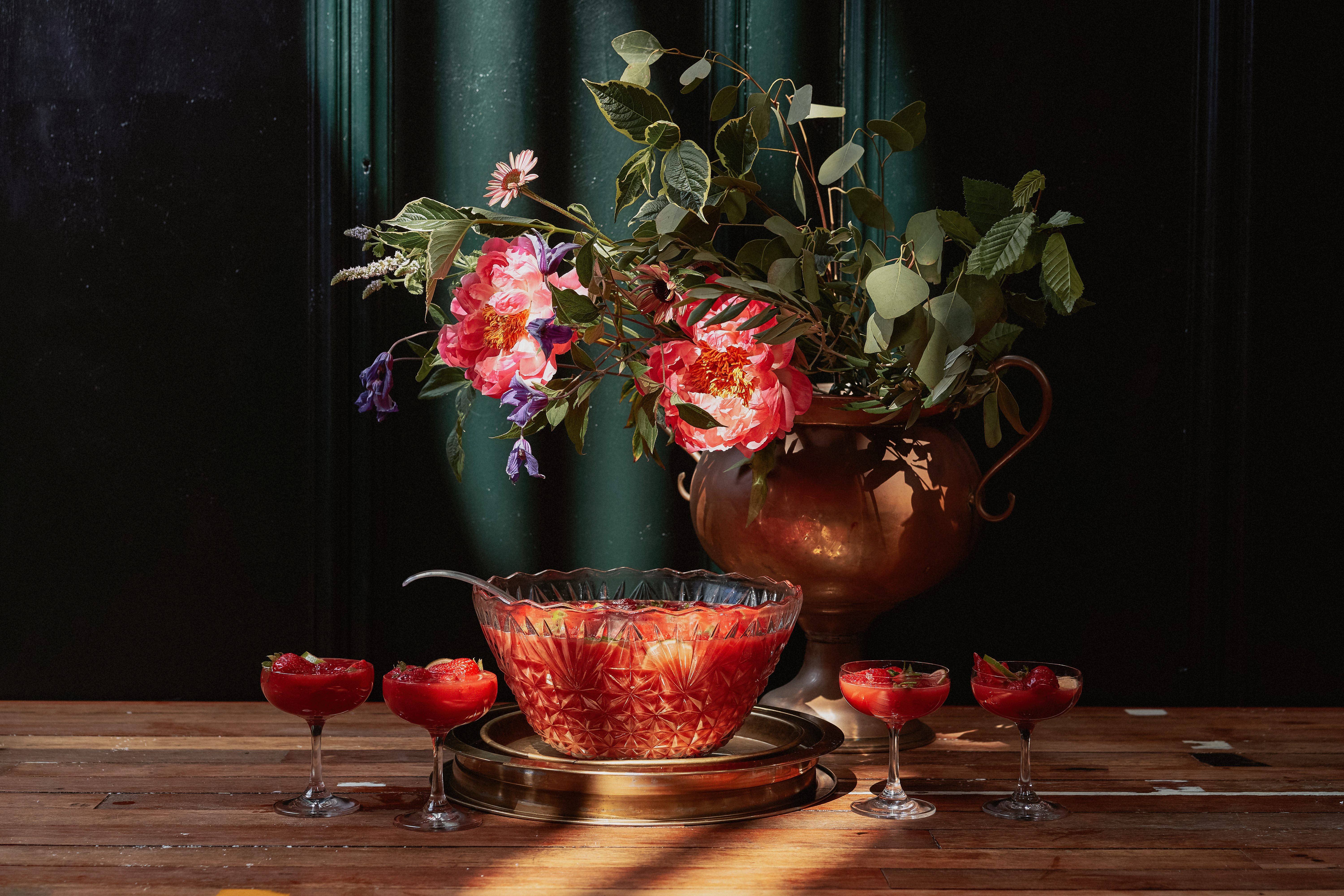 French Kissing :: £48 for 1.5ltr Punch bowl (12* 125ml servings)
London Dry Gin, Apple Juice & Strawberry Puree balanced with citrus and topped with Prosseco. Garnished with berries, mint and edible flowers.
Top of the pile for romance - it has everything - the looks and it's sweet, fruity and ridiculously morish. A superb crowd pleaser...
Recommended for arrivals - during dinner or just after...
The Cocktail Edit :: £9.00 per cocktail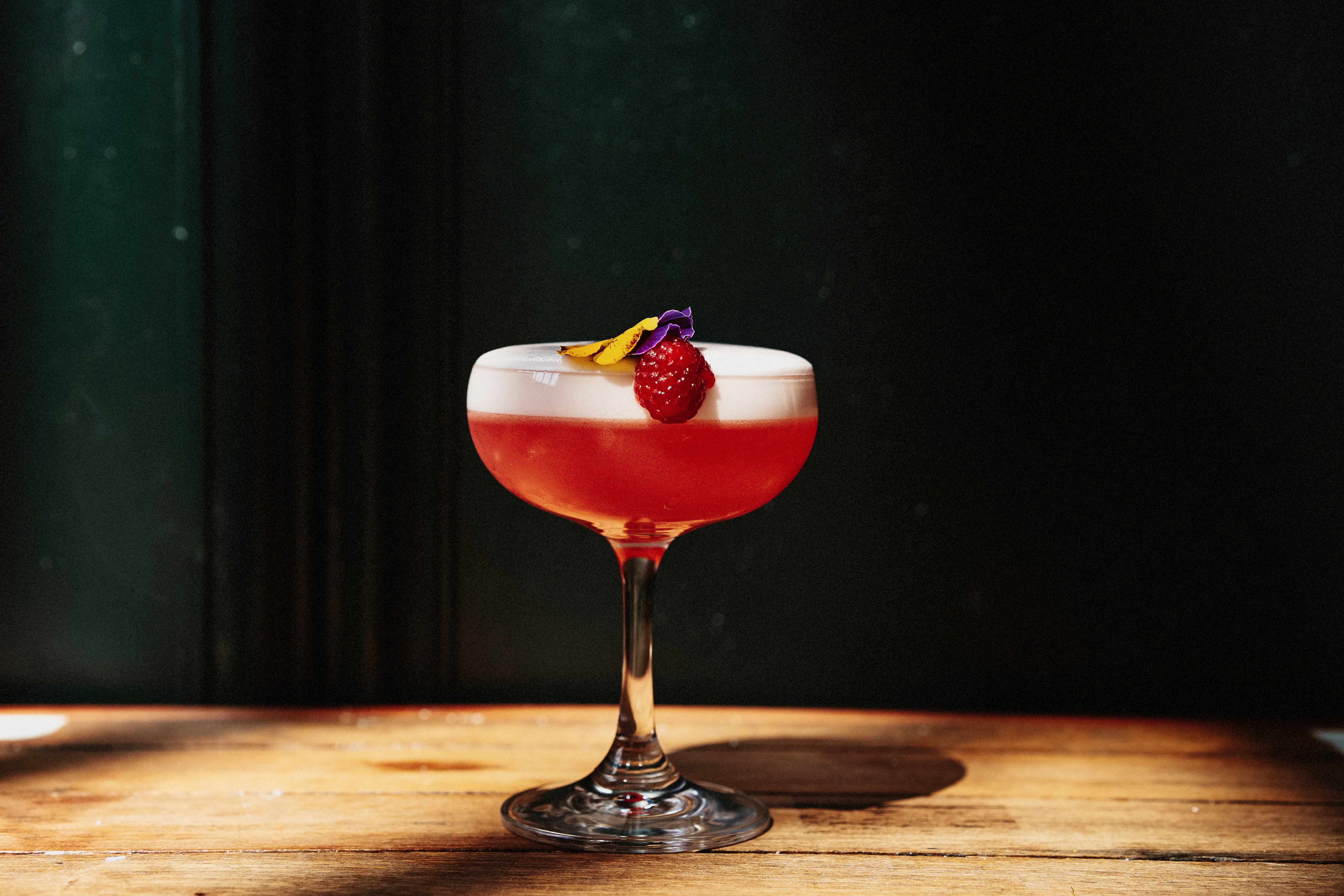 The Bouquet
House-infused Rosemary Vodka, Peach Puree and Simple Syrup blended with Citrus.
Floral, fruity and as gorgeous to look at as it is to drink… An ode to the prettiest flowers in the bunch...Always a favourite!
Recommended for arrivals, pre and during dinner
I Do
Black Raspberry Liqueur, Sheffield Dry Raspberry Gin & Martini Rosso topped with Prossecco
Deeply delicious - it tastes like grown-up Vimto for a fizzy fun sipper. It's a bit like like falling head over heels in love…
Recommended for arrivals and after dinner...
Make an Enquiry
We are very happy to arrange viewings, to talk about prices and offering to suit your event. Please fill out the form below or call us on The Chimney House Hotline on 0114 276 7885.