SIGN UP FOR STORIES
We would like to invite you to sign up to receive sporadic emails from us about House events, news, special offers, products and services from The Chimney House.
x
Winter at The Chimney House
We're proud to be welcoming you back to The Chimney House! Join us for meetings, conferences, private dining and the most beautiful Weddings, Ceremonies & Parties...

We're booking for the remaining rare dates in 2021 and business as usual for 2022 & 2023
Find Out More
x
Wedding Cocktails & Punch Bowls at The Chimney House
Posted 5th July, 5051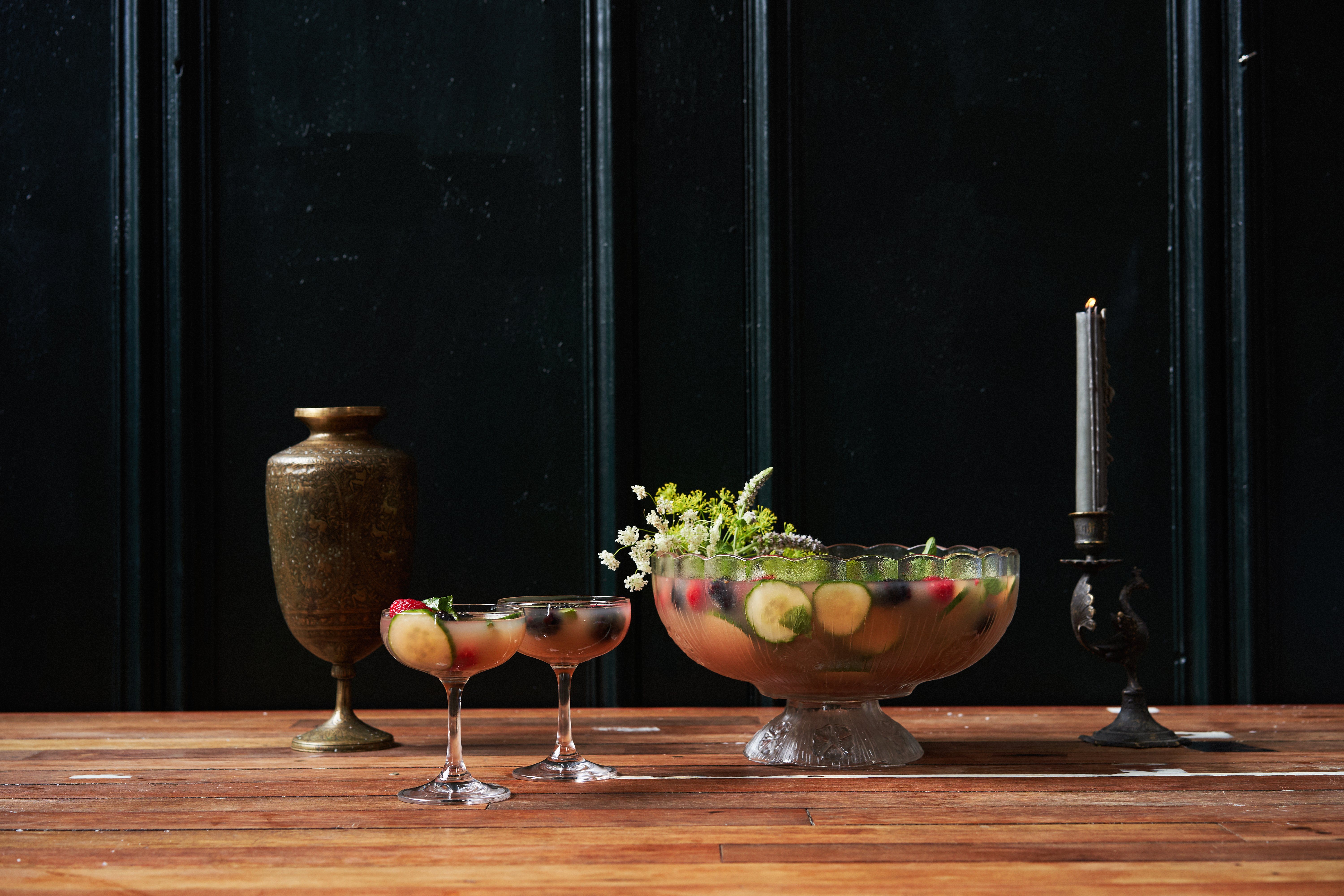 A Beautiful Touch
We've curated a collection of exquisite drinks to add an ethereal romance to your day. There's really nothing lovelier than treating your guests to a heavenly cocktail or punch bowl (or two) - as a beautiful touch for arrivals, toasts or after dinner.
Available only as a preorder
From the Cocktail Edit order the same for everyone or let us know if you'd like a 50/50 split.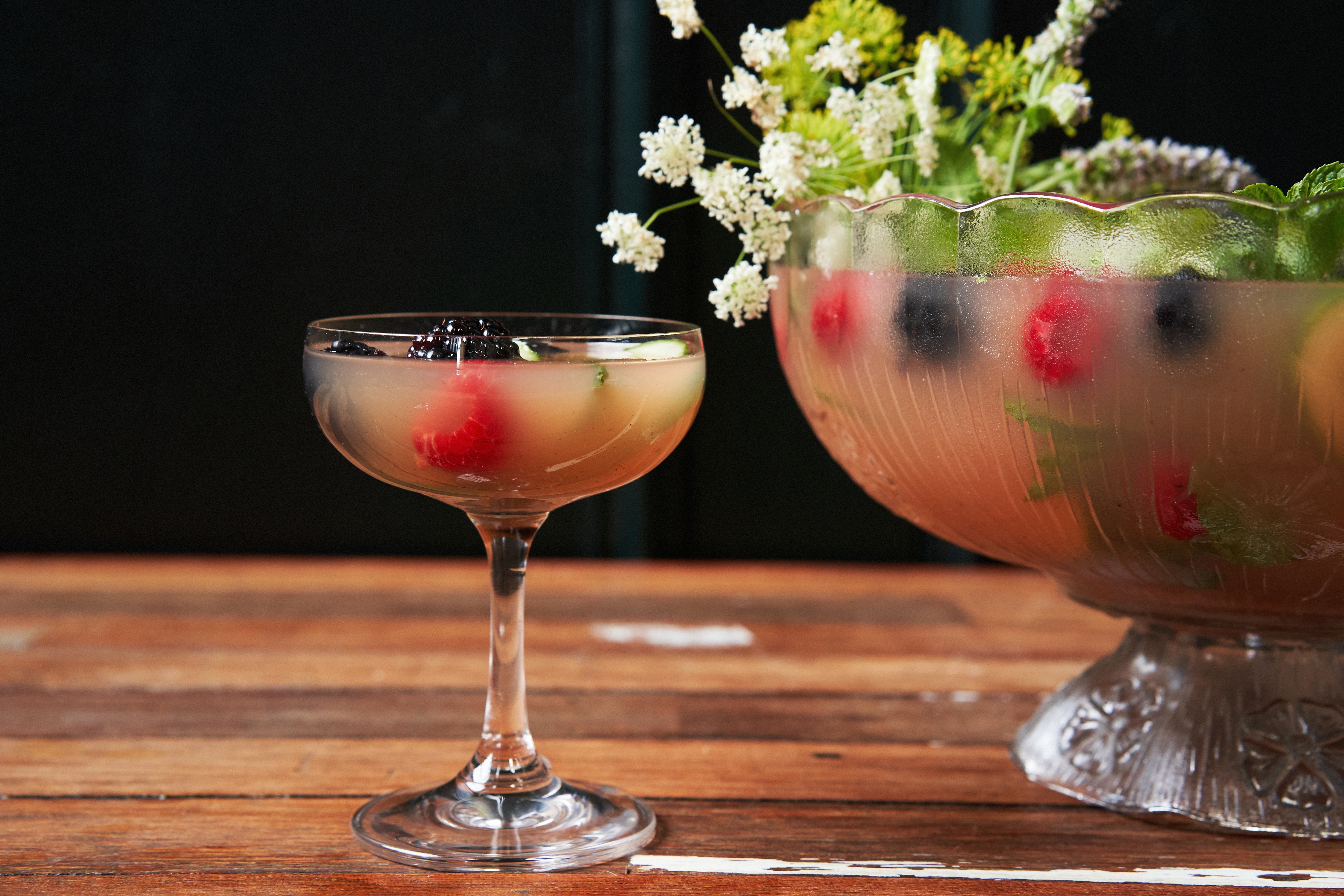 Big Day Punch :: £48 for 1.5ltr Punch bowl (12* 125ml servings)
London Dry Gin, Elderflower & Apple balanced with citrus and topped with a cascade of Mure (Blackberry liqueur). Garnished with fresh berries, cucumber & mint
Served out of antique punch bowls, pure theatre, dressed to nines with fruits, flowers and treats, super social, an everyone pleaser, sublimely pretty and a taste sensation - this punch is the perfect centerpiece of your celebration.
Recommended for arrivals - during dinner or just after...
The Cocktail Edit :: £10.00 per cocktail or six for £50
Wedding Day Martini
Mowbray Infused Vanilla Vodka, Black Raspberry Liqueur and Pineapple Juice
Your big day has finally arrived - hurray! Toast the day with the ultimate sophisticated sipper... Decadently sweet, this French twist on a vodka Martini sets the tone perfectly - gets everyone on the same page and settled in for your amazing day...
Recommended for arrivals and perhaps for toasts...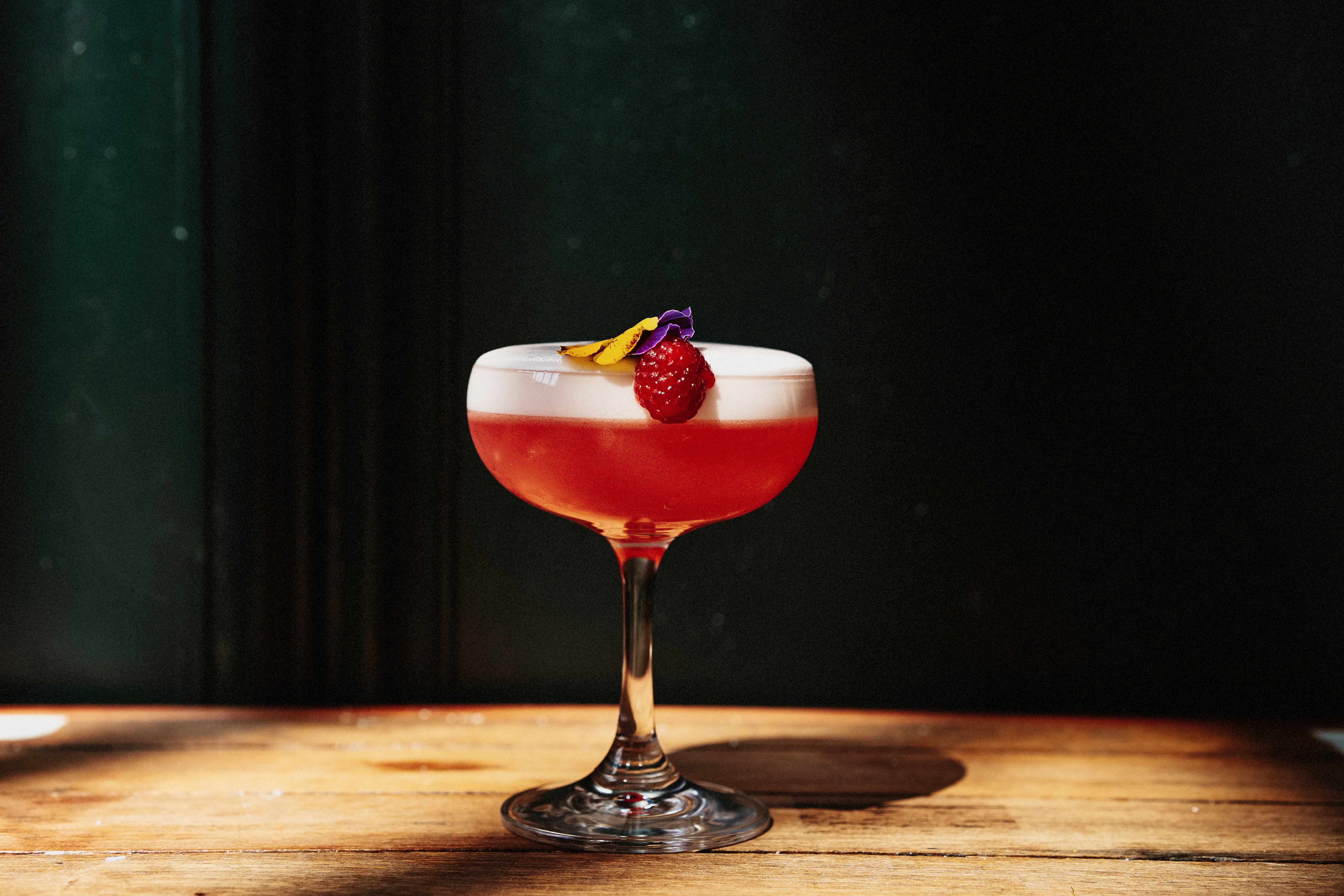 The Bride's Daiquiri
Raspberry & Rhubarb Puree, Koko Kanu Rum & Lime
Inspired by The Chimney House brides - this is the perfect balance of beauty and fun!
Recommended for arrivals and during dinner...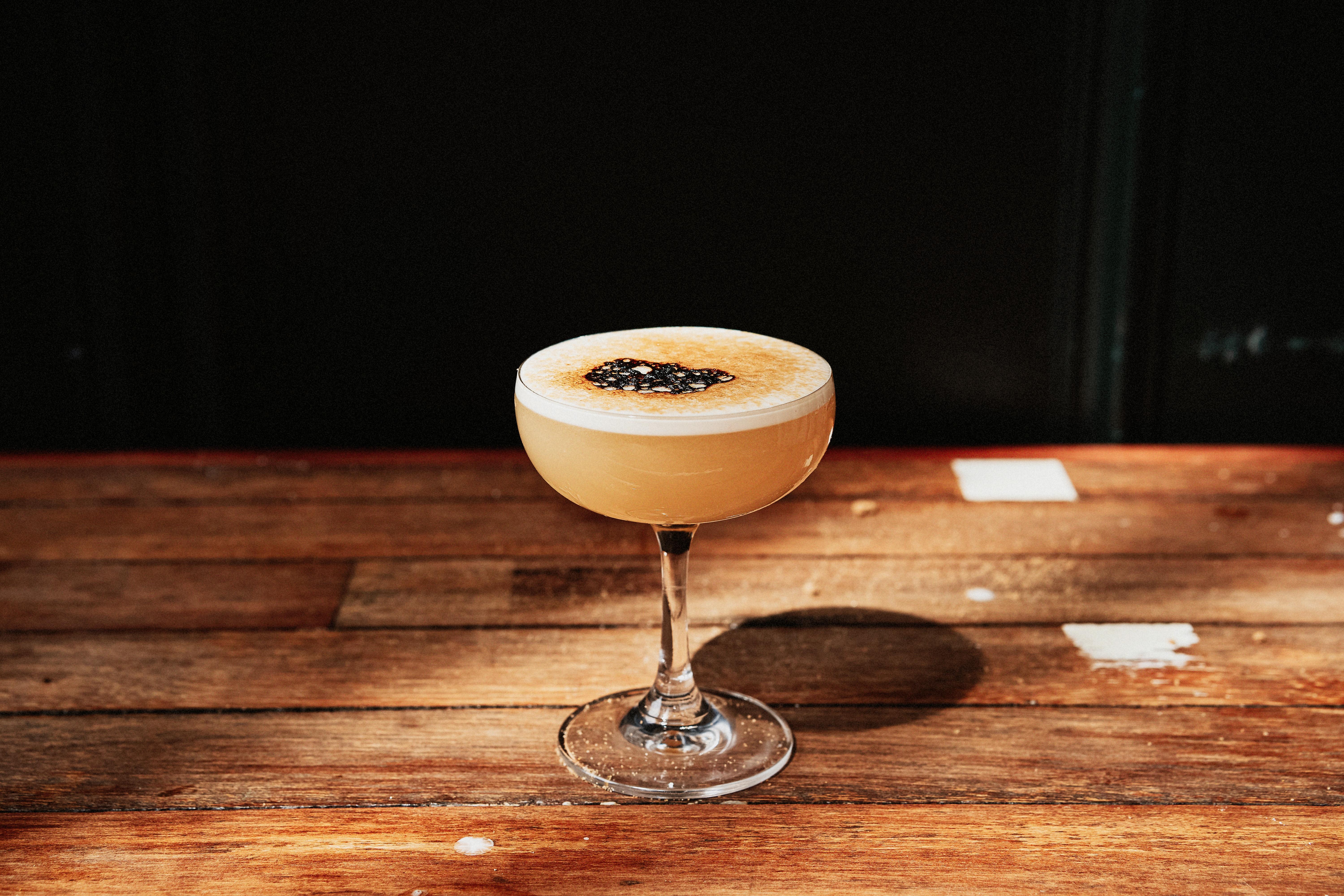 The Wedding Cake
Mowbray infused Vanilla Vodka, Limoncello, Lazzaroni Amaretto & Citrus
Purely beautiful, highly 'gramable' tastes like a giant slice of the creamiest, fluffiest, biggest slice of tastiest wedding cake imaginable. This is an ode to some of the Lemon Meringue flavoured weddings cakes we've had at The Chimney House - mellow yellow on the bottom and fluffy white on the top!
Recommend for arrivals and also after dinner...
I Do
Black Raspberry Liqueur, Sheffield Dry Raspberry Gin & Martini Rosso topped with Prossecco
Deeply delicious - it tastes like grown-up Vimto for a fizzy fun sipper. It's a bit like like falling head over heels in love…
Recommended for arrivals and after dinner...
Mow's Magic Espresso Martini
Fresh espresso made using Mow's Coffee - our collab with Dark Woods and our little speciality Coffee hangout Mow's - Kahlua & Vodka
The ultimate after dinner cocktail - rich, indulgent and creamy - we add a little bit of extra magic into ours for an extra specially frothy top and an epically dreamy boozy coffee layer for heavenly sipping...
Recommended for after dinner…
Chimney House Fizz Infusions :: £35 per bottle & seasonal accompaniments - serves 6
Working with The Mowbray Kitchen - this is all about pimping your fizz with a seasonal collection of syrups, bouquet garni and garnishes for the ultimate glass of celebration. It's fizz deliciously your way...
Recommended for arrivals and anytime of the day!
Make an Enquiry
We are very happy to arrange viewings, to talk about prices and offering to suit your event. Please fill out the form below or call us on The Chimney House Hotline on 0114 276 7885.