SIGN UP FOR STORIES
We would like to invite you to sign up to receive sporadic emails from us about House events, news, special offers, products and services from The Chimney House.
x
Hello From The Chimney House
We're looking forward to welcoming you into The Chimney House this year!

Booking are open and well and truly underway for Wedding Feasts, Wedding Ceremonies, Private Dining, Celebrations and daily Meetings, Training Sessions & Away Days for 2023/24
Find Out More
x
January's Classical Music at The Chimney House!
Posted 2nd January, 2018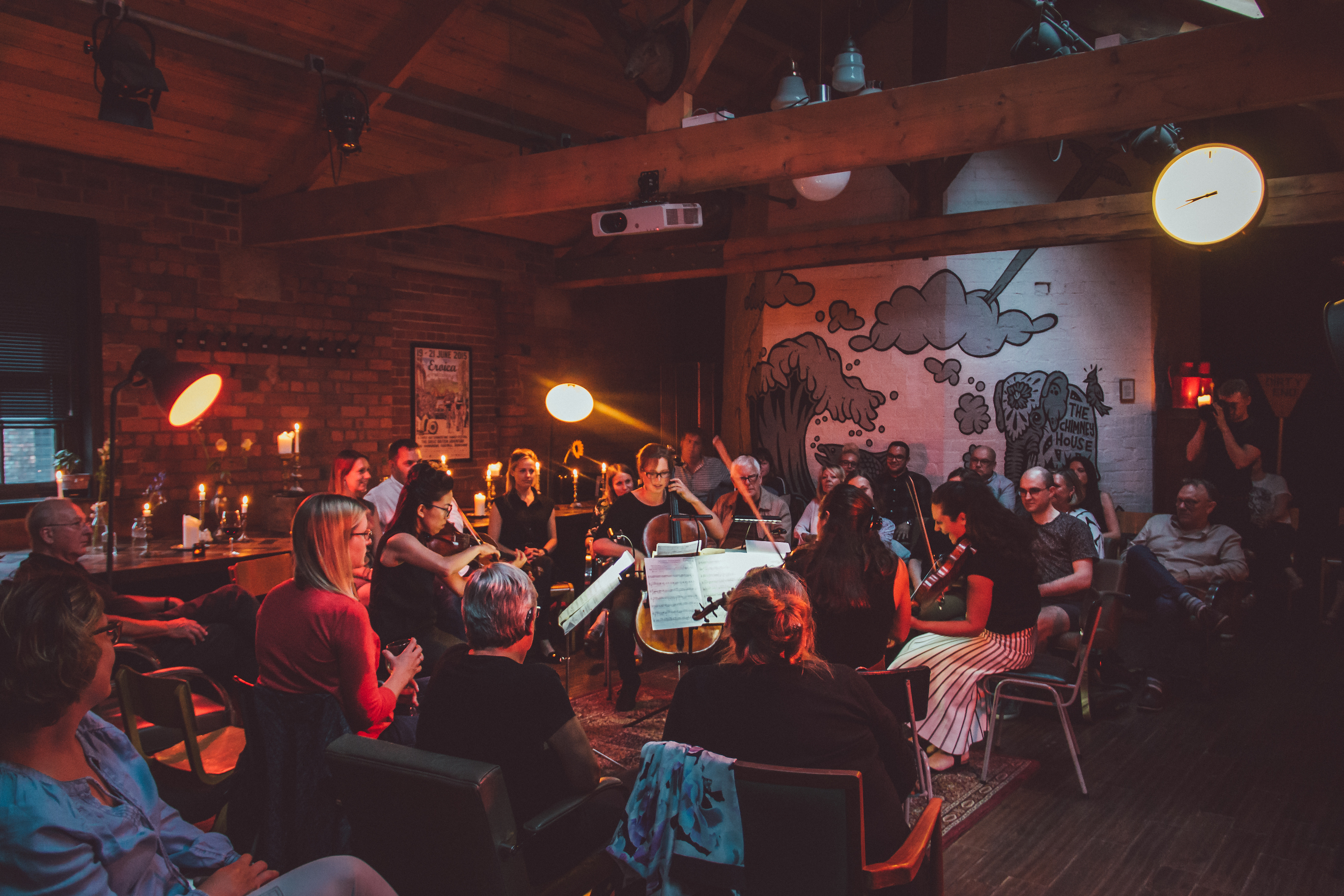 Join us to experience something magical this January, we have two evenings of candlelit classical music with the wonderful Manchester Collective.
Manchester Collective say it doesn't matter if you're a seasoned concert-goer, or if it's your first time, they don't care if you don't know your Beethoven from your Brahms, or your Biber from your Bieber. They say the only thing they will ask of you at their concerts is that you really listen. And in return, they will create something extraordinary.
Wednesday 17th January 2018 - Cabaret: Revival, A Show About the End of Love
Your second chance to catch the acclaimed 2017 show from Nishla Smith and Manchester Collective, now presented by HOME Manchester and PUSH Festival.
Manchester Collective open their 2018 season with a revival of this stunning show, Cabaret is a musical exploration of love and loss - alongside a brilliant and unlikely set of songs, the Collective present a devastating series of real stories, letters, and poems.
We've overjoyed at the chance to experience this beautiful show again, the feedback from our last event was just glorious! One of our guests described the evening as "the most exciting and stimulating chamber music concert I've ever been to!"
Wednesday 17th January 2018
Tickets are £18 per person (concessions £5)
Doors open at 7.30pm
Performance at 8pm
Please note there will be a cash bar for the evening
More info and tickets
HERE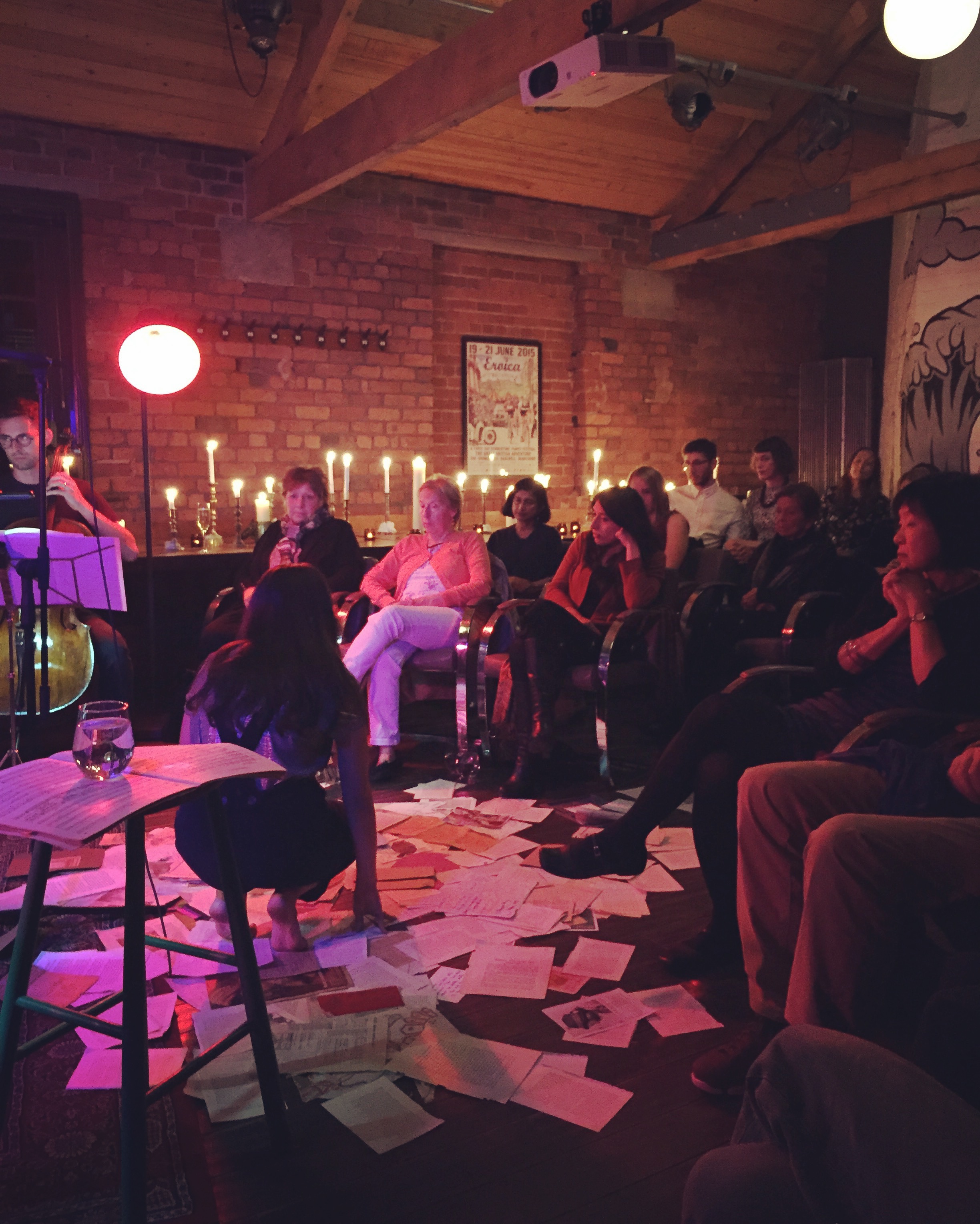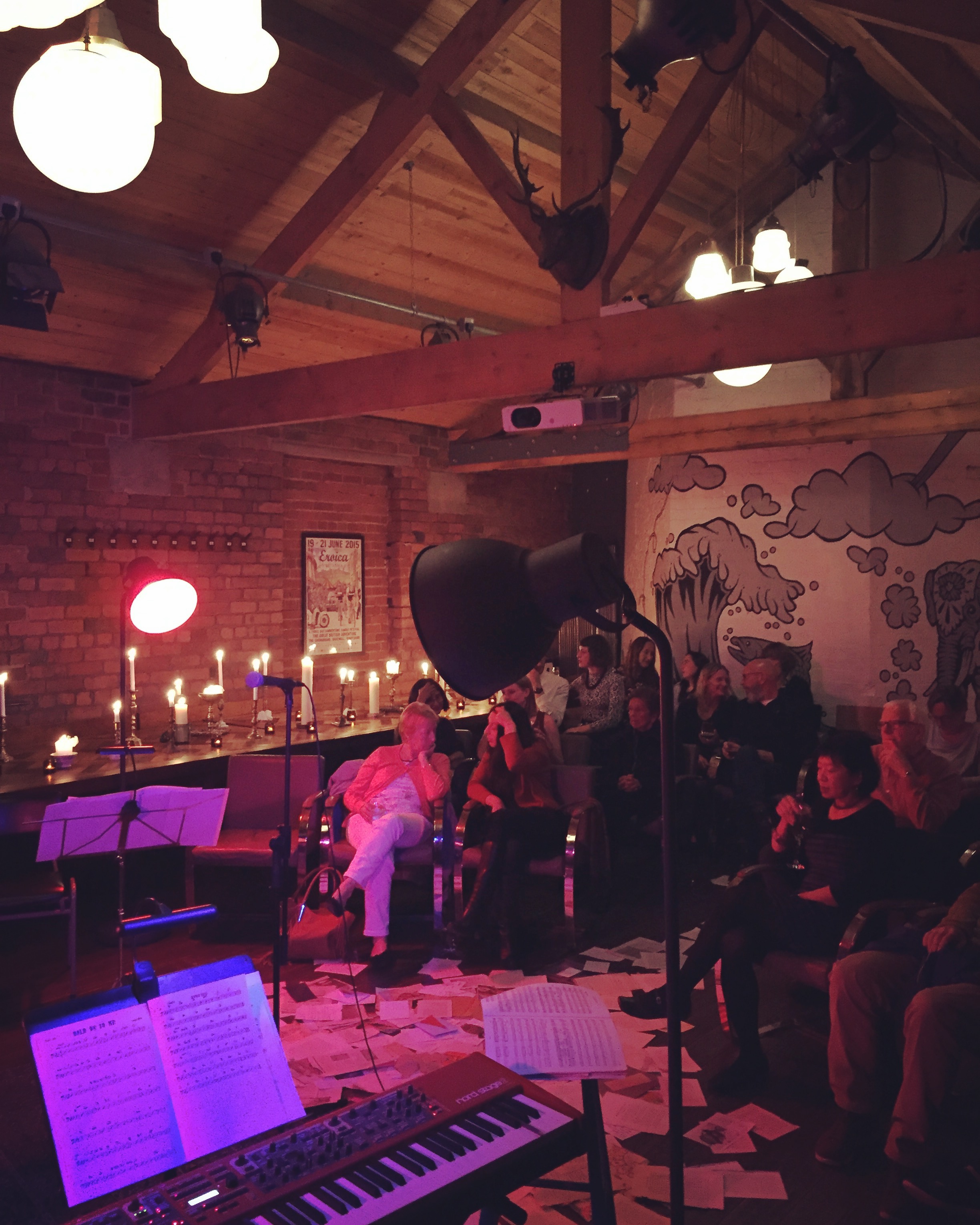 Thursday 25th January 2018 - The Edge of Fantasy
Manchester Collective describe The Edge of Fantasy as a journey into darkness, of daydream, desire, lust, and danger, and ultimately as music in its purest form.
The show is about different types of fantasies. Janacek's "Kreutzer Sonata" is based on the novella by Tolstoy, which describes a musical flirtation that leads the protagonists down a very dark path. The Gorecki quartet that we perform winds its way into the depths of Eastern Europe, his signature "sacred minimalist" sound growing into something twisted and powerful. The work is titled "Quasi una Fantasia" - "Almost a Fantasy".
Manchester Collective promise a visceral live experience for audiences and performers alike, through great music.
Thursday 25th January 2018
Tickets are £18 per person (concessions £5)
Doors open at 7.30pm
Performance at 8pm
Please note there will be a cash bar for the evening
Tickets and more info HERE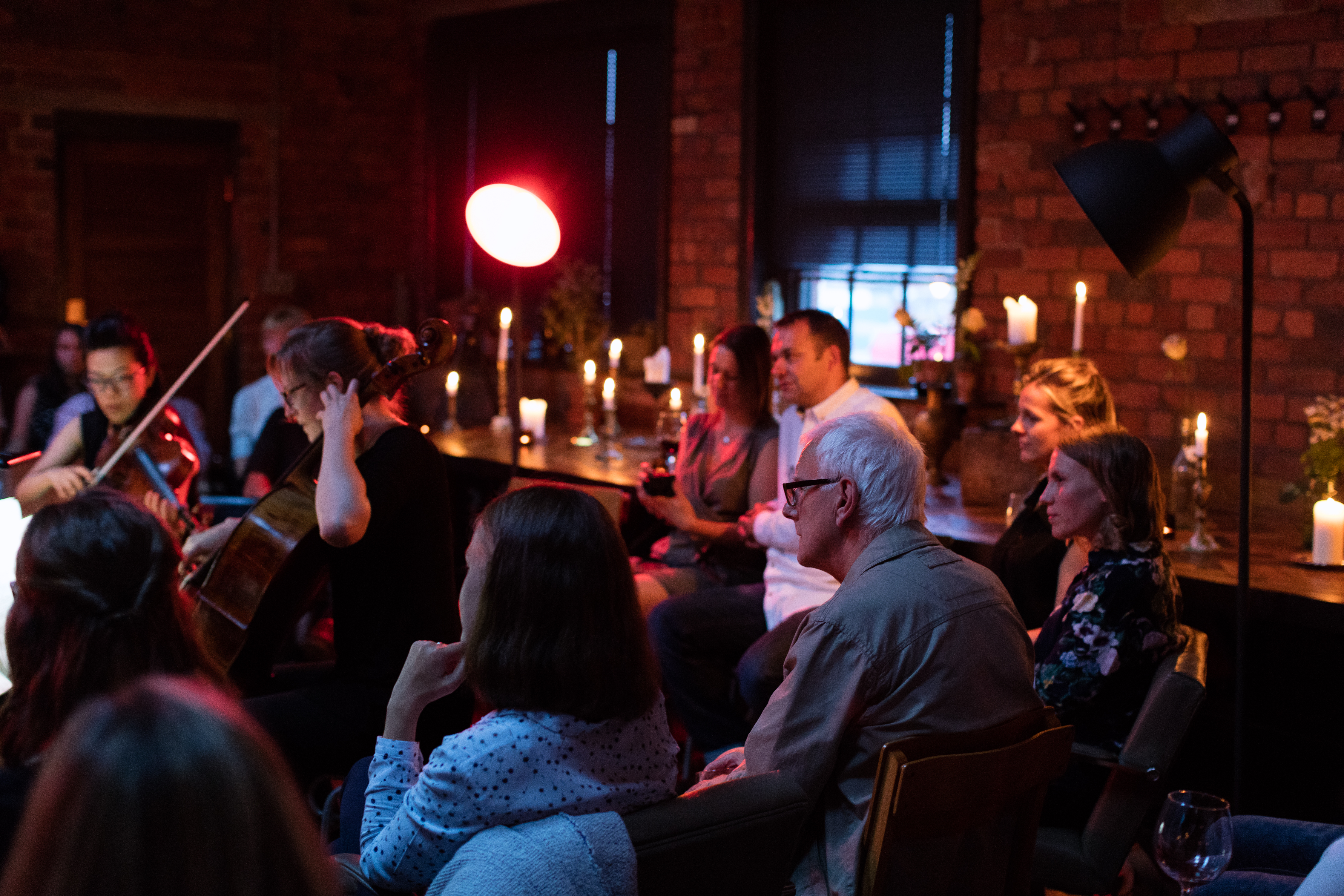 Make an Enquiry
We are very happy to arrange viewings, to talk about prices and offering to suit your event. Please fill out the form below or call us on The Chimney House Hotline on 0114 276 7885.