SIGN UP FOR STORIES
We would like to invite you to sign up to receive sporadic emails from us about House events, news, special offers, products and services from The Chimney House.
x
Autumn at The Chimney House
Join us for daily meetings, conferences, private dining and the most beautiful weddings, ceremonies & parties...

We are booking for the remaining dates in 2022 and for 2023/24

Don't miss Christmas at The Chimney House - we're open for bookings for our last remaining dates!
Find Out More
x
Real Weddings: Claire & David's Beautiful Winter Weddings
Posted 10th May, 2016
Where has the sunshine gone? It feels like winter again!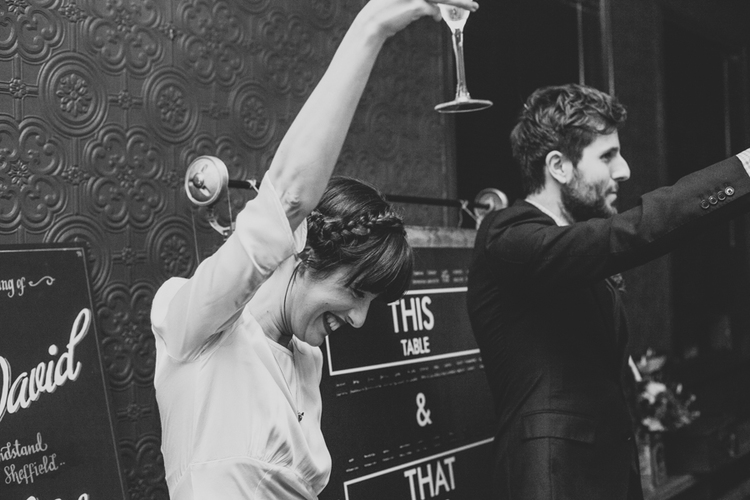 We're harking back to November 2013 to one of the most gorgeous weddings, for the one of the most beautiful couples, we've ever had the pleasure to host... Claire and David are TOTAL dreamboats!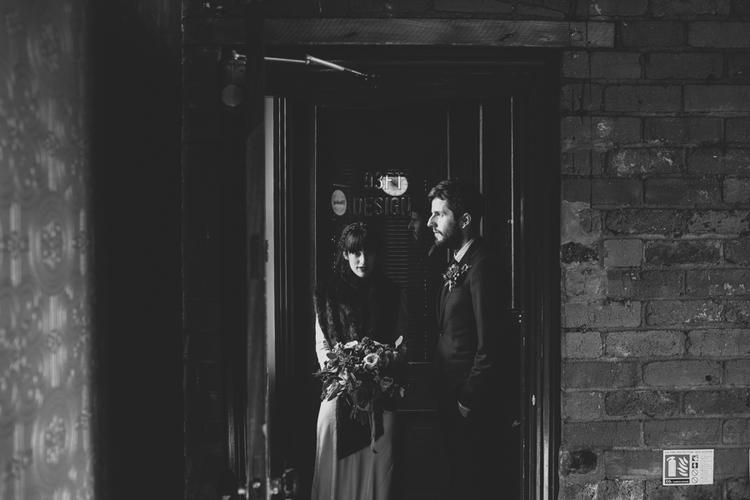 The super talented couple with help from their friends had designed amazing invitiations, beautiful menus, had brewed their own beer with specially designed lables, they had indoor sparklers and a huuuuge 4ft wreath, it doesn't get any better!
You can take a peek at lots more shots by their awesome photographer Robbins Photographic - as Claire & David's big day was featured on the totally fabulous Rock My Wedding here!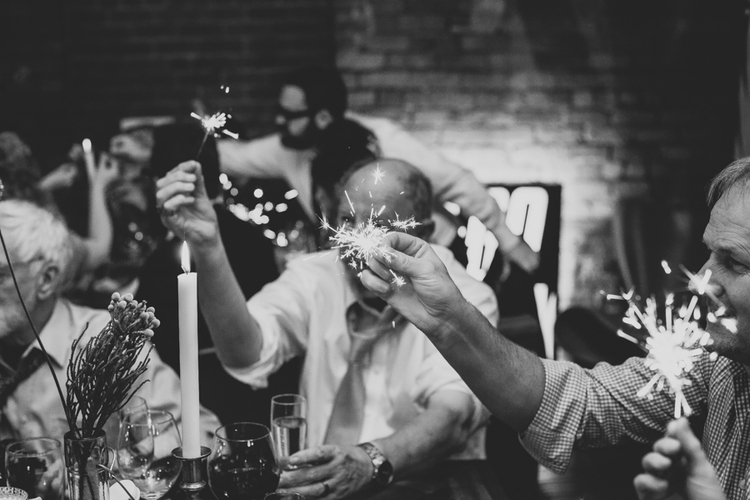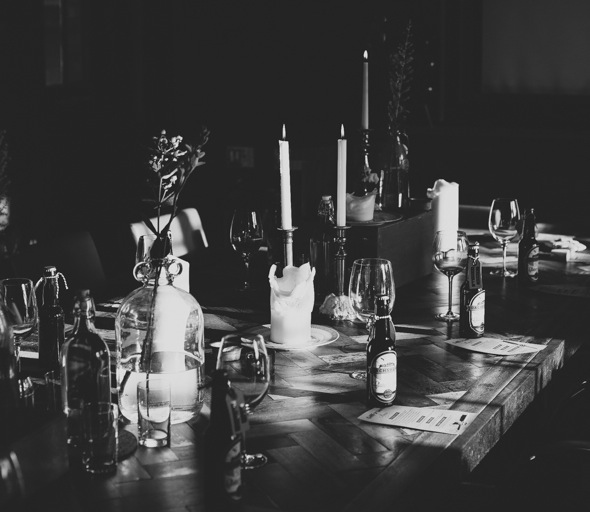 Make an Enquiry
We are very happy to arrange viewings, to talk about prices and offering to suit your event. Please fill out the form below or call us on The Chimney House Hotline on 0114 276 7885.