SIGN UP FOR STORIES
We would like to invite you to sign up to receive sporadic emails from us about House events, news, special offers, products and services from The Chimney House.
x
Hello From The Chimney House
We're looking forward to welcoming you into The Chimney House this year!

Booking are open and well and truly underway for Wedding Feasts, Wedding Ceremonies, Private Dining, Celebrations and daily Meetings, Training Sessions & Away Days for 2023/24
Find Out More
x
SUPPER CLUB! Christmas at The Mowbray! Join in The Festive Feast!
Posted 1st August, 2018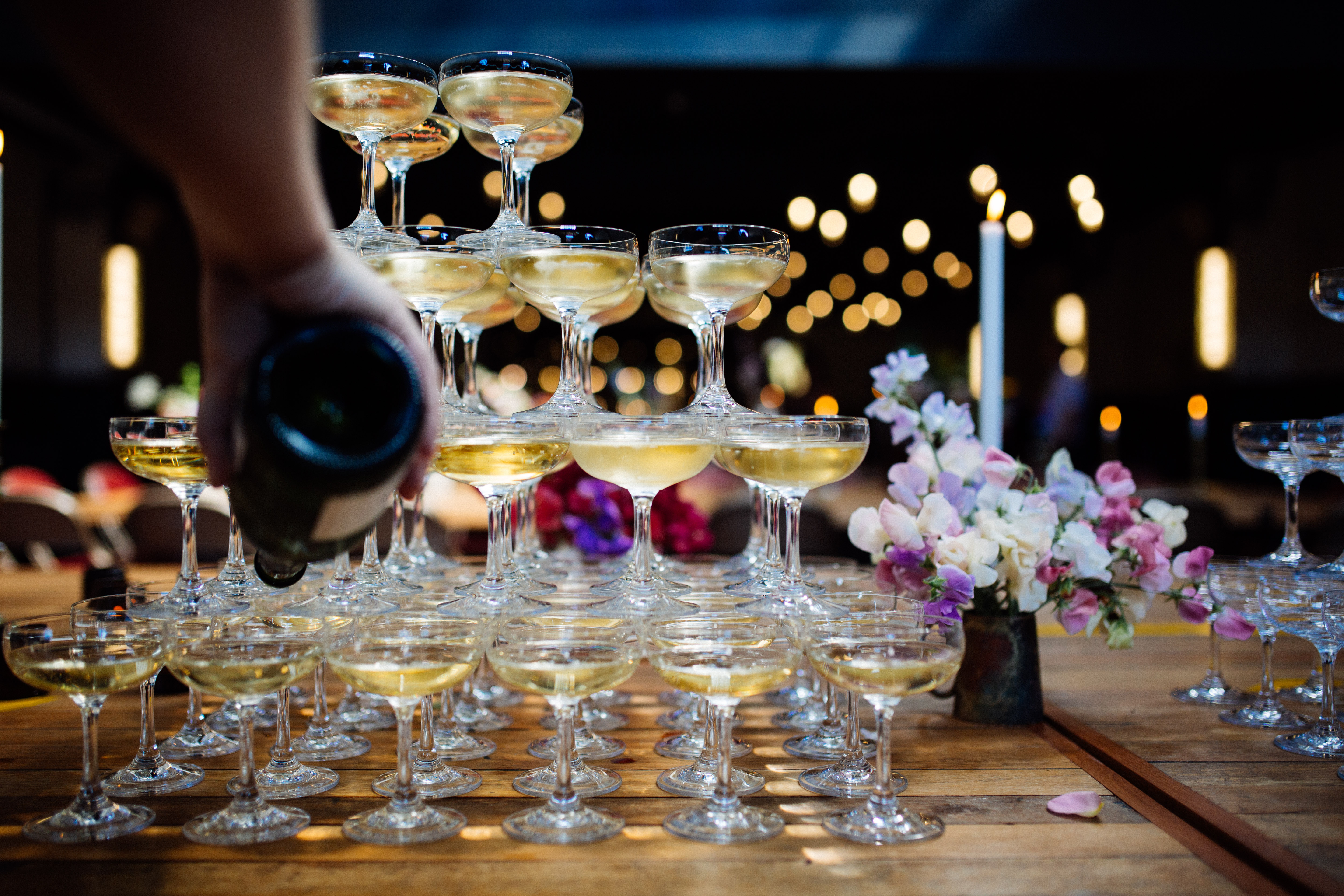 We are Christmas Feasting Specialists! Come and join in the Christmas fun! Due to popular demand - we're hosting The Festive Feast over two Saturdays - the 8th and the 15th of December. This is alongside the usual exclusive hire of The Mowbray for private Christmas events.
The Festive Feast is our version of a Christmas Supper Club - and everyone's invited! It's perfect if you'd like to celebrate some seriously great times at The Mowbray! Our smallest table is a table of 10 - right up to a seriously festive table of 60! Come over to our place and eat, drink, dance and be merry... !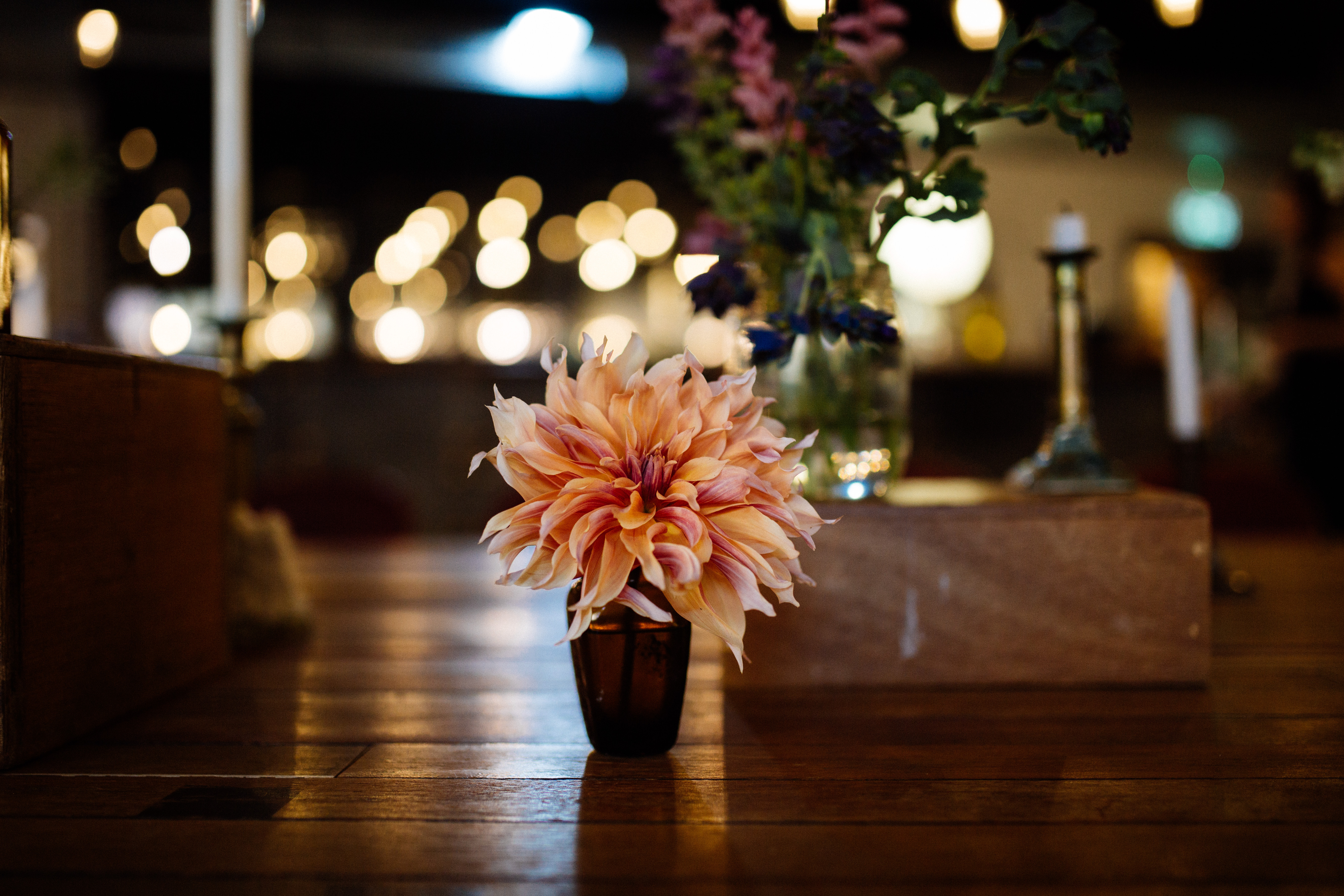 THE FESTIVE FEAST AT THE MOWBRAY
Book a table as a minimum of 10 and experience our 'Festive Feast' amongst the good and the great of our City and beyond.

Christmas is the ultimate occasion for jolly feasting and fine wining and dining. There is no finer way to experience true Sheffield hospitality and Christmas than at The Mowbray. Luxuriate in our beautiful feasting hall or dine under our 1940's glass chandelier for a luxurious dinner or a decadent lunch.
The Kitchen is at the heart and soul of The Mowbray. We have developed our own feasting style to suit every occasion from when the sun rises until the stars come out, we've got it covered. We've been anticipating hosting Christmas for the 3 years it's taken us to restore The Mowbray! Think flickering candles, gorgeous decorations and great music and amazing times guaranteed!
For lovers of our Sheffield heartland and supporters of local, regional and Yorkshire food explore our festive menus perfectly curated with provenance and locality in mind. Gather with friends, family and colleagues to feast around long easy tables using luxury Sheffield cutlery crafted by our friends at W. Wright just a step away from The Mowbray.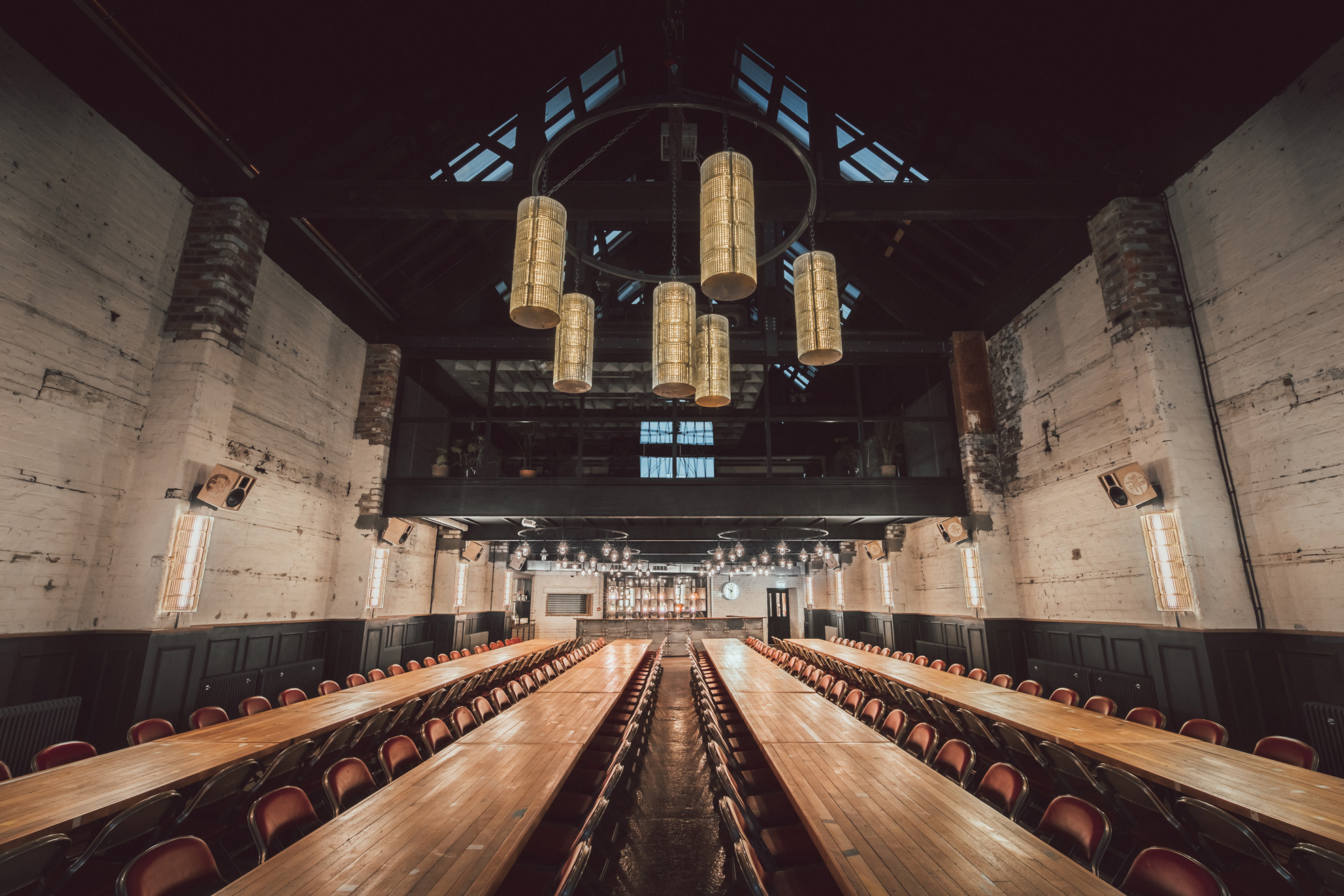 FESTIVE FEAST DATE
You look after the invites...Let us look after the Feast, let us look after the drinks and let us look after the music! We'll be playing all of your festive favourites from Radio Mowbray's army of some of Sheffield's most sought after DJ's!
Saturday 8th, 15th & 22nd December from 7pm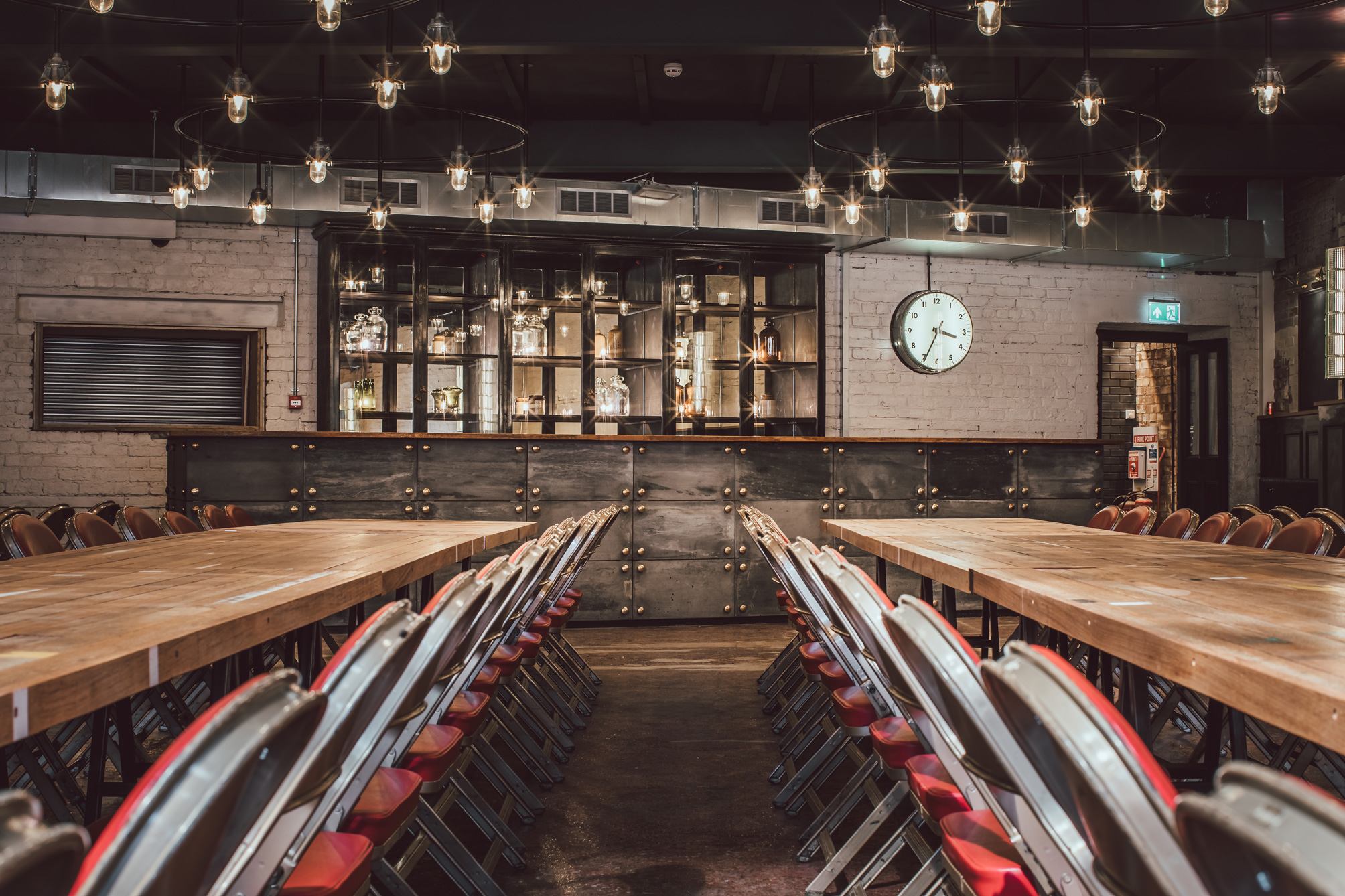 THE FESTIVE FEAST - £49 including VAT (£40.83 ex VAT)
We like to think The Christmas Feast brings back the ethos of 'host'. Ahhh, the age of glorious hospitality amongst friends will reign supreme again! For us - this ticks all the Christmas boxes! Add to this incredible decorations, crackers and all the trimmings... You've got the perfect Christmas!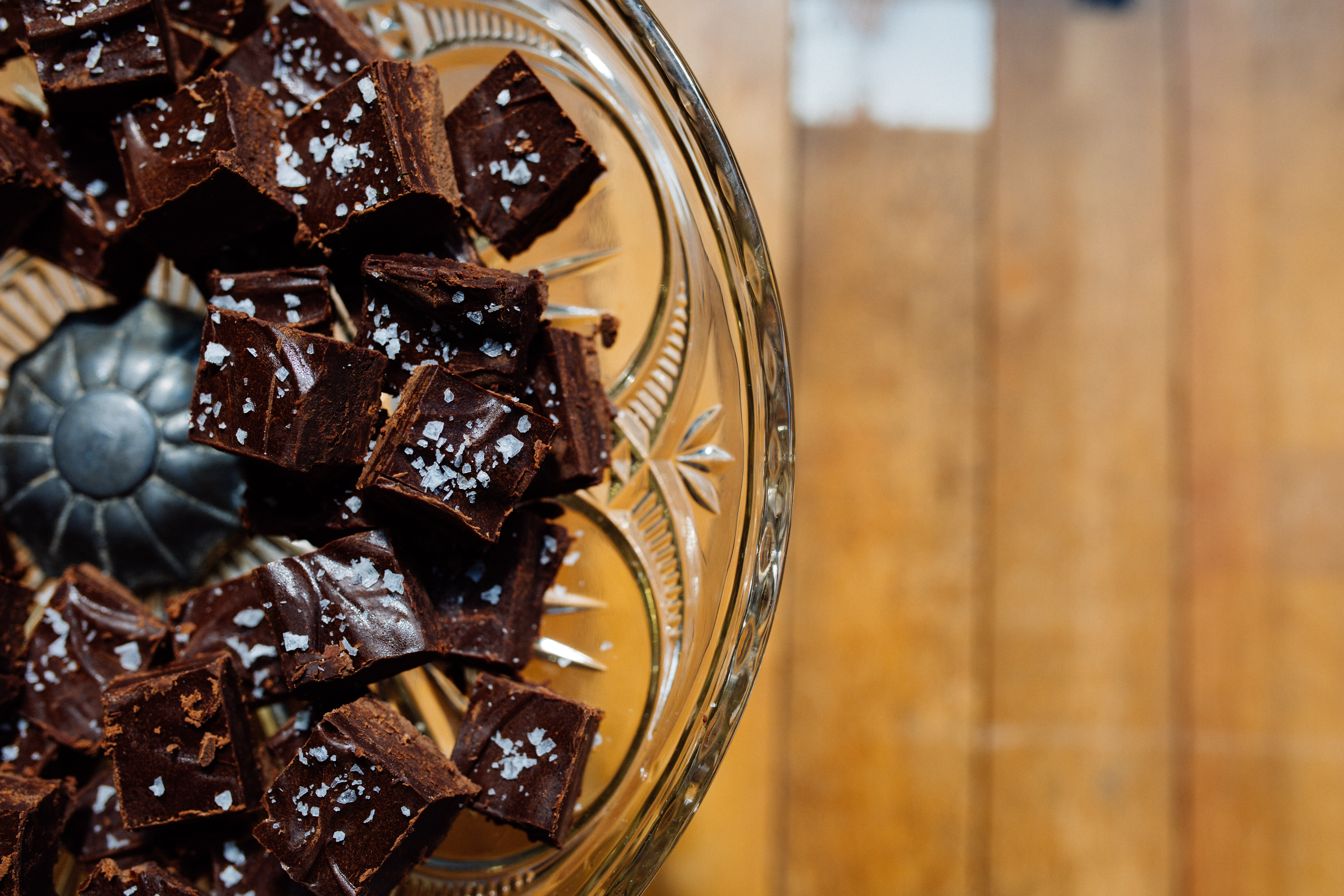 A Festive Tipple
Let's get the night off to an excellent start!
On The Table
Fresh Mowbray Bread with Yorkshire Butter (V)
The Christmas Feast
Locally raised and traditionally butter basted Bronze Turkey with homemade cranberry sauce & Mowbray bread sauce
Everyone's favourites! Cumberland pigs in blankets
Proper pork & Christmas cranberry stuffing
Head Chef Emma's sensational swirly bacon covered sausage
Wild mushroom galette drizzled with indulgent truffle oil (V)
Fragrant braised red cabbage, and sweetened with autumn apples (V)
Festive sprouts tossed with chestnuts (V)
Perfectly crunchy roasties with thyme & garlic (V)
Sweet and sticky maple roasted carrots (V)
The Big Finish
Honey roasted figs with Zabaglione cream and almonds
The SPECTACULAR Mowbray made dark chocolate Yule Log with Kirsch soaked cherries
ADD A CHEESE COURSE TO ANY MENU - £7.50 per person including VAT (£6.25 + VAT)
A tempting mix of British cheeses and chutneys served with a selection of artisan biscuits and pats of fresh butter.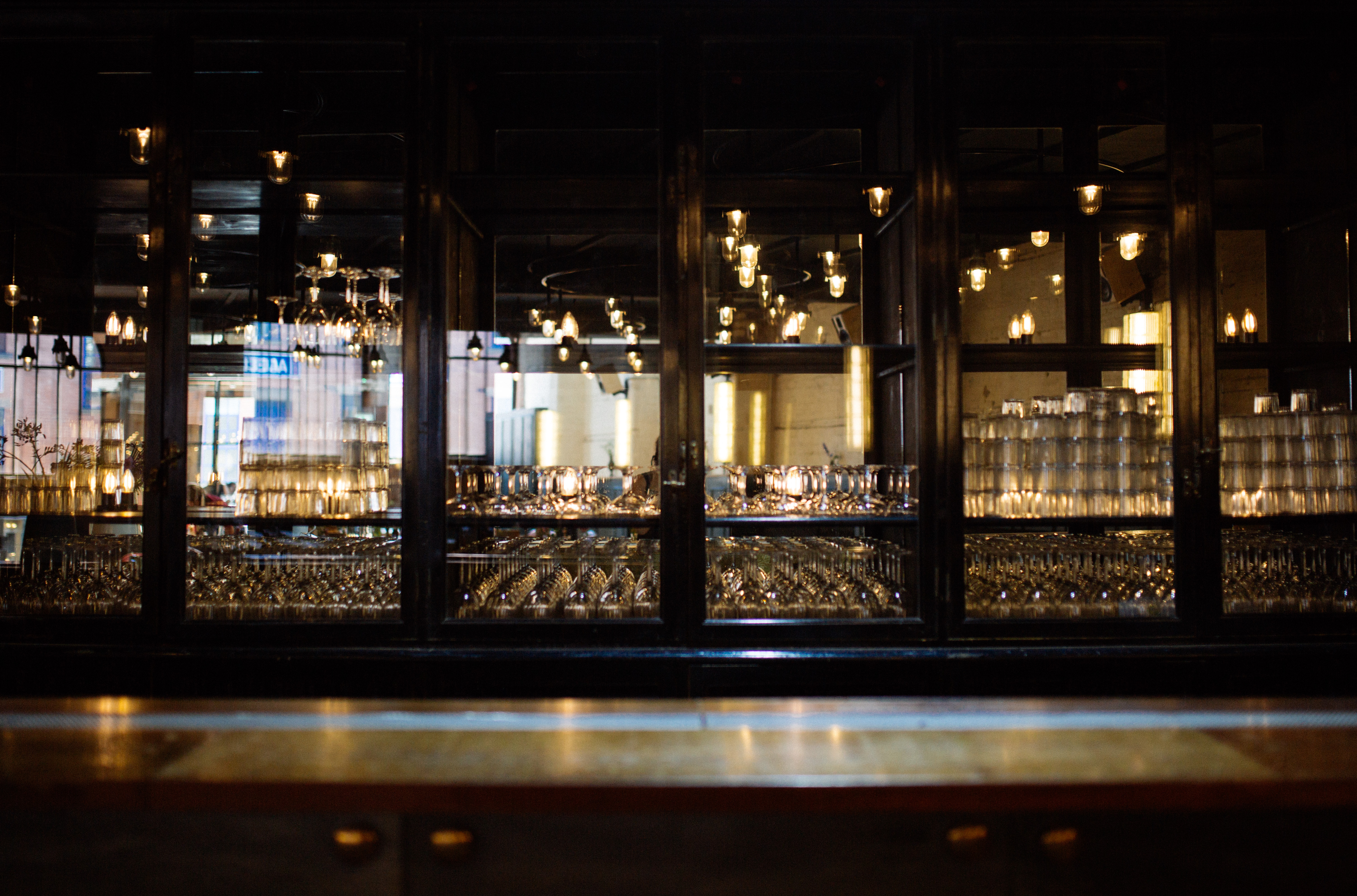 DRINKING AT THE MOWBRAY
We can look after your guests drinks packages from £15 per person including arrival drink and half a bottle of wine. We also have a fully licenced bar so we can take care of all boozy and non-boozy options!
Included in the price…
Radio Mowbray - Festive Edit - for dancing and prancing to...
Festive table accoutrements, crackers galore, lit by candlelight, fully trimmed Christmas tree and halls joyfully decked - The Mowbray will be styled beautifully for The Festive Feast!
Managing of onward travel plans, we'll pre-book taxis to whizz you on to your next destination - or just step out of the door and check out
Need to knows...
- For evening events, doors open from 7pm and taxis are called for 11.50pm. Last orders at the bar are 11.30pm
- Guest numbers and dietary requirements are confirmed 14 days before your event - you will receive your final bill which must be settled before the event.
- We can cater to all dietary requirements
HOW TO BOOK
Tickets for The Festive Feast Supper Club are available to book on Eventbrite. There will be a small booking fee - so if you'd rather book directly with us - please contact hello@themowbray.co.uk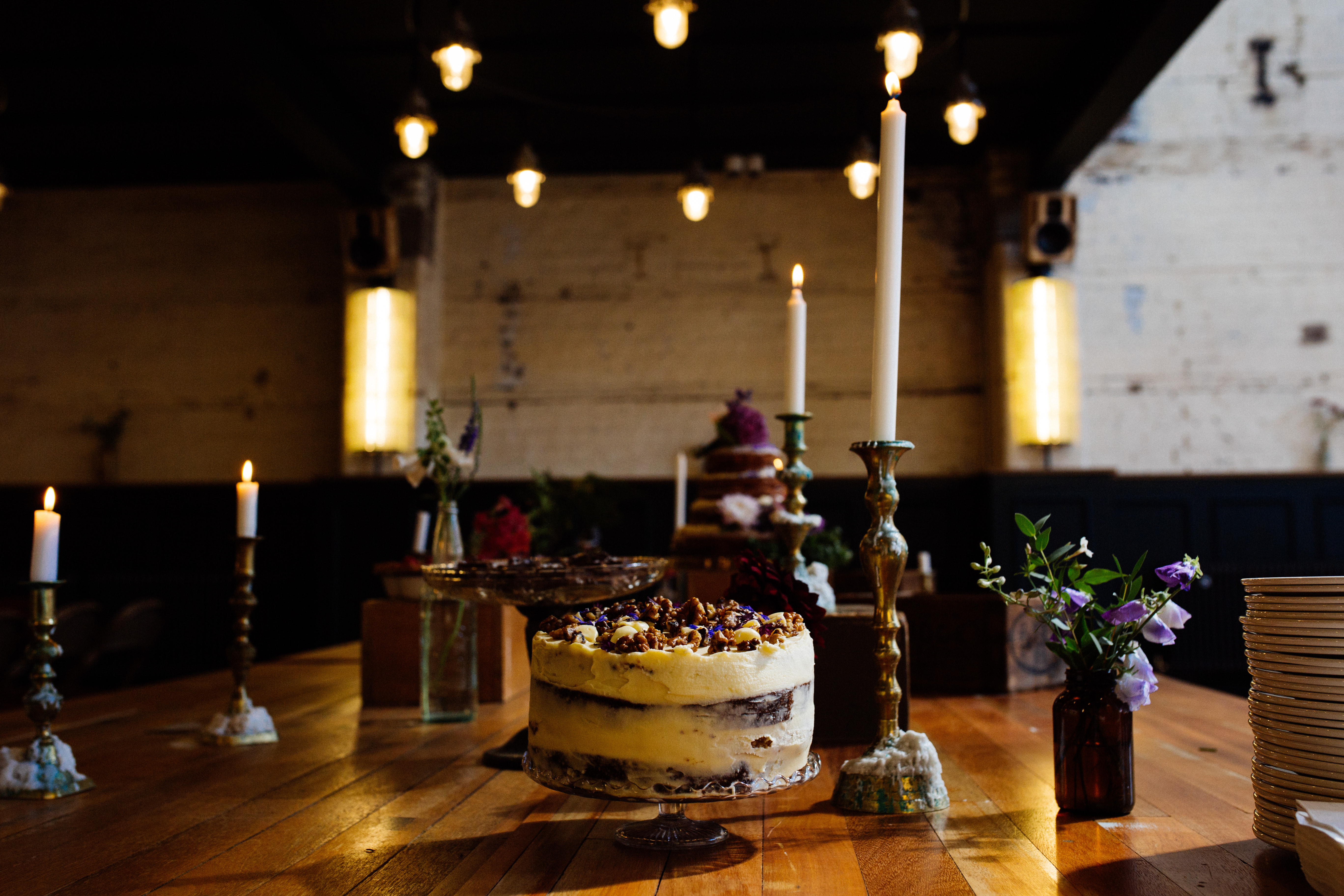 Make an Enquiry
We are very happy to arrange viewings, to talk about prices and offering to suit your event. Please fill out the form below or call us on The Chimney House Hotline on 0114 276 7885.