SIGN UP FOR STORIES
We would like to invite you to sign up to receive sporadic emails from us about House events, news, special offers, products and services from The Chimney House.
x
Hello From The Chimney House
We're looking forward to welcoming you into The Chimney House this year!

Booking are open and well and truly underway for Wedding Feasts, Wedding Ceremonies, Private Dining, Celebrations and daily Meetings, Training Sessions & Away Days for 2023/24
Find Out More
x
Christmas Punch Bowls & Cocktails
Posted 21st April, 5056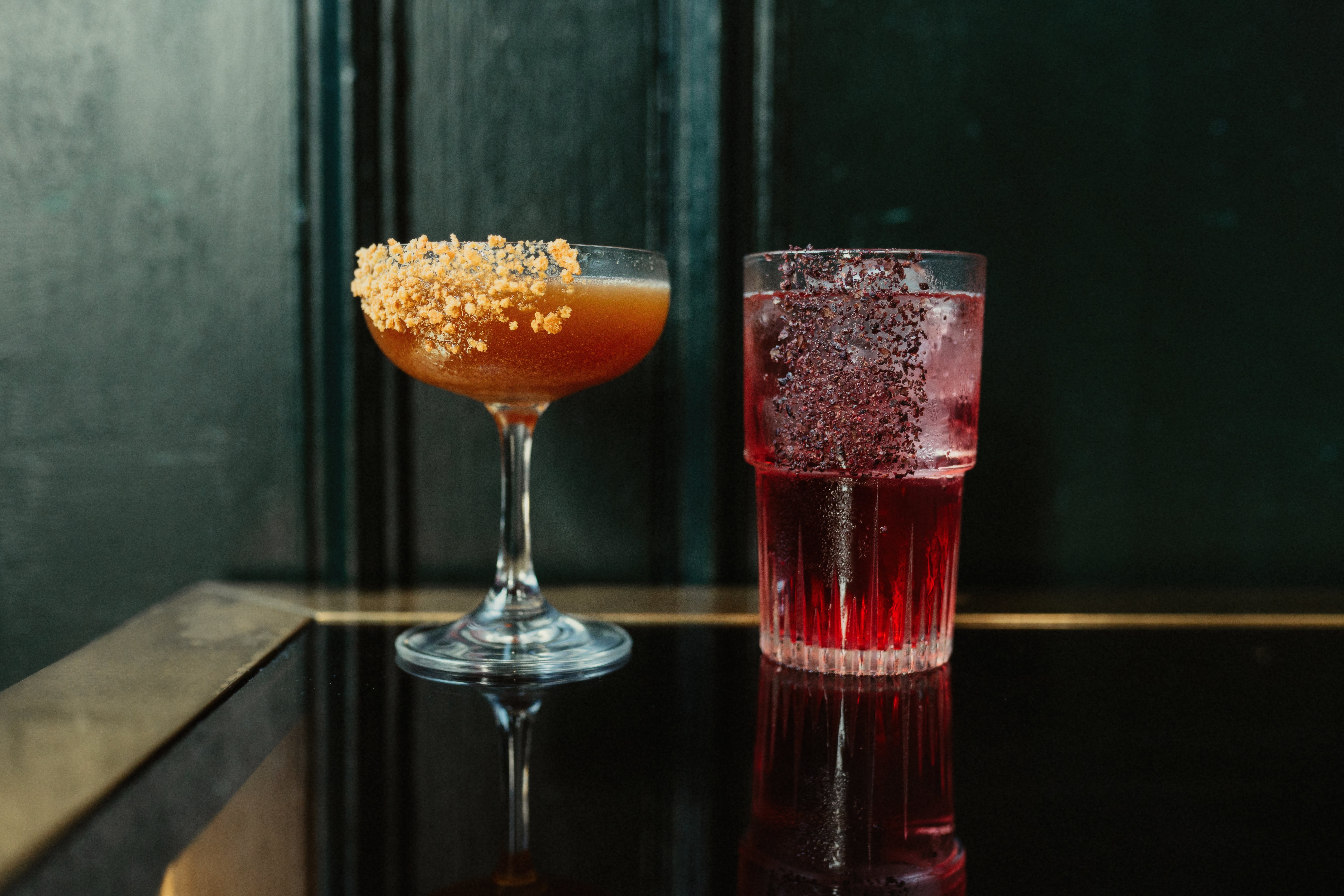 A Festive Touch
We've curated a special collection of delicious tipples to add a little extra Christmas sparkle! Treat your guests to a yuletide cocktail or punch bowl (or two) - as a beautiful touch for arrivals, a special toast or for after dinner.
You'll always find The Chimney House touch in our ingredients - from infusions and home brews that we prepare and tend to in jars and bottles making each of our Christmas drinks uniquely special and ultimately delicious!
Punch bowls and cocktails are available only as a preorder for the whole party
From the Cocktail Edit order the same for everyone or let us know if you'd like a 50/50 split.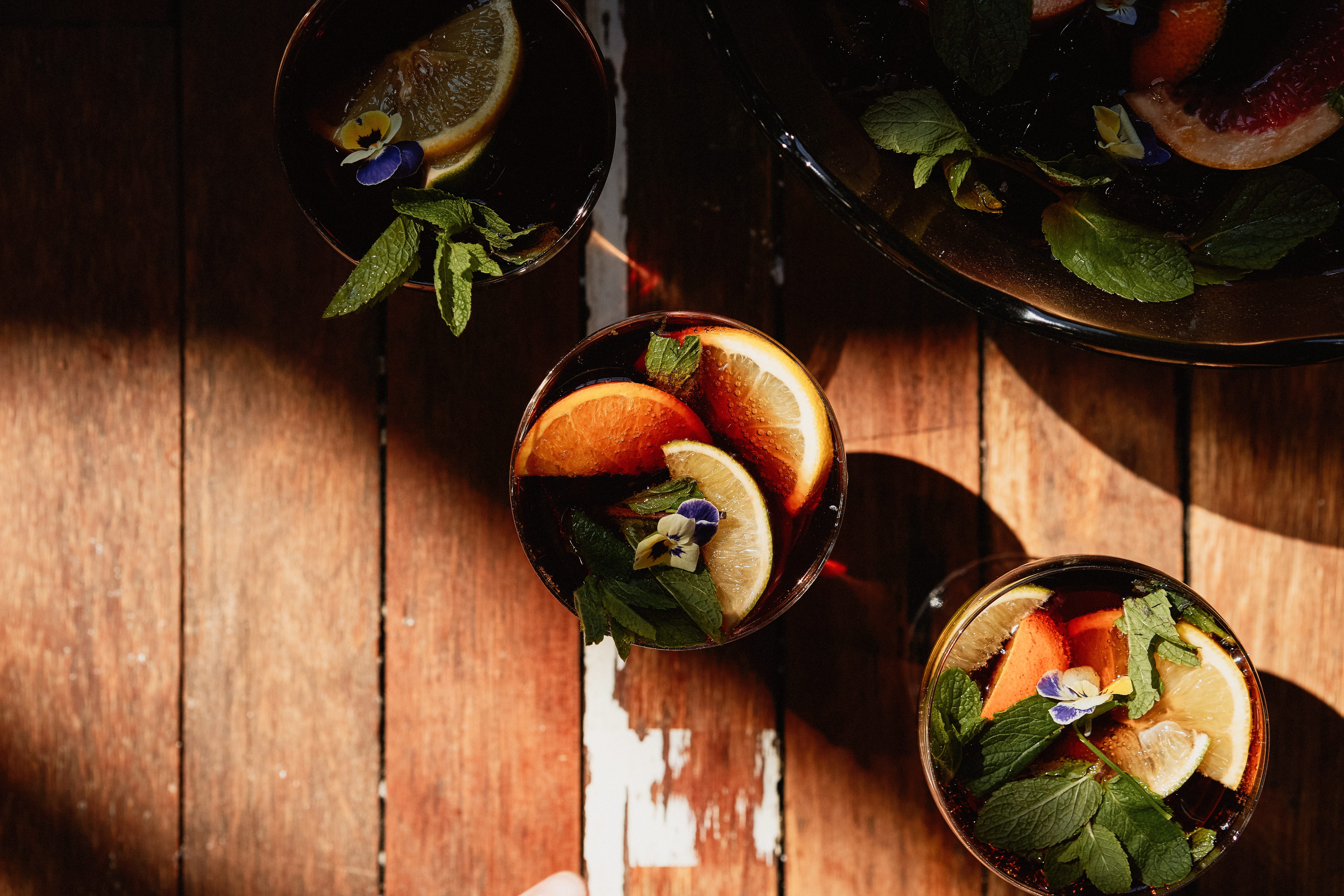 Christmas Punch Bowls
£50 for 1.5ltr Punch bowl (12* 125ml servings)
Served out of antique punch bowls, pure theatre, dressed to nines with fruits, flowers and treats, super social, an everyone pleaser, sublimely pretty and a taste sensation - our punch bowls are the perfect centerpiece for your festive celebration with us!
Recommended for arrivals - during dinner or just after…
Christmas Sparkle
All the tastes of Christmas...cranberry, clementine and pomegranate topped with a magic splash of Prosecco and dressed to the nines with cranberries, clementines, holly leaves & lime wheels.
Sugar & Spice...
...and all things nice...This little beauty will warm the cockles with our heady concoction of spiced rum, freshly pressed apple juice and Mowbray made ginger syrup. Ultra pretty as well as delicious - garnished with slices of apple, fresh ginger, cinnamon and orange wheels.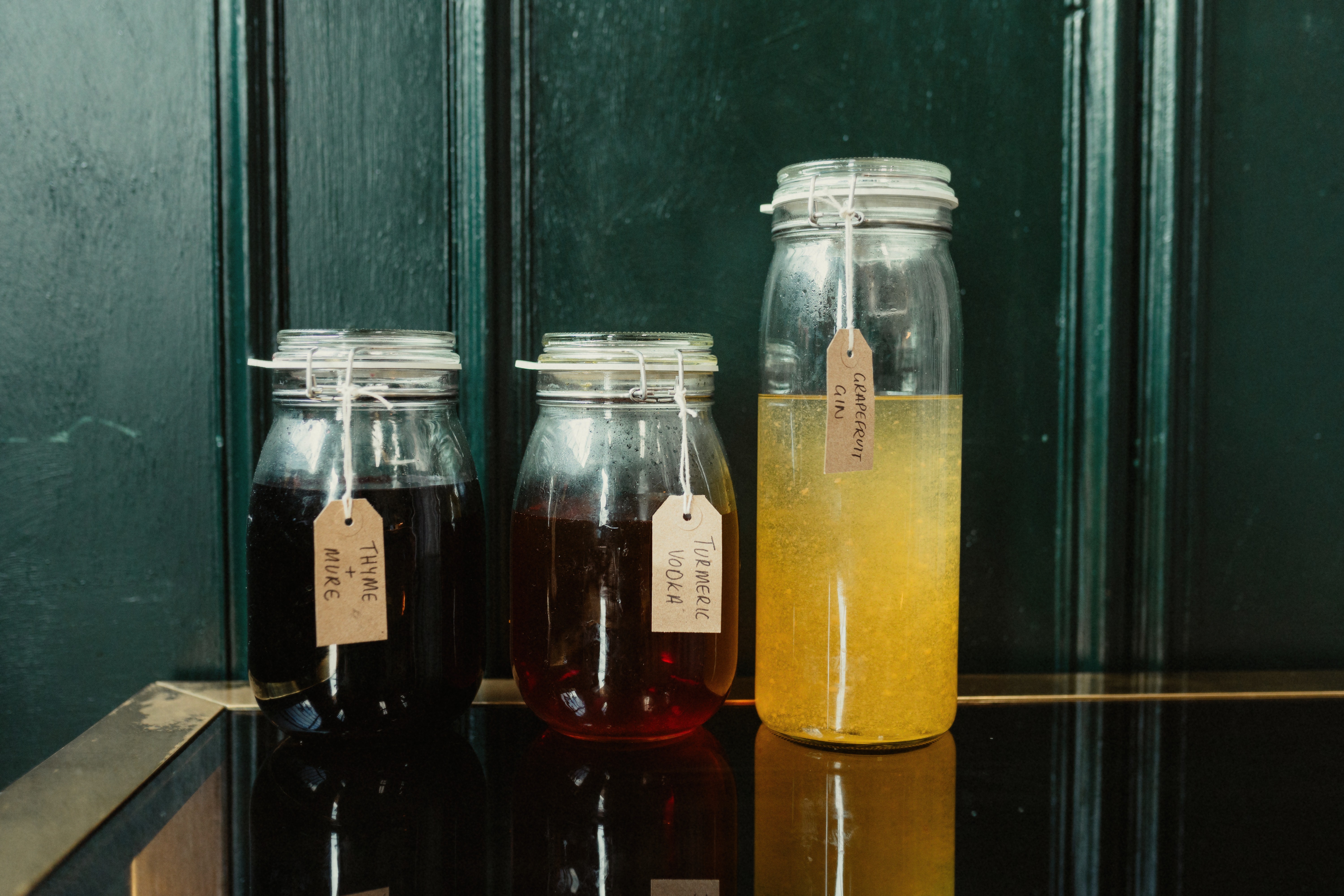 The Christmas Cocktail Edit
£10.00 per cocktail
Gingerbread Margarita
Tequila, Triple Sec, Ginger Syrup, Citrus with a Gingerbread rim
An absolute Mowbray favourite! During the 'lockdown' Christmas of 2020 this was our bestseller accompanying our Mowbray at Home Christmas Feast. It's a sublimely easy sipper that hits the spot perfectly.
Recommended for arrivals - during dinner or just after…
The Chocolate Orange
Vodka, Mow's Espresso, Kahlua, Mowbray made Chocolate Orange Syrup.
The ultimate espresso martini! Our espresso is made from our Arundel St cafe Mow's special edition Dark Woods coffee - with an extra special serious dose of indulgence - a heady blend of everyone's favourite Christmas flavours - the classic must-have - chocolate orange! Insanely addictive!
Recommended for arrivals - during dinner or just after…
A White Christmas
Vodka, Kahlua, Oat Milk cream & Maraschino liqueur
A lovely festive boozy little number - that takes its inspiration from a classic White Russian. We've made ours deliciously dairy free but super indulgent with a rich oat milk cream and a generous grating of fresh nutmeg to give it full Christmas kudos!
Recommended for arrivals and after dinner
Make an Enquiry
We are very happy to arrange viewings, to talk about prices and offering to suit your event. Please fill out the form below or call us on The Chimney House Hotline on 0114 276 7885.