SIGN UP FOR STORIES
We would like to invite you to sign up to receive sporadic emails from us about House events, news, special offers, products and services from The Chimney House.
x
Hello From The Chimney House
We're looking forward to welcoming you into The Chimney House this year!

Booking are open and well and truly underway for Wedding Feasts, Wedding Ceremonies, Private Dining, Celebrations and daily Meetings, Training Sessions & Away Days for 2023/24
Find Out More
x
Christmas 2015 at The Chimney House
Posted 23rd July, 2015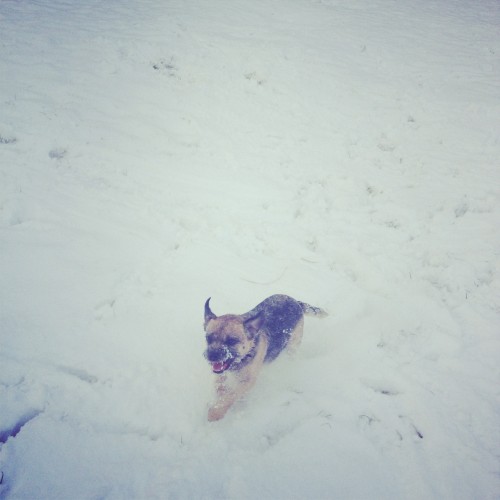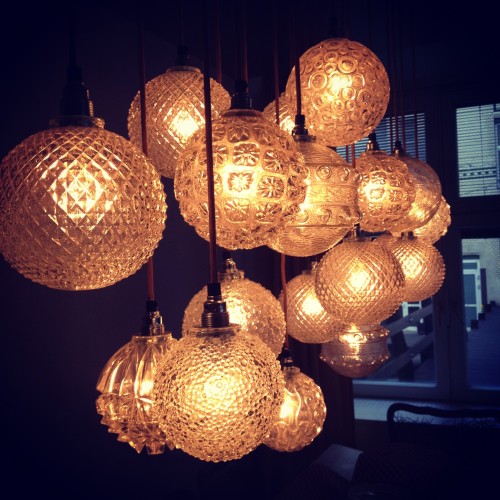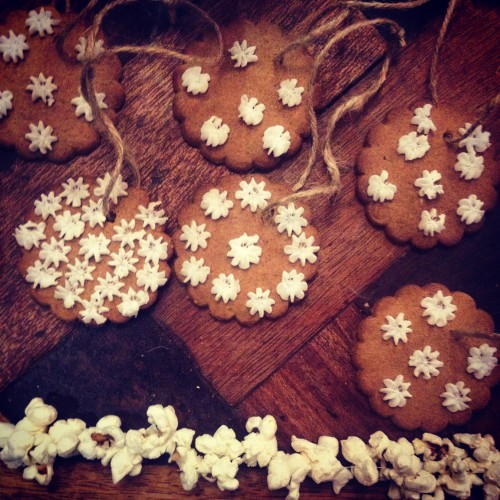 We're relishing the delight of Christmas! So many calls and emails from all of you whose minds are ticking fast forward to November/December this year. We're loving talking to you about what we have in store!
Celebrate Christmas, gather friends, family and colleagues under flickering candlelight around our beautiful antique tables; The Chimney House is yours exclusively to revel in the merriment of the festive season.
We've designed this year's Christmas menus with our award winning chefs to create the tastiest festive feasts; grown, sourced and foraged locally. From breads, pies and preserves through to our own cured meats and fish. We're super proud of what we have created!
Celebrate with 20, up to 50 around our huge tables, or carouse with up to 70 for a 'grazing and roaming' feast.
Email kirstin@thechimneyhouse.com to chat about availability, our new menus and how we can make your celebration extraordinary – we're booking up fast already!
Make an Enquiry
We are very happy to arrange viewings, to talk about prices and offering to suit your event. Please fill out the form below or call us on The Chimney House Hotline on 0114 276 7885.