SIGN UP FOR STORIES
We would like to invite you to sign up to receive sporadic emails from us about House events, news, special offers, products and services from The Chimney House.
x
Hello From The Chimney House
We're looking forward to welcoming you into The Chimney House this year!

Booking are open and well and truly underway for Wedding Feasts, Wedding Ceremonies, Private Dining, Celebrations and daily Meetings, Training Sessions & Away Days for 2023/24
Find Out More
x
Our New Neighbours - We Love Jöro!
Posted 13th October, 2016
You might have noticed... Kelham Island is fast becoming Sheffield's super creative hub of new excitingness! In the 6 years The Chimney House has been open, the Island has changed immeasurably, we LOVE to welcome our new neighbours with open arms!
So a few weeks ago, on a gorgeous late summer evening, with the sun setting prettily behind The Chimney House, we wandered over to the other side of the Island to check out Jöro...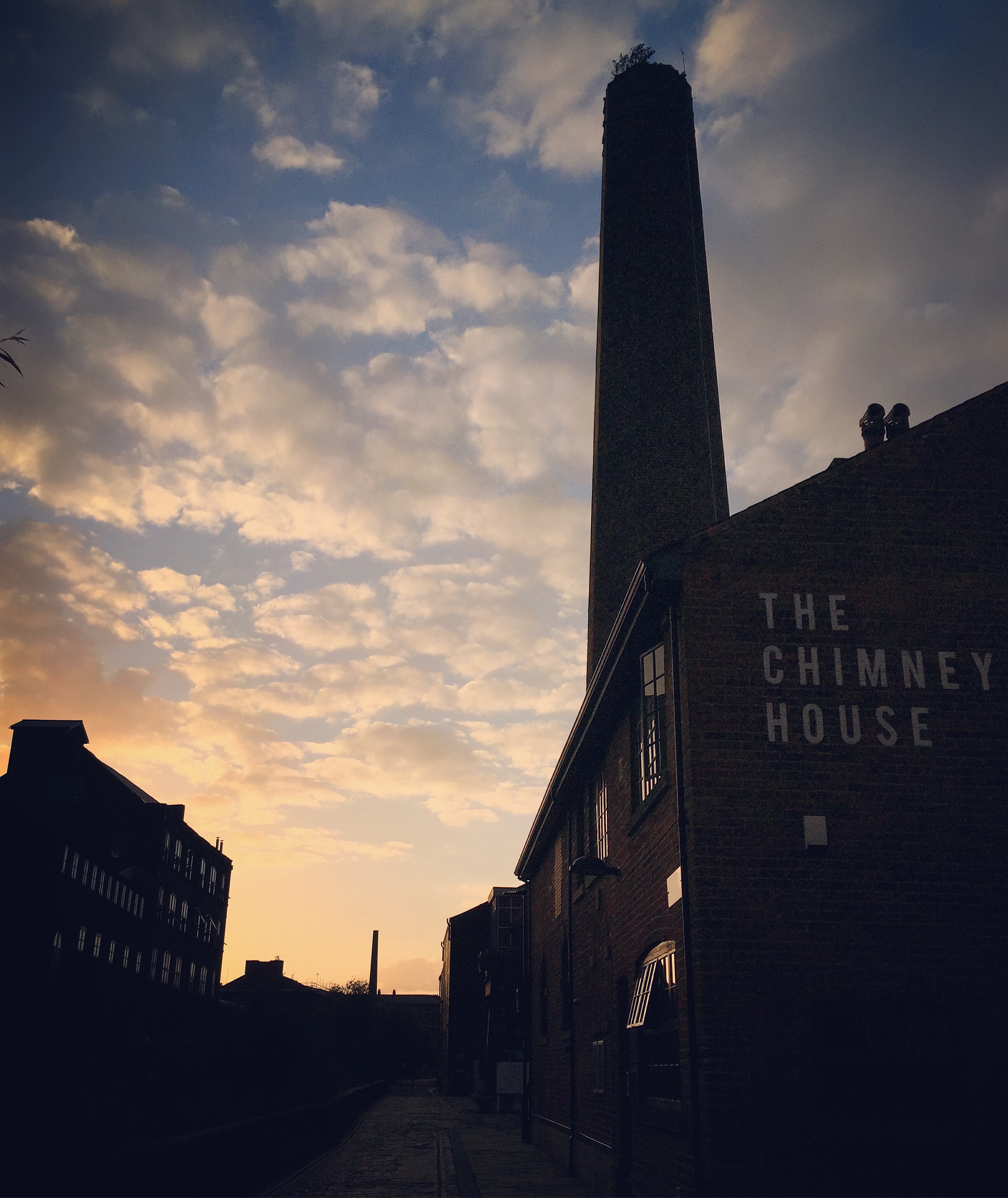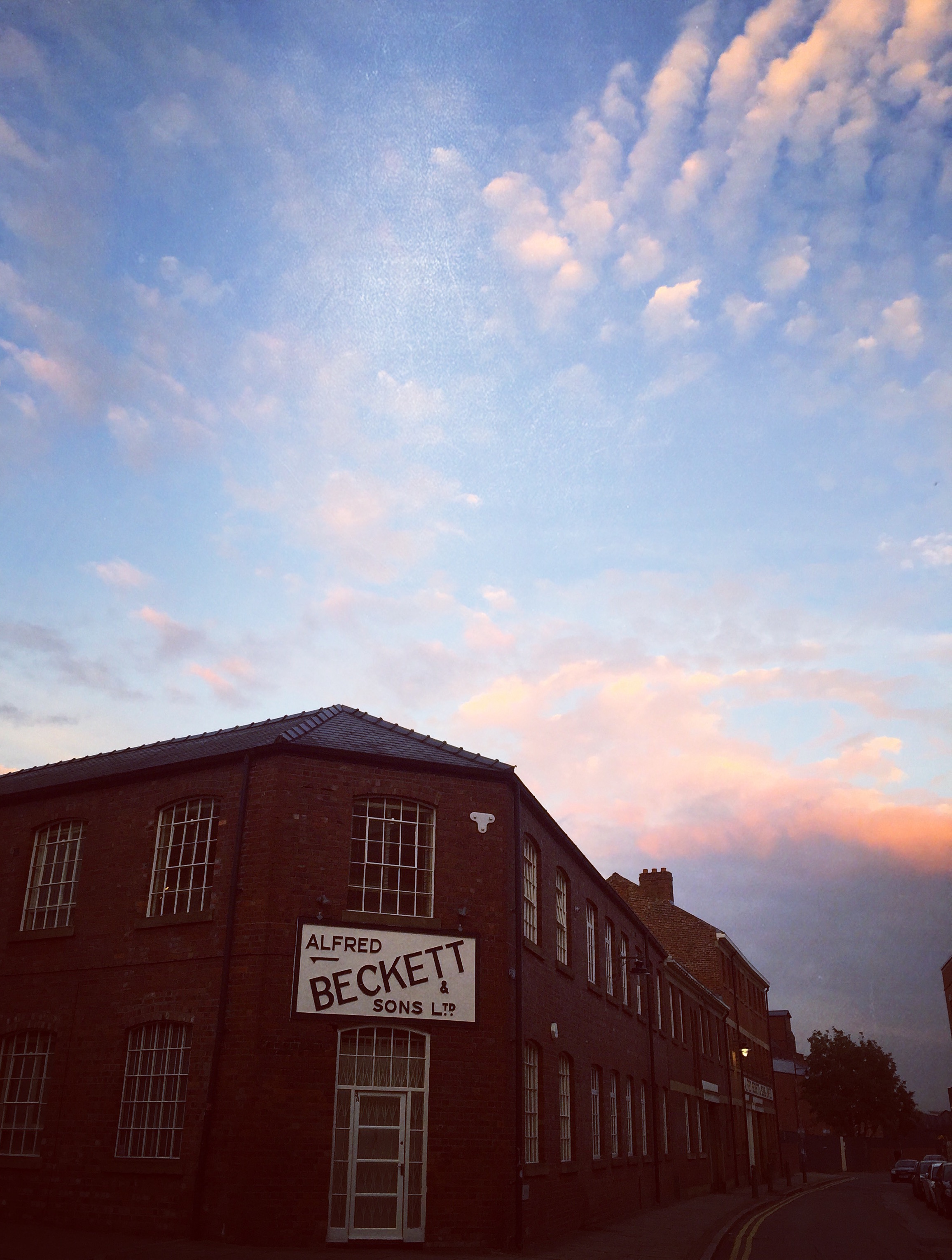 Jöro is the brain-child of head chef Luke French... we were lucky enough to snap up a table at the pop up in the Milestone, before the operation goes full scale at Krynkl in November.
Jöro is billed as a "meal built of many small plates" - they take inspiration through nature, using hyper seasonal ingredients, lots of which are foraged by Luke and the team themselves (check out their Insta for daily updates on tasty things they've found).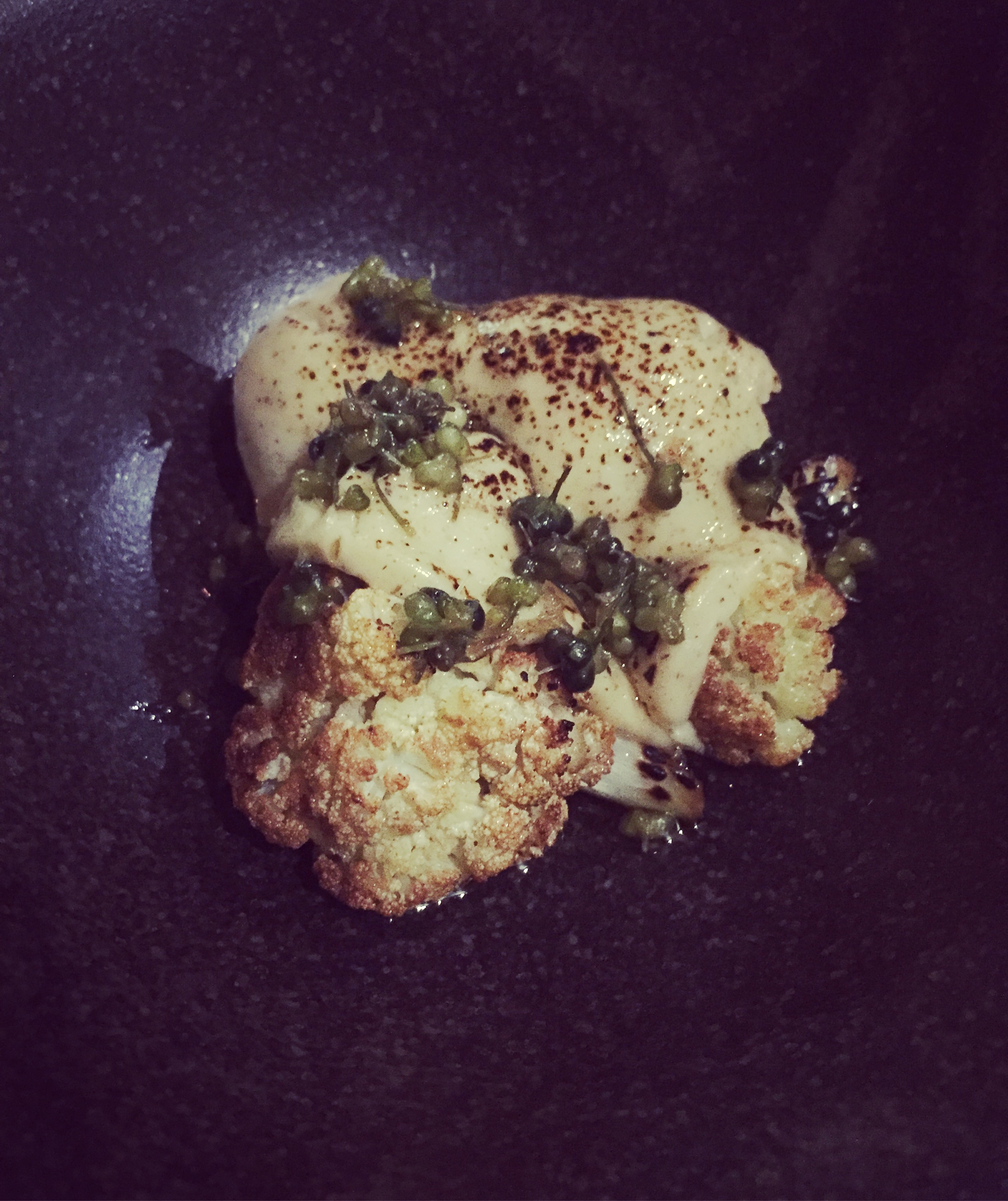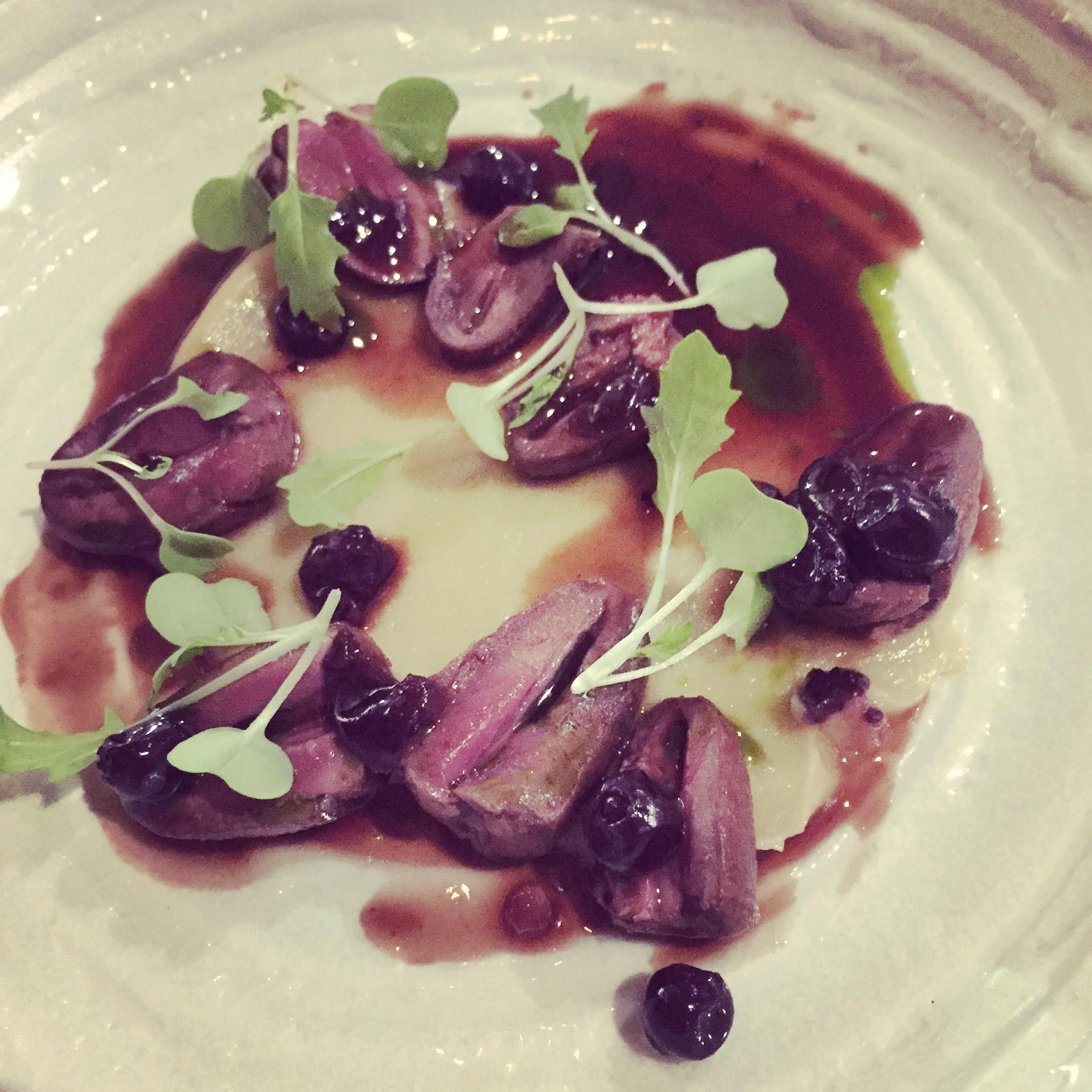 Our menu was deeelicious! And featured dishes like...
- Peas cooked in onion oil, with smoked ham and garlic cream (yum!)
- Fried duck hearts, with celeriac caramelised in celery juice, with a sauce of wild blackcurrants (so gooood!)
- Butter roasted cauliflower, with Lincolnshire poacher, caper and spruce vinegar butter (we love a cauli!)
- Bavette of beef, with black truffle and apple cream (excellent!)
- Burnt butter ice cream, with miso butterscotch and hazelnut (our favourite!)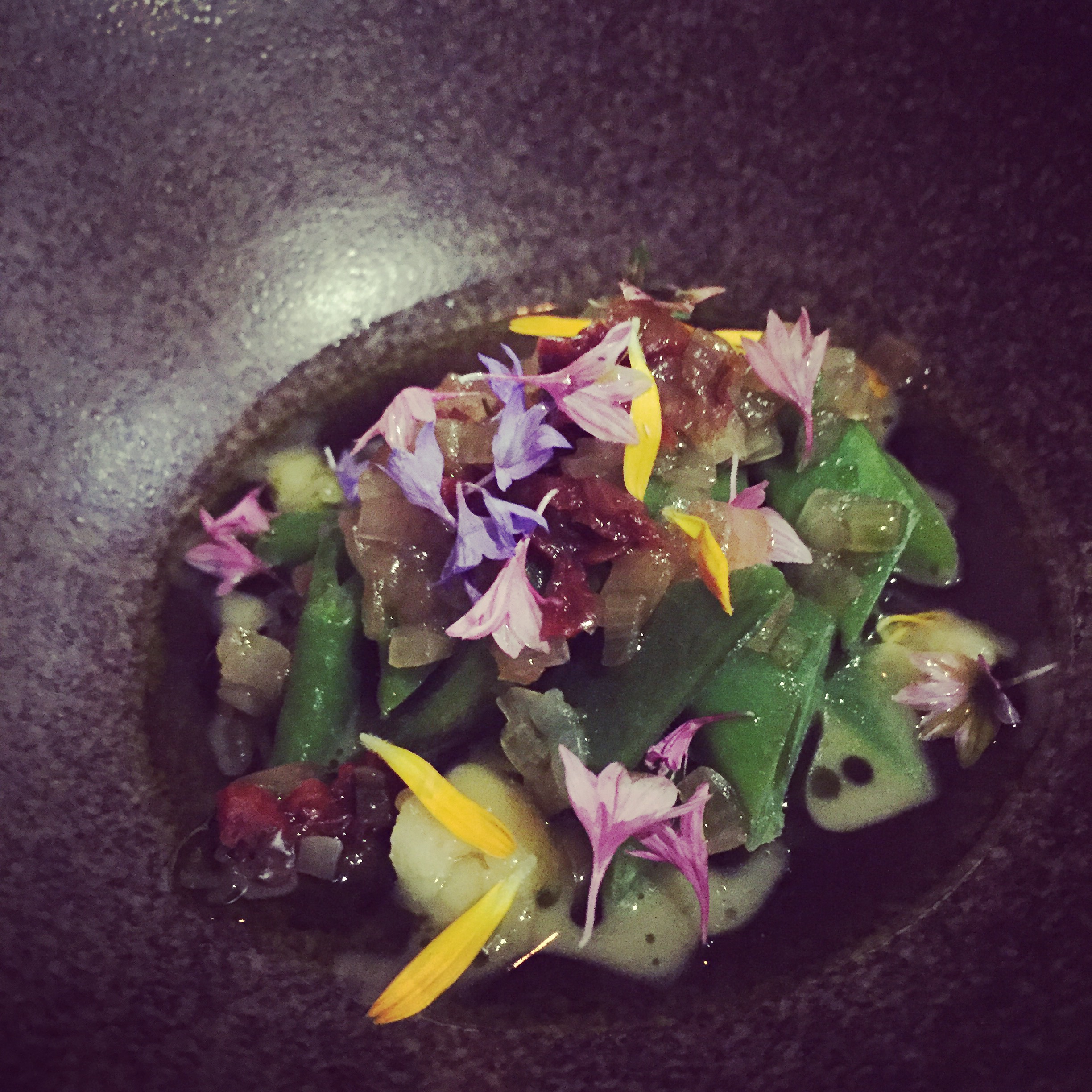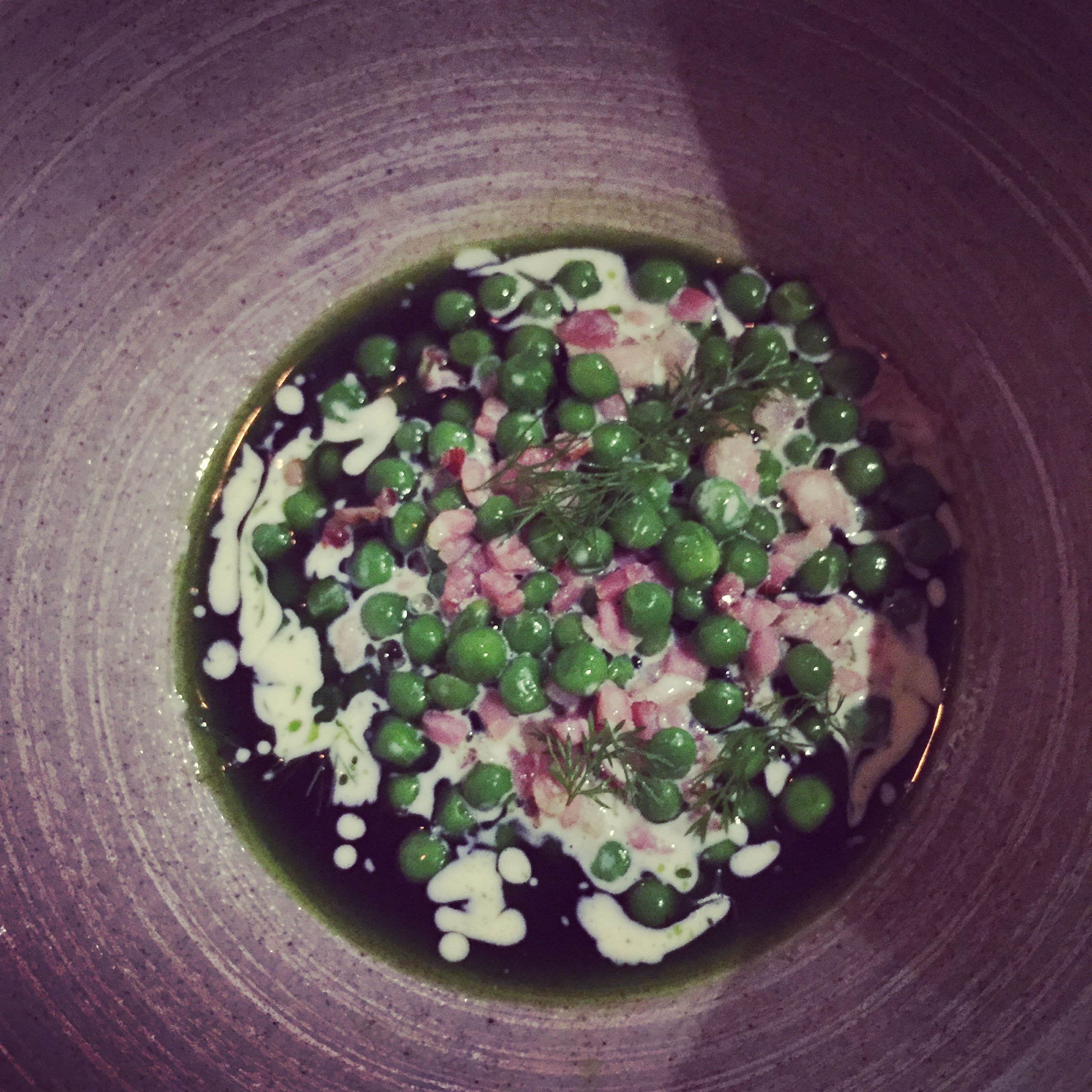 Luke and his awesome team are due to move into their permanent home Krynkl in November; the whole development is entirely built from recycled shipping containers and we've been watchin the progress with anticipation! Alongside Jöro, Krynkl will house TRIB3 (super cool crazy workouts that'll kick your butt and leave you with a great buzz - the absolute anthesis of your soulless gym), a suntrap rooftop bar, clothing retailers, a salon, and lots more exciting things!
We had an amazing supper - one of the best we've ever eaten in Sheffield, the food was fabulous. The service and the team were faultless too - everyone was super well informed, really enthusiastic and lovely - the whole experience was totally on par with tasting menus we've eaten in cities like Copenhagen and Berlin.
We LOVE to look after our guests at our beautiful Grade II listed venue, whether they're here for a meeting or an away-day, they're celebrating something exciting in their lives; a wedding, a big birthday, an anniversary, or hosting their most important clients for a corporate supper, we know how much work goes into ensuring everything works seamlessly and every guest is happy - so it's a total pleasure to be looked after in the same way. We really appreciate it!
We can't wait to be able to regularly drop in on Jöro once they're settled into their new home on the Island.
Good luck with your move guys - we'll see you very soon!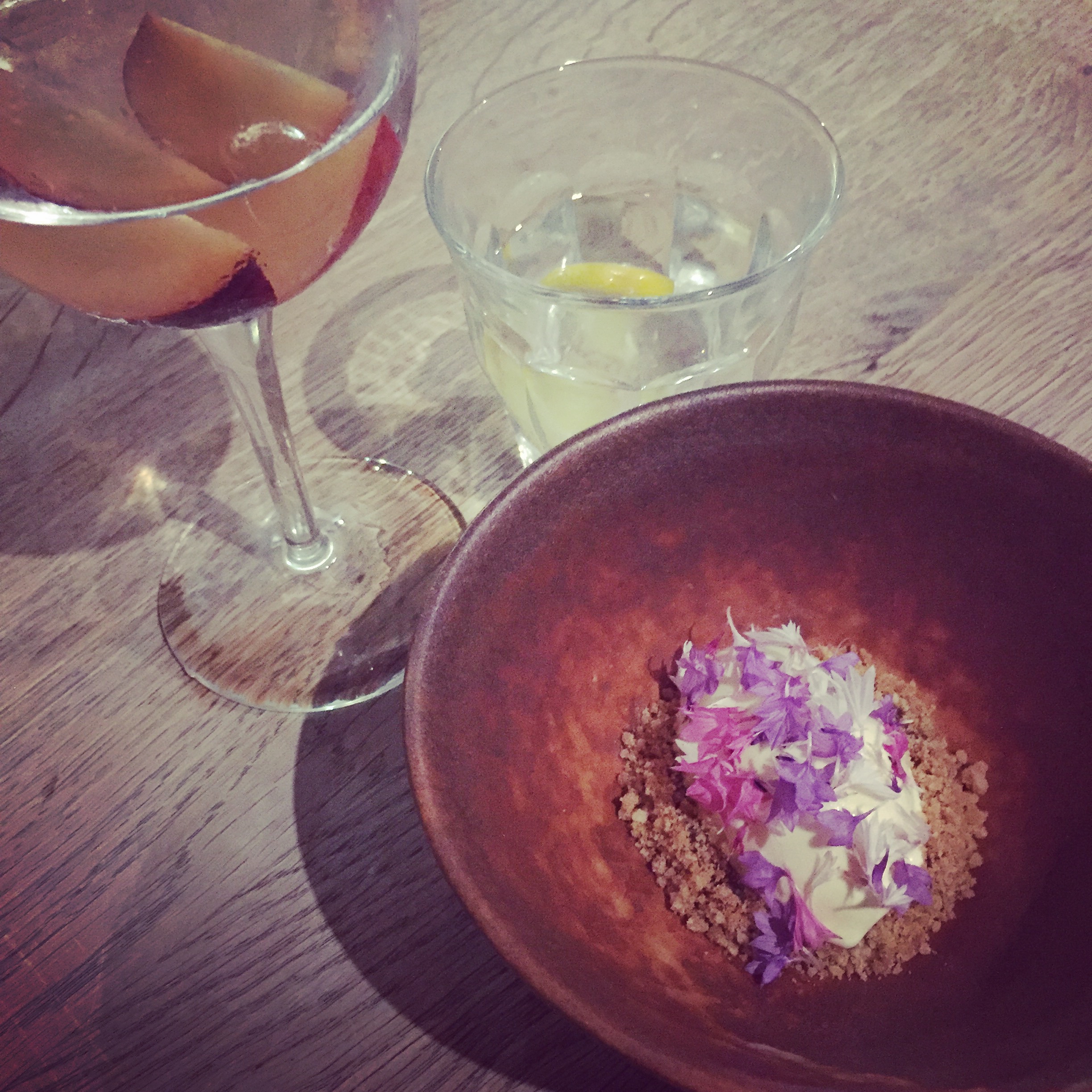 Make an Enquiry
We are very happy to arrange viewings, to talk about prices and offering to suit your event. Please fill out the form below or call us on The Chimney House Hotline on 0114 276 7885.