SIGN UP FOR STORIES
We would like to invite you to sign up to receive sporadic emails from us about House events, news, special offers, products and services from The Chimney House.
x
Hello From The Chimney House
We're looking forward to welcoming you into The Chimney House this year!

Booking are open and well and truly underway for Wedding Feasts, Wedding Ceremonies, Private Dining, Celebrations and daily Meetings, Training Sessions & Away Days for 2023/24
Find Out More
x
Supper Society - Casual Society
Posted 25th March, 2016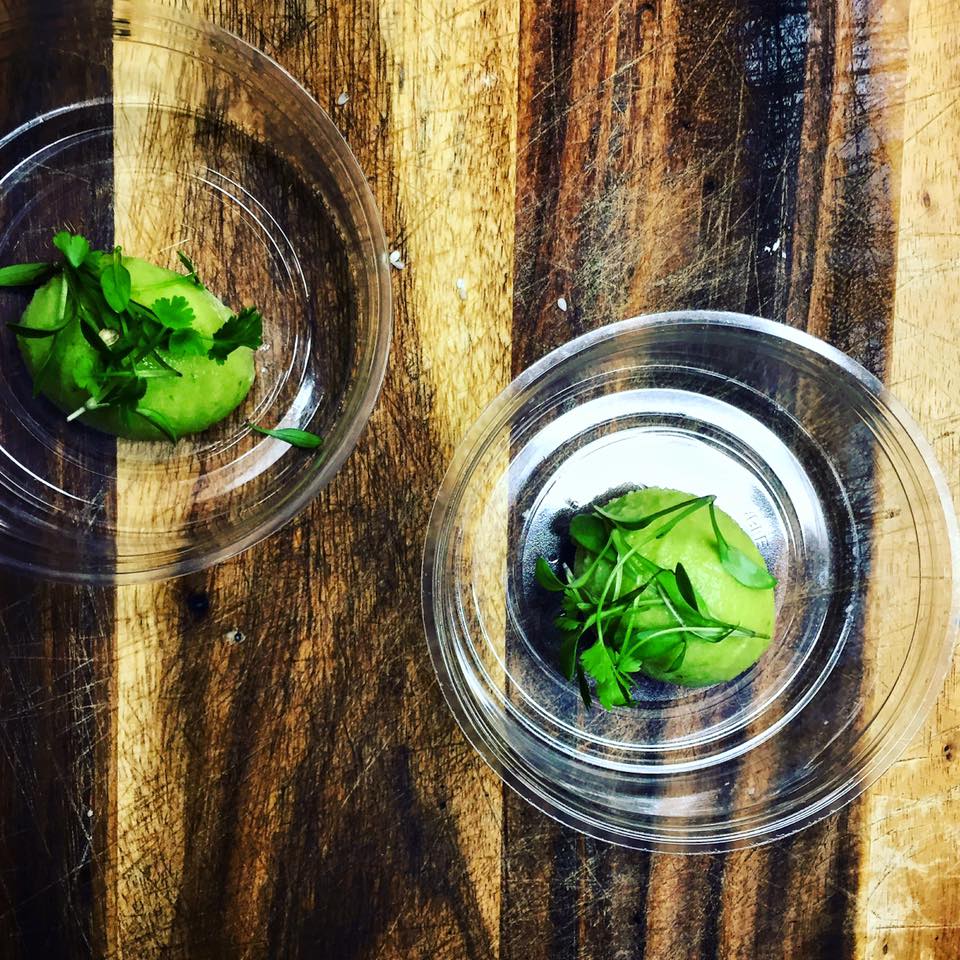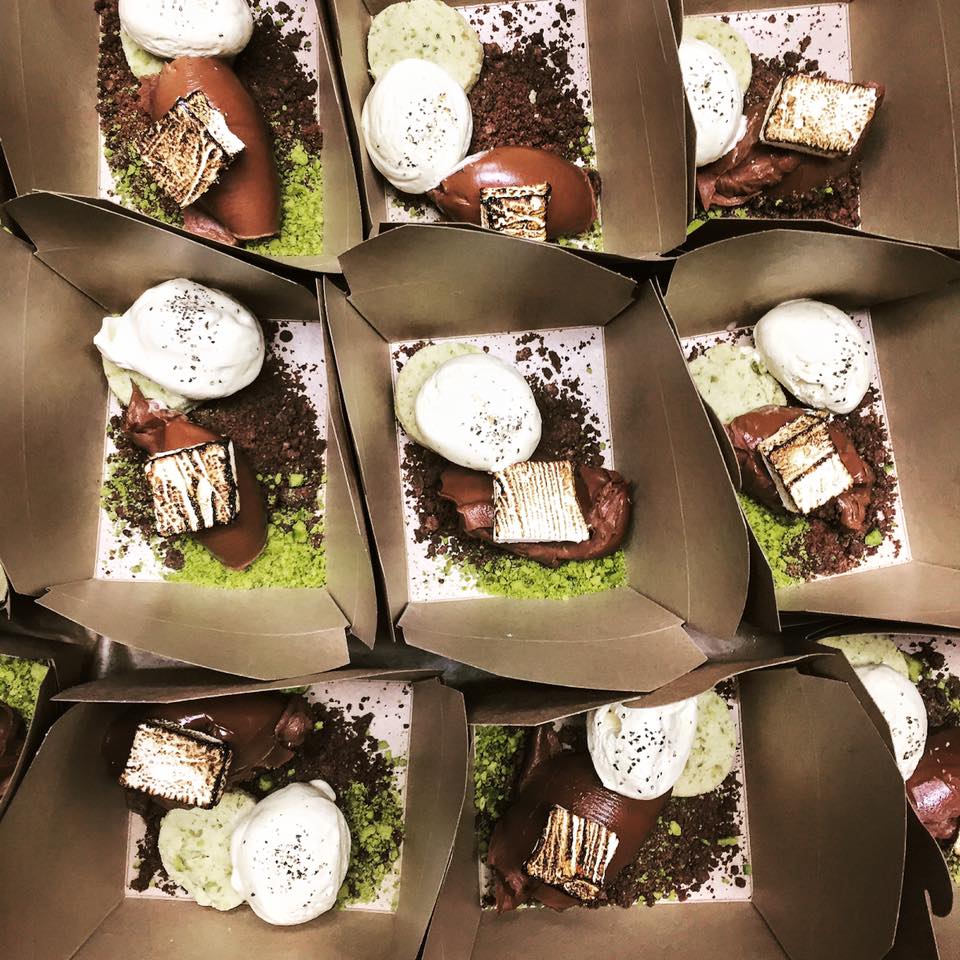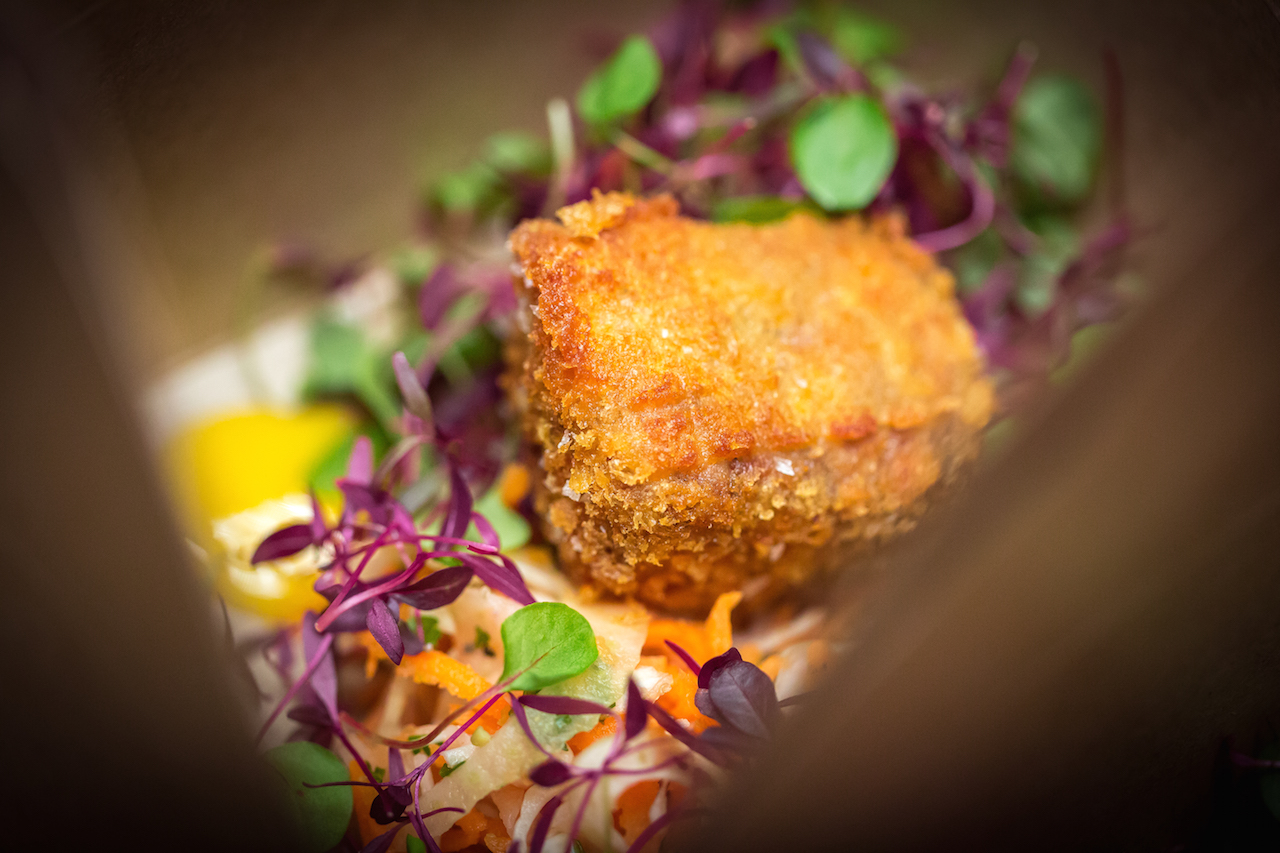 What an evening! We were absolutely delighted to introduce our chef for this Supper Society – Chris Harrison. Chris has years of experience working in award winning and Michelin starred restaurants, under some of the world's top chefs; including The Fat Duck under Heston Blumenthal, and The Hand & Flowers under Tom Kerridge.
His culinary talents and exciting flavour combinations offered our guests an open minded dining experience!
We wanted playful and simple ideas that could be worked up into and around The Chimney House, to be more than a Supper Club, and more than just 'dining'. We wanted the menu to be interesting and edgy but with a luxurious and sophisticated edge. One to surprise and delight.
Chris comments... "Someone once said to me 'I can't believe food can taste so good out of a cardboard box'"
We present... Casual Society! Michelin style food, presented in compostable packaging! Take a peek at the menu below, with Chris' tasting notes.
We'll be announcing the next date very shortly, if you're feeling upset on missing out!
Leek and potato velouté, smoked eel froth, espresso
A well know combination, but with the addition of smoked fish flavours it is elevated. The espresso grinds on the dish work really well with the smokiness from the eel. A dish that sits on a Michelin starred restaurant in Paris.
—
Crispy brawn fritter, fennel, watermelon
Don't be put off by where this meat comes from, I truly believe the meat from the face of the pig is the tastiest bit of pork there is! This dish takes three days to prepare so I would love you to give it a try! There is the addition of smoked egg yolk, which is made by slow cooking hens eggs at 62º for two hours, before separating the yolk from the whites and adding a smoked oil.
Watermelon with pork is my take on pork and apple, I find it really refreshing and cuts through the fattiness of the pork.
—
Rare-breed flat iron steak, reared in Thirsk, North Yorkshire, wasabi butter, miso glazed potatoes, watercress, sesame roast broccoli
Flat iron steak is becoming a much more well known cut of meat, so you may well have tried it. My version is Japanese inspired. Food I love to eat.
I cook the steaks in a somewhat scientific manner to achieve what I really hope to be perfection! They are cooked in a water bath (Sous Vide) at 58º guaranteeing that perfect medium rareness throughout. This is the best way to eat this cut of meat to avoid toughness and have the lovely tender steak we all crave! The wasabi butter contains so many more ingredients than just wasabi, but that's one secret I can't share, as it's possibly the ultimate steak butter!
—
Matcha green tea, yuzu & lime sorbet
Carrying on the Japanese theme to refresh your palate before the next course.
—
My version of a s'more! Chocolate orange ganache, torched marshmallow, chocolate soil, pistachio biscuit, black pepper
Toasting marshmallows on a camp fire and spreading it on a chocolate biscuit! This is my far more complicated version of that! The orange ganache has the addition of rosemary which adds lovely banknotes to the dish, the kick of the pepper provides that warming campfire feeling! Chocolate Soil… just like we're all sat around a campfire!
—
Goats cheese 'bon bons' - honey glazed figs, truffle powder
It's your goodie bag! 'Bon Bons' of goats cheese and white truffle powder. Served with roasted figs
Make an Enquiry
We are very happy to arrange viewings, to talk about prices and offering to suit your event. Please fill out the form below or call us on The Chimney House Hotline on 0114 276 7885.