SIGN UP FOR STORIES
We would like to invite you to sign up to receive sporadic emails from us about House events, news, special offers, products and services from The Chimney House.
x
There's Light at The End Of The Tunnel!
We're proud to start welcoming you back to The Chimney House soon! Currently booking meetings, conferences, private dining and planning the most beautiful Weddings, Ceremonies & Parties...

We're booking for the remaining rare dates in 2021 and business as usual for 2022 & 2023
Find Out More
x
Calligraphy at The Chimney House!
Posted 26th June, 2016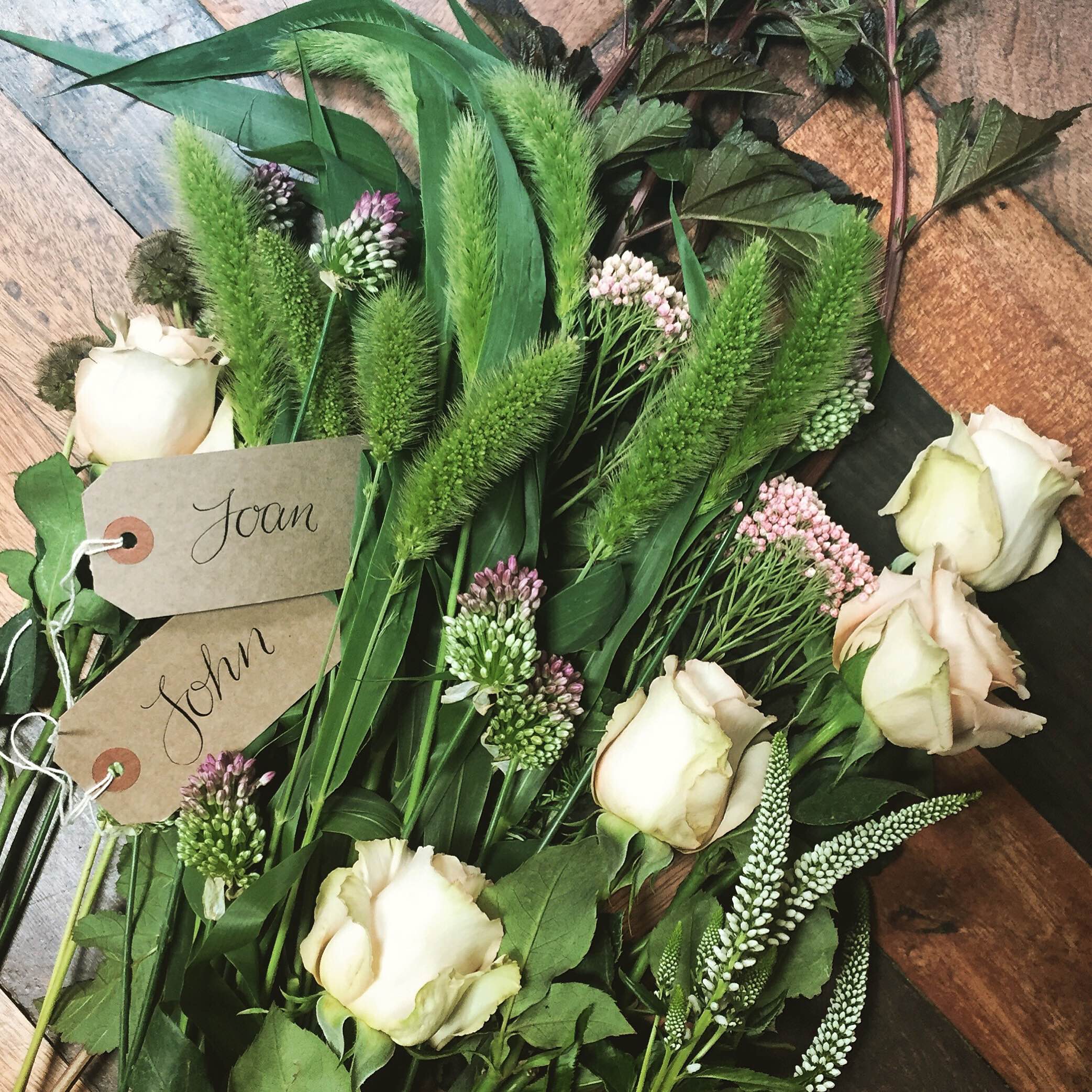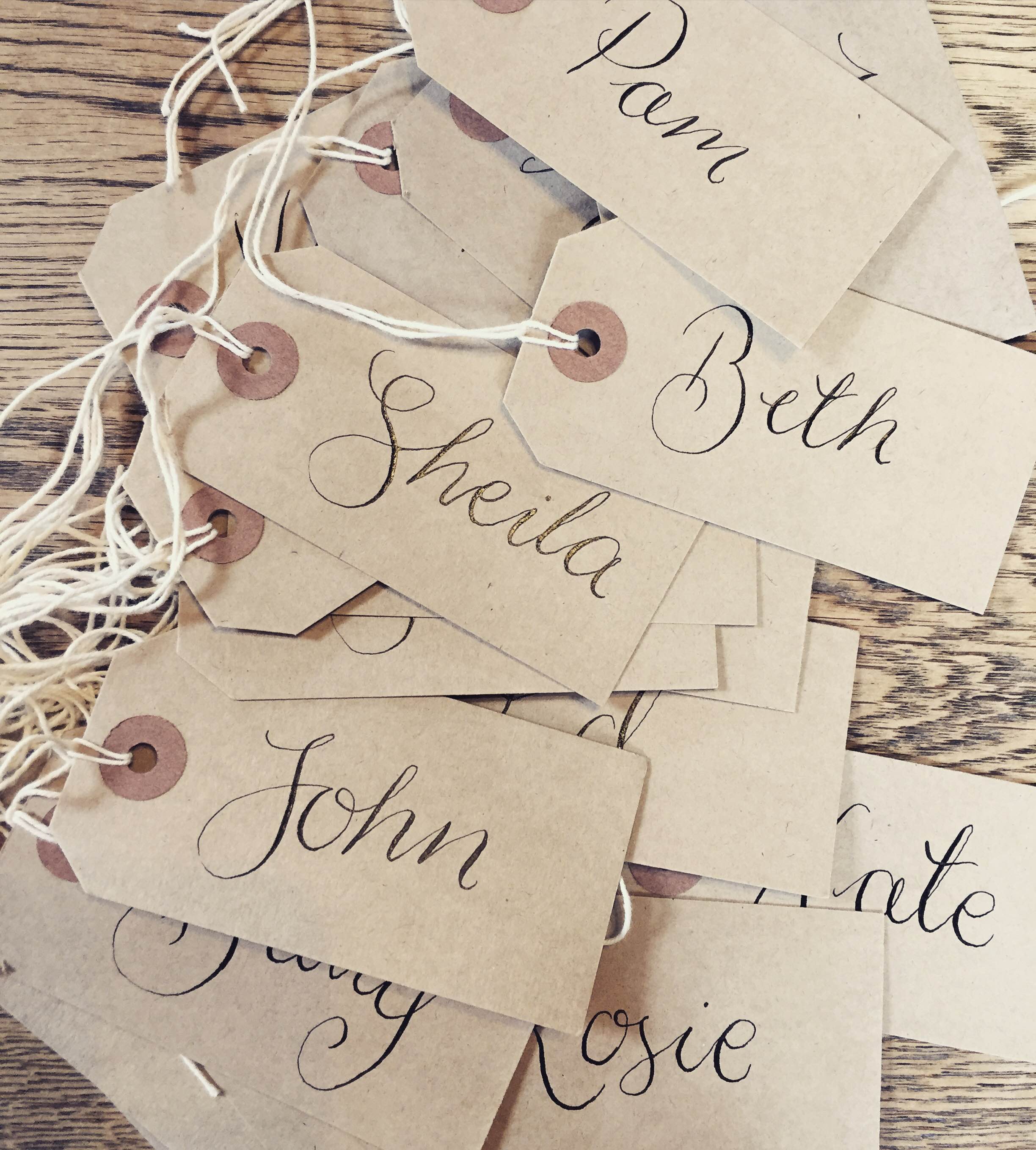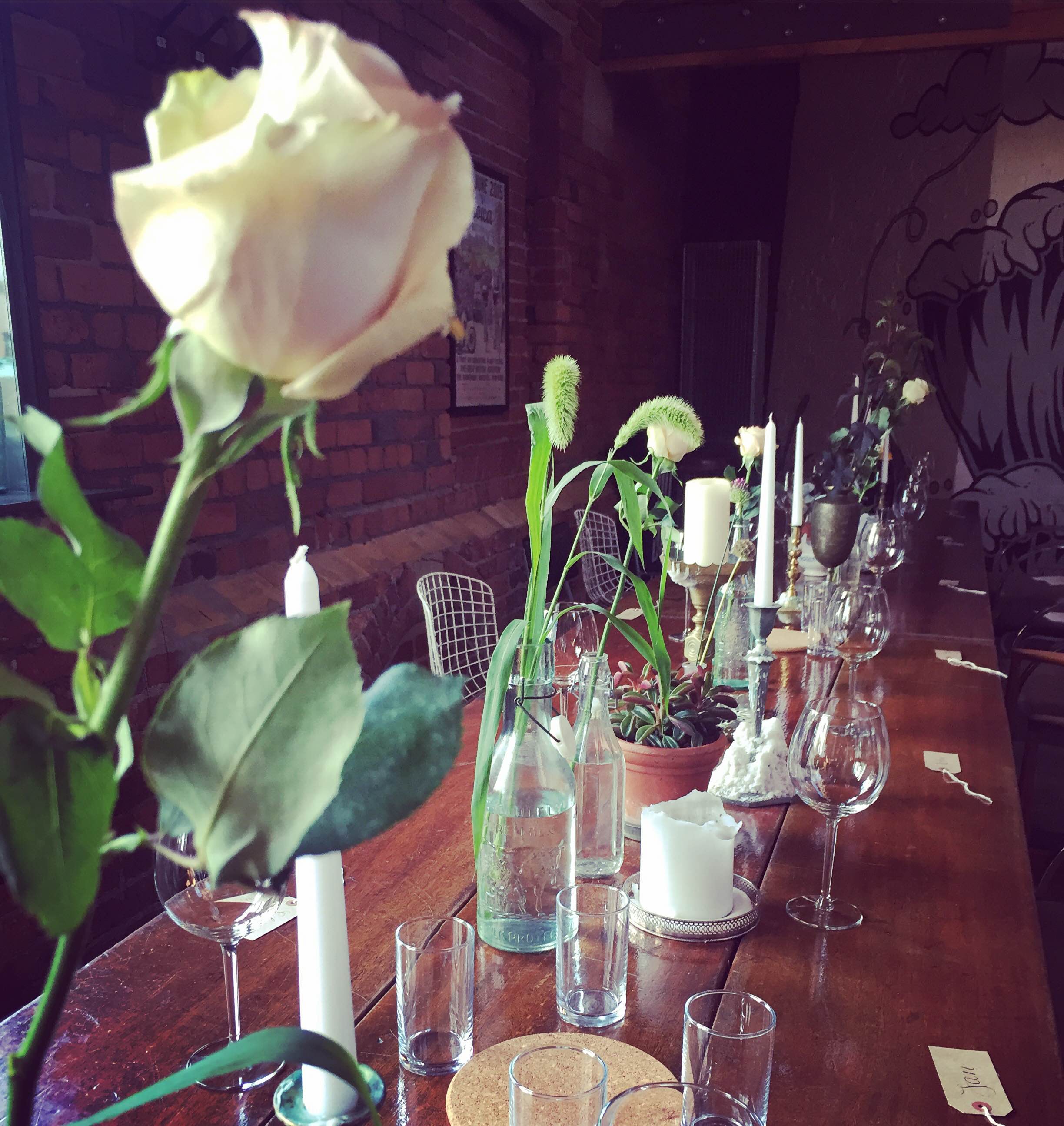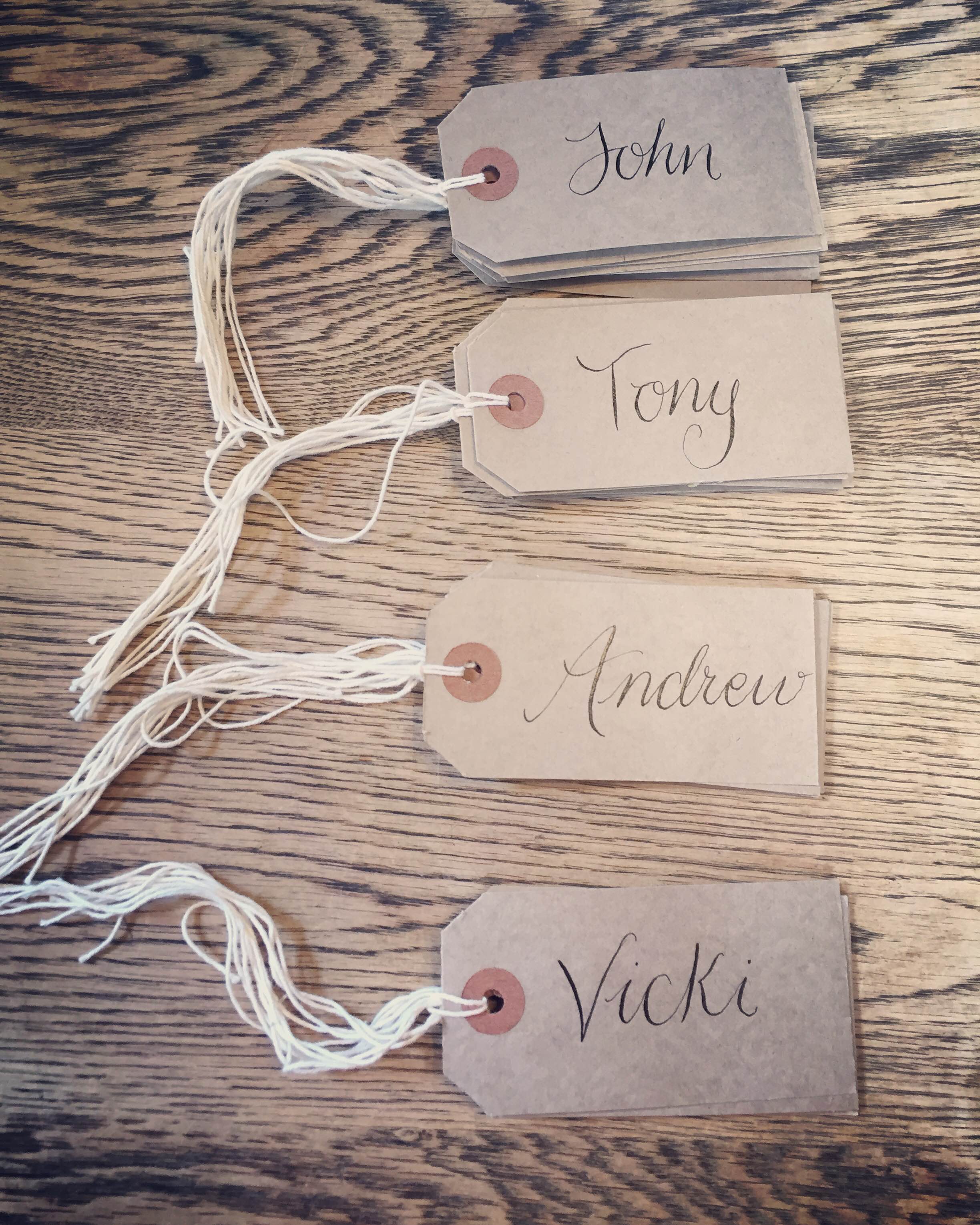 We're super pleased to be able to offer another gorgeous little touch to make your Chimney House event absolutely perfect.
Wow your guests with calligraphy place names for each table setting on vintage luggage tags. We'll ensure each of your guests has a bespoke, hand made card with their name beautifully written in copperplate calligraphy. Pick your ink to match your event theme and colours!
We love to make it easy for you to have an unforgettable event!
Make an Enquiry
We are very happy to arrange viewings, to talk about prices and offering to suit your event. Please fill out the form below or call us on The Chimney House Hotline on 0114 276 7885.