SIGN UP FOR STORIES
We would like to invite you to sign up to receive sporadic emails from us about House events, news, special offers, products and services from The Chimney House.
x
Two for One Espresso Martini's at The Mowbray! Friday 12th of July
We're kicking things off with 'Two for One' Espresso Martinis or House Pints and a plate of snacks for ?12 on Friday 12th of July. Join us!
Find Out More
x
Supper Society - Birthday Society
Posted 9th April, 2015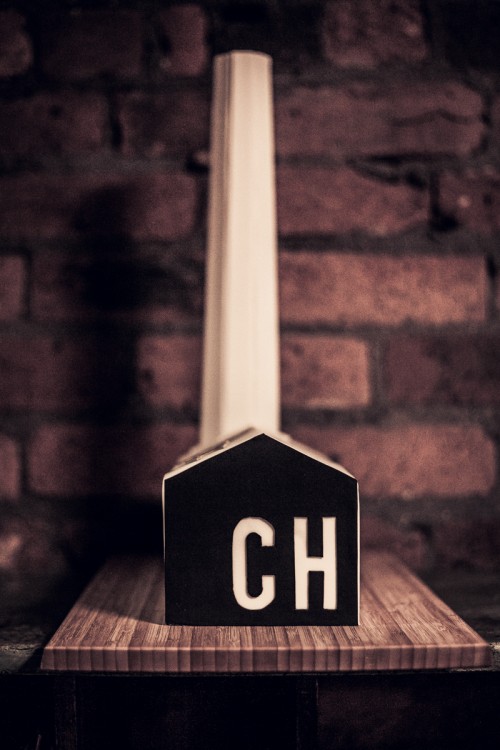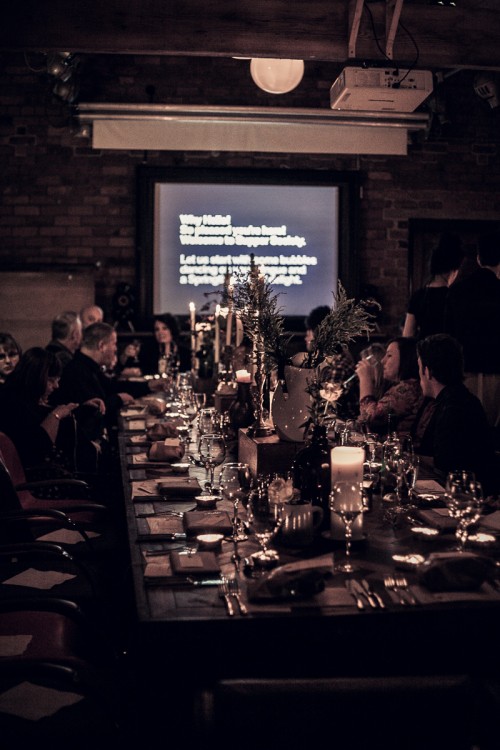 So… Supper Society was quite possibly our most swoony event ever…
Here are our pics of the evening – which captures our 4th Birthday in all of its beauty…
We say – why have words when you can have sublime pictures?
Make an Enquiry
We are very happy to arrange viewings, to talk about prices and offering to suit your event. Please fill out the form below or call us on The Chimney House Hotline on 0114 276 7885.