SIGN UP FOR STORIES
We would like to invite you to sign up to receive sporadic emails from us about House events, news, special offers, products and services from The Chimney House.
x
Hello From The Chimney House
We're looking forward to welcoming you into The Chimney House this year!

Booking are open and well and truly underway for Wedding Feasts, Wedding Ceremonies, Private Dining, Celebrations and daily Meetings, Training Sessions & Away Days for 2023/24
Find Out More
x
The Chimney House Weddings :: Amy & Tom
Posted 20th October, 2021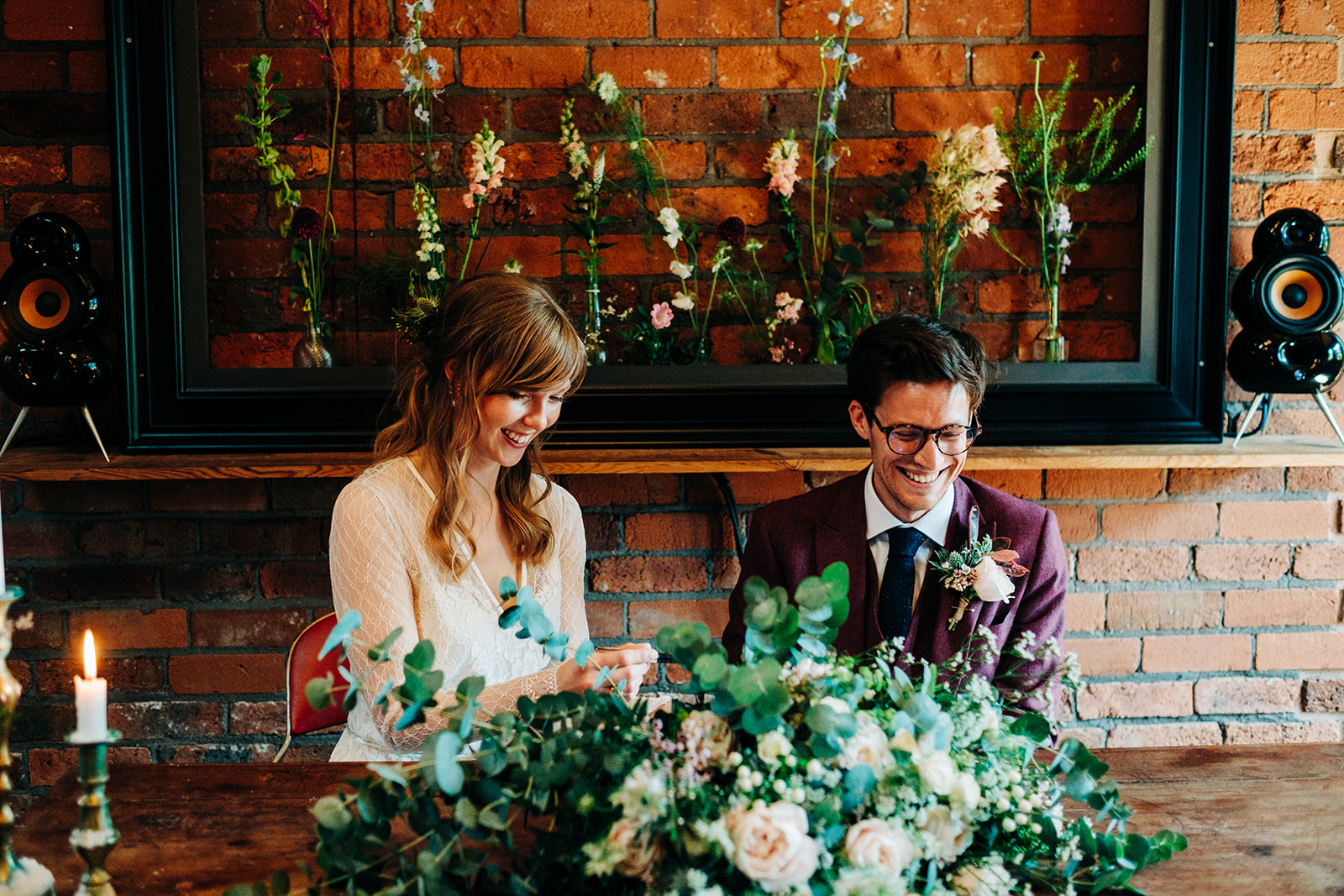 "We cannot recommend The Chimney House and the Mowbray highly enough.
The full team were all so helpful, friendly and welcoming and Lucy was so incredible throughout the process, supporting us to adapt our plans during a pandemic but still ensuring we had an absolutely perfect wedding day.
The venues both looked wonderful and beautifully styled for our special day - all the food was super delicious, and great for vegetarians and meat eaters alike.
Thank you to Lucy, Ellie and the team for such a special and memorable wedding day."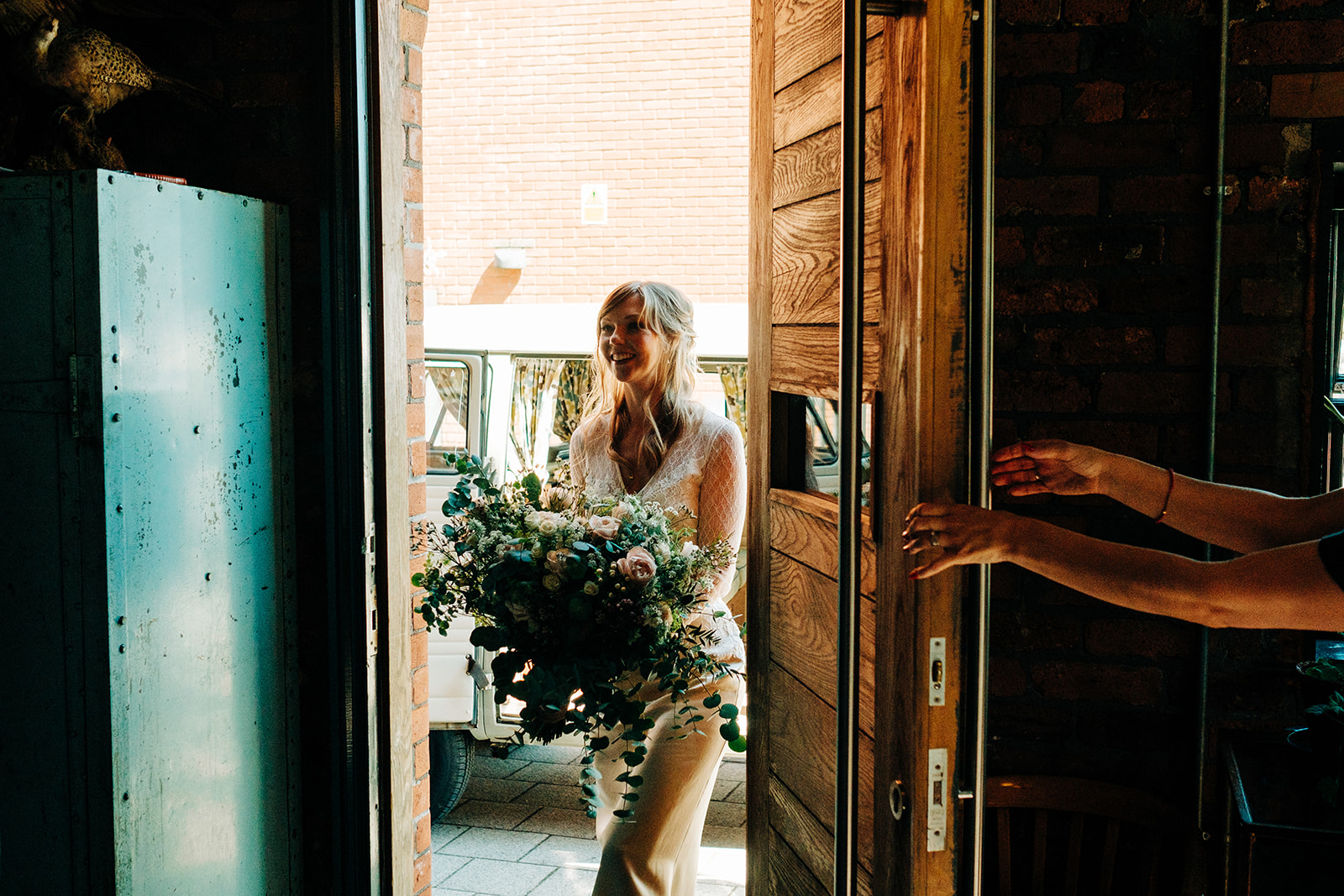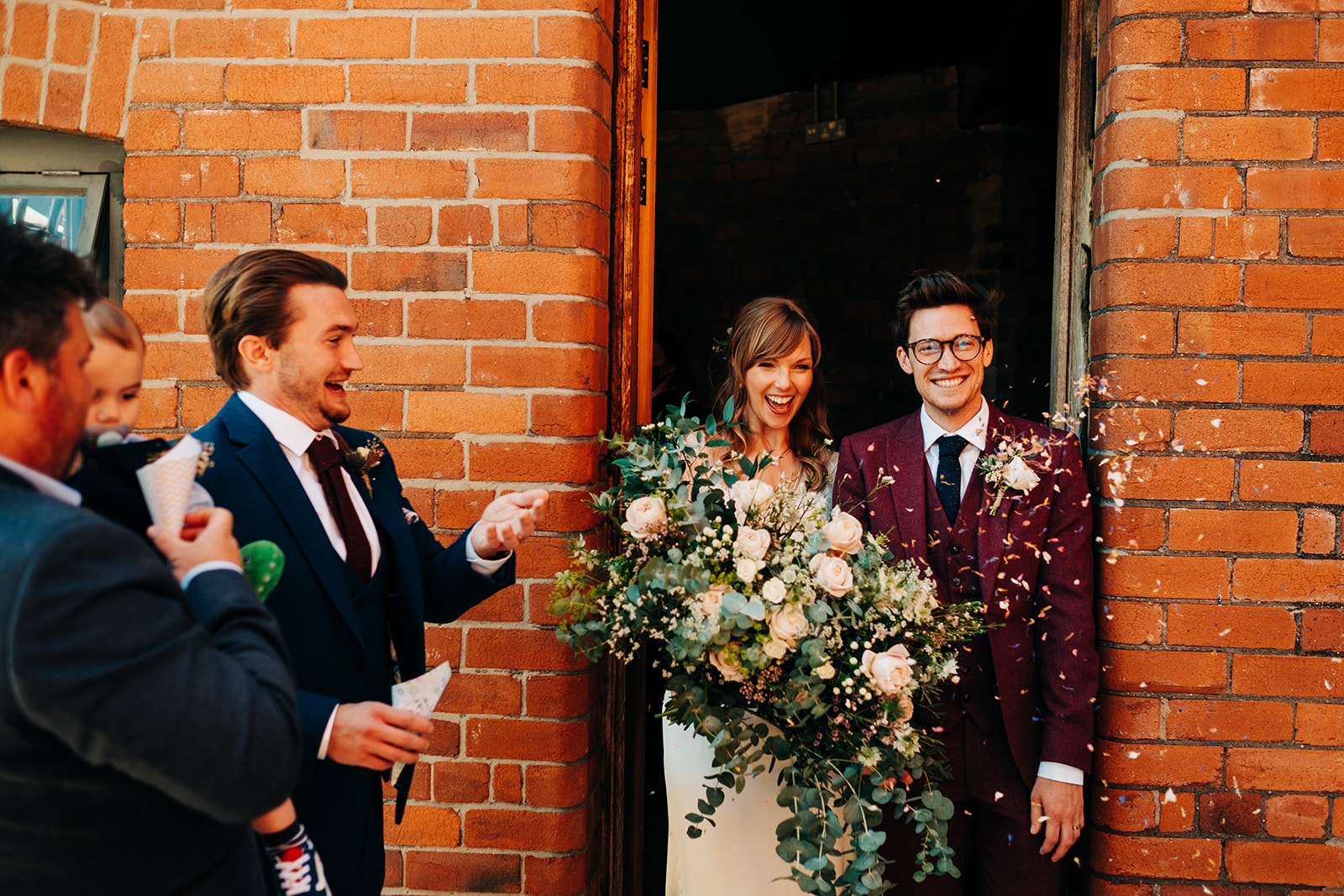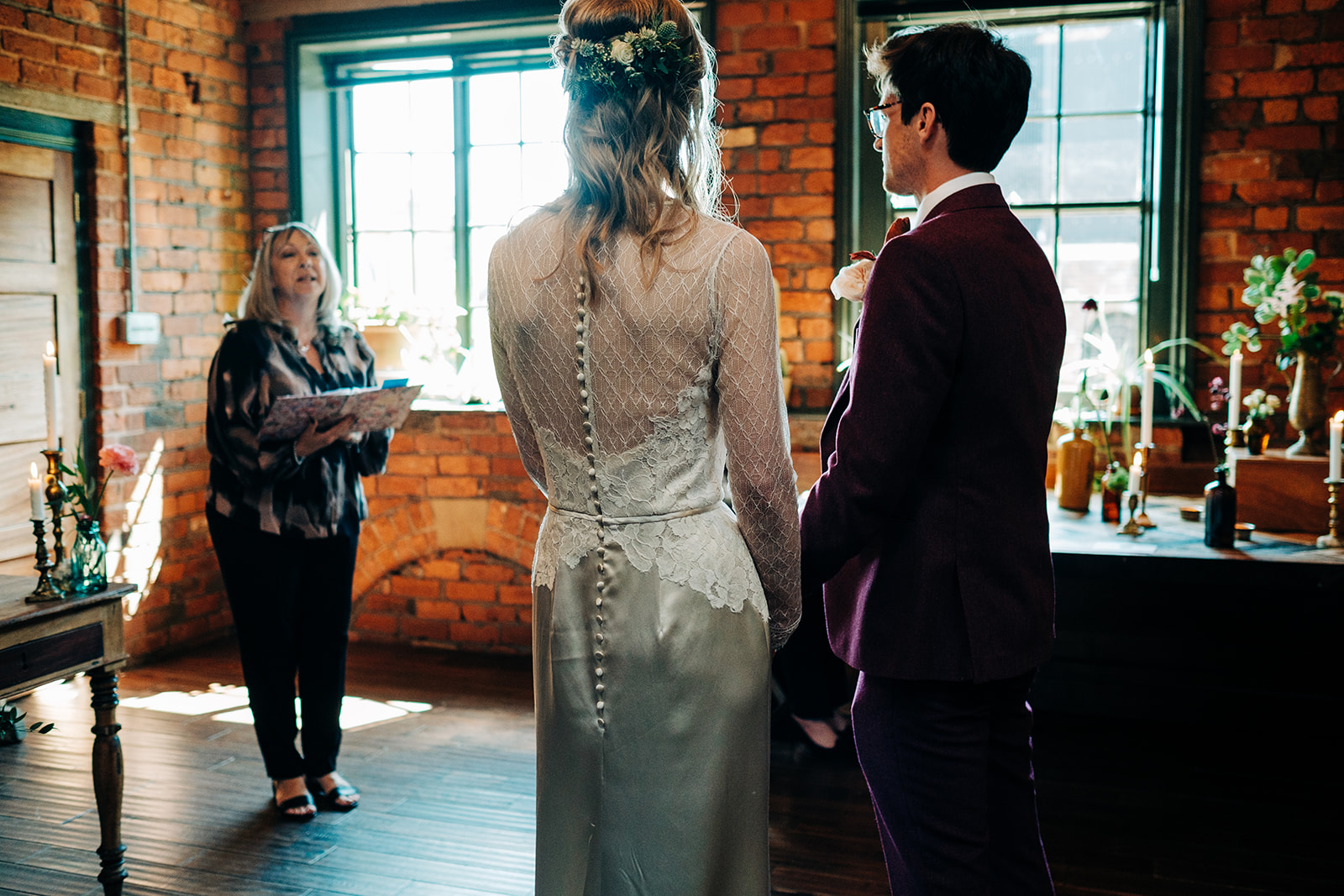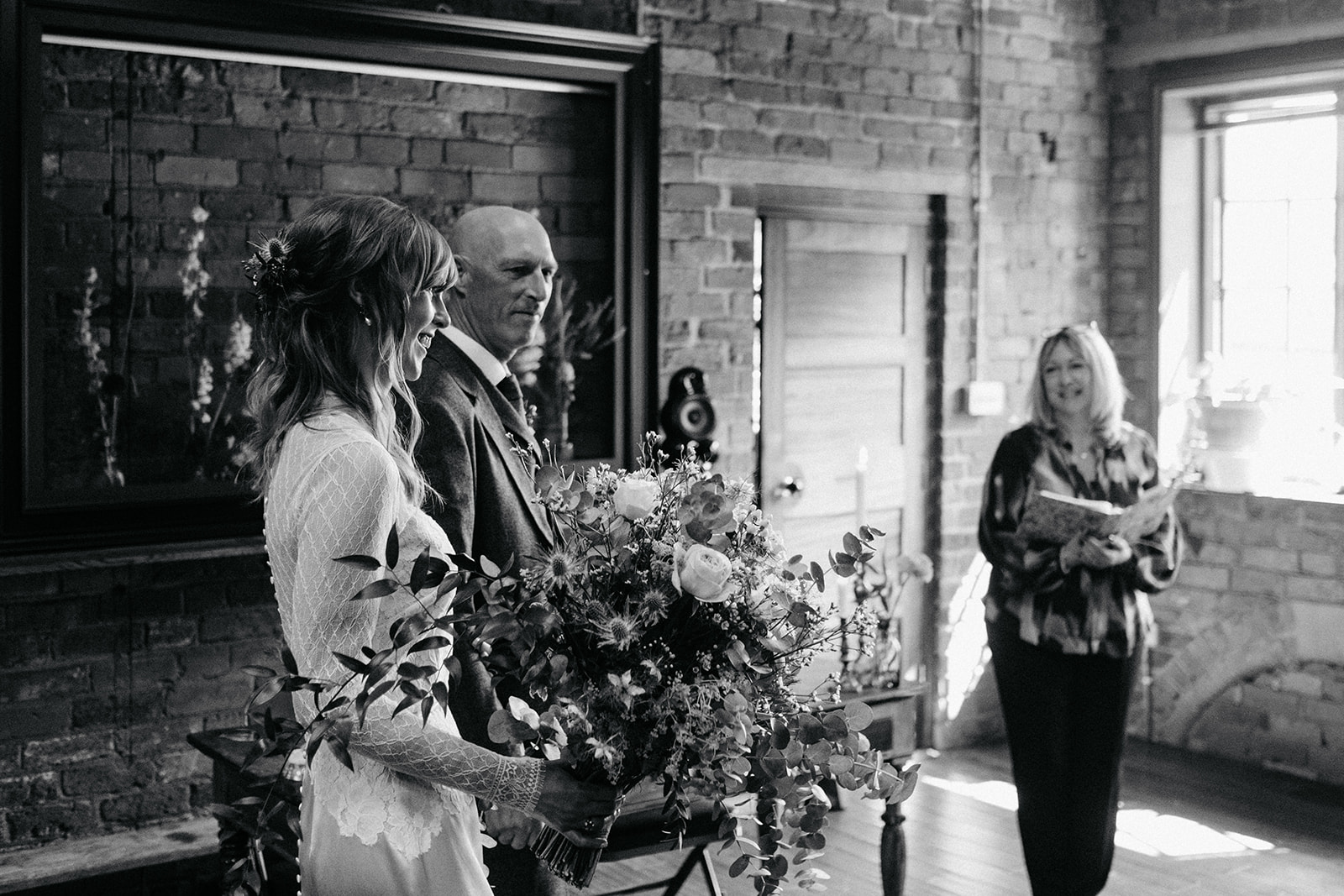 The Feast at The Mowbray
The Spring Laden Table
Inspired by warmer weather and sunnier climates! British ingredients and house-made treats for a delicious feast with a mediterranean vibe
ON THE TABLE TO START
Mowbray-made focaccia (v, ve, g)
Single Estate EV olive oil (v, ve)
Spring vegetable tart with asparagus & broad beans (v, g)
Mowbray made Ricotta - drizzled with Wildflower honey, sprinkled with toasted walnuts & served with our sweet pickled pears (v)
THE MAIN EVENT
'Picanha Tagliata'
Our favourite cut of beef, chargrilled and sliced. Dressed with Wild Rocket, shaved Parmigiano Reggiano & Fresh Basil.
The Picanha is a cut taken from the rump. It has a nice piece of fat on top which keeps the meat juicy, but can be easily trimmed off by your guests. We marinate it in garlic, lemon & herbs for a wonderful flavour. Our Picanha comes from Yorkshire-bred cows.
For our vegetarian/vegan guests including the bride!
The Mowbray's Aubergine Parmigiana; slowly roasted Aubergine, baked in the most delicious tomato sauce. Topped with melting mozzarella & crispy Pangrattato (crispy garlic breadcrumbs) (v, g)
Sides to share
Sweet Squash Roasted with Sage, finished with crumbled Gorgonzola (v)
Sprouting Broccoli with Preserved Tomato Dressing (v, ve)
Wild Rocket & Herb Salad dressed with White Balsamic & Toasted Seeds (v, ve)
Hearty Cannellini Beans braised with Rosemary, White Wine, & Smoked Garlic (v, ve)
TO FINISH
Dark chocolate cheesecake & poached morello cherries or fresh raspberries (May onwards) (sliced individually) (g)
and Classic Mowbray Pav - we'll use the best berries/fruit we can get. It may be fresh, poached or roasted.
(v)=vegetarian (ve)=vegan (g)=contains gluten
PLUS! A delicate white chocolate brownie as an extra treat! (v, g)
(v)=vegetarian (ve)=vegan (g)=contains gluten
The Love List
Date :: 30th May 2021
Venue :: The Mowbray
Ceremony :: The Chimney House
The Wedding Feast :: The Spring Laden Table
Photographer :: Tim Dunk
Flowers :: Amy's dad
Welcome Drink :: Fizz on the roof
Toast Drink: Kilkerran 12 Whisky
Stationery :: Amy's brother
Gown :: Kate Beaumont
Shoes :: Harriet Wilde
Makeup:: Natalie Willingham
Hair Stylist:: Natalie Willingham
Tailoring :: Moss Bros
Guitarist:: Phil Hepworth
Cake :: Amy's sister in law
Wedding Wheels :: Vintage Volksweddings
Make an Enquiry
We are very happy to arrange viewings, to talk about prices and offering to suit your event. Please fill out the form below or call us on The Chimney House Hotline on 0114 276 7885.