SIGN UP FOR STORIES
We would like to invite you to sign up to receive sporadic emails from us about House events, news, special offers, products and services from The Chimney House.
x
Get In Touch! We Are Open For All Enquiries & Future Bookings
We're still open for all event enquiries and bookings for later in 2020, 2021 and beyond...
We've transferred all of our wedding and events chats in person to phone chats, or Whatsapp or FaceTime chats and also Google Hangouts and Zoom chats!
Drop a line to events@thechimneyhouse.com and we'll be straight back in touch!
Find Out More
x
Afternoon Tea at The Chimney House!
Posted 26th April, 2016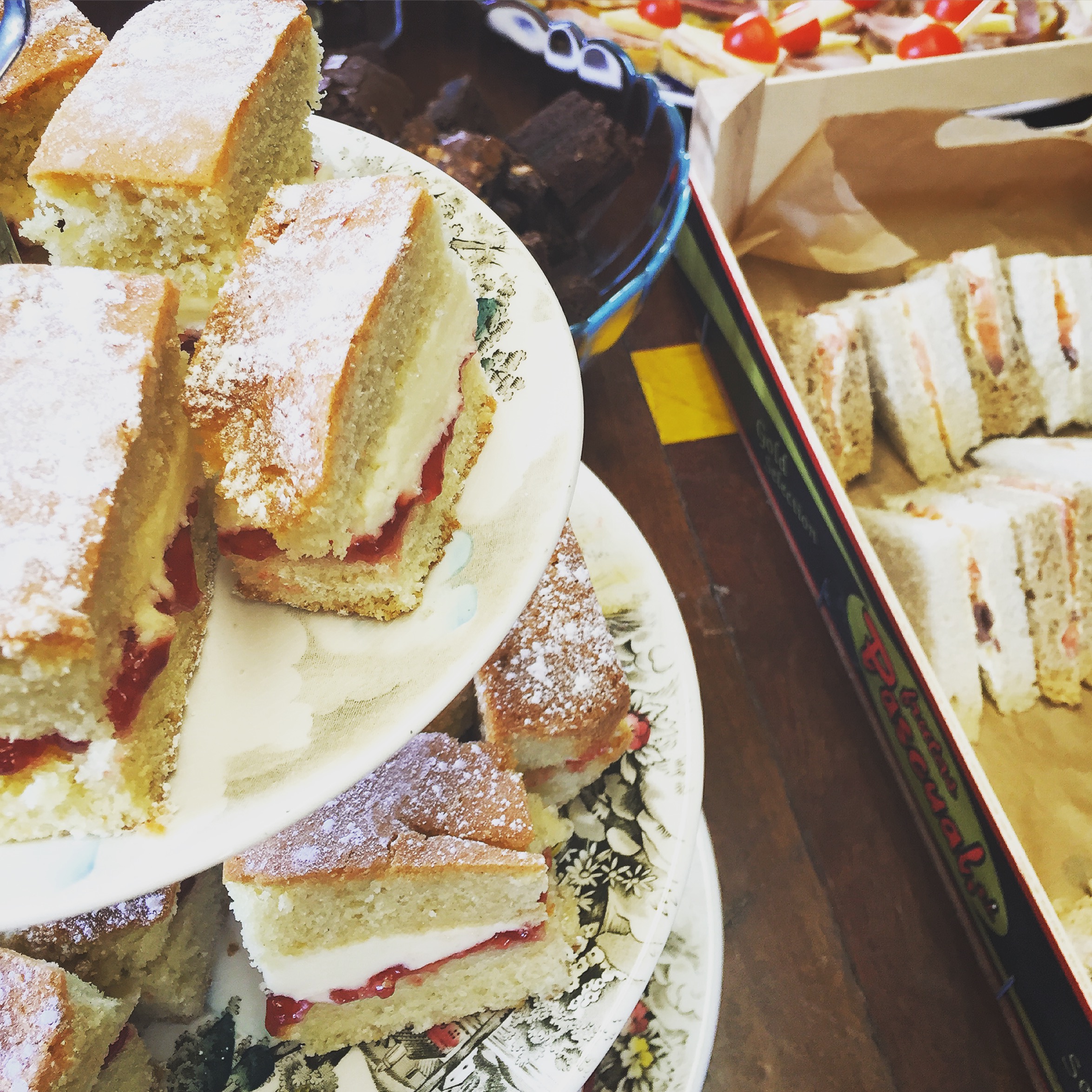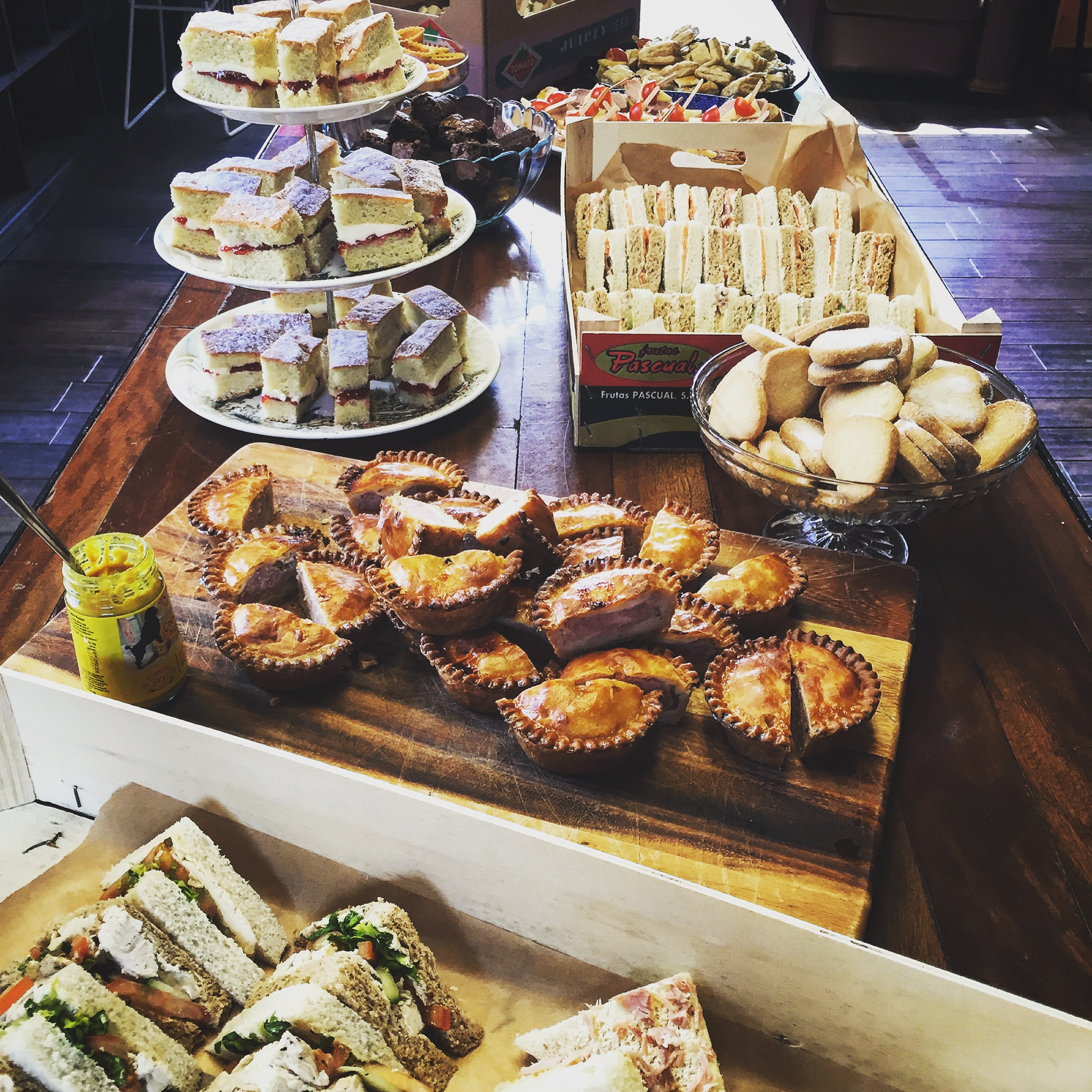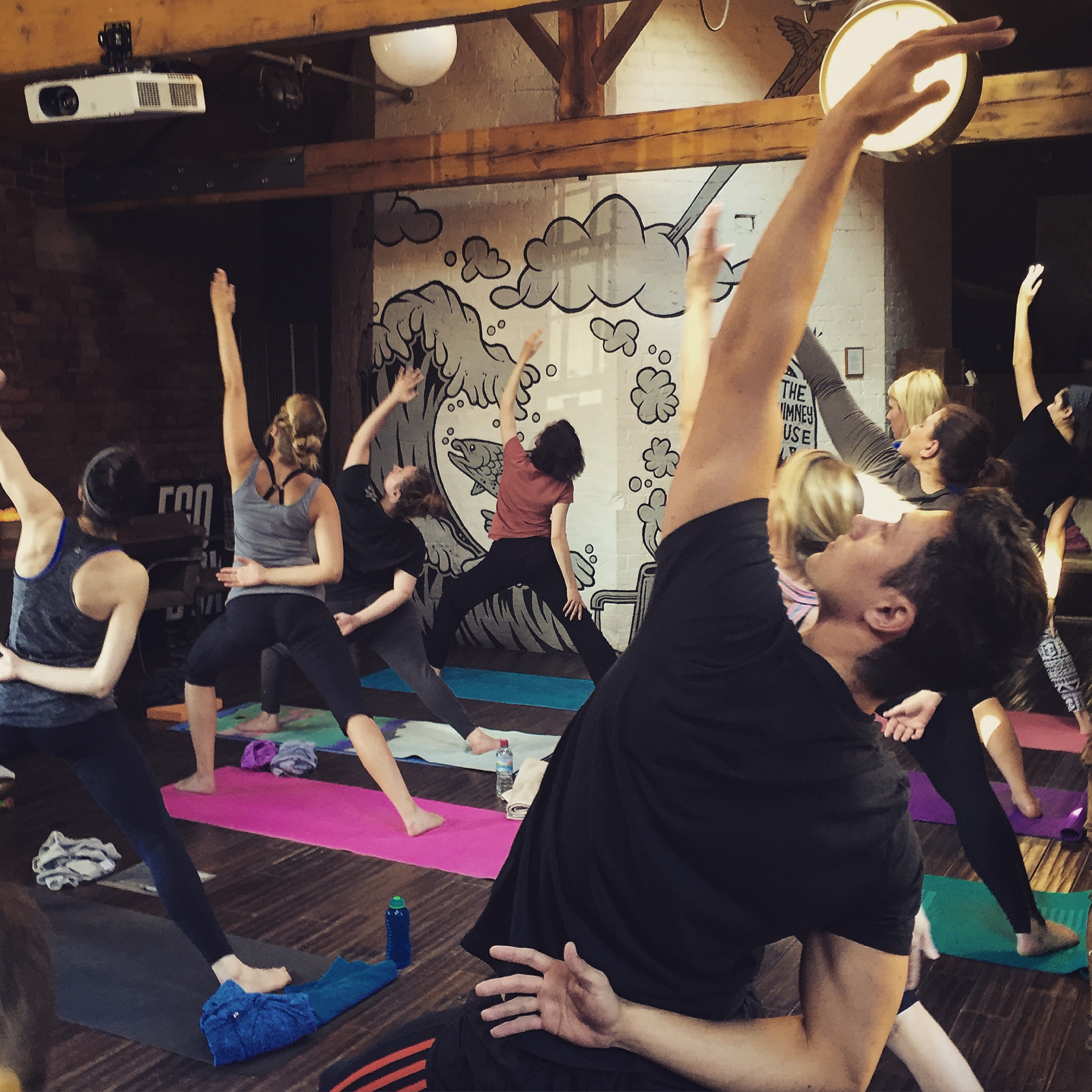 There's nothing finer in life than an English Afternoon Tea.
Delicate triangular sandwiches, perfectly baked cake morsels, bitesize chocolatey treats, crispy pastried pork pies, all absolutely perfect for a lunchtime treat, or some afternoon delight!
We can arrange an Afternoon Tea as a pick-me-up during your meetings, training or away days at our beautiful Yorkshire venue, or plump for a private dining hen party with a difference.
Get in touch and we can chat about requirements for your Sheffield event!
Make an Enquiry
We are very happy to arrange viewings, to talk about prices and offering to suit your event. Please fill out the form below or call us on The Chimney House Hotline on 0114 276 7885.