SIGN UP FOR STORIES
We would like to invite you to sign up to receive sporadic emails from us about House events, news, special offers, products and services from The Chimney House.
x
Autumn at The Chimney House
Join us for daily meetings, conferences, private dining and the most beautiful weddings, ceremonies & parties...

We are booking for the remaining dates in 2022 and for 2023/24

Don't miss Christmas at The Chimney House - we're open for bookings for our last remaining dates!
Find Out More
x
A Place to Film
Posted 15th April, 2019
Northern Value Creators returned to The Chimney House for another great day filming with the super talented guys from 'With Love Project'.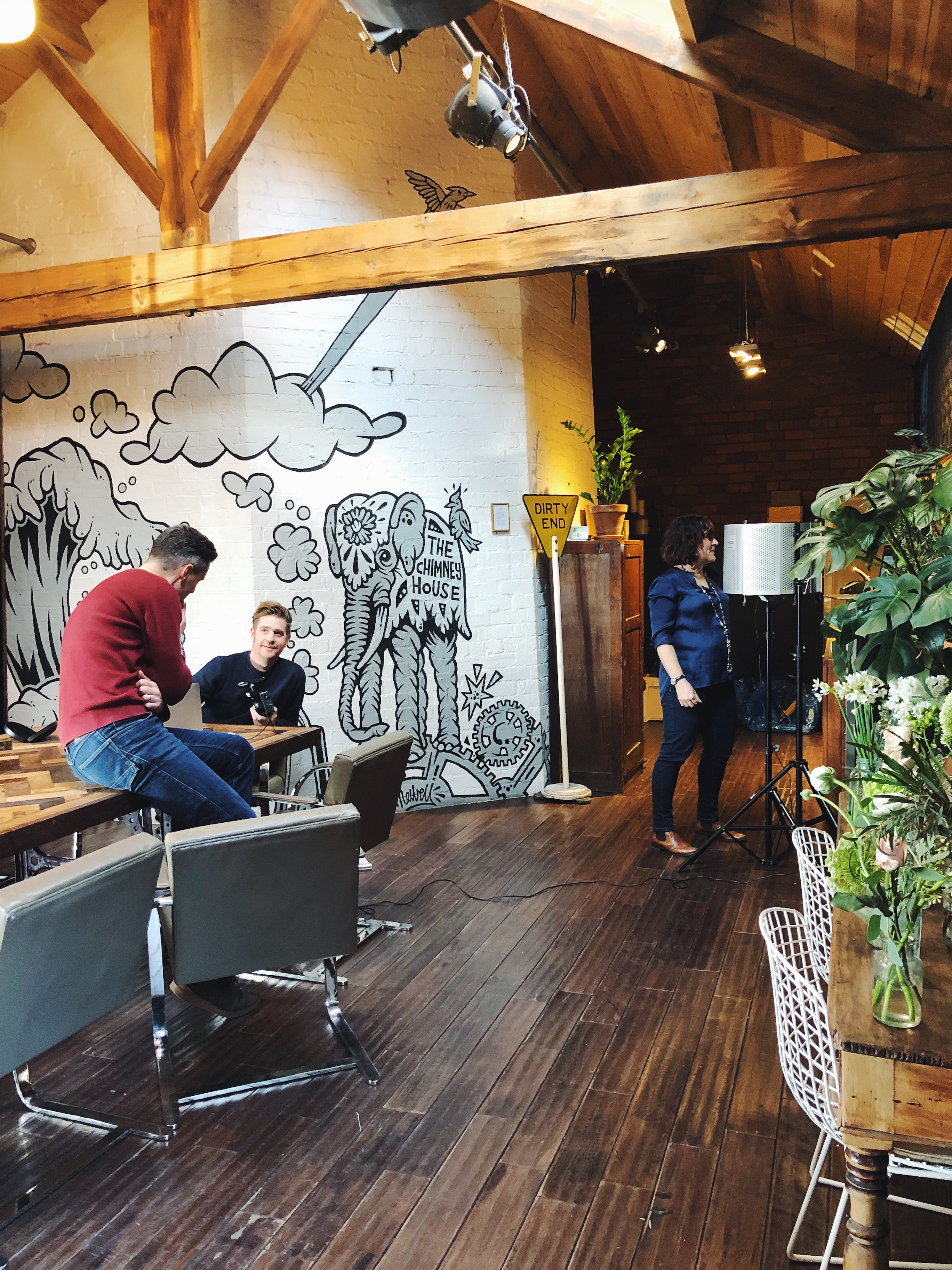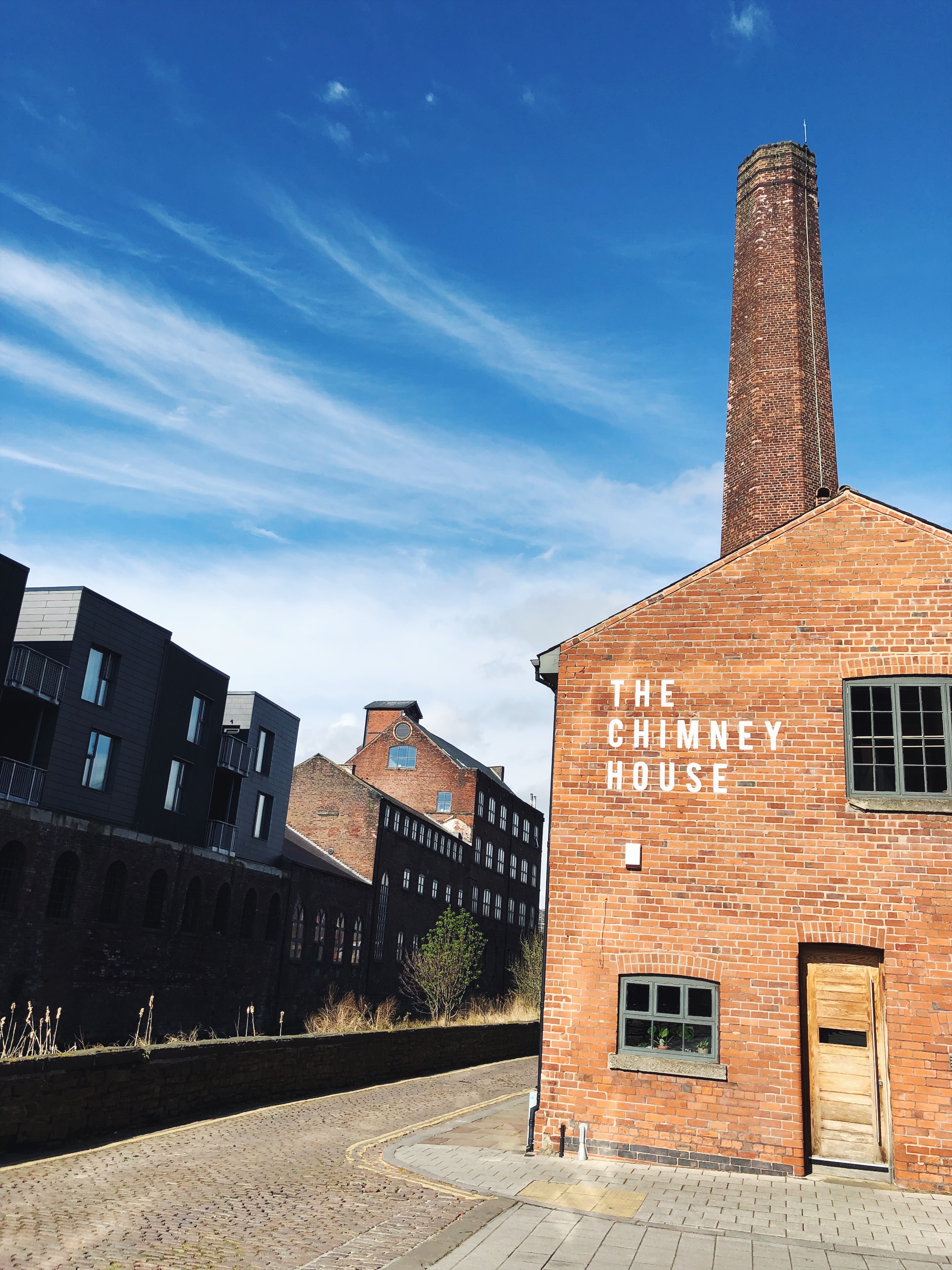 Blessed with a glorious spring day, Amanda and Simon, the duo behind Northern Value Creators welcomed 20 of their closest creative friends to be in front of the camera and be inolved with their shoot.
We served up a super tasty House Lunch to keep everyone on tip top creative form - fresh from The Mowbray Kitchen.
Prosciutto, black garlic mayo & watercress on a homemade milk bun
Whipped Feta & Chargrilled Aubergine on Matt's famous focaccia
Leafy Green Salad
Homemade Blackcurrant Bakewells (served warm from the oven!)
Needless to day, lunch went down an absolute treat!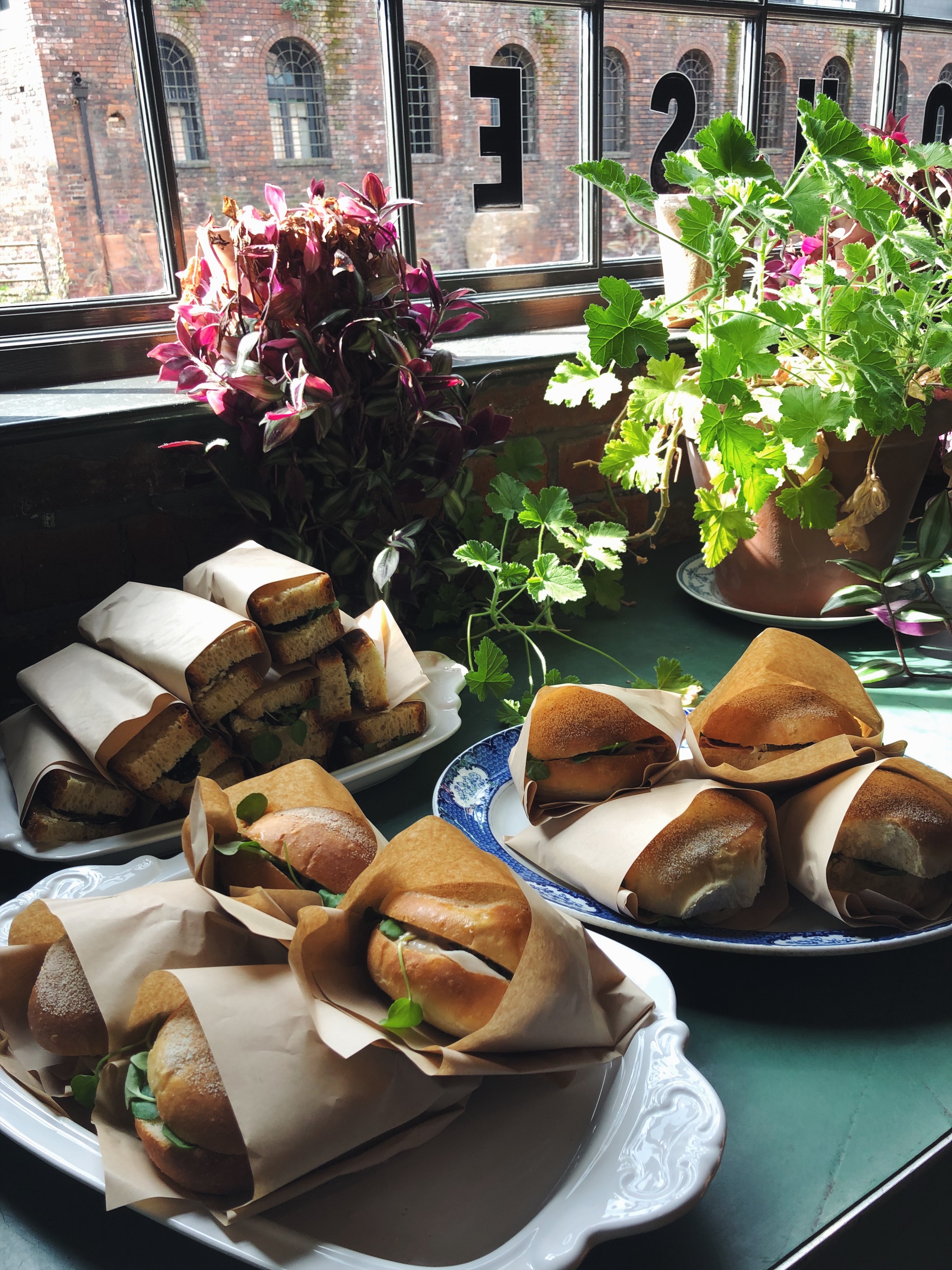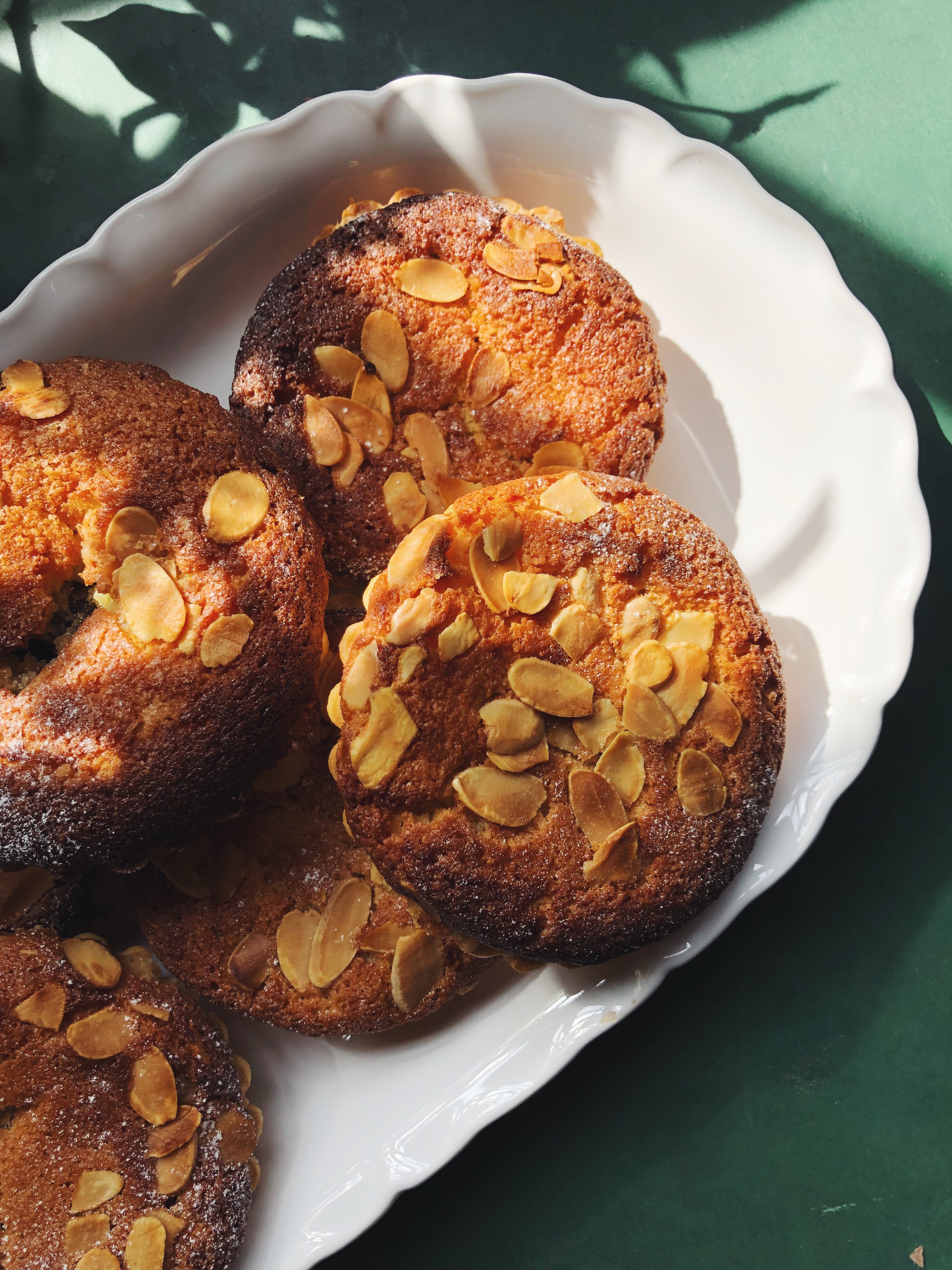 Northern Value Creators
Northern Value Creators are Amanda and Simon Cookson. They founded the business to lend a hand to ambitious digital and creative studios.
They work with Founders, Leaders and Makers to unlock value within themselves, their people and their partnerships.
When it comes to creating value they reckon people and relationships make all the difference. We're inclined to agree!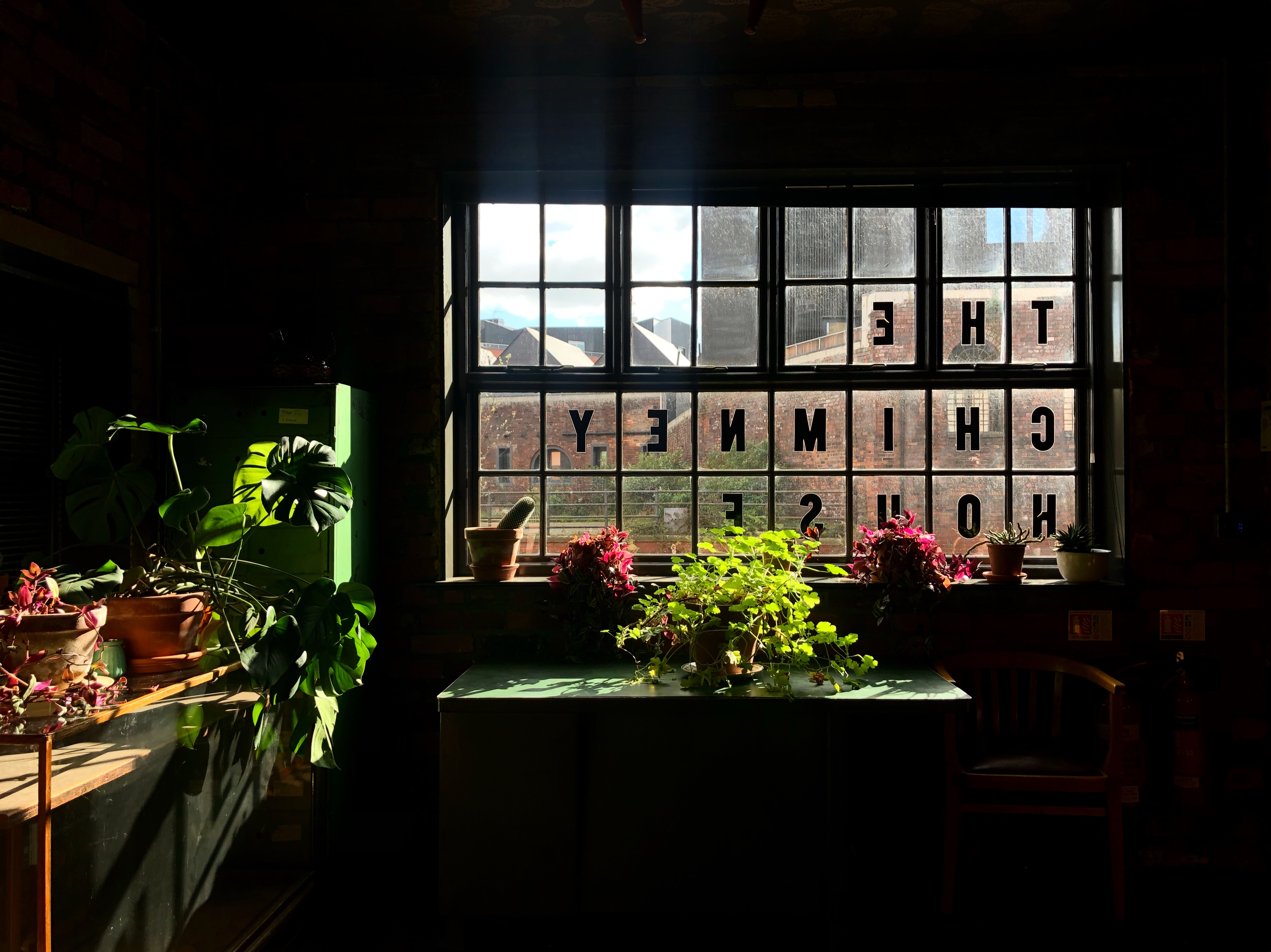 Read more about out Media Room, here.
Make an Enquiry
We are very happy to arrange viewings, to talk about prices and offering to suit your event. Please fill out the form below or call us on The Chimney House Hotline on 0114 276 7885.