SIGN UP FOR STORIES
We would like to invite you to sign up to receive sporadic emails from us about House events, news, special offers, products and services from The Chimney House.
x
Private Dining for Every Occasion
Dine with us! We're all about celebrating life's great times! Wonderful birthdays, the most romantic anniversaries for family time, gatherings, hen parties, pretty celebration afternoon teas, you name it, we celebrate them! We're nationally famous for our feasting style of dining. Super social food from the seven hills of Sheffield. Our chefs create, bake and make from their allotments and local suppliers, making sure food is tip top Sheffield tasty, plentiful and impressive for your special times.

We are also home to Supper Society, a secret dining society that meets sporadically, hosted by guest chefs. The only time an individual seat at The Chimney House table can be acquired.
From Monday - Friday we host secret corporate suppers and lavish lunches for those with business in mind. We host leaders, innovators, senators, members of parliament, global brand names, celebrities, VIPs, international and national guests and of course our local Sheffield business community. We match each event up with a bespoke menus and service so you can be sure your guests are surprised and delighted for the whole event!

Dine with 20 or up to 70 friends, colleagues and acquaintances amongst our immaculate styling and miniature attention to detail.
Enquire Now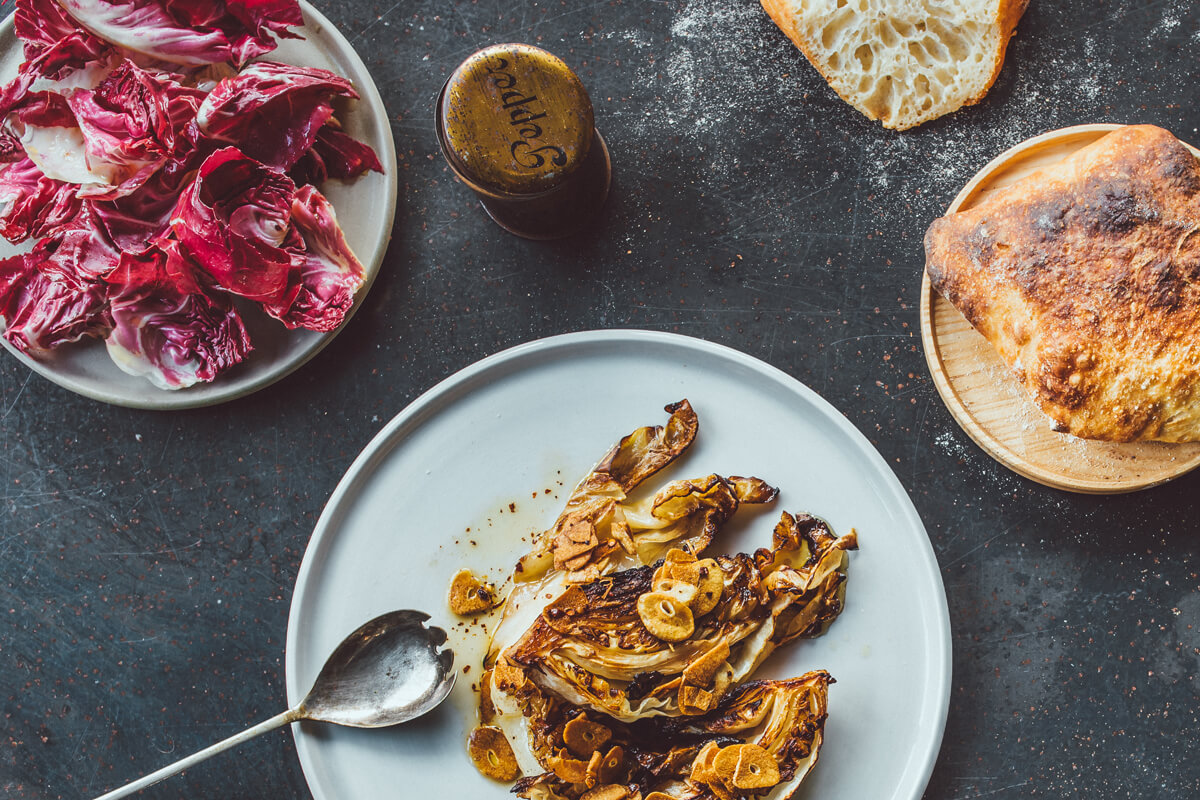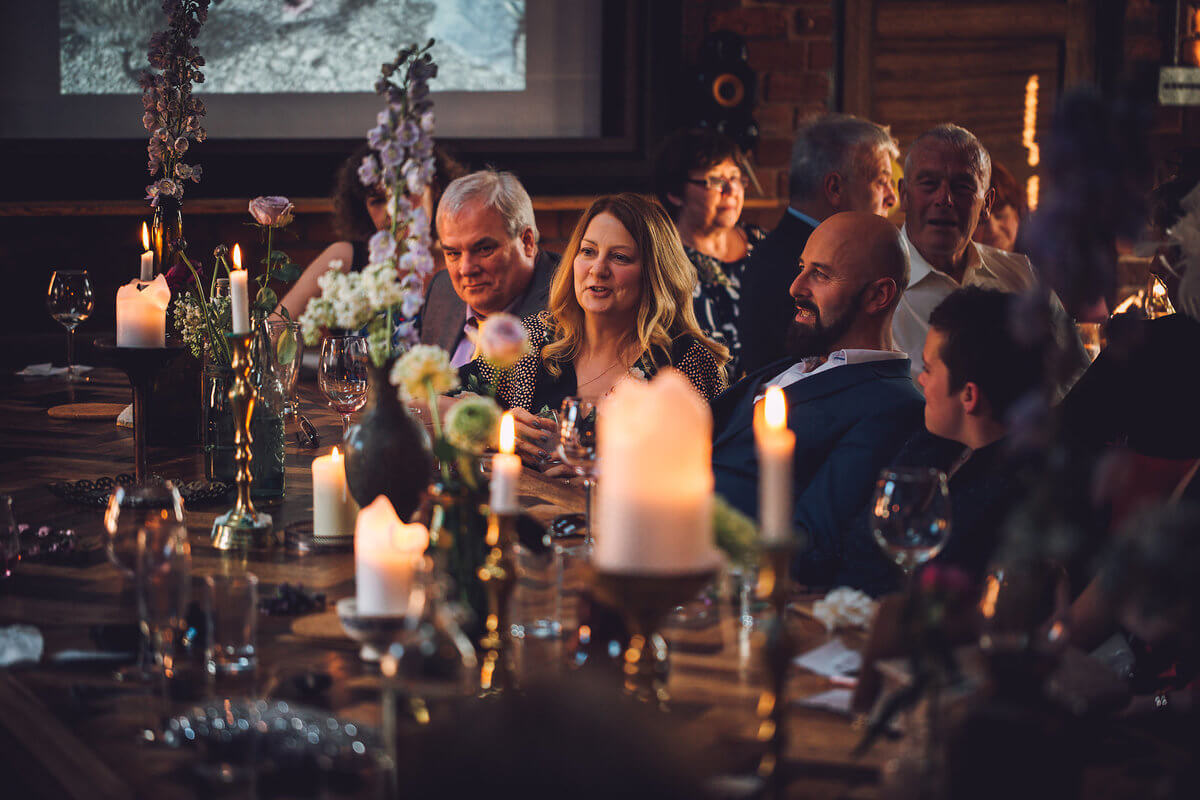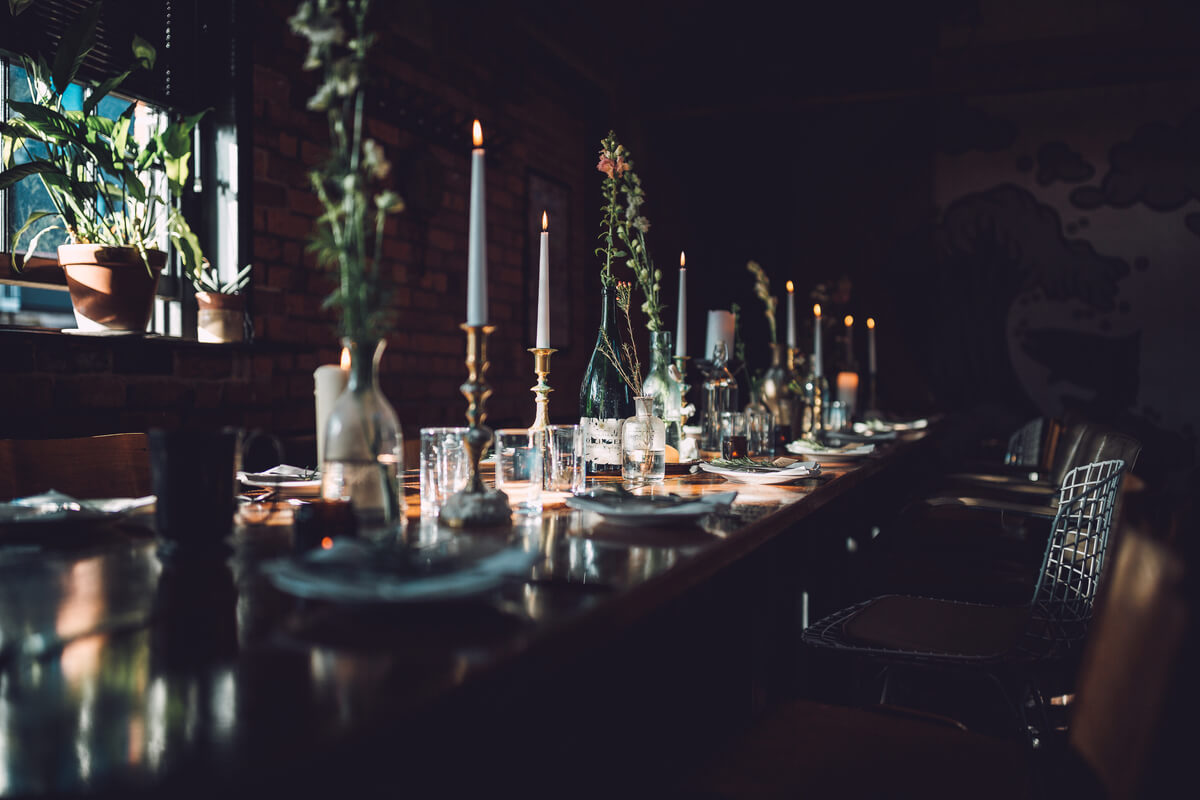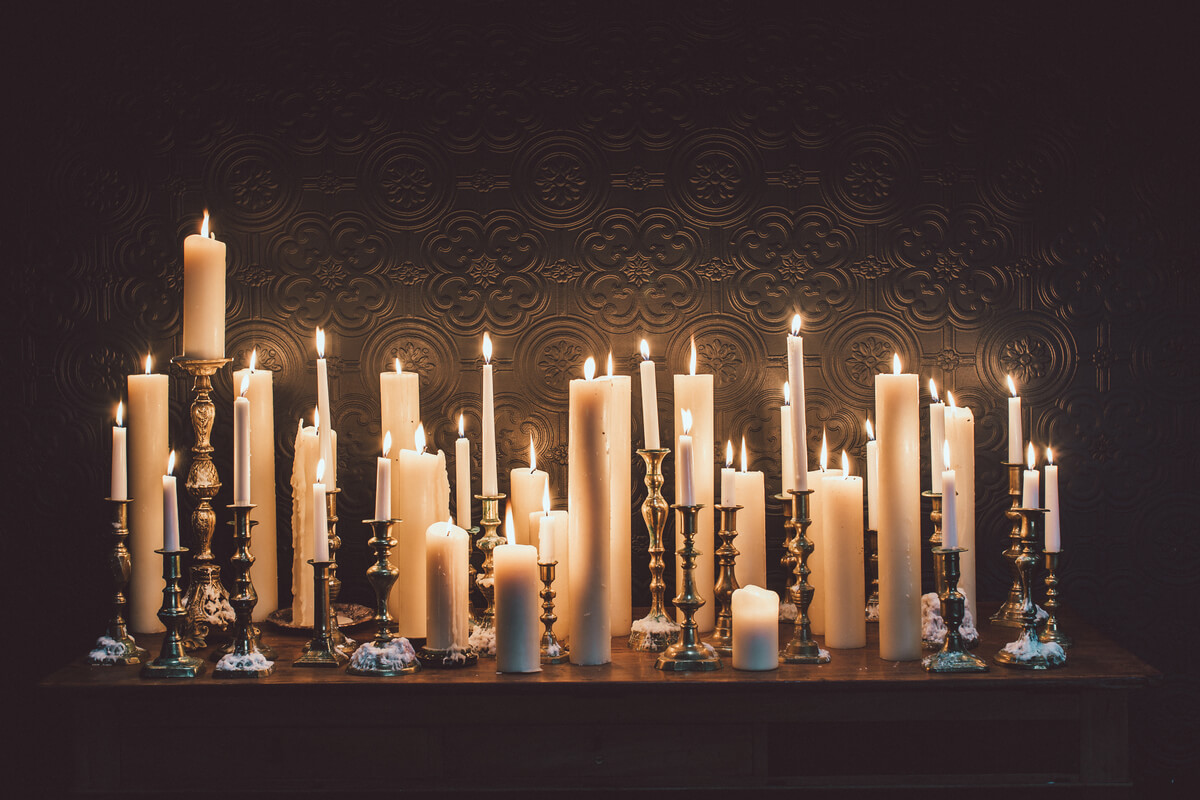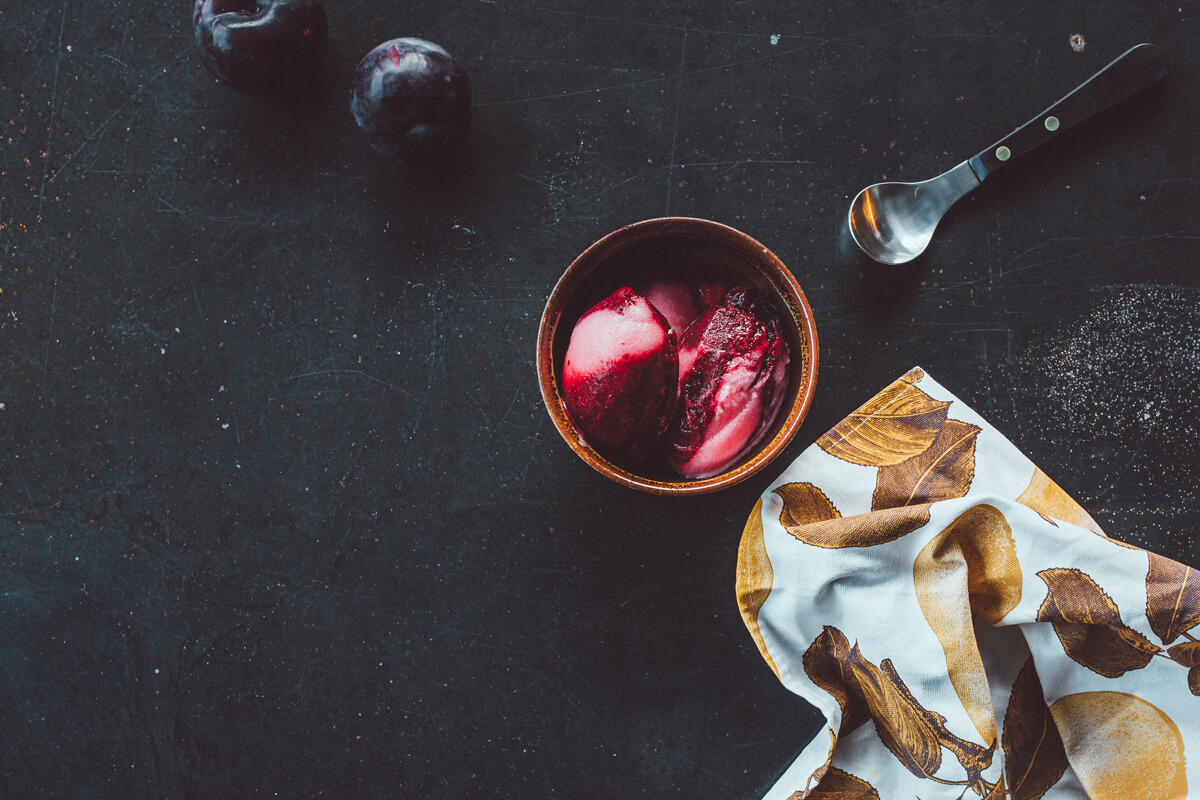 Taking care of everything

Seasonal & Local Menus
We have the privilege of working with chefs who love seasonal food changes as much as us! We only serve the freshly baked, cured and cooked, and only the local best will do.

Exclusive hire
The Chimney House is only ever booked for one event at a time. We like you to feel right at home – with your friends and family. Our House is your House – if just for one night!

Tipples
Arrange your favourite wines, ales and soft drinks for delivery before your event and we'll chill, serve and serve some more! We can recommend local boutique suppliers, and wine to match your menu.

Taxi Bookings
We work with Sheffield's leading taxi firm to safely transport our guests to their next destination. We can pre-book in advance or arrange that last minute dash to the train station – no problem!

Chin Chin!
Reception drinks sorted, the toast of the evening planned... We'll have your champers on ice and the bubbles just waiting to pop!

Consultations
Planning a party? Let us plan it for you! You choose your guests and we'll do the rest! We'll look after the detail and you can look after all the fun stuff!

Luxury Amenities
We are one of the only venues in the North to stock the iconic Aesop amenities. We have chosen Reverence Aromatique Hand Wash and Resurrection Aromatique Hand Balm to add a super dose of luxury to your day.

Venue Styling
Famous for our attention to detail and our lavish love of all things beautiful, this holds us in renowned stead for minuscule detailing as we dress the room for your event. The most beautiful curiosities and the prettiest living plants will only ever make it into The Chimney House!

Audio Visual
Relax! Plug and play! Full colour projector, screen, full audio/visual services. Superfast fibre WiFi broadband in each room. Black out or natural daylight – it's up to you! All of our lighting operates on dimmers.
A fabulously inspiring venue, we achieved great things in your creative and grounding space. We will definitely be running more of our events here. What you have built is beautiful and you are wonderful people to have worked with.
Smart PA
I had the most perfect hen night at The Chimney House last night. The venue was like a wonderland!
Josie Harvey
Thankyou SO much for last weekend. The evening was just stunning and as perfect as could be! Harriet enjoyed herself immensely, as did all her hens! Your care and attention was outstanding and we all felt very looked after without feeling pressured. The food was delicious and guests are still talking about just how yummy it was! I will certainly be recommending The Chimney House to others, as I can see it being perfect for many different events. Thankyou Thankyou Thankyou – we couldn't have wished for anything more magical!
Charlotte Winstanley
You made my birthday celebration so very special and I can't thank you all enough. The dining room looked absolutely amazing and we were all blown away by the ambience you created. I loved the flowers and the candles and how the table was presented, it was just perfect.
The food was, to say the least, truly scrumptious, what a banquet… you managed to include all of my favourite things. That sounds very Julie Andrews! Anyway I can't recommend you enough… absolutely brilliant night and one to remember.
Joan Thomas
Just to say thank you so much for doing such a fabulous job in hosting our event on Monday night "The Thank You Dinner for the Man of Steel Supporters". Compliments from our guests were flowing before we left the building and your service, food, décor and style were fantastic. One guest said that no other venue in Sheffield could compete! Thank you very much.
Sara Ludlam, Lupton Fawcett Denison Till
The Chimney House was the perfect venue for getting all our family together for my mum's surprise retirement dinner. From the moment we first visited, we just knew that no where else would compare. Everyone fell in love with the venue which was truly special and unique. The service, the food and the beautiful decorations were all outstanding. We didn't have to worry about anything except to turn up and enjoy ourselves. We can't praise it or recommend it enough because it really was just the most perfect evening.
Sarah Moga
Read more...
3 rooms · 1 house
1. The Meeting Room
The Main room in the House, the jewel in the crown. Hosting daily meetings, training, away days, conferences and events we're proud to welcome up to 50 guests by day to meet, gather, innovate, debate. By night we are a Private Dining Room, seeing daytime meetings through to candlelight suppers and corporate dinners and beautiful weddings for up to 70.
2. The Living Room
A bright airy space, stacked full of green living plants, log burning stove, fireside arm chairs and views out on to Kelham's idyllic waterways. For smaller meetings of up to 10 guests, or to include as a breakout space for larger meetings. Interconnecting to The Meeting Room or completely private.
3. The Front Room
A ground floor room just a step away from the beautiful Mill Race. Great for meeting, greeting and small reception drinks. Use as an additional breakout space to the main Meeting Room or as a second breakout space to The Living Room. Only available for hire when booked with The Meeting Room or The Living Room.
Make an Enquiry
We are very happy to arrange viewings, to talk about prices and offering to suit your event. Please fill out the form below or call us on The Chimney House Hotline on 0114 276 7885.