SIGN UP FOR STORIES
We would like to invite you to sign up to receive sporadic emails from us about House events, news, special offers, products and services from The Chimney House.
x
LOVE - The ultimate showcase of Weddings at The Mowbray and The Chimney House
2/03/19 - 11:00
We've teamed up with some of the best independent designers, creatives, makers and life & style names in Sheffield to bring you a day of vibrancy, beauty, utter indulgence and inspiration.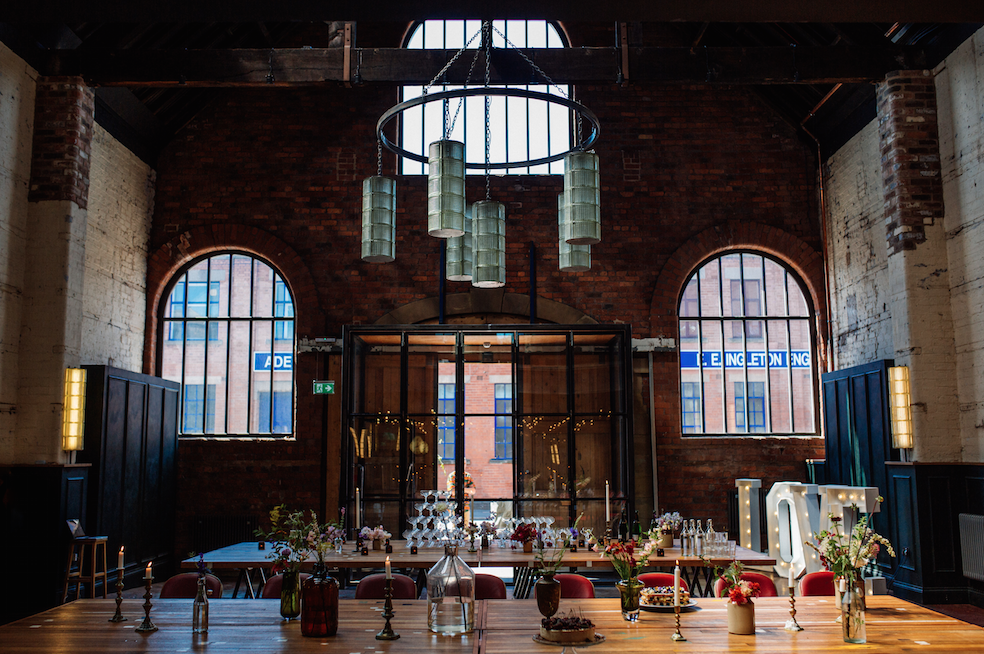 LOVE is all about the details that go into making a Wedding sublime and we encourage you to luxuriantly indulge, engage and spend time with us, enjoying a beautifully curated day chatting, sampling and spending time with some inspirational favourites.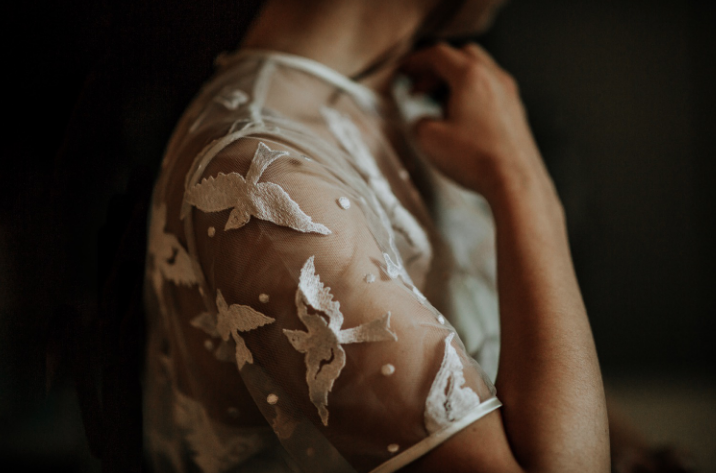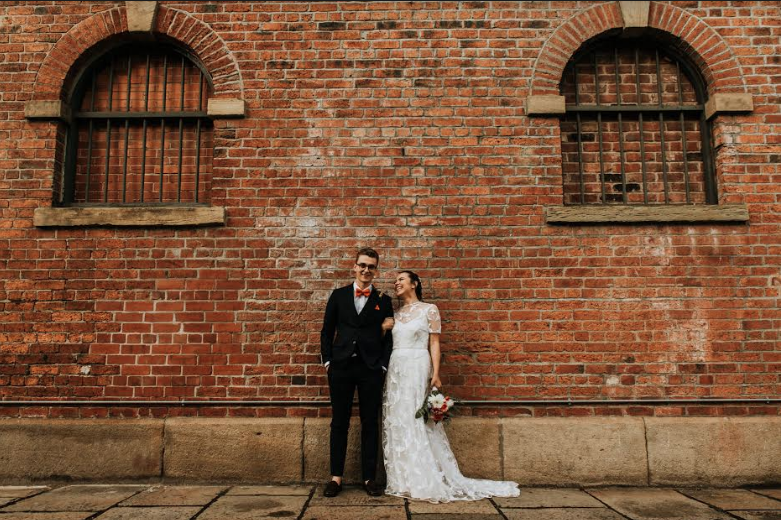 We're also hosting 'Mowbray Mealtimes' throughout the day - join us for brunch, lunch, afternoon tea or supper and experience treats from The Mowbray kitchen first hand. Each menu has been carefully designed to give you a chance to sample menus or inspire you to consider the unexpected for your day. The Mowbray's antique bar will be also be open and we'll be sampling our hand picked wine selection as well as our House Cocktails to showcase some super special tipples and ingredients.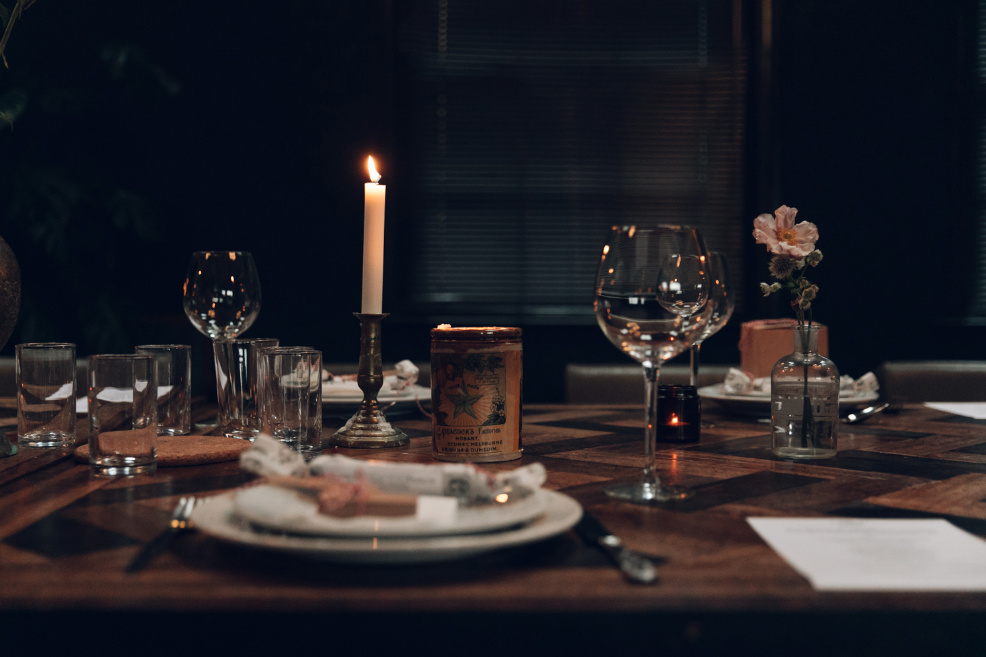 Be sure to book on and join us for something really special.
Mowbray Meal Times £25 a place- booking is essential.
There are 50 places for each Mowbray Mealtime.
Our ultimate LOVE line up will be announced shortly - stay tuned!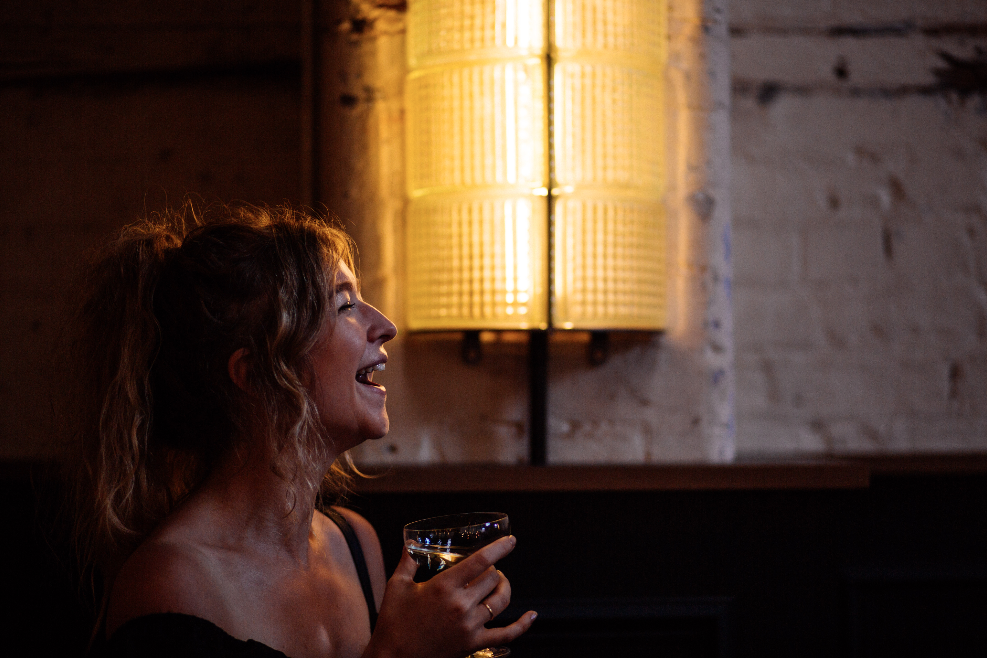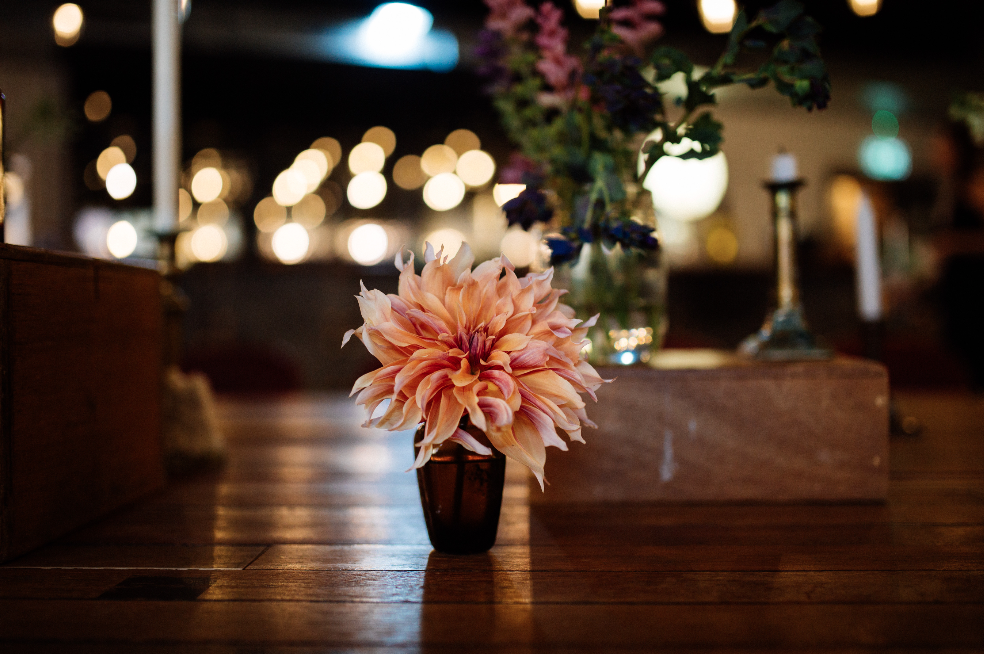 LOVE is Free Entry but you'll need to register with lu@themowbray.co.uk
Make an Enquiry
We are very happy to arrange viewings, to talk about prices and offering to suit your event. Please fill out the form below or call us on The Chimney House Hotline on 0114 276 7885.