We're Yorkshire Post's Top Pick for Best Music
Posted 11th September, 2017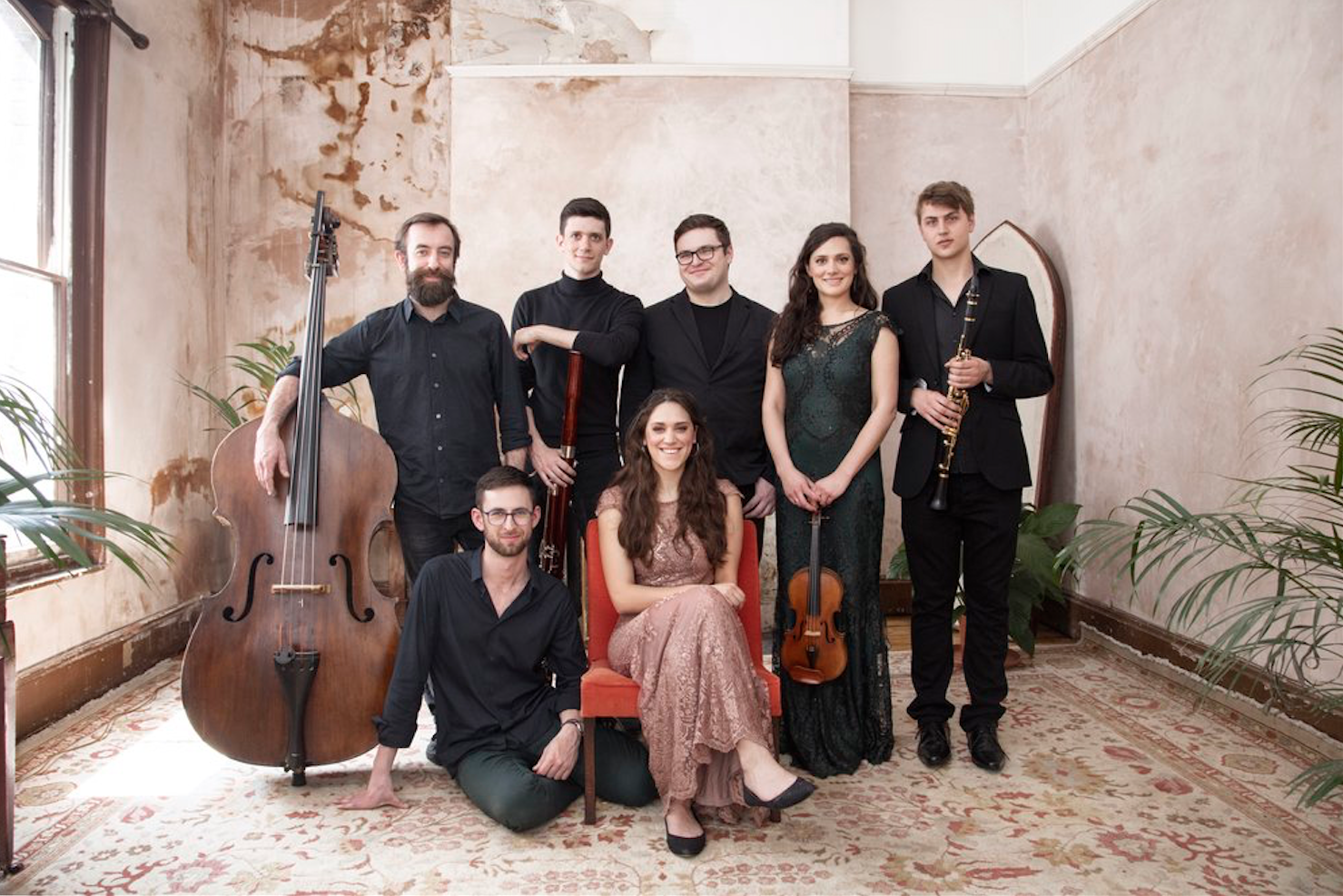 The Yorkshire Post have named this Thursday's performance by Manchester Collective at The Chimney House as their pick of the week's best music in Yorkshire!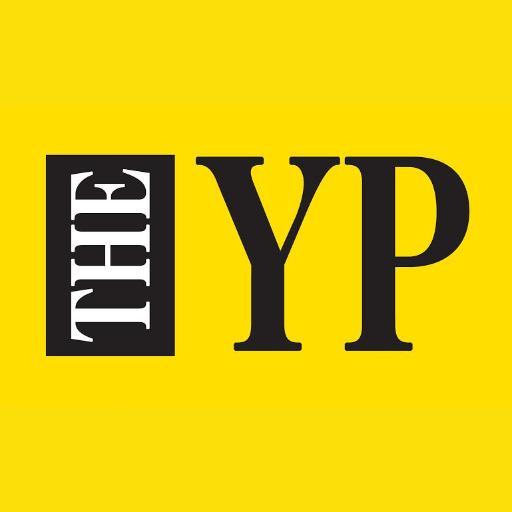 They say we're in their top 5 things to do... "Nishla Smith and Manchester Collective have a new show about the end of love, it includes an unusual set of songs, plus stories, letters and poems."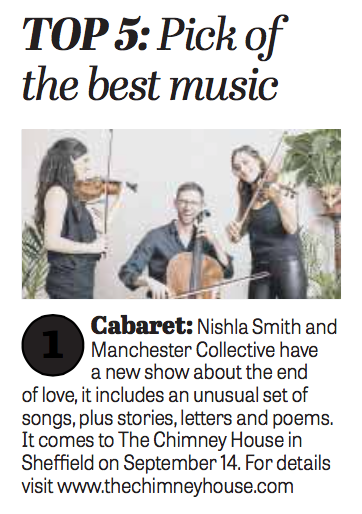 Our candlelit venue will, for the last time until 2018, play host to this talented bunch of musicians, and we can't wait to see what they have in store for us this week. Each of their previous performances have been moving, full of humour, and showed their immense talent to the fullest. We've had the most wonderful feedback from each event, and we can't wait to see what you think of Cabaret!
We still have a handful of tickets left for Thursday's event...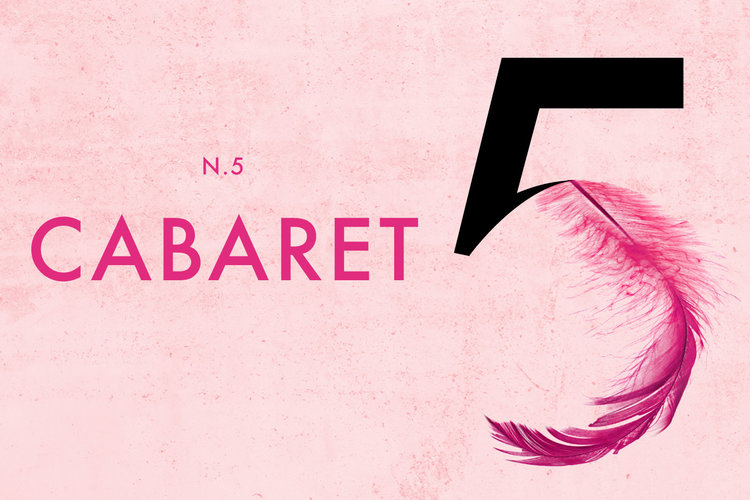 Join us for our third Interesting Evening of Candlelit Classical Music: Cabaret with Manchester Collective
Thursday 14th September 2017
Tickets are £12 per person
Doors open at 7.30pm
Performance at 8pm
Please note there will be a cash bar for the evening
Nab your tickets HERE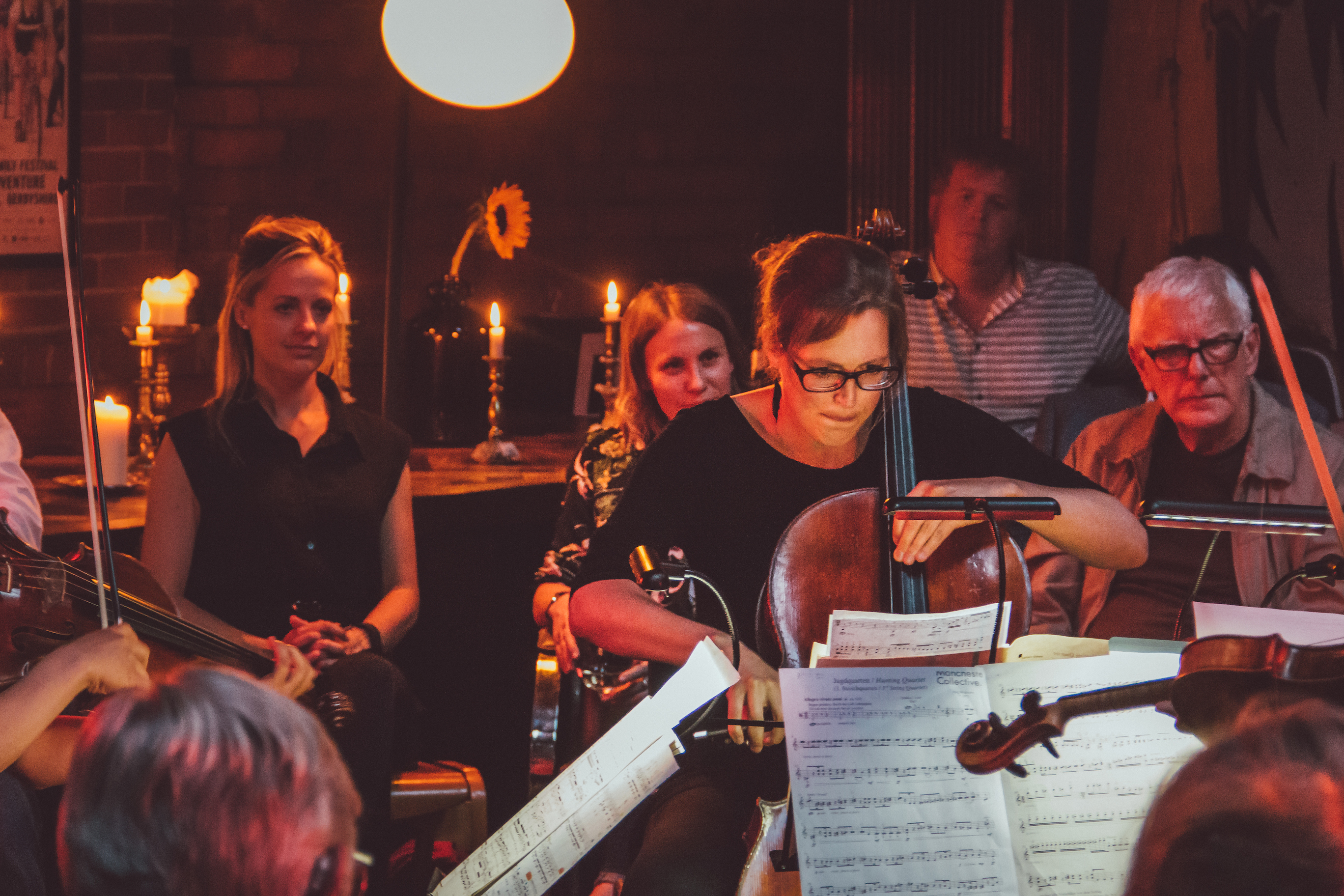 Click here to

Sign up to good news
Make an Enquiry
We are very happy to arrange viewings, to talk about prices and offering to suit your event. Please fill out the form below or call us on The Chimney House Hotline on 0114 276 7885.