Introducing The Living Room!
Posted 1st February, 2016
We're SO pleased to introduce a new space at The Chimney House, presenting... the Living Room!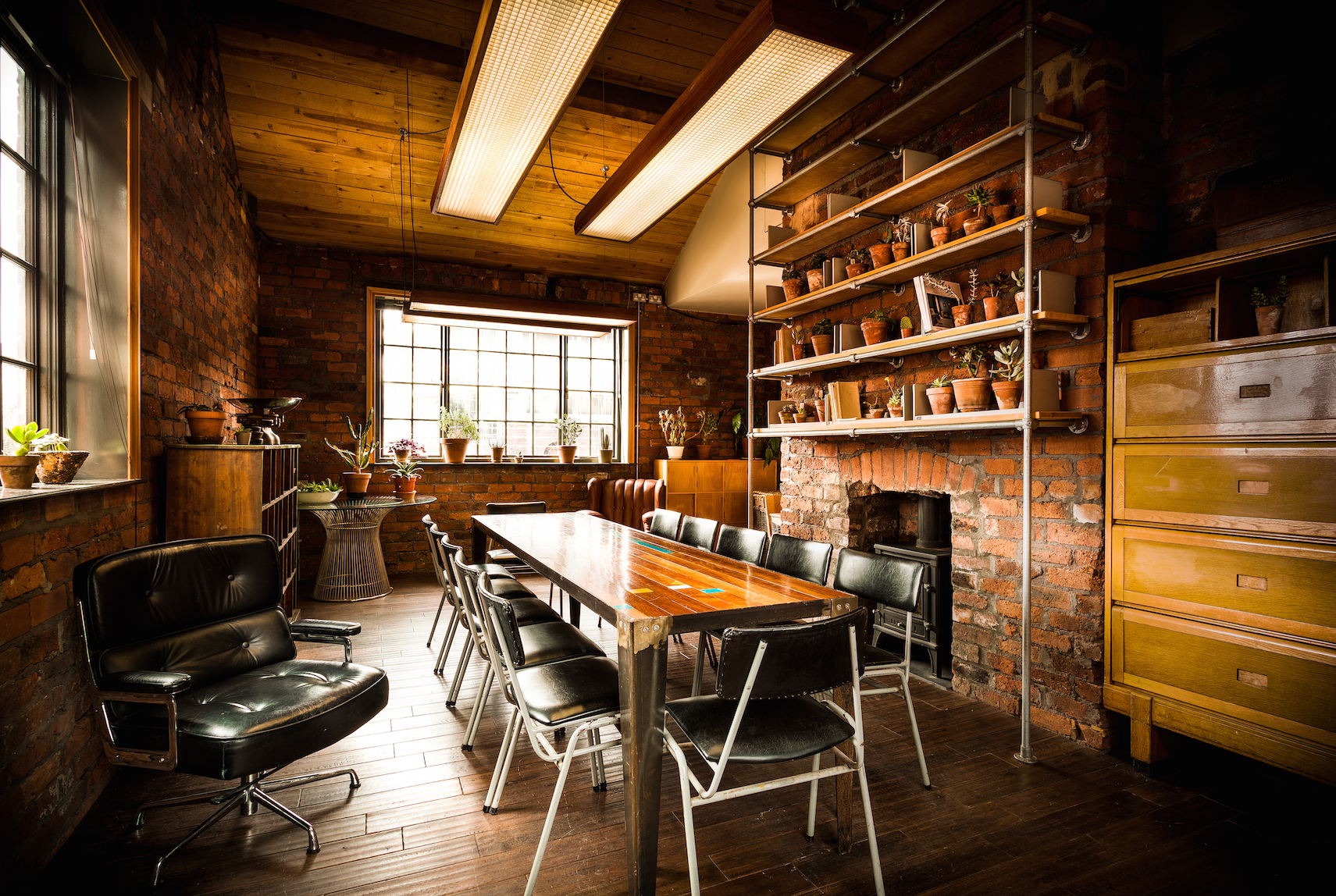 The Living Room is a bright airy room, stacked full of green living plants, a log burning stove, fireside arm chairs and views out onto Kelham's idyllic waterways.
It is a room for chatting business, brain storming, hatching plans and setting plans into action.
Great for a quick get­together. Enter through the original mahogany door and choose your seat!
The Living Room has a capacity of 12 seated guests, is available for full day or half day hire. It can be completely private or ajoining the Meeting Room for the perfect breakout space, or lunch room!
Drop us a line to book your dates!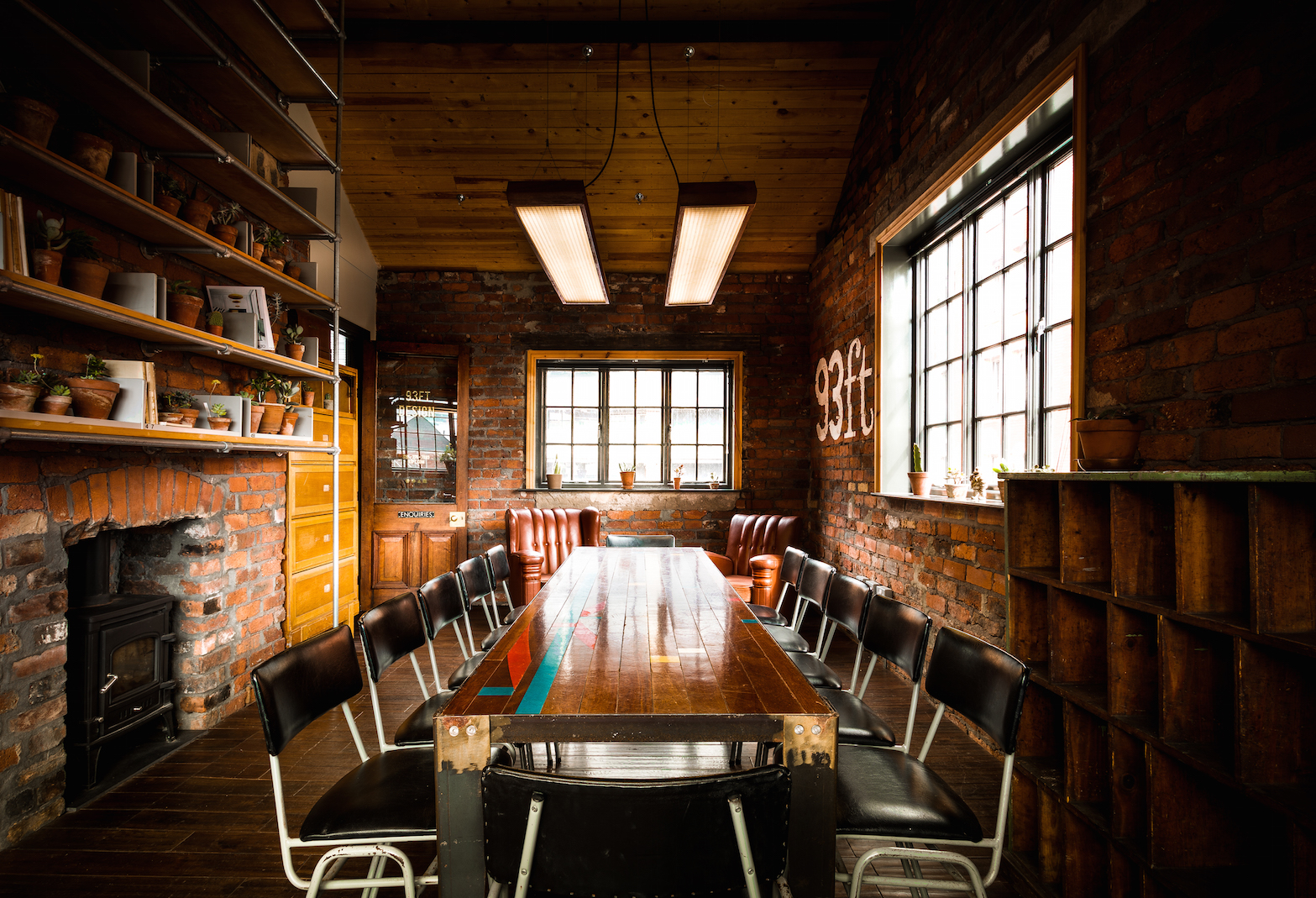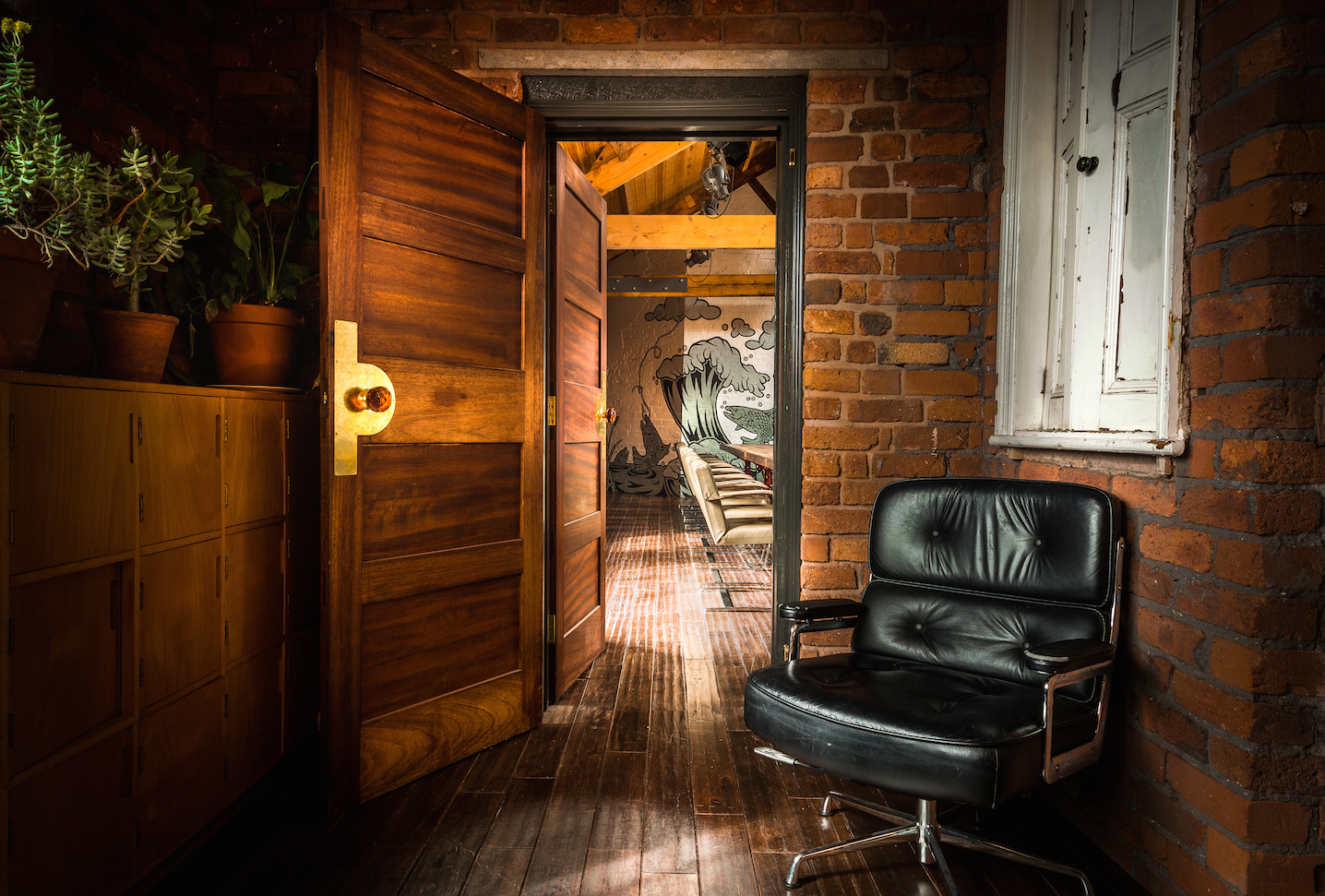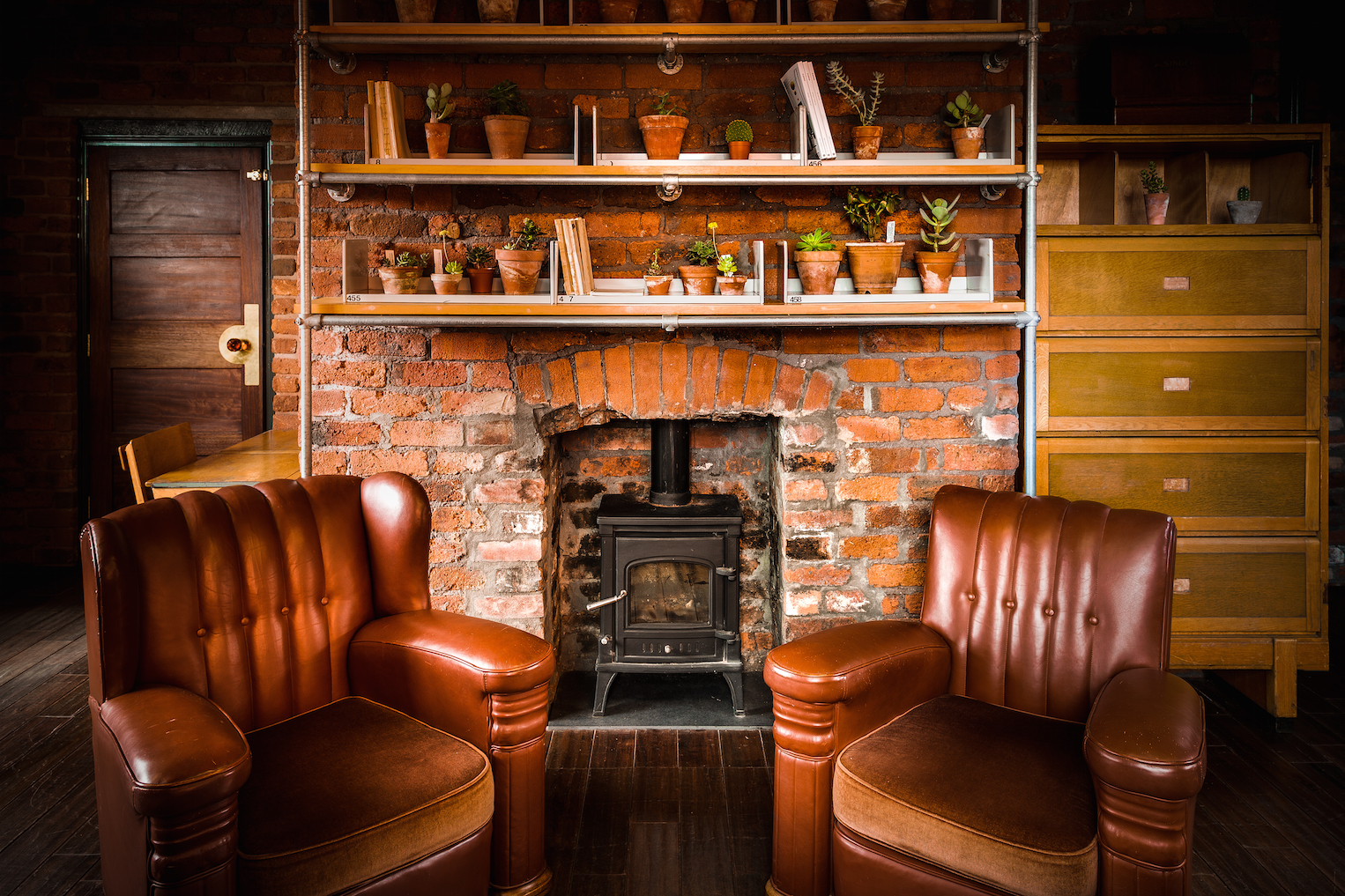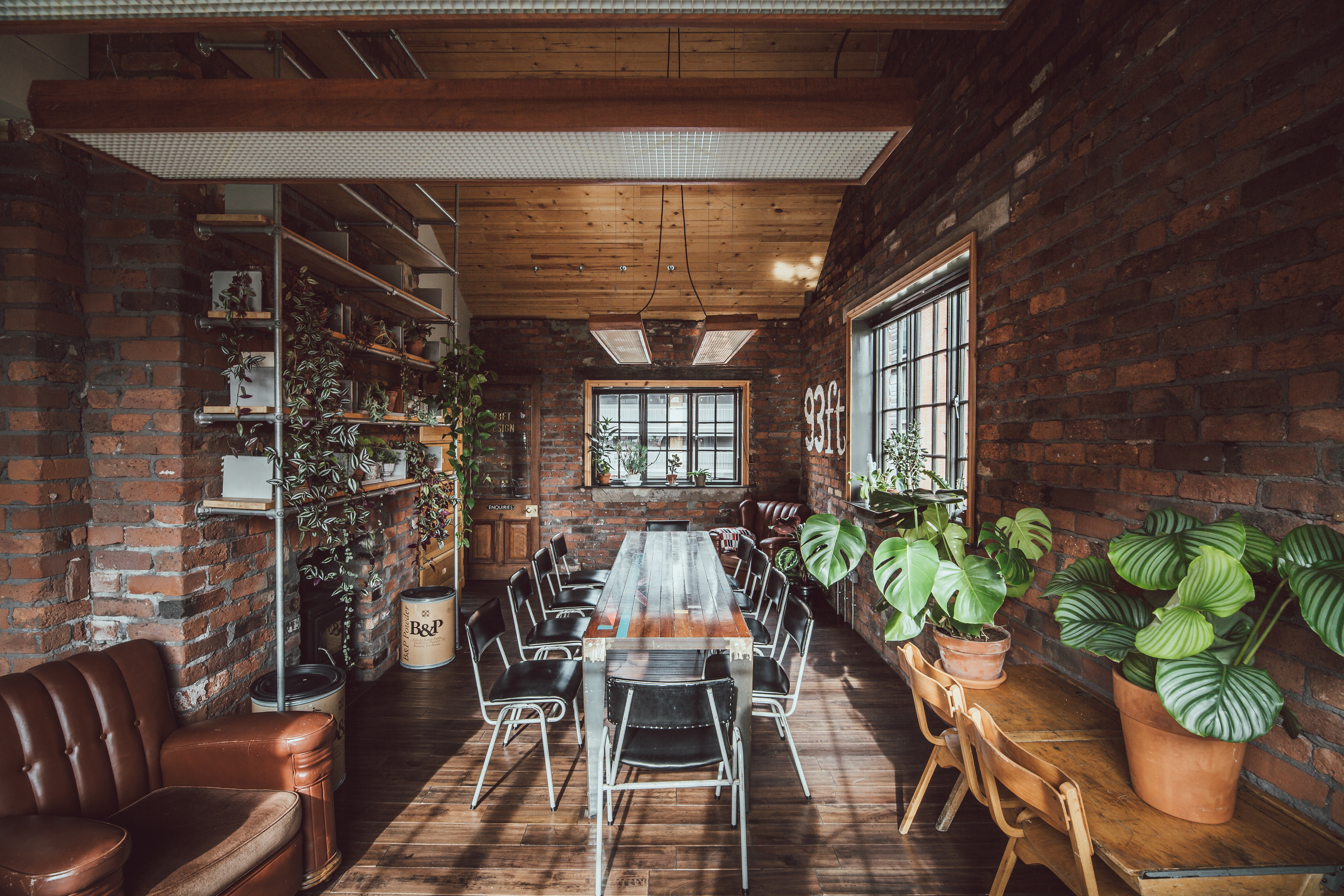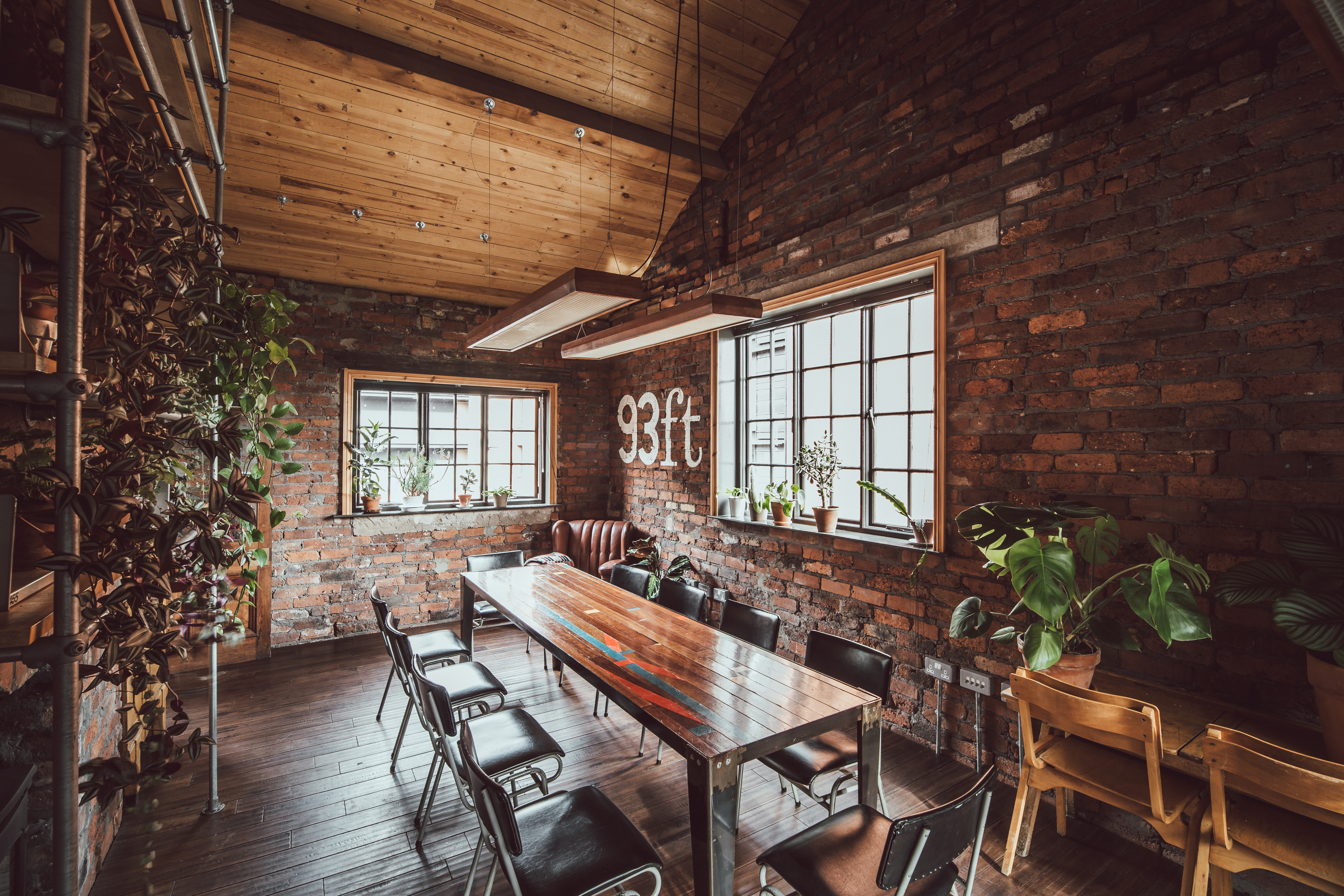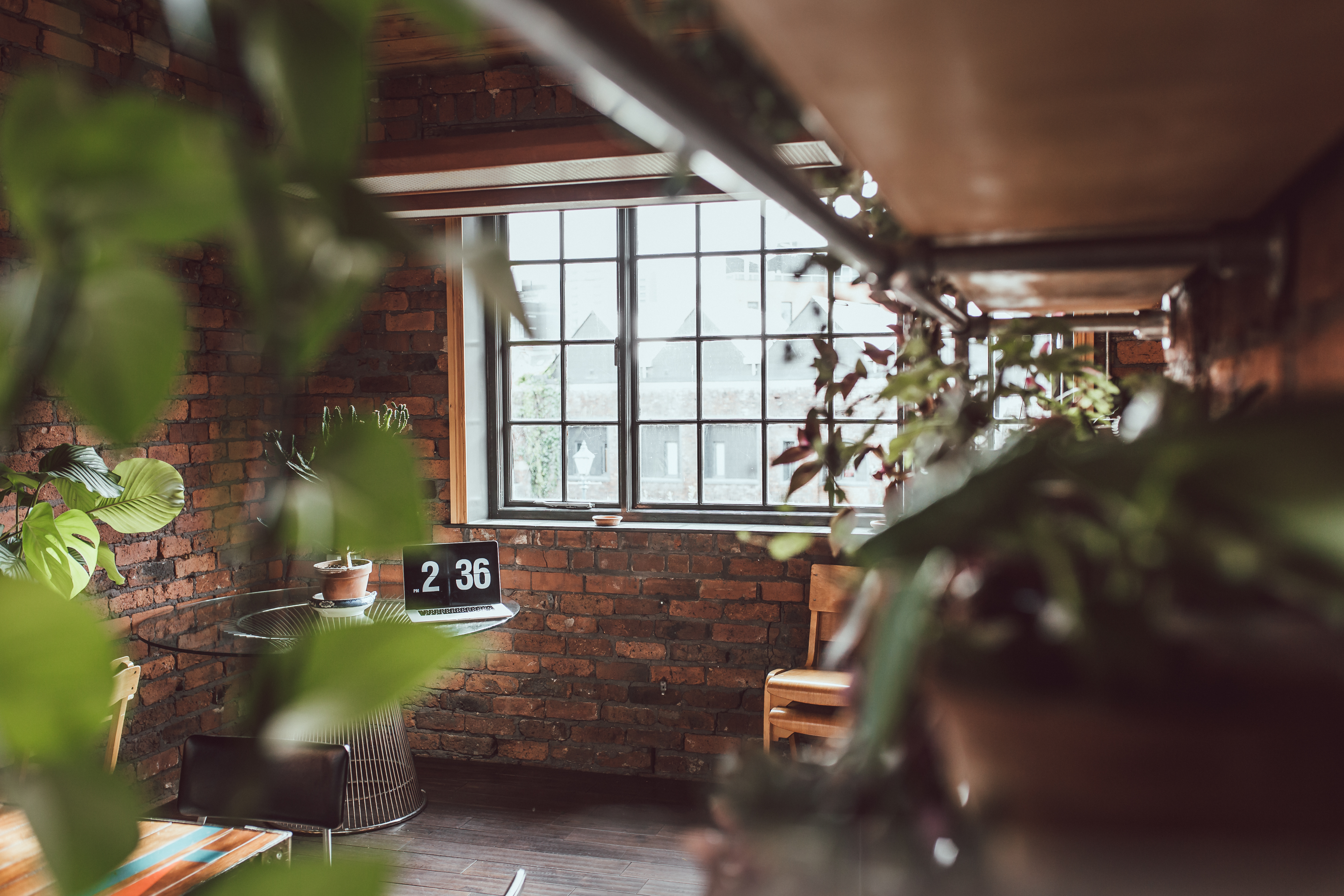 Click here to

Sign up to good news
Make an Enquiry
We are very happy to arrange viewings, to talk about prices and offering to suit your event. Please fill out the form below or call us on The Chimney House Hotline on 0114 276 7885.