Emma & Richard - Real Weddings at The Chimney House
Posted 25th July, 2017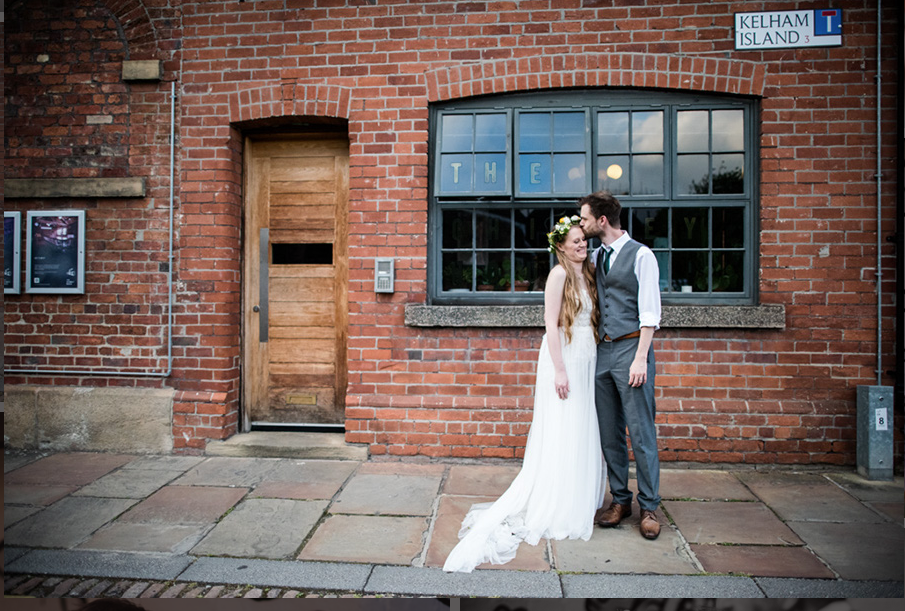 We just couldn't wait to share the beautiful pics of Emma & Richard's big day at The Chimney House, Sarah Brabbin captured every last moment of the June loveliness!
Emma & Richard's ceremony was held at the idyllic Botanical Gardens, it's a firm favourite for hosting ceremonies before whizzing down to The Chimney House to celebrate in style (we also looove Weston Park bandstand, Union Chapel and the ever popular, Sheffield registry office too).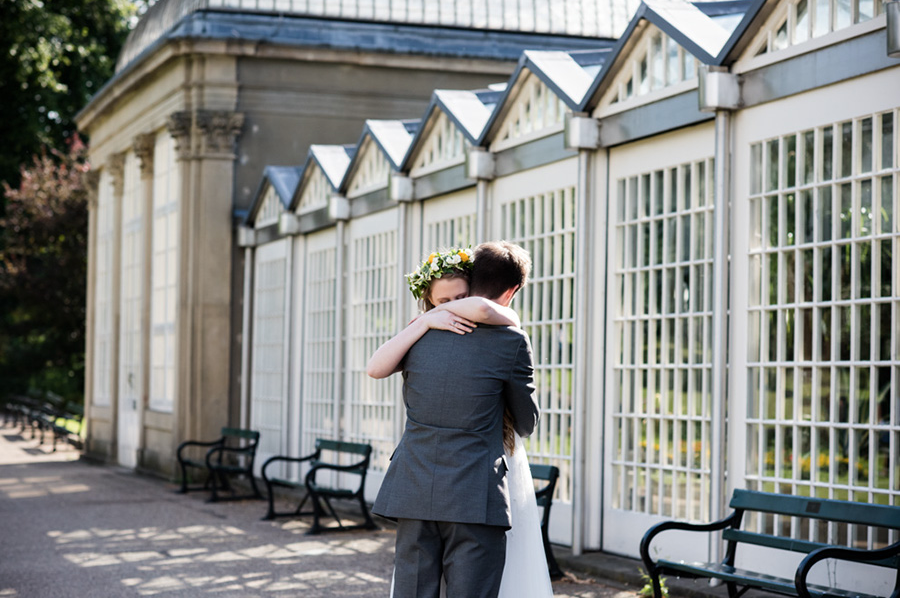 Fizz and photos on the cobbles was the first order of the day, the greenery of our waterway and the beauty of our red brick backdrop laying the perfect setting.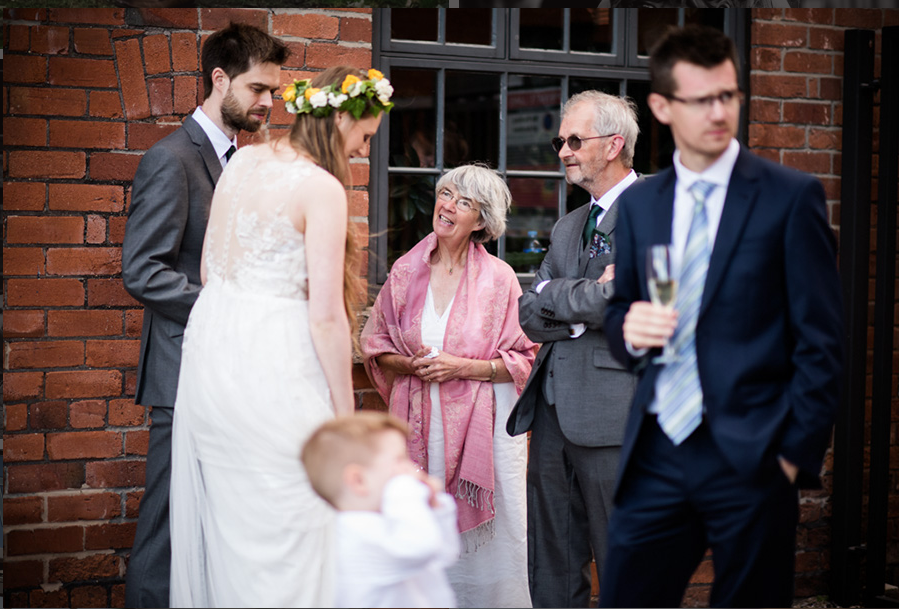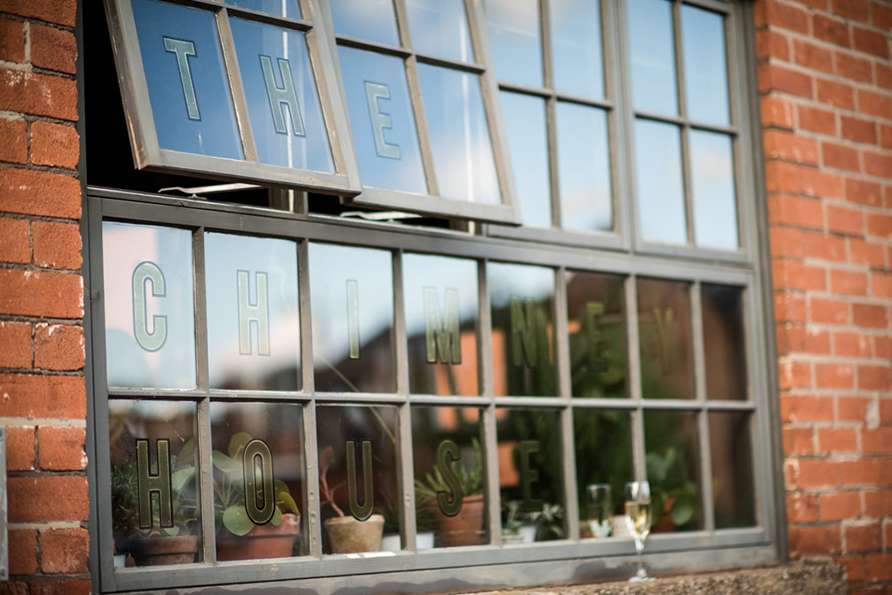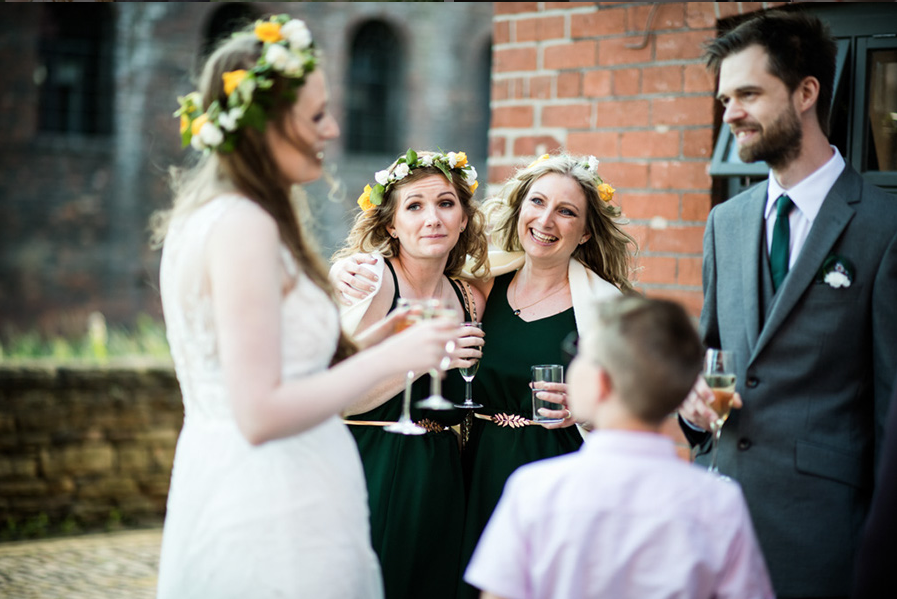 Then upstairs for feasting on our great Northern pies! We love the delighted gasps when guests first see our 20ft dining tables covered with our collection of antique candlesticks and bursting with the moment's perfect blooms! Emma & Richard had made it their own with beautiful little touches of vintage striped bags of sweets for each guest, and the cutest cupcakes topped with Lego versions of themselves... the scene was set for a beautiful evening!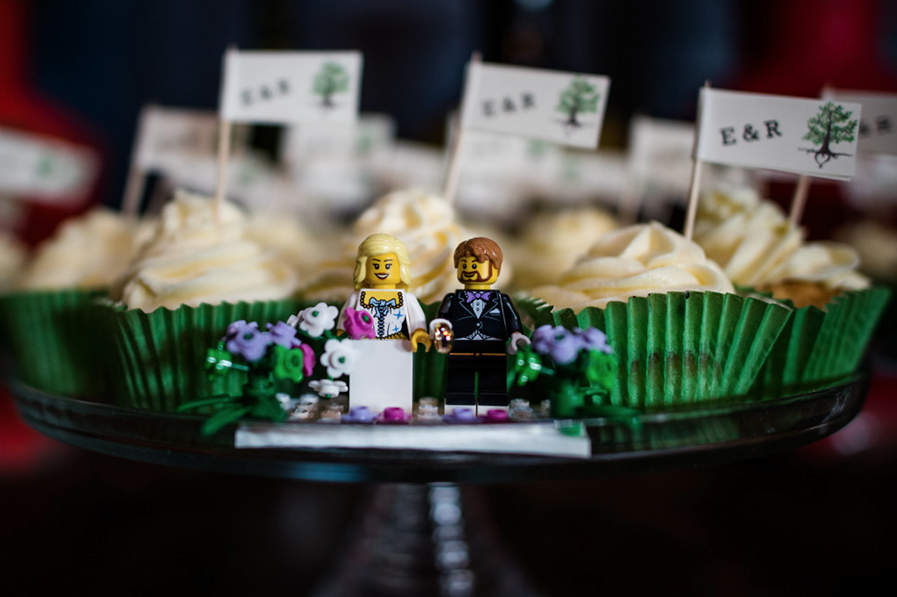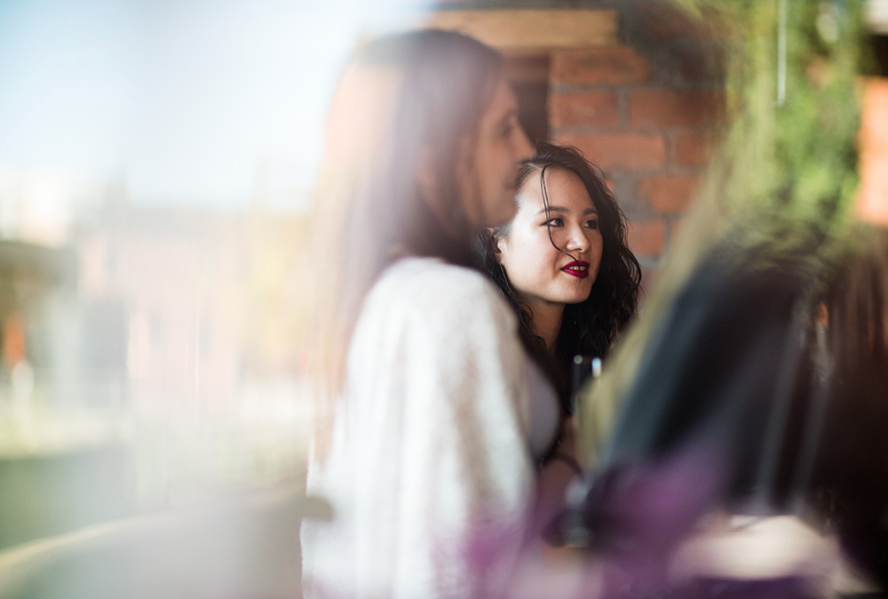 What could be more perfectly Yorkshire than huge fully laden pies, served with mash and peas? Emma & Richard plumped for succulent steak & mushroom pie, and a delicately spiced cauliflower, spinach and lentil pie. All splashed with a generous serving of Henderson's Relish, of course! Finishing with a mountain of Eton mess - the perfect pudding!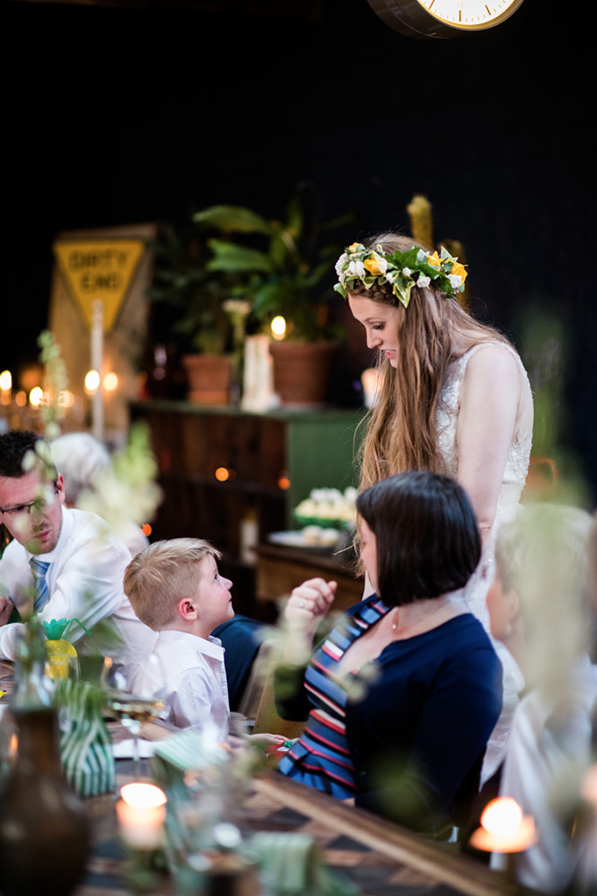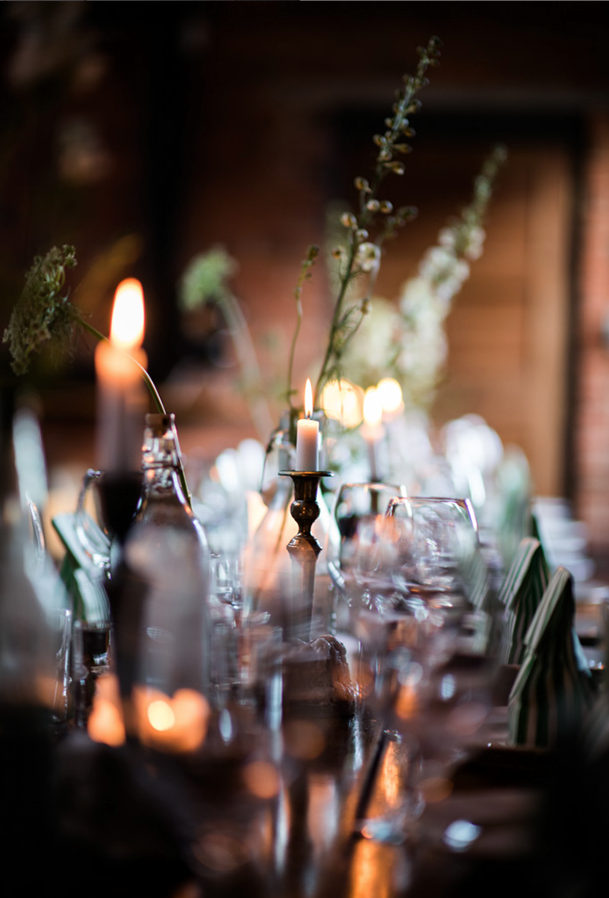 Speeches and toasts carried on into the evening, with much drinking and merriment made, until taxis were ordered and our guests made their way off into the night. We're SO touched this lovely couple picked us to help them begin their married lives together!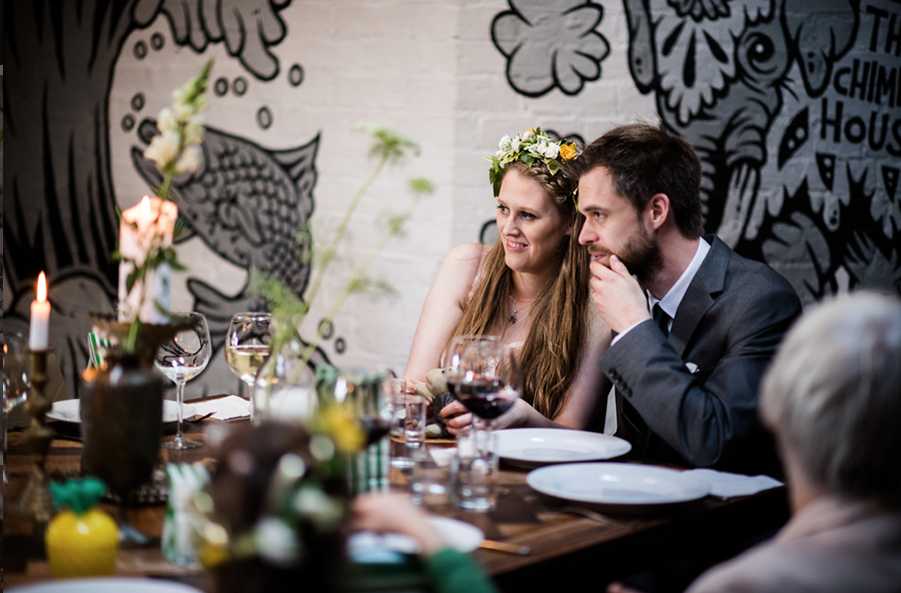 If you're looking for a wedding venue with a difference, whether you have 20 guests or 80, get in touch and let us help you plan the start of your lives together.
Drop us a line at info@thechimneyhouse.com
Click here to

Sign up to good news
Make an Enquiry
We are very happy to arrange viewings, to talk about prices and offering to suit your event. Please fill out the form below or call us on The Chimney House Hotline on 0114 276 7885.