Perfect for Mid-Week Corporate Supper Meetings!
Posted 21st April, 2016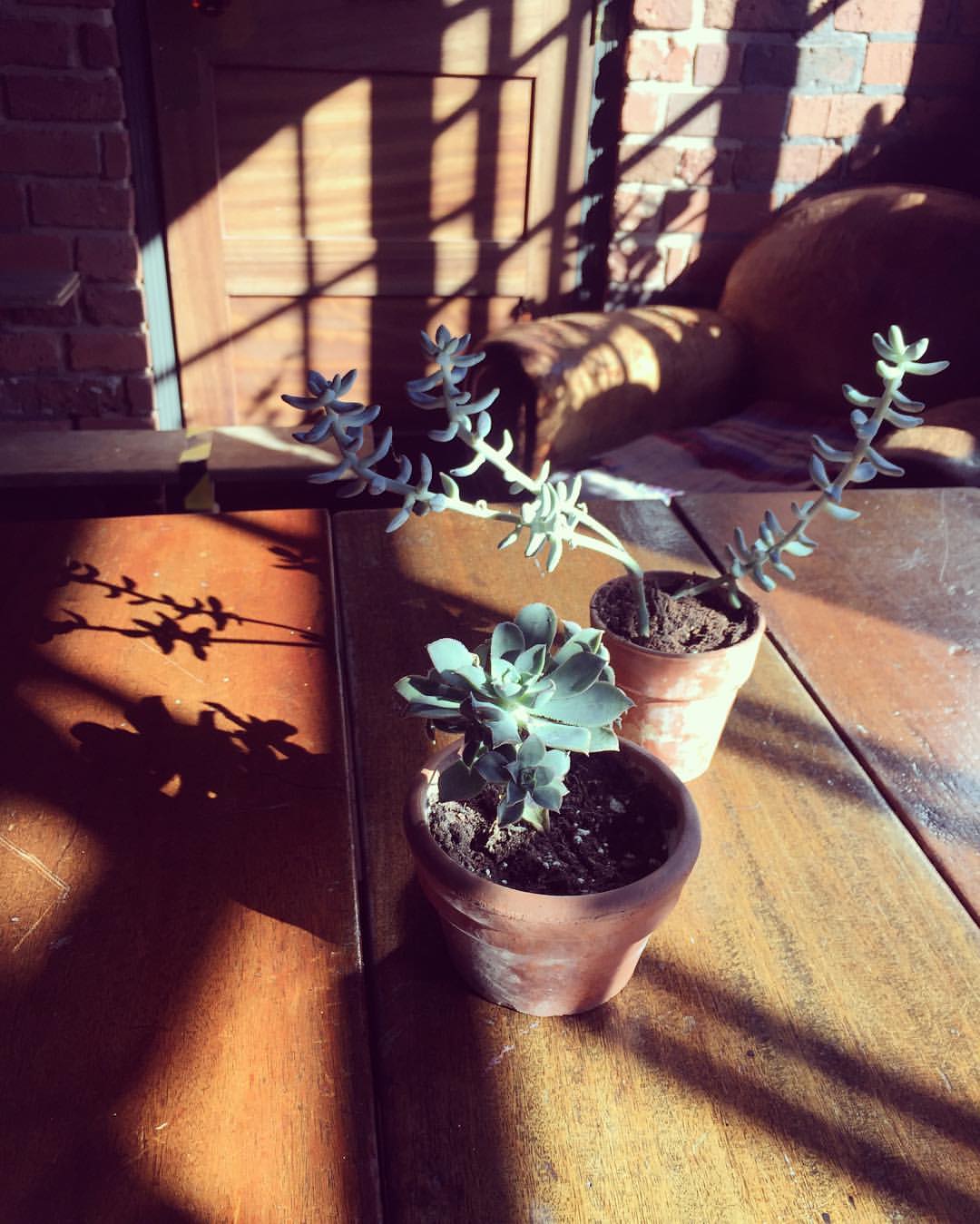 It feels like we've sprung straight into spring! The glorious sunshine beaming on Sheffield has been the perfect excuse to test out our new spring & summer menus.
We excel in ultra private, mid-week corporate dining, and last night we were joined by a group of 30 surgeons and doctors for a meeting on advances in ophthalmological medicine... They were treated to the first outing of our spring House Feast!
Our guests dined on; slow roast glazed rib of pork inspired by Hartwood Costilla, locally tweaked with Henderson's Relish and a Sheffield porter, tender milk-marinated spatchcock chicken, roasted until crispy with a yoghurt, sesame and semolina crust, asparagus and lemon risotto with delicate parmesan crisps, herby and crisp baked potatoes, oven roast tomato salad with a splash of balsamic, little gem and green bean salad with a Dijon mustard dressing, baskets of freshly baked artisan breads served with big pats of fresh butter. They finished up with a gooey salted caramel chocolate tart, which proved such a big hit we had to wrap a few slices up for guests to take home and enjoy - they couldn't get enough! Seconds all round!
Click here to

Sign up to good news
Make an Enquiry
We are very happy to arrange viewings, to talk about prices and offering to suit your event. Please fill out the form below or call us on The Chimney House Hotline on 0114 276 7885.