Coggles Sunday Supplement
Posted 21st October, 2013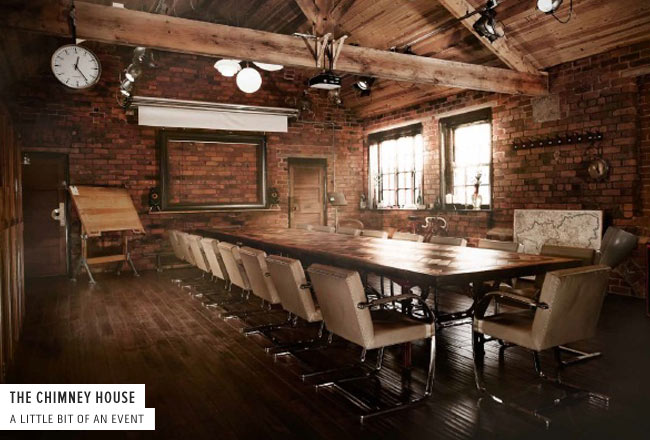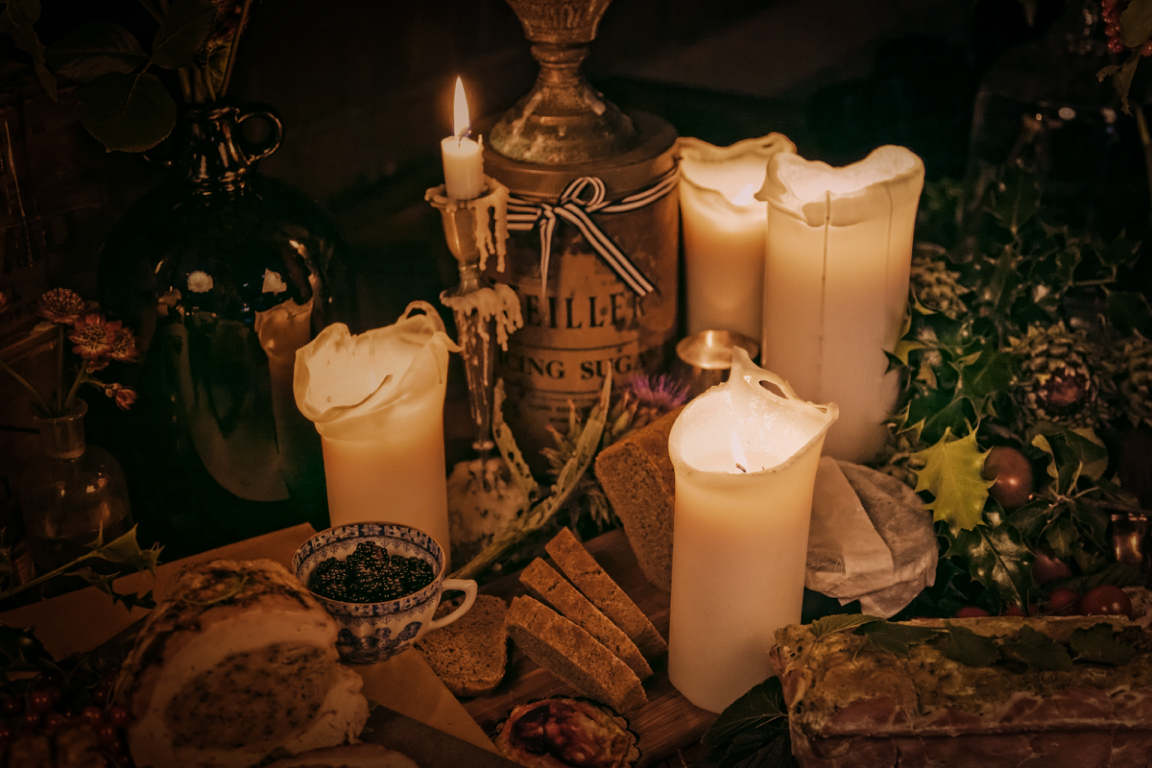 Super delighted to have been featured in the ultra stylish 'Sunday Supplement' courtesy of international luxury lifestyle and fashion brand Coggles this weekend.
This is our fav quote…
'Whether it's for family, friends or business, the inviting fires and menu of The Chimney House calls. Dine by candlelight and be waited on hand and foot, we couldn't think of anything better.'
Click here to

Sign up to good news
Make an Enquiry
We are very happy to arrange viewings, to talk about prices and offering to suit your event. Please fill out the form below or call us on The Chimney House Hotline on 0114 276 7885.