April Candlelit Yoga at The Chimney House
Posted 28th March, 2017
Wednesday 19th April 2017 - join us for another beautiful evening of Candlelit Yoga at The Chimney House!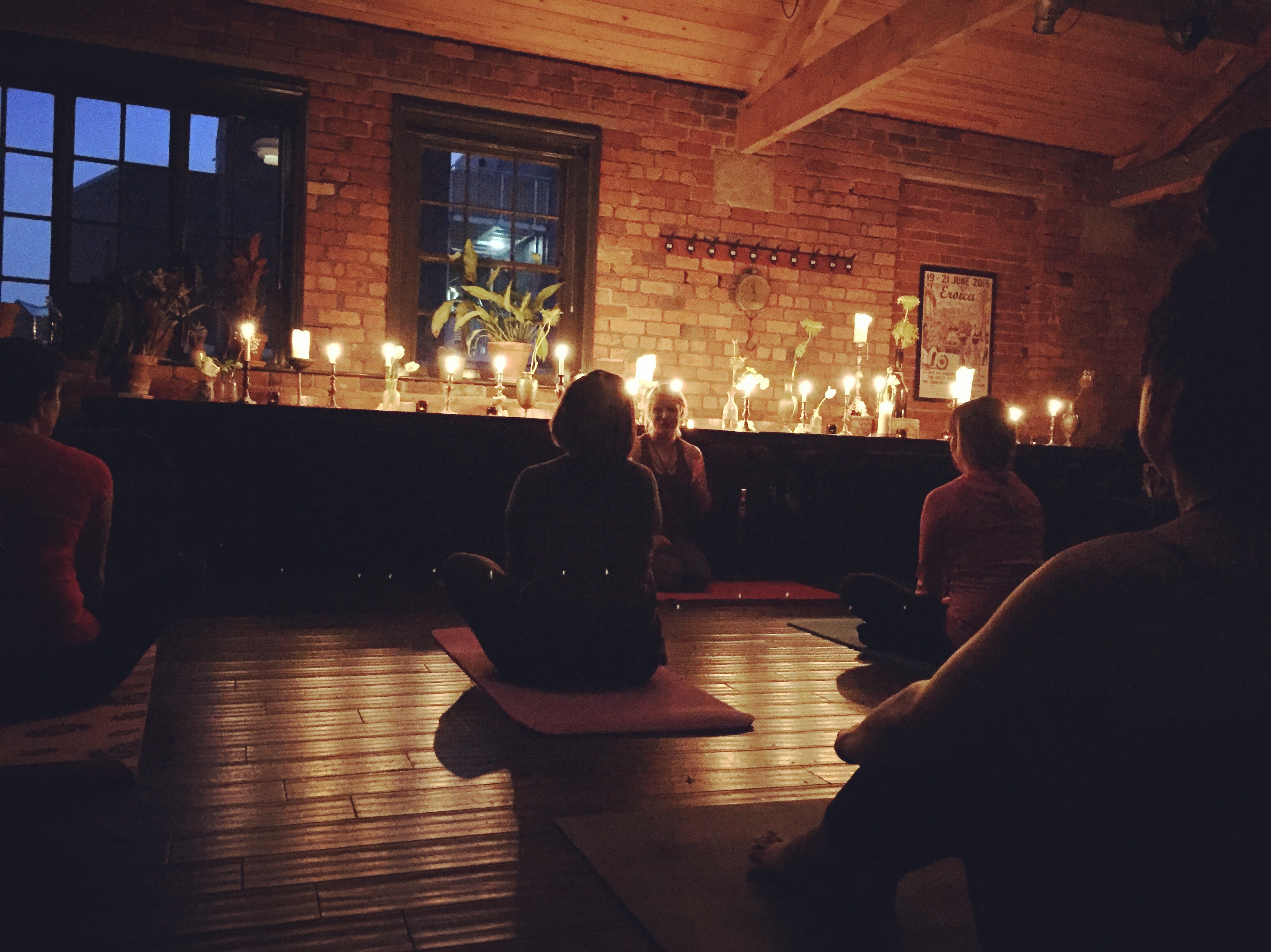 Due to huge demand - we've announced another completely gorgeous evening of relaxation with Rachael Hibbard from Kelham Island's Instinctive Health (check them out for all sorts of wellness vibes - amazing massage, Ayurvedic therapies, workshops, yoga and more).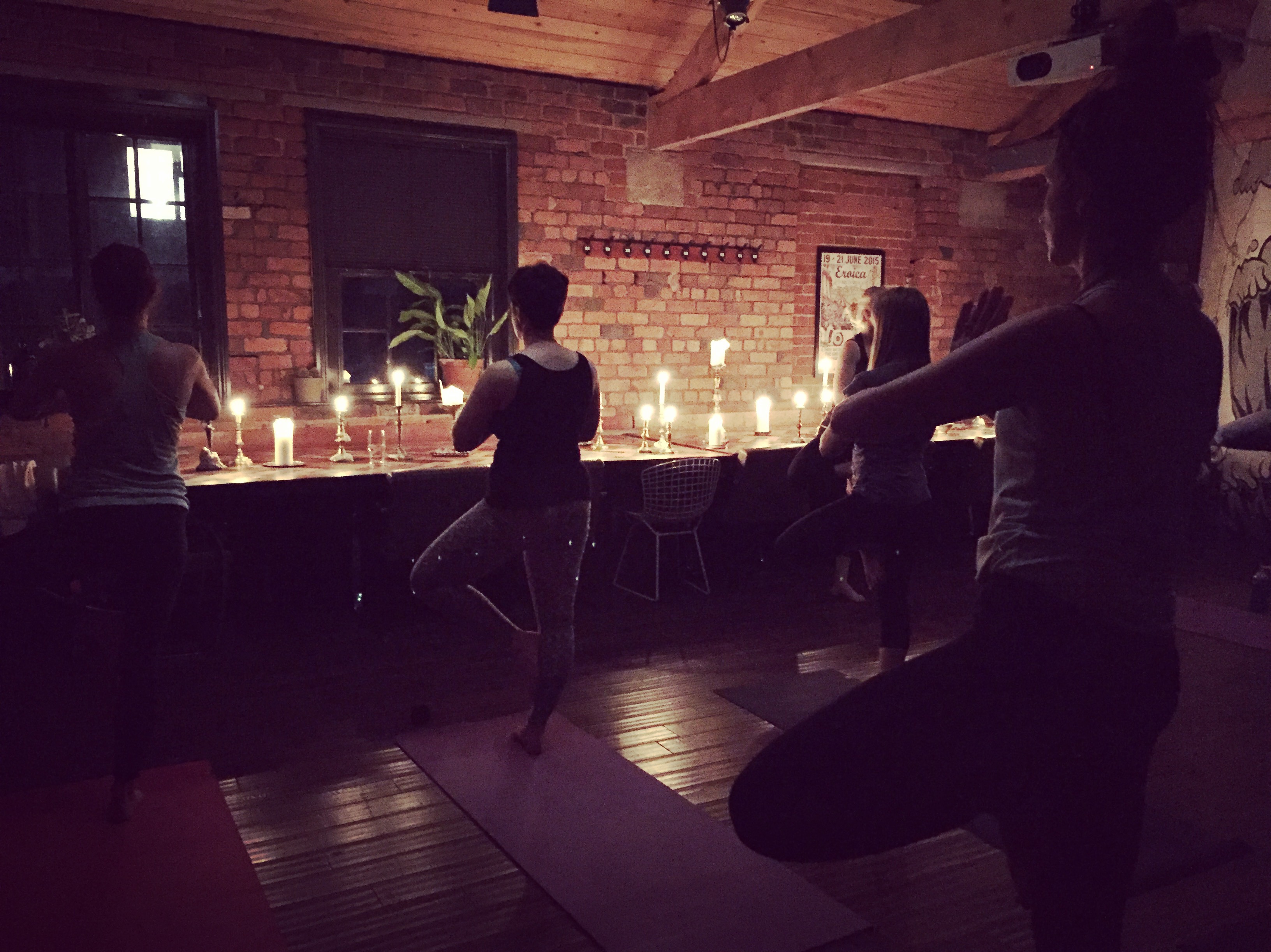 Book in a little mid-week escapism in our dreamy Sheffield Meeting Room, settle your mind and drift off into peacefulness at The Chimney House. Totally suitable for all levels - whether you're a complete beginner, or have been practicing for years, Rachael expertly guides our evening so each guest gets the most from their evening.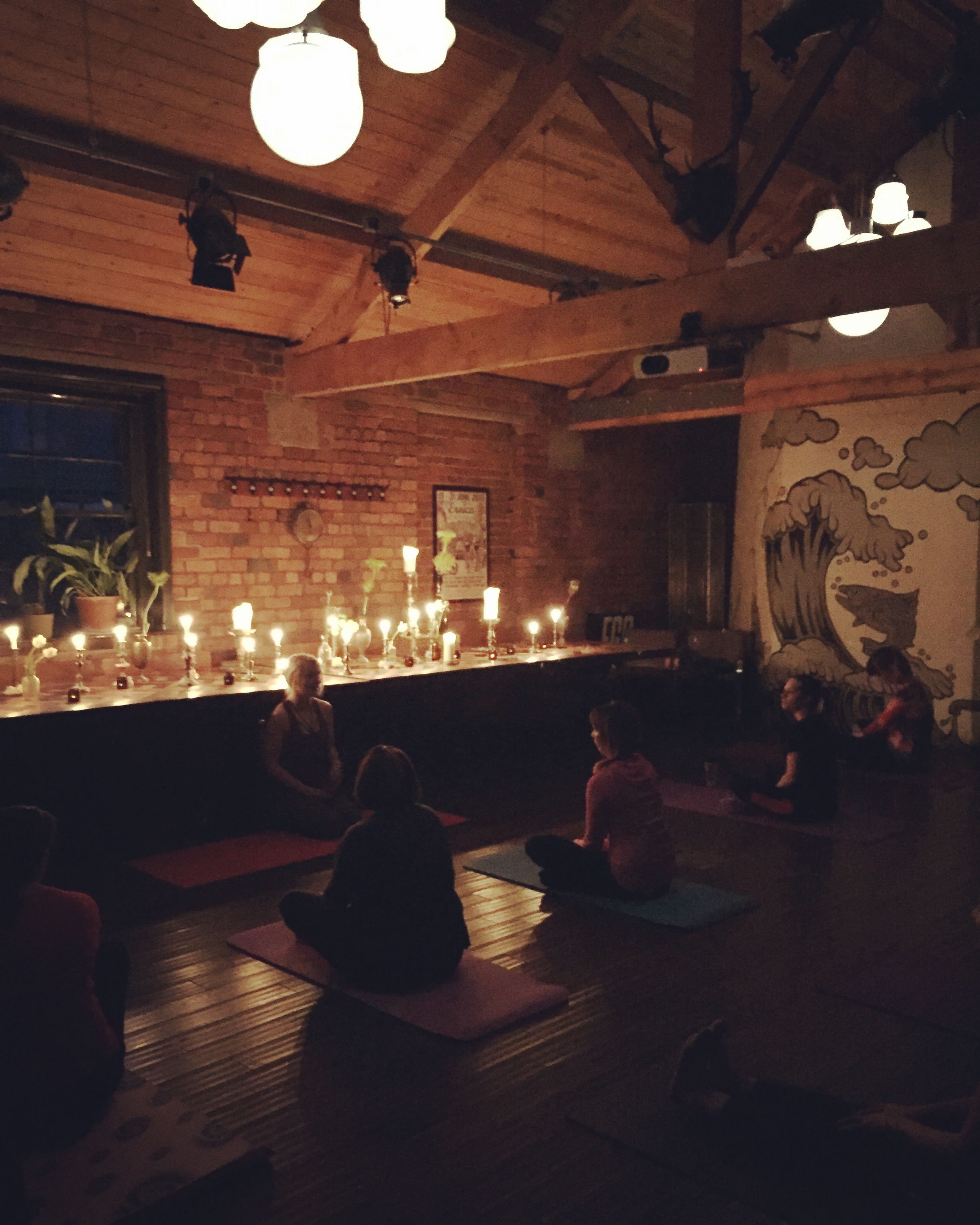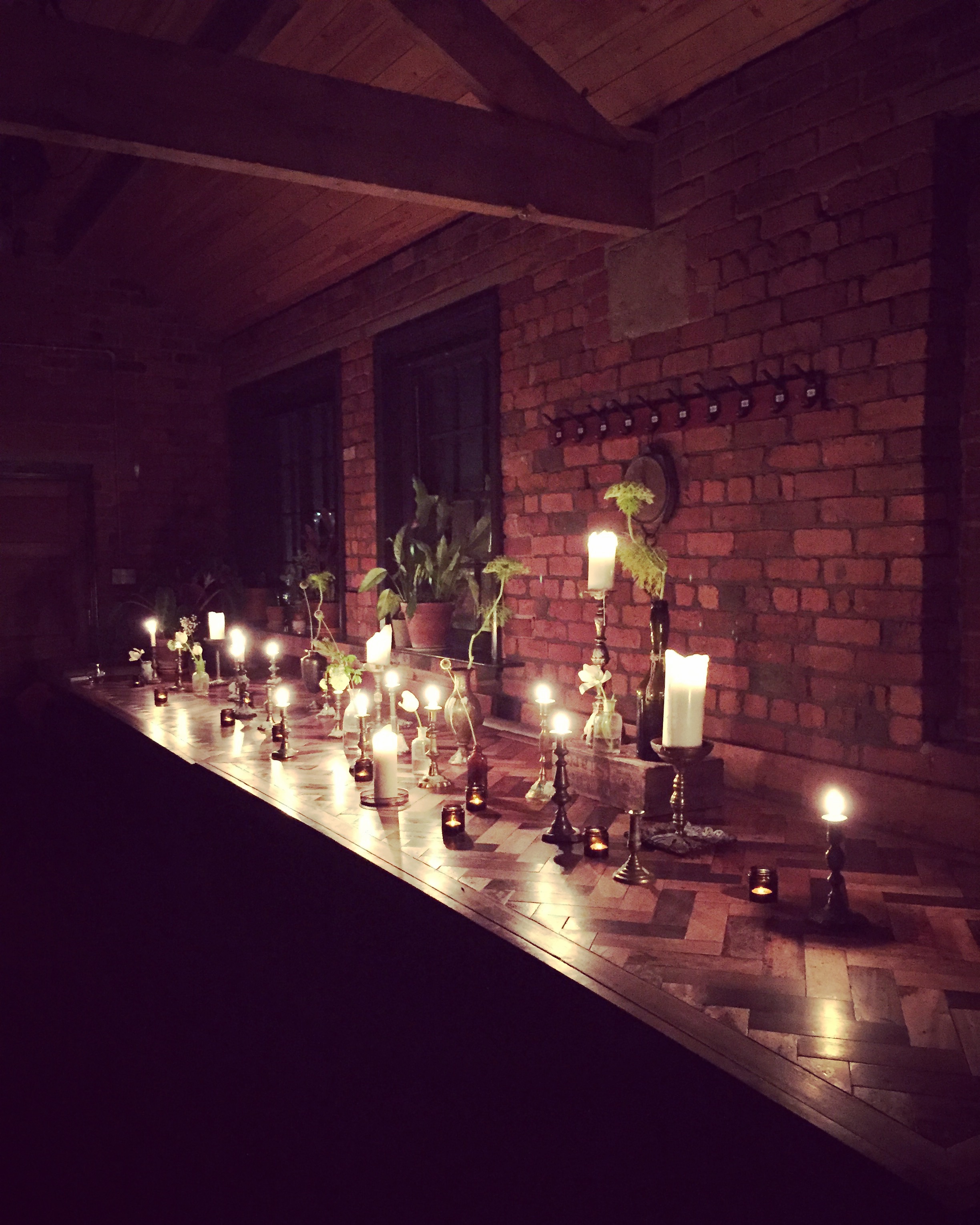 Wednesday 19th April 2017 - BOOK HERE
Bring your own mat, our candlelit 90 minute class will start at 6pm, and end at 7.30pm with restorative tea.
Please ensure you are settled on your mat before 6pm - doors will be opened at 5.45pm and locked promptly at 6pm.
Tickets once purchased are non-refundable and non-transferrable.
Places are very limited.
Profits from the booking fees will go to charity - take a look at the charities our booking system, Party for the People, support HERE.
Tickets are only available to purchase online HERE.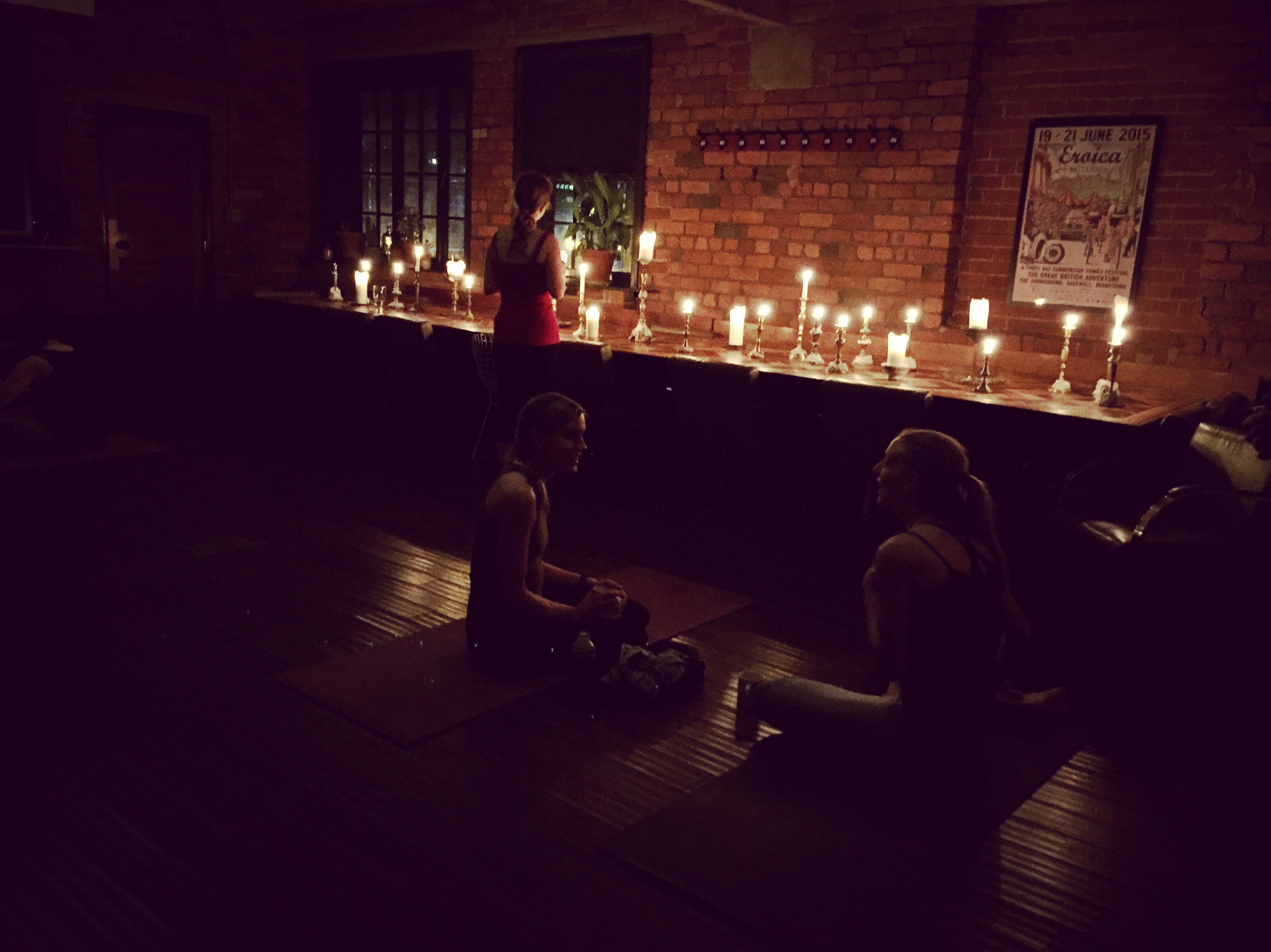 Click here to

Sign up to good news
Make an Enquiry
We are very happy to arrange viewings, to talk about prices and offering to suit your event. Please fill out the form below or call us on The Chimney House Hotline on 0114 276 7885.