A Perfect Puppy Photoshoot at The Chimney House
Posted 12th December, 2017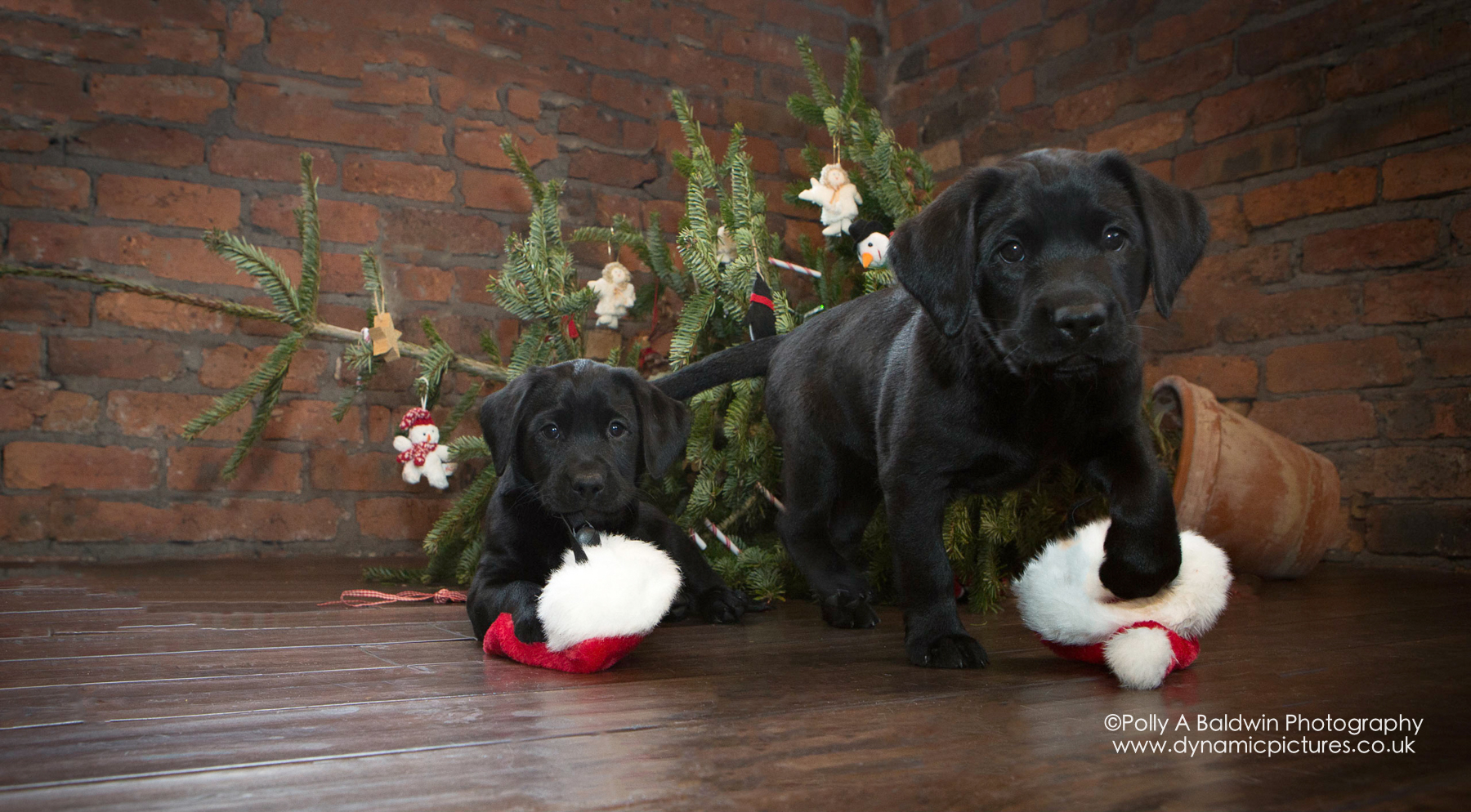 We had an amazing day back in March - when one of our favourite lifestyle photographers Polly Baldwin called in for a photoshoot with her incredible fledgling four legged family.
Polly is famous for her beautiful capture of some of the most exciting sporting events covering horses, skiing, cycling, alongside a plentiful portfolio of lifestyle and animal photography.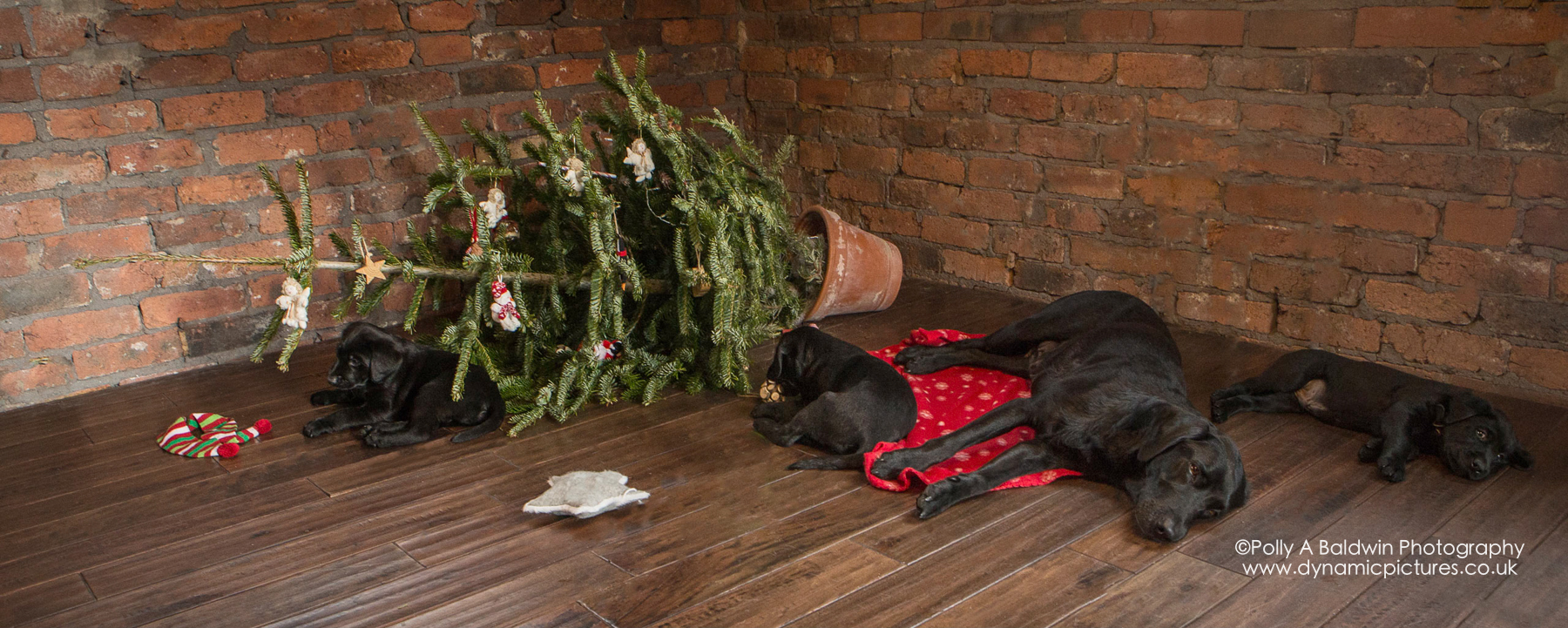 Polly's beloved Labrador Beaufort has raised five incredible puppies which Polly wanted to capture in their most loveable and squidgy stage - complete with huge paws and sparking eyes! The theme of the shoot? Well Christmas of course!
Read the full story HERE and be sure to get a couple of the CUTEST cards ever - just in time for Christmas! Have a look!
Click here to

Sign up to good news
Make an Enquiry
We are very happy to arrange viewings, to talk about prices and offering to suit your event. Please fill out the form below or call us on The Chimney House Hotline on 0114 276 7885.