Christmas 2013 at The Chimney House
Posted 11th July, 2013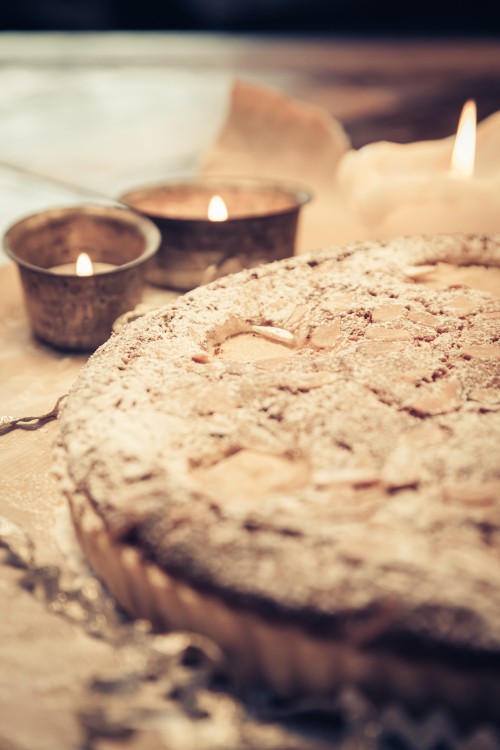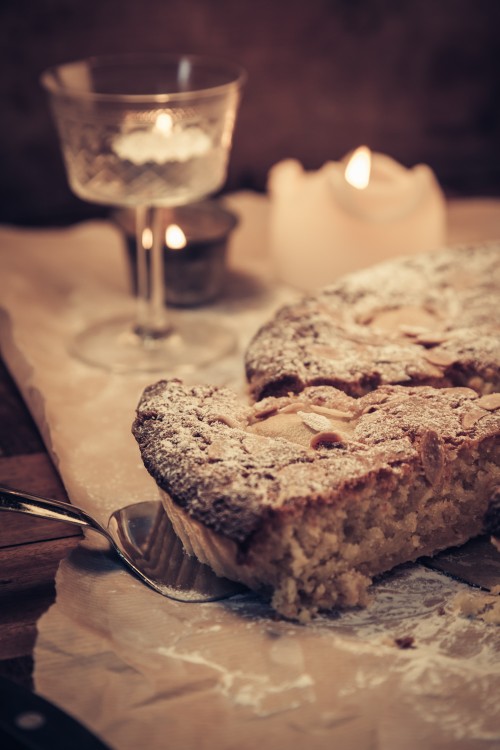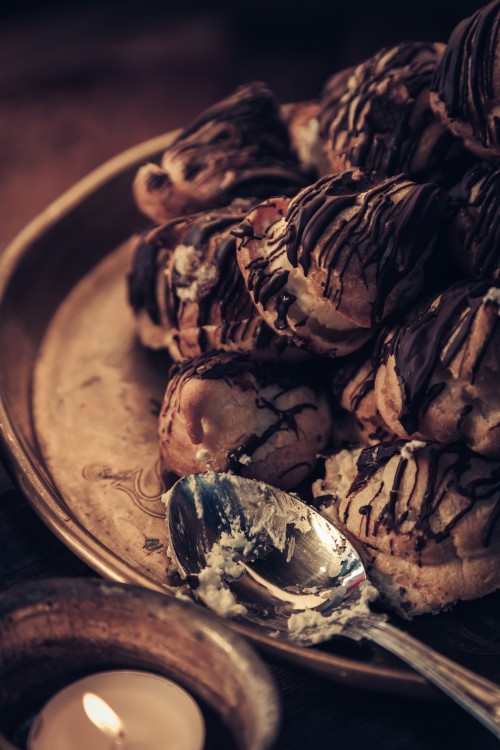 We are literally poised to release our Christmas menus!
Christmas 2013 at The Chimney House will be something that Sheffield has never seen before!! If you thought last year was spectacular… You will be blown away by 2013!!
We thought we'd have a quick memory scoot down Christmas 2012 before turning our full and proper attention to finishing tasting and choosing for the release of Christmas 2013!
We host up to 50 guests seated for dinner – or as we term it 'grazing and roaming' for up to 70 guests in the sublime surrounds of The Chimney House.
Have a look see at our Private Dining Hall in full swing! Click here!
For all Christmas chat – email meet@thechimneyhouse.com
All of our photography is shot at The Chimney House by 93ft
Click here to

Sign up to good news
Make an Enquiry
We are very happy to arrange viewings, to talk about prices and offering to suit your event. Please fill out the form below or call us on The Chimney House Hotline on 0114 276 7885.